By Emeagi Emeka Williams
SOCIAL commentator, leadership critic and renewable energy promotion professional, Prince Okedele Timothy, has beratted those who recently attacked the Osun state Governor , Oyetola Gboyega using the atmosphere of the #Endsars protest in Oshogbo.
Okedele who described the situation as embarassing and uncalled for, stated that Governor Gboyega Oyetola is the people's leader and a state Chief Executive who believes in all lawful agitations aimed at bringing a better society, the reason the Governor showed some form of solidarity to the peaceful #Endsars protesters.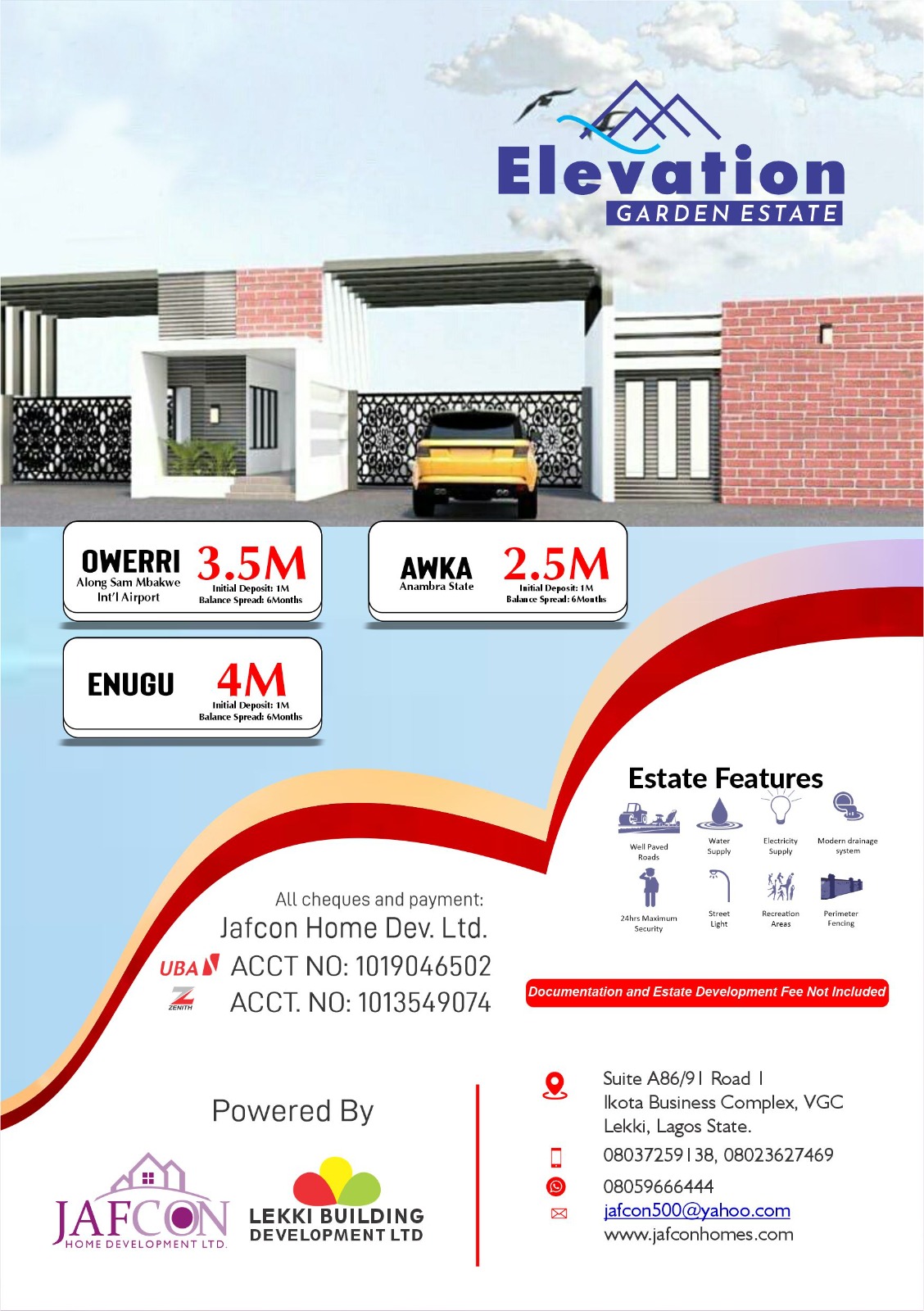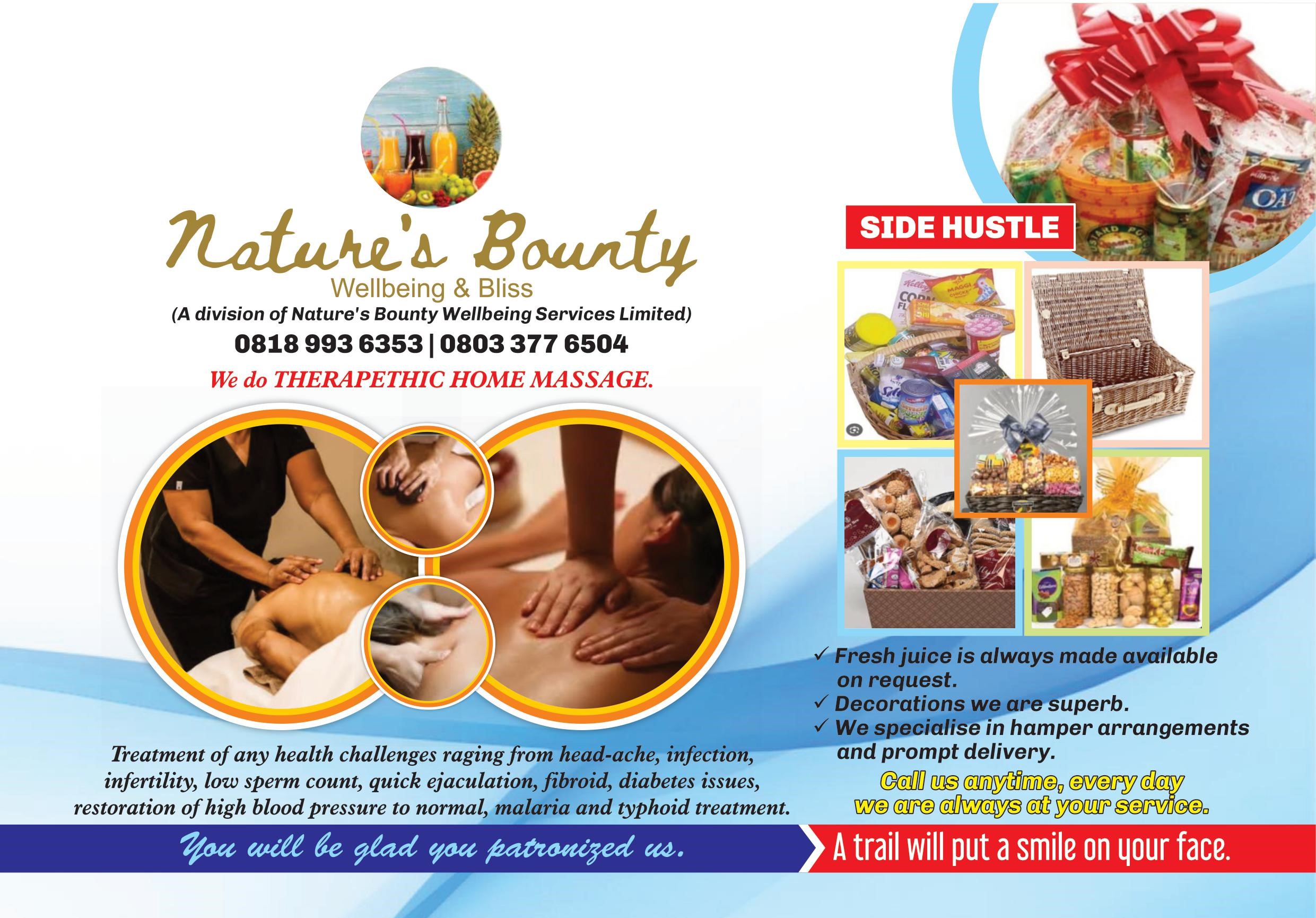 According to Prince Okedele, the Osun Governor had shown outstanding and tremendous leadership capacity and has changed the narrative of governance by enhancing the face of the health and education sectors, even the civil service of the state, by full and prompt salary payment to workers.
Urging the people to show loyalty and support to the Oyetola led leadership, he emphasised that the government of Oyetola is all-inclusive and accommodates people from the opposition parties who have meaningful inputs to make. Okedele also implored the stakeholders in development, security and leadership to come together to merge forces at this crucial time , to make Osun greater, to the envy of other states.
On the recent attack on the Governor, Okedele said the the investigations should be holistic, so as to actually unravel the masterminds; stressing that most times while pursuing external enemies, the culprits may just be inside and very near.
Okedele however advised the Nigerian youths to protest lawfully while expecting a positive response from govt, that will obviously usher in a new Nigeria. He urged His Excellency, Oyetola Gboyega to remain focused while discharging qualitative leadership.
Describing Governor Oyetola as a servant leader, Okedele opined that the recent reimposition of the curfew restricting movements in order to curb violence and crime is in the interest of the social wellbeing of the state.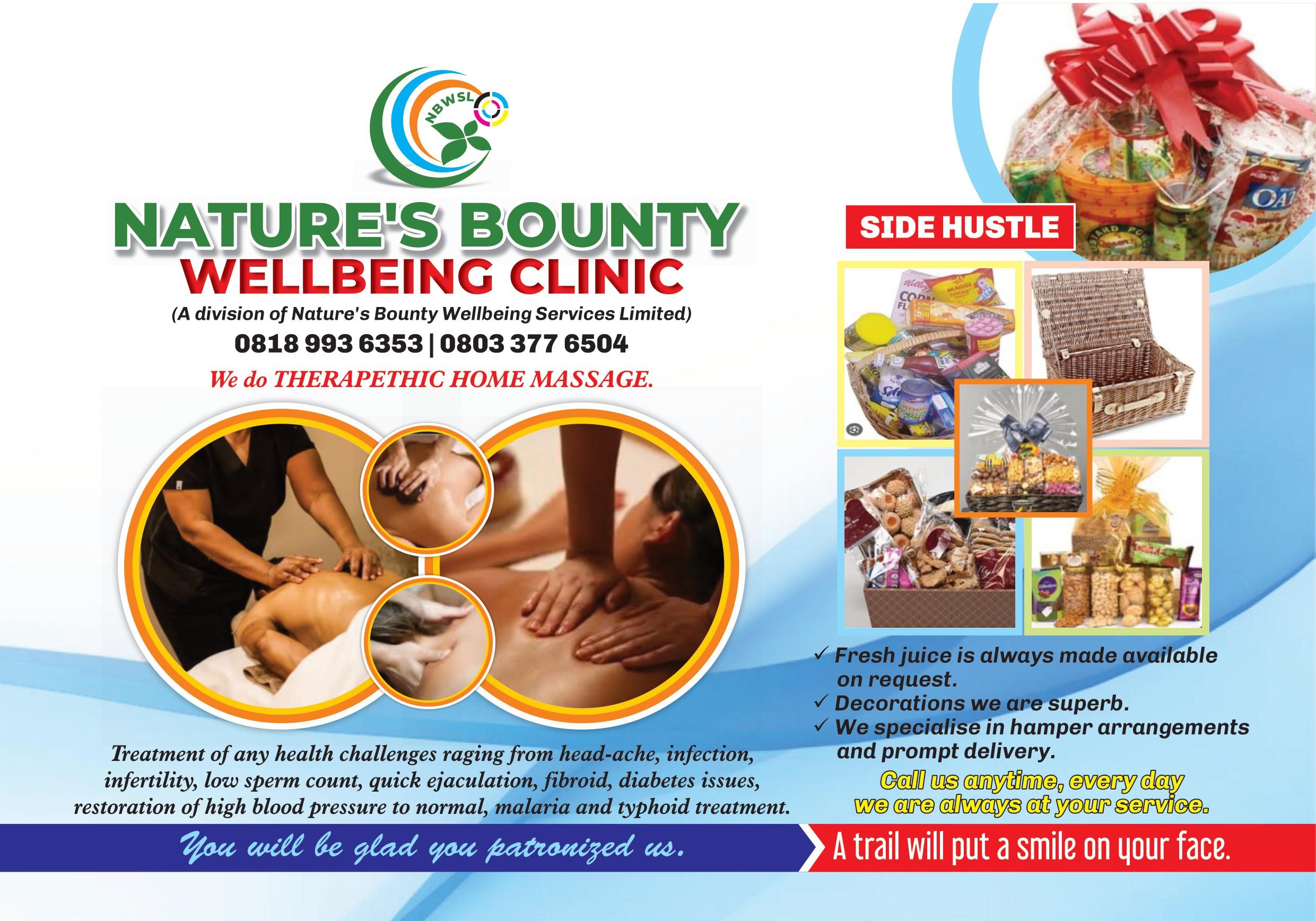 Okedele who is also Researcher and Managing Director/CEO "Prince AdeS Oke Int'l Ventures" proceeded to condemn hoodlums' attack on Royal Fathers and the act of looting or vandalisation of TUNS FARM,an agro company at Osogbo , stressing that the company has provided jobs even for youths and promoted food security in support of the effort of the Osun state govt.
Okedele appealed to youths to desist from any action capable of discouraging local and international investors with interest to invest in Osun state,in order to catalyse economic expansion and eradicate youth unemployment.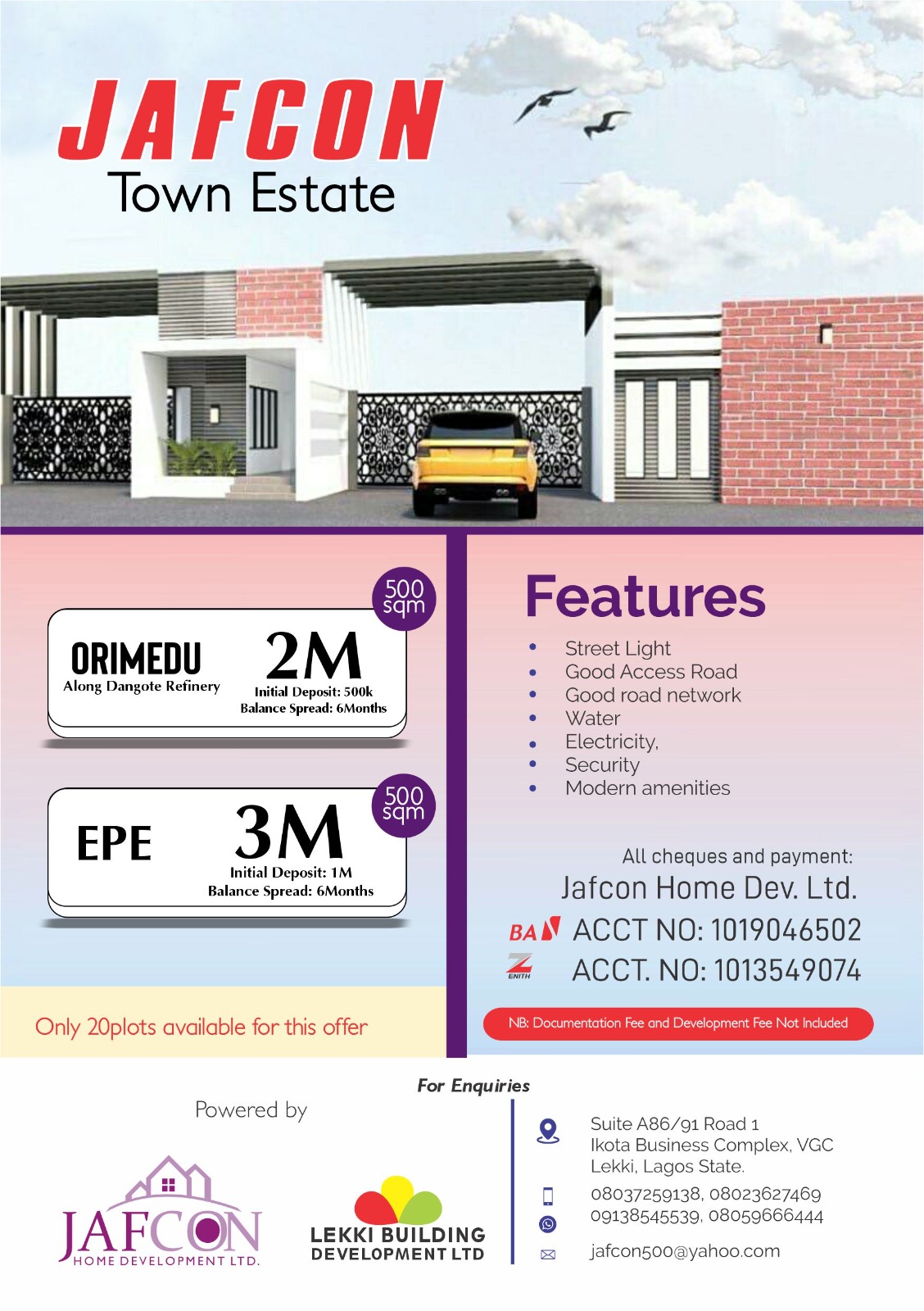 Okedele however applauded Nigerian youths for registering their displeasure over the brutality meted to the youths by SARS, urging them to be patient for goverment's pratical and positive action to address their requests from the Nigeria Govt He said that it is unfortunate that the peaceful demonstration was hijacked by looters who succeeded in creating cracks in the protest arrangement.
On the activities of the illegal miners in Osun state, he urged the govt to have a serious peep into that sector, condemning a situation where over one acre of his farm containing economic crops such as cocoa and coconut trees were ravaged by the Ilegal miners without minding the consequences.
Okedele called on the Governor to use his good office to seek legislation that will protect the interest and right of land owners whose economic mainstay are destroyed, making it easy for land owners to be granted the licence to operate as miners as compensation for their losses.
He stresed that he voluntarily retired from the Nigeria Customs Service (NCS) and has been at the forefront of promoting environmentally friendly renewable energy and technologies of new alternative power; an undertaken targetted at enhancing the state of energy in Nigeria.
Boasting, Okedele stated that he was the first in the history of Renewable development/sensitization in Nigeria to bring a foreign solid Waste/Biomass to energy plant manufacturer/investor from Italy to Nigeria in April 2010 to meet with Osun state govt and other Southwest states such as Ekiti State, Ondo and Oyo States to see possible avenues to establish renewable energy for improved energy matrix; even before former Nigeria president, Jonathan Goodluck declared interest of Nigeria's govt to adopt Renewable Energy.
Finally, Okedele urged the federal and states governments to, without any delay embark on Grid digitalization and decabornization schemes in the best interest of productivity to stimulate economy and mitigate effect of climate change to affect the nation's food security, as energy remains the Key to overall development.
"Renewable energy adoption is pivotal to national development,which makes it mandatory for govts at all levels to create renewable energy ministriea necessary for job creation and energy stability to boost industrialisation.
Moreso, such will provide power for those who obtained various CBN loans".
He however appealed to govt to consider renewable energy enterpreneurs in the various loan packages.