By Uche Ogbonnaya
FOLLOWING the ongoing campaign against misgovernance, bad leadership and injustice in Nigeria necessitated by the #Endsars and police brutality protest, the youths of Alimosho who have been having issues with some of the political leaders in the area, recently thronged the premises of a leader of the All Progressive Congress, APC, Alh. Abdullahi Enilolobo, who convened a peace meeting.
The meeting resulted in a fiasco when a war of words ensued between Enilolobo who attempted to cajole the youths and the youths leaders who boldly resisted all attempts to be coaxed into remaining complacent in the face of what they called gang up by a selfish few.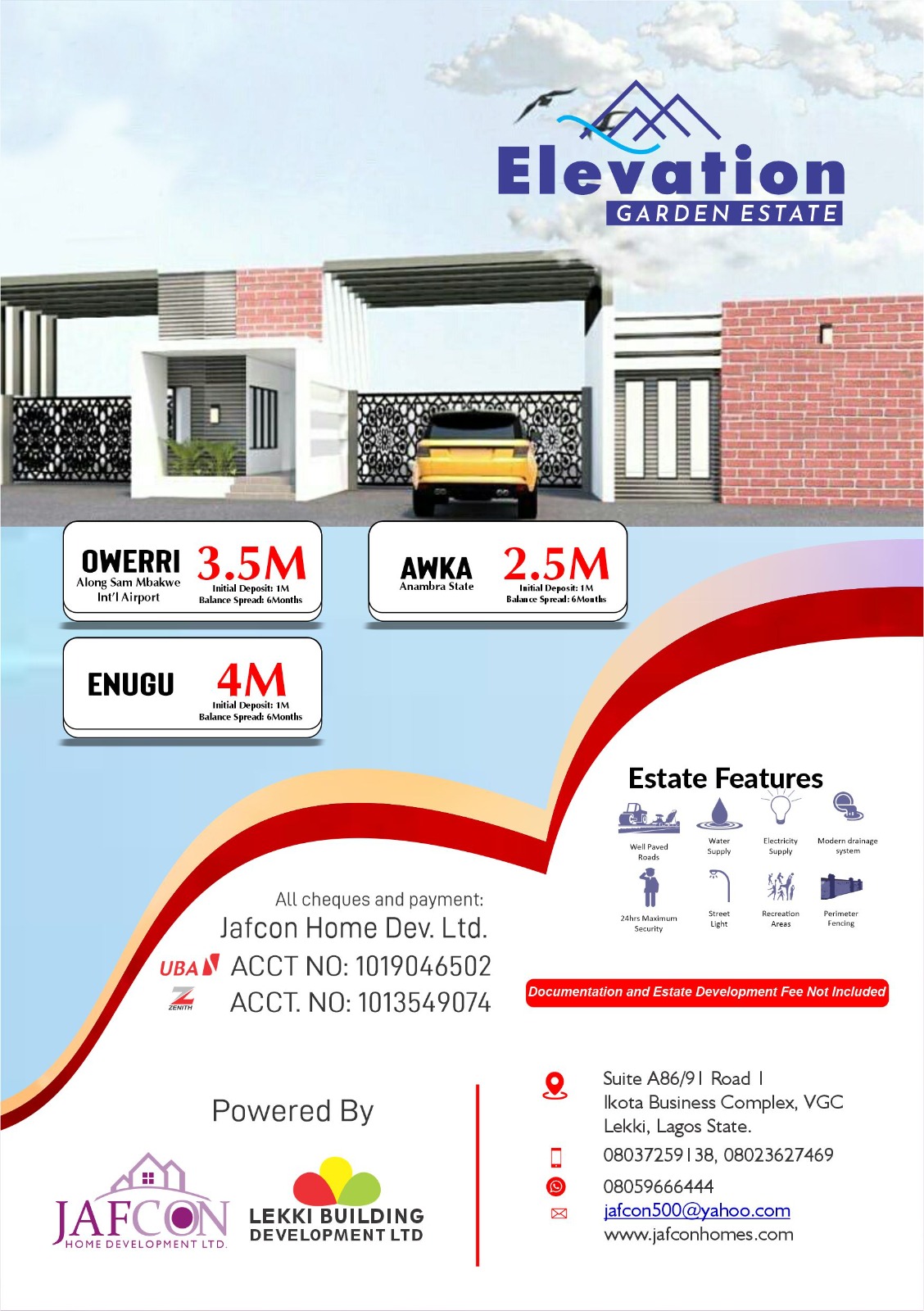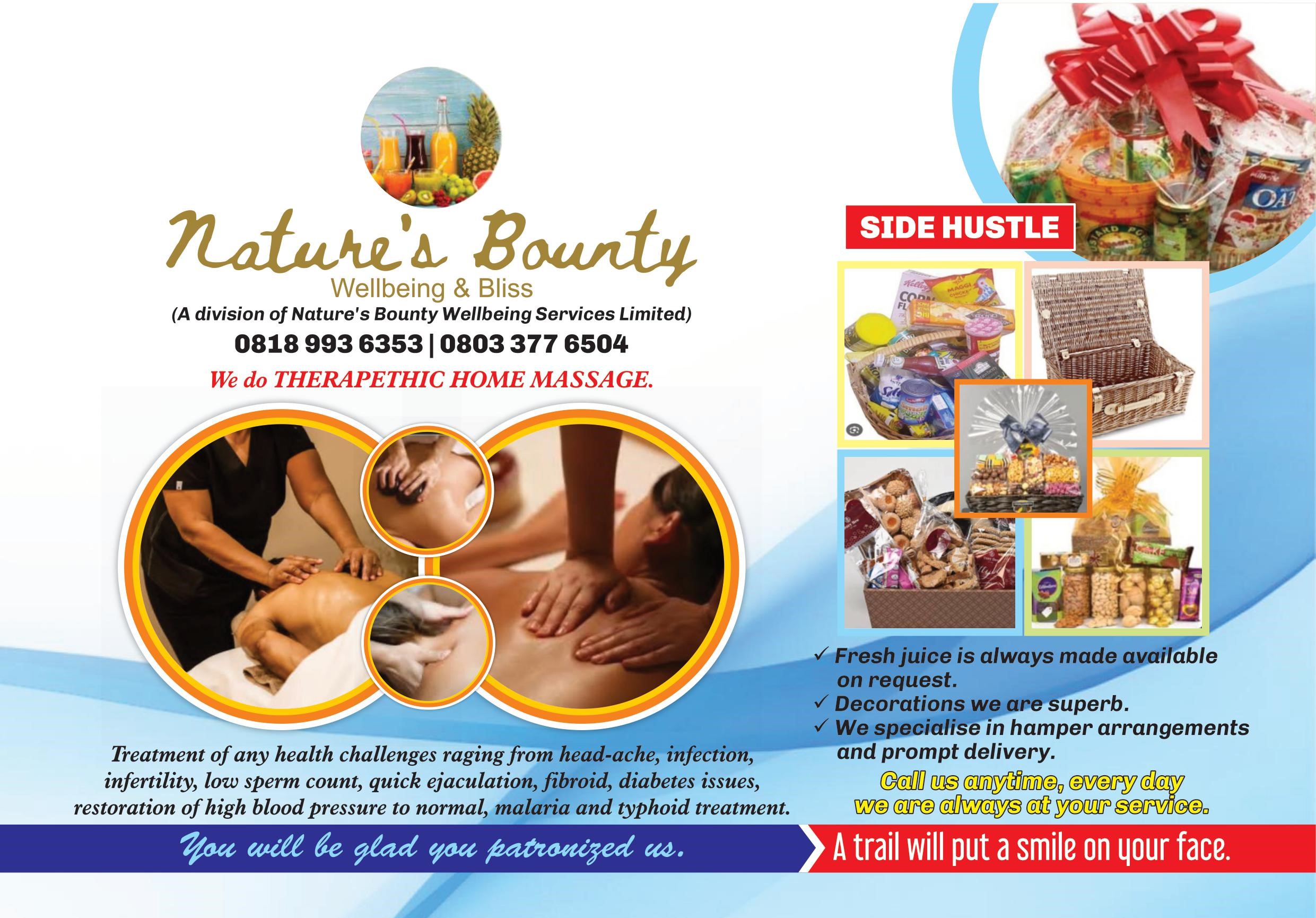 Findings further revealed how Hon. Kehinde Joseph, a member of the Lagos House f Assembly who was also at the meeting had quickly driven off the venue perhaps for fear of receiving verbal assaults from the youths who declared them unfit and calous.
Some of the youths used the medium to declare that the prince of Isheri Olofin Land and MD/CEO, White Royale Hotel, Idris Balogun, also known as Oluomo is their House of Reps candidate for the 2023 race.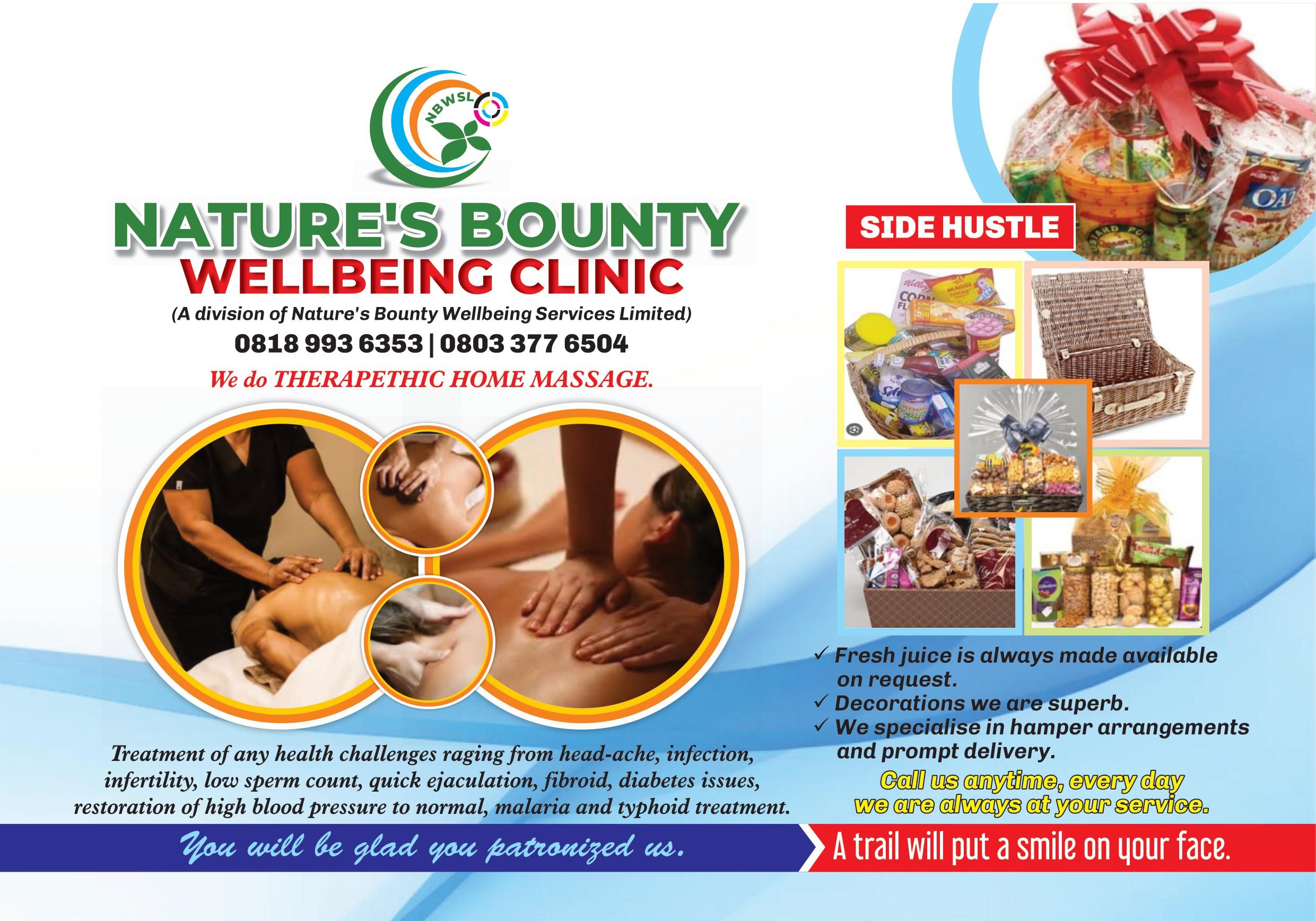 Timeswatch gathered that youths also resisted monetary inducement offered by Enilolobo and told him outrightly that the game of those who hijacked leadership selfishly in Alimosho is up.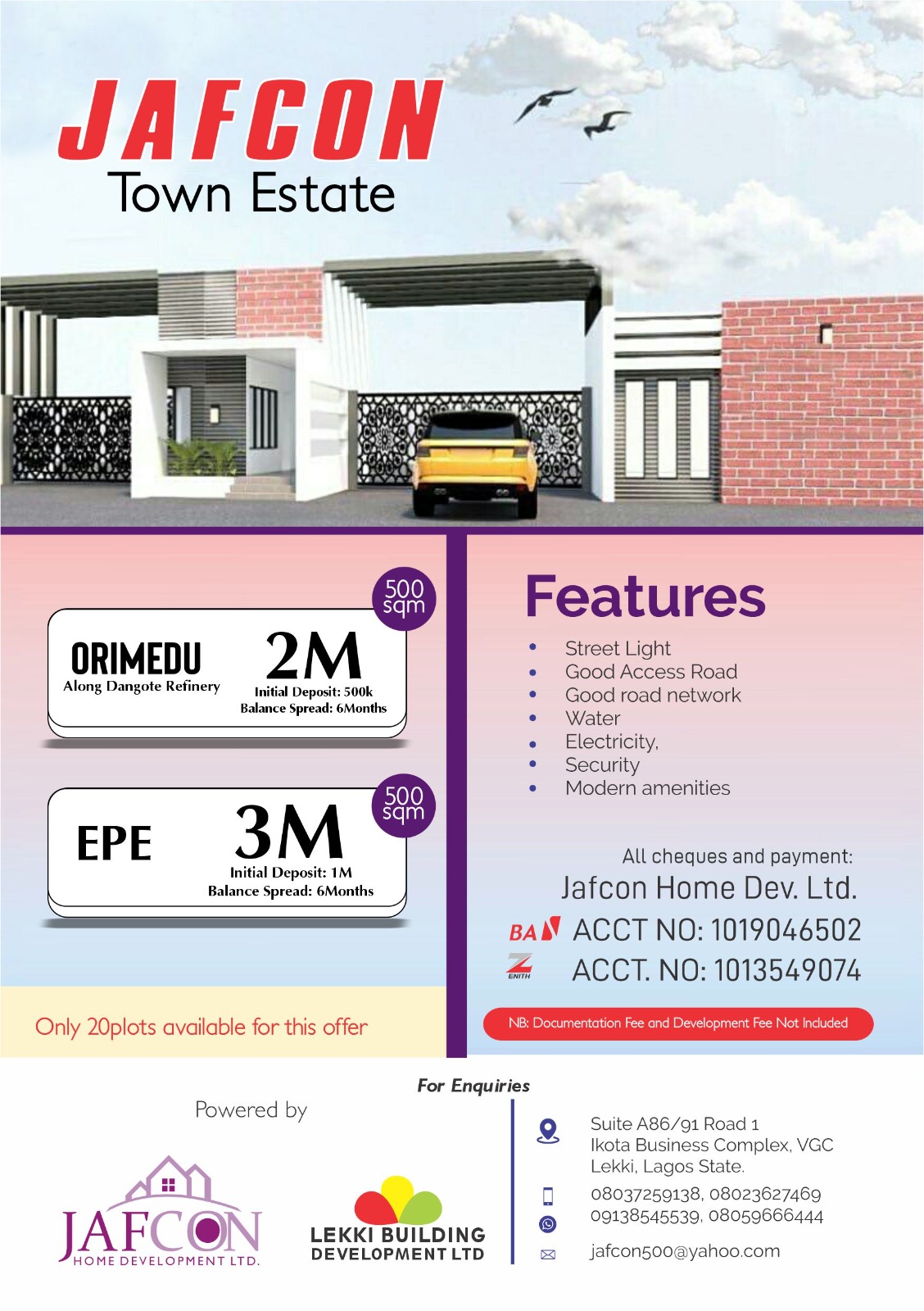 All attempts to reach Alh. Enilolobo for comments before filling this report proved abortive.