By Timeswatch
The creme de la creme of Ogun West Senatorial district, one of the three major political subdivisions of the gateway state as Ogun is known, last week gathered at the instance of the Ogun West Stakeholders Forum, OWESF, to brainstorm on the future of the area.
The convergence which took place at the expansive auditorium of the Yewa Frontier Hotel saw the who is who of the area deliberating on the socio political adventure of Ogun West, with a critical view at its past, present and likely future.
Speakers and guests were drawn from the academic, leadership/political, corporate and traditional institution spheres to the event which lasted several hours.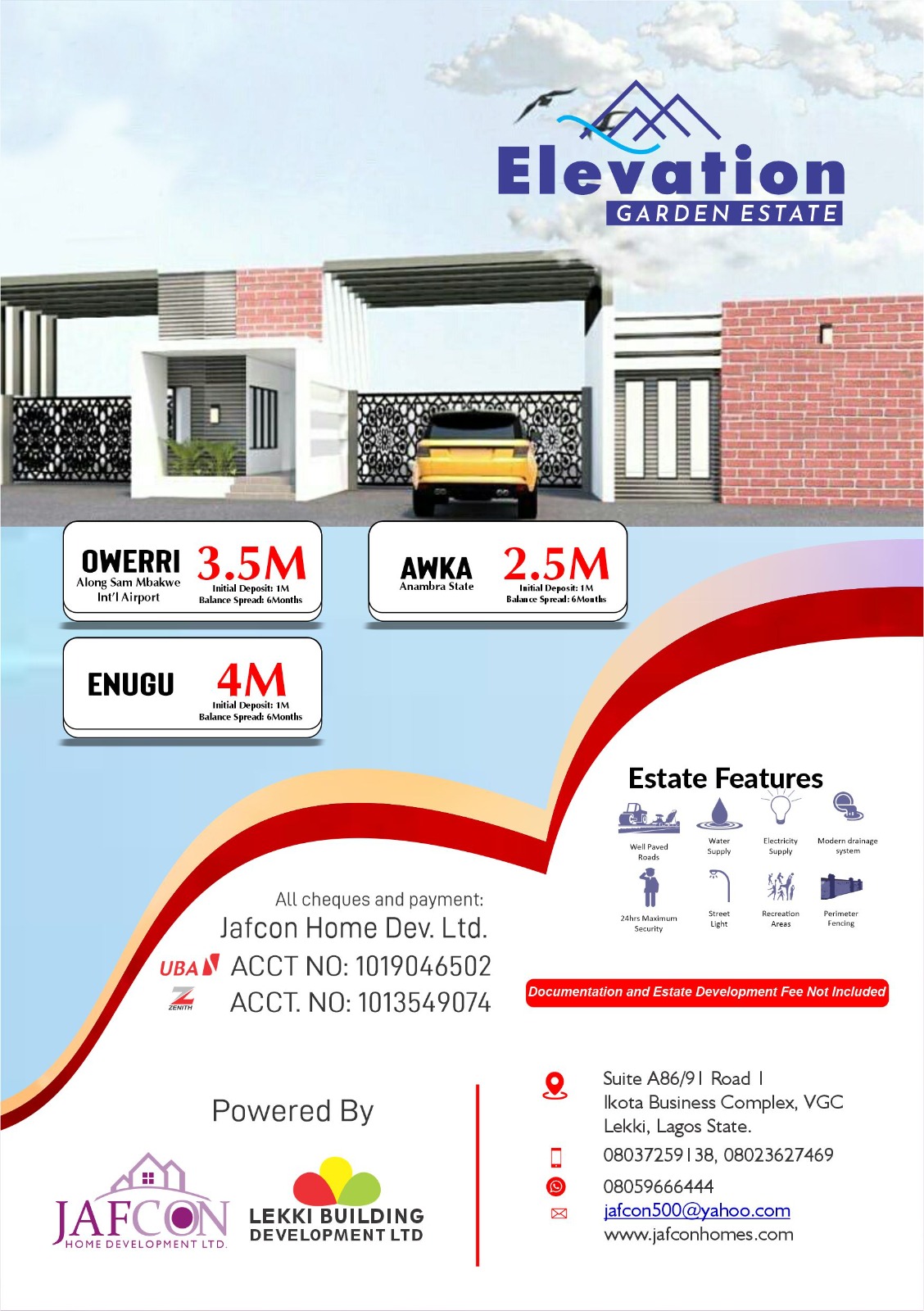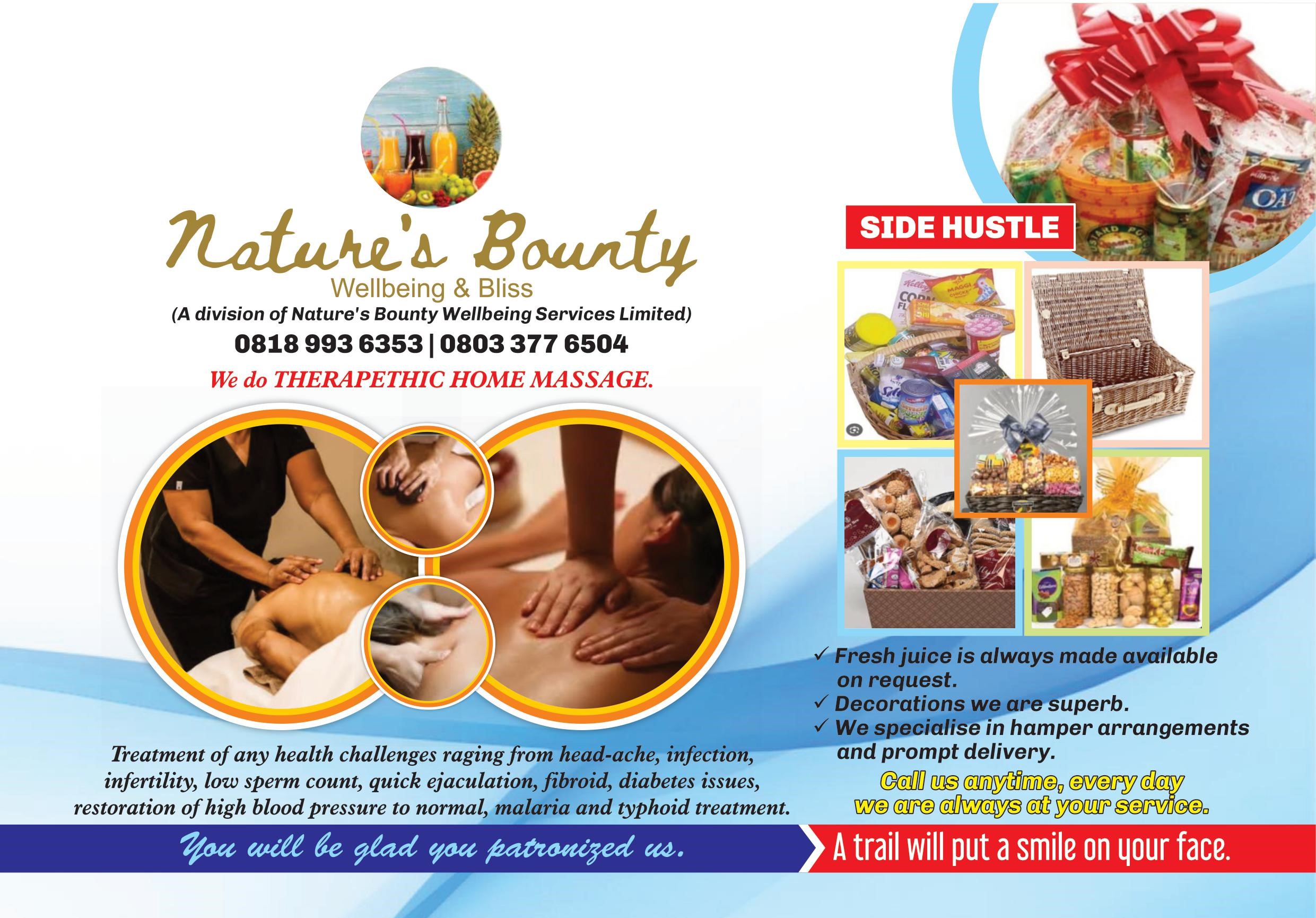 Issues which hampered the quest of the zone to produce the governor of the state for decades, developmental issues and indeed, matters of the collective prosperity of the area formed the agenda for the crucial stakeholders rendezvous strategically fixed at an era preceding the 2023 general elections.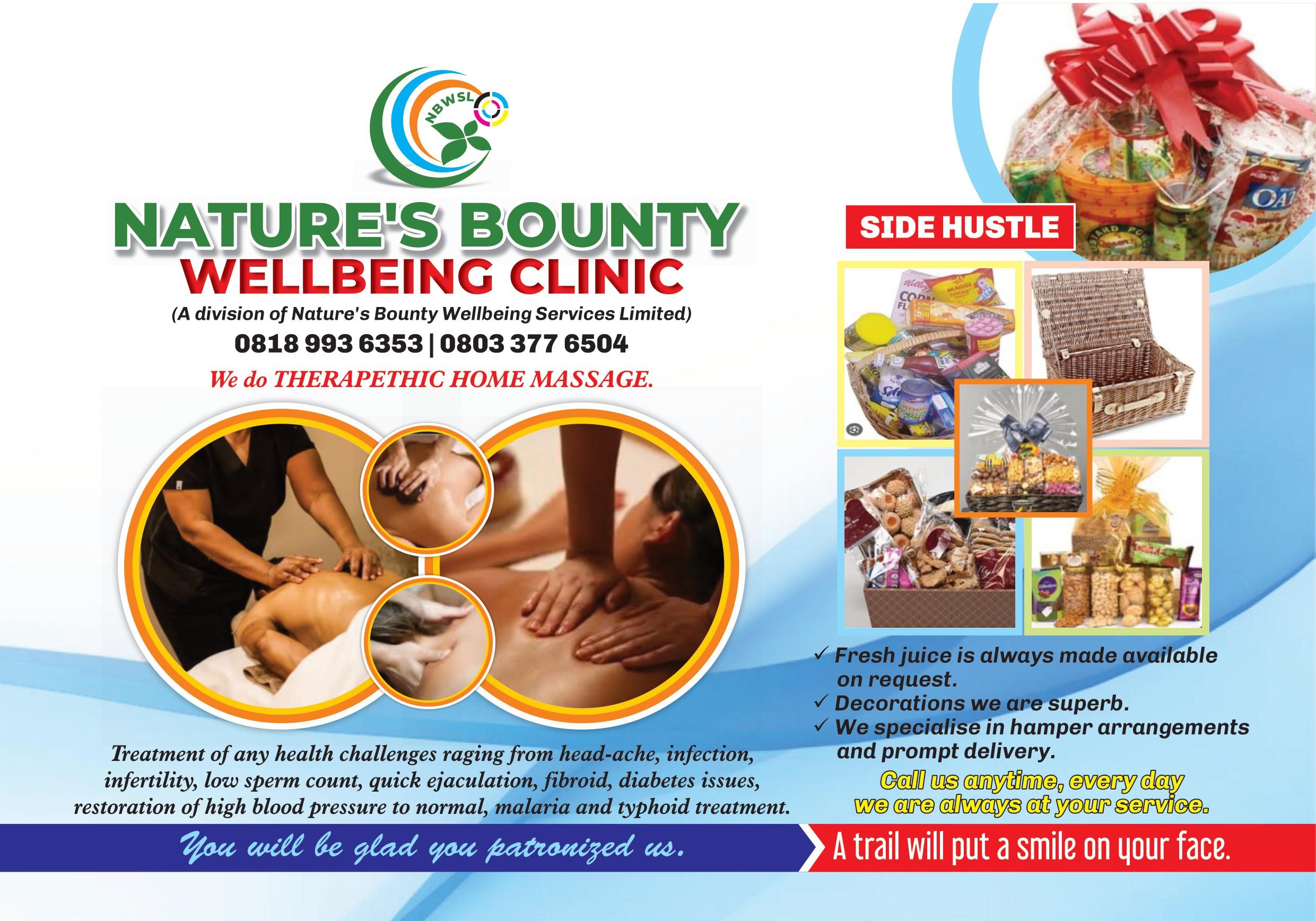 The theme, "Ogun West, New Thinking, New Trajectory", and the topic, "Cracking the Nuts of a Political Conundrum: Models for Ogun West", were exhaustively treated by the discussants and guest speakers. The guest speaker at the occasion was Prof. Gbemi Onakoya, Prof.of DSSG, Ogun state, and some of the guests on ground were Senator Kola Bajomo, Apesin of Aiyetoro and Former National President Of Ican (chairman of the occasion); Her Excellency, Engr. Noimot Salako-Oyedele, Deputy Governor of Ogun state (Special Guest of Honour); Prof.Anthony Asiwaju, Asiwaju of Yewaland (Father of the Day), and Chief Mrs.Sadata Onimole, Otun Iyalode of Ota (Mother of the Day); HRM, Oba Kehinde Olugbenle, Mfr (Paramount Ruler of Yewaland), and a host of other traditional rulers.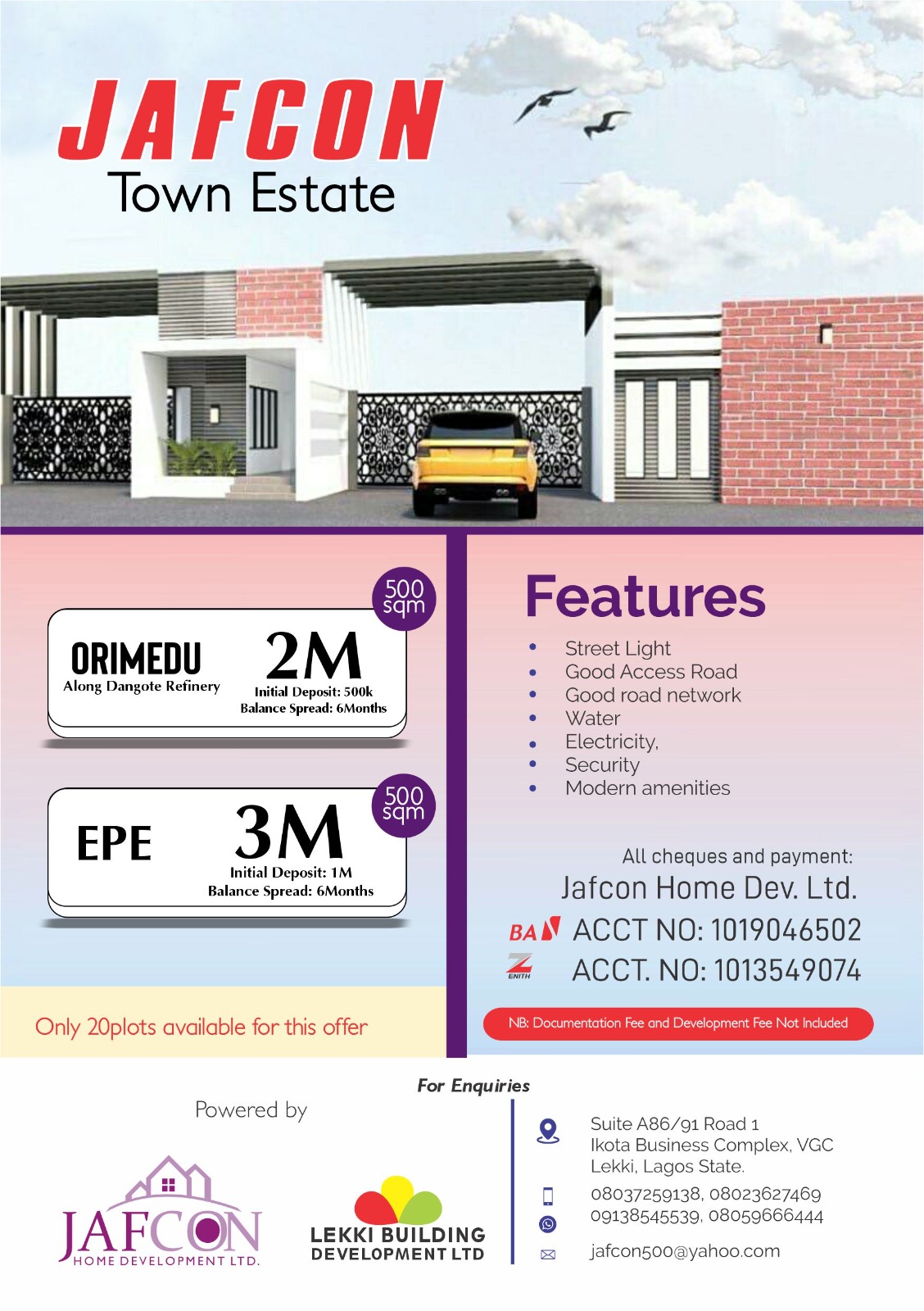 OWESF 2022 was put together through the coordination of Dr.Yemisi Bamgbose, Pastor Abiodun Olajide; Prof.Jendele Hungbe and Chief Adetunji Ebo; chairman, Northern coordinator, Secretary and Diaspora coordinator respectively.
OWESF was founded three years ago primarily for the development of the various segments of Ogun West, and since inception has lived up to expectation.
This year's forum had the issue of the possibility of ensuring that the next Ogun governor emanates from Ogun West, as one of the front burner issues which generated pros and considered from the very knowledgeable and objective discussants.
While some opined that unity and strategy which overshadows partisan or personal interests should rule every Ogun West indigene in the ensuing quest, some maintained that a longer projection should be the order so that everything will finally augur well.