By Emeagi Emeka Williams
Empowerment maestro and super educationist, Professor Christopher Imumolen has officially declared his interest to vie for the presidency of the federal republic of Nigeria come 2023.
With this declaration made at the weekend in the Federal Capital Territory, FCT, Abuja, Imumolen has augmented the list of the existing gladiators comprising Senators Bola Ahmed Tinubu and Rochas Okorocha.
In his declaration speech, Prof. Imumolen stressed that Nigeria needs a new set of leaders who will take Nigeria out of the quagmire of insecurity by consciously creating an atmosphere attractive of investors with the investment opportunities capable of rebuilding Nigeria into prosperity.
He condemned the current challenging situations that scare and discourage internal and foreign investors.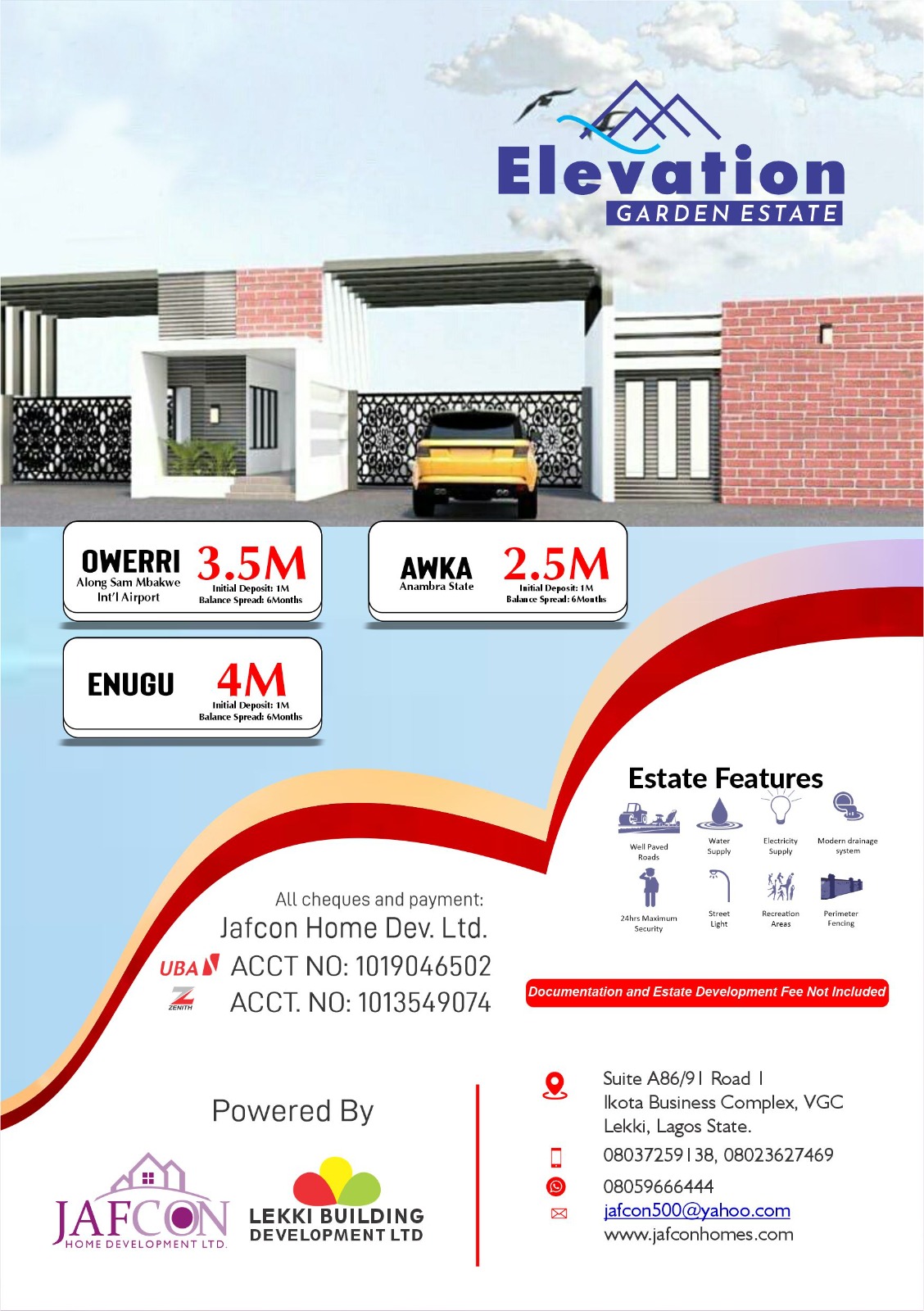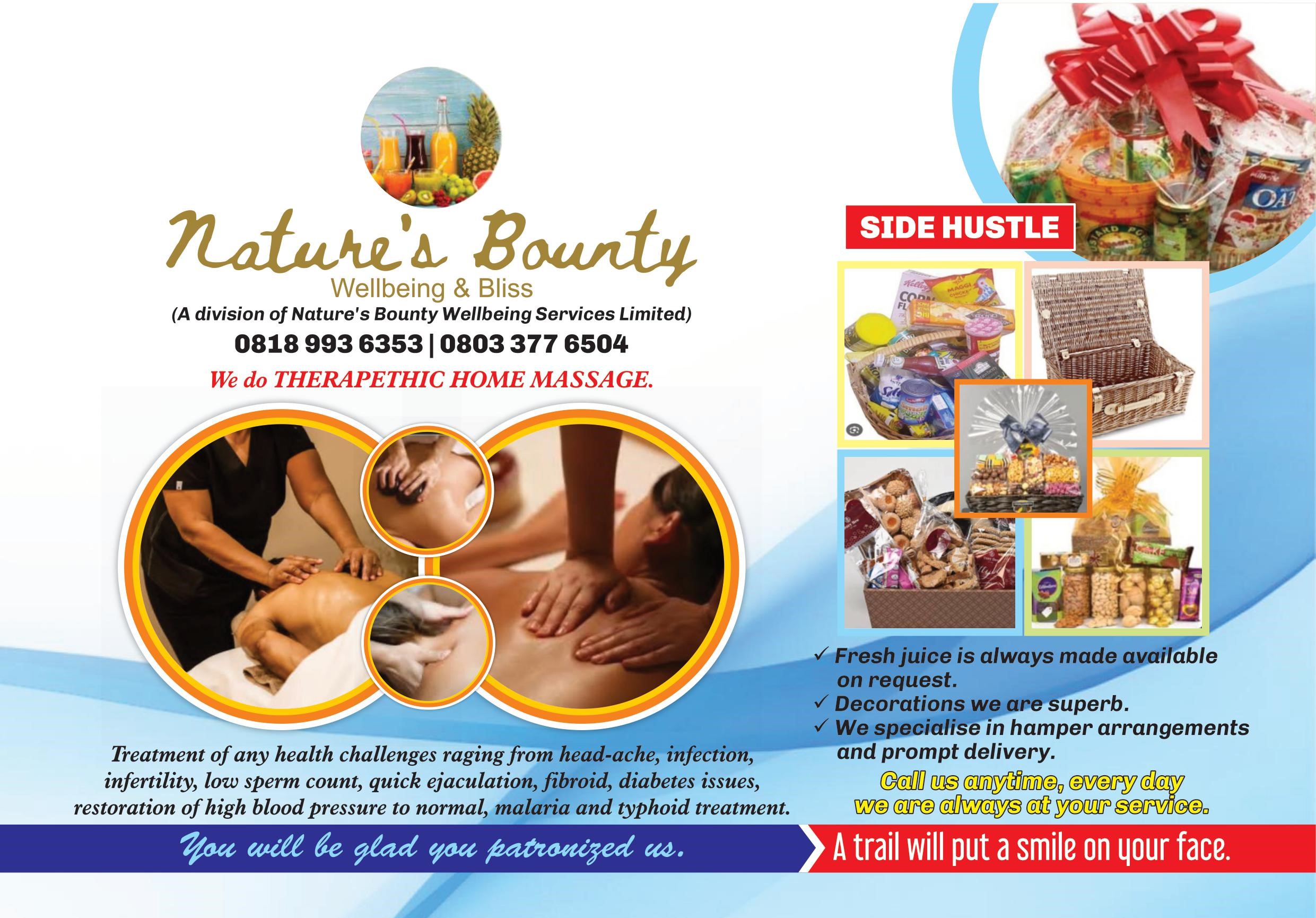 Further, the Prof. who owns three universities in Africa, South and North America pointed that the insecurity and attacks upon the Nigerian nation is a sponsored phenomenon from every indication, and that it must be checked through strategic engagements.
Prof. Imumolen who refused to disclose the political platform upon which he would actualise his presidential bid asserted that Nigeria would fare better when Nigerians de emphasise political parties and focus on the icons contesting for the various positions.
"I am not in a hurry to announce the party, though I must achieve my ambition on a party structure, but let me categorically say that too much attention on political parties instead of the contestants has done Nigeria more evil than good", he stated.
Timeswatch investigation has however found that Prof. Imumolen's declaration has elicited celebration from young and old Nigerians from all fragments of the Nigerian nation, especially because they have been thirsty for great and patriotic entrants who will sincerely change the leadership and economic trajectory of the nation from the current unfortunate situation.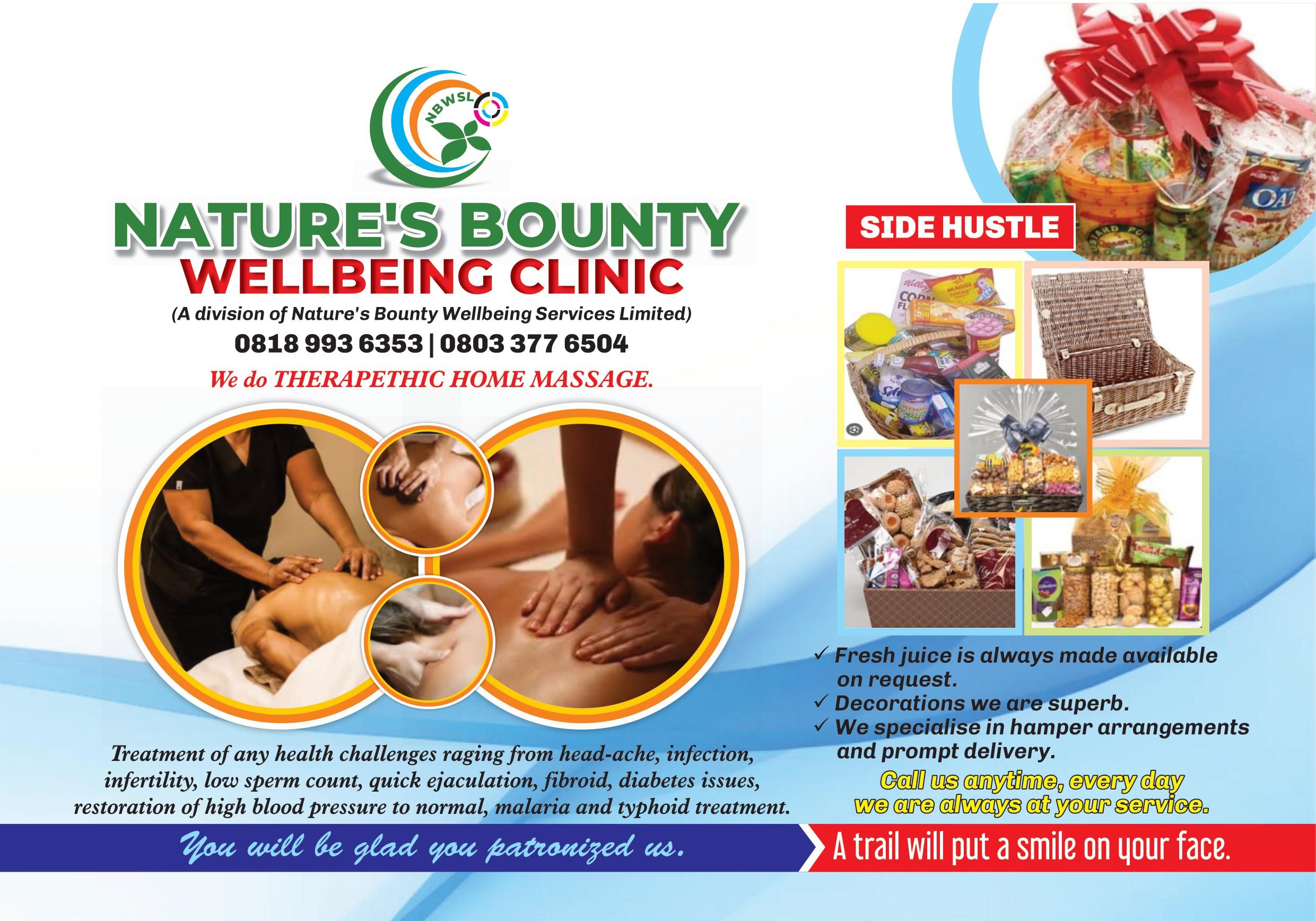 It also discovered that countless Nigerians and other global citizens have, and are currently benefitting from the scholarship driven humanitarian educational initiatives of Prof.Imumolen, who has also unstoppably proceeded to drive the Global Wealth System for the peculiar and strategic economic empowerment of Nigerians, Africans and indeed other global beneficiaries.