By Timeswatch
26th January, 2022 will remain unforgettable for the entire Christian household of Holy Trinity Church, lying and situate on 2, Oba Adeyemi Oyekan Avenue, Ikoyi, Lagos as the church was attacked by a group of hoodlums who arrived with a bulldozer and pulled down the frontal areas of the church after they physically assaulted a Pastor, security man and members who were on ground.
After the attack a certain Mr. Nnamdi who allegedly instigated the attack quickly declared himself the new Landlord, claiming that he had come to occupy his property, even when nobody issued any notice to the church leadership nor member.
According to findings by the church, the real alleged sponsor of the jungle act is one Mr. Victor Ochei, a NIMASA Director who reportedly bought the property from a company owned by Jide Omokore.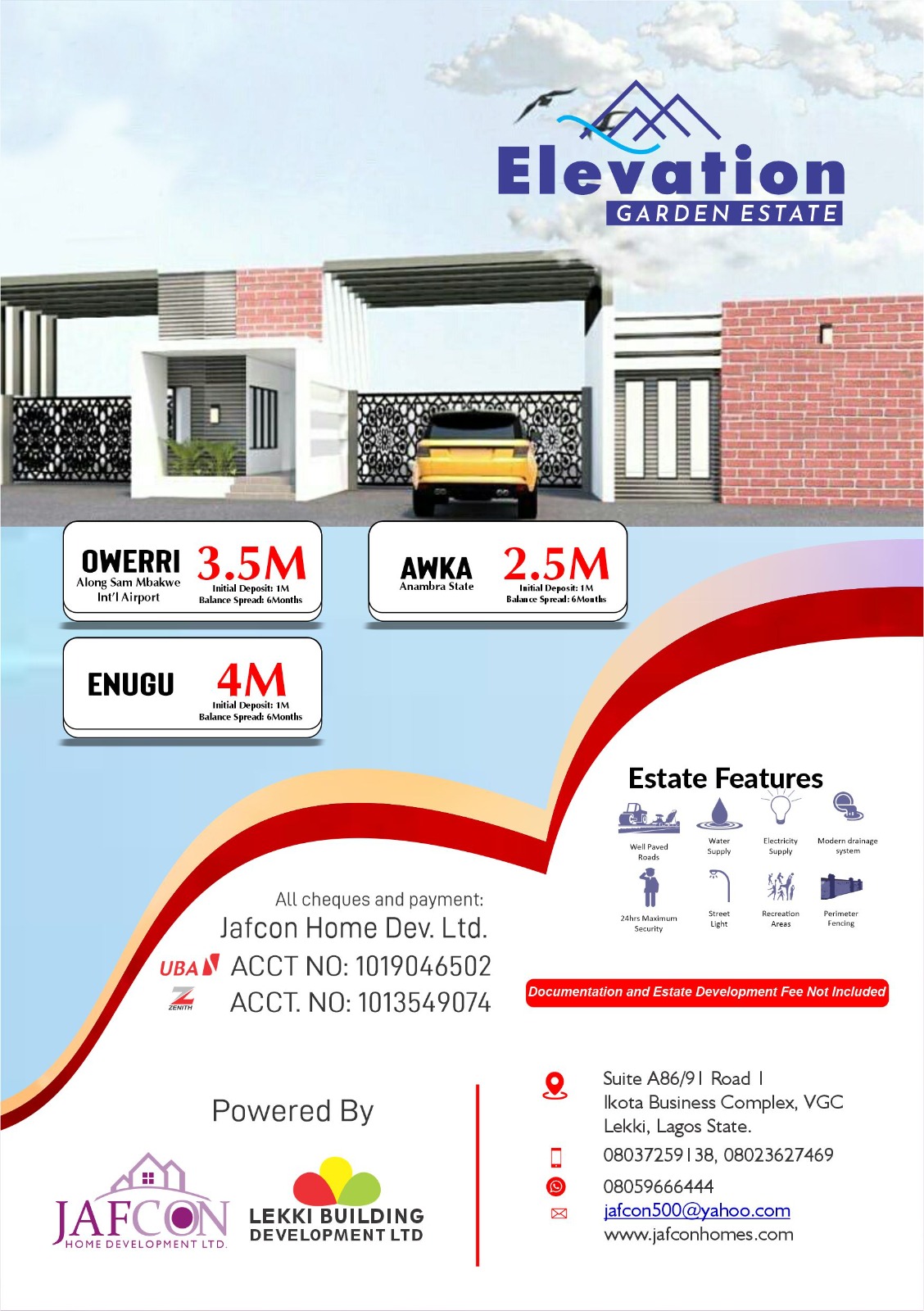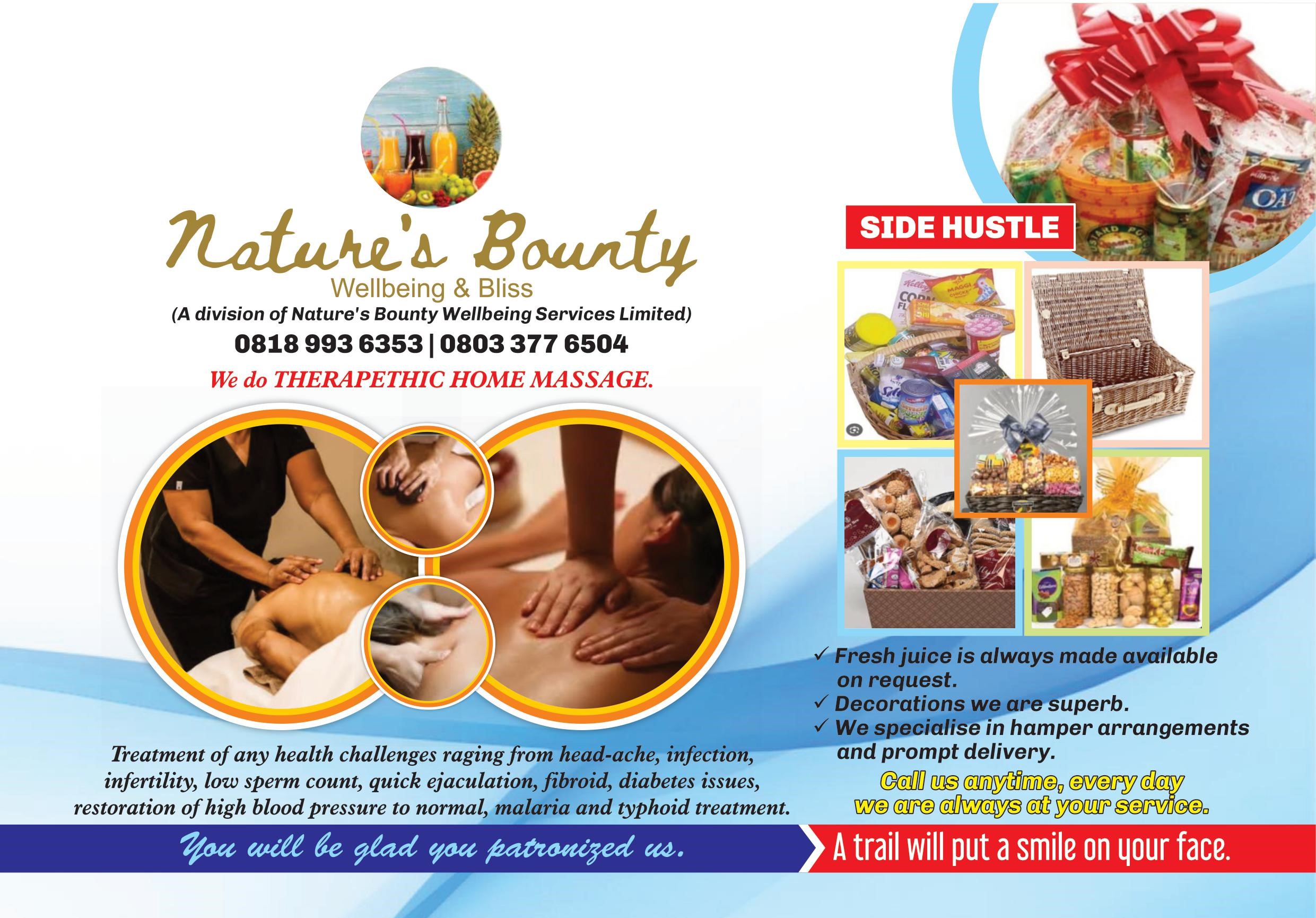 However Timeswatch gathered from Pastor John, the Resident Pastor of Holy Trinity, that the development remains a shocking lawlessness owing to the fact that nothing on record should award an eviction notice to the church which is presently on a lease accord which will only expire in November 2022.
Another member of the church who spoke on condition of anonymity described the attack as a violent land grabbing action which violates the laws of Lagos state.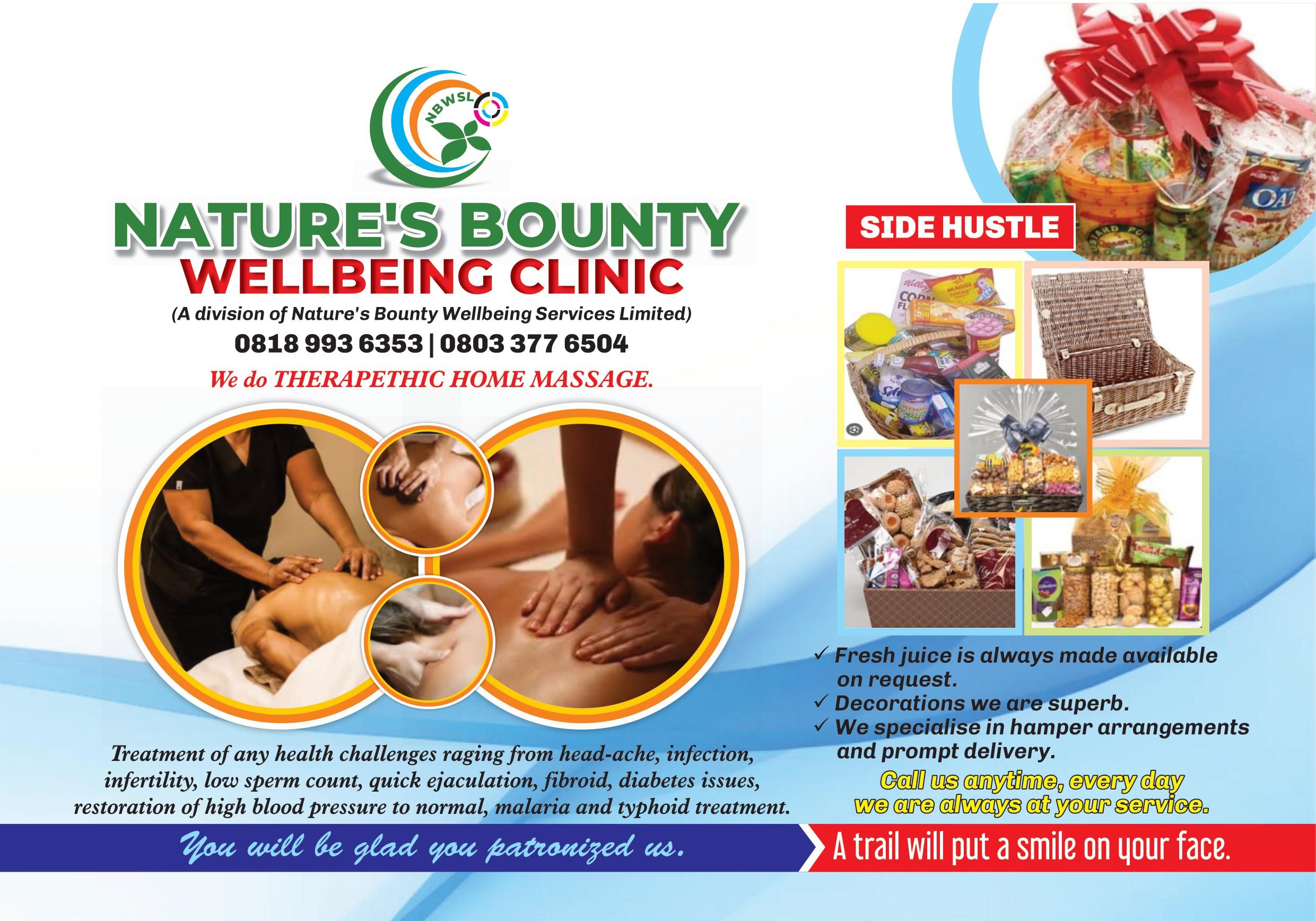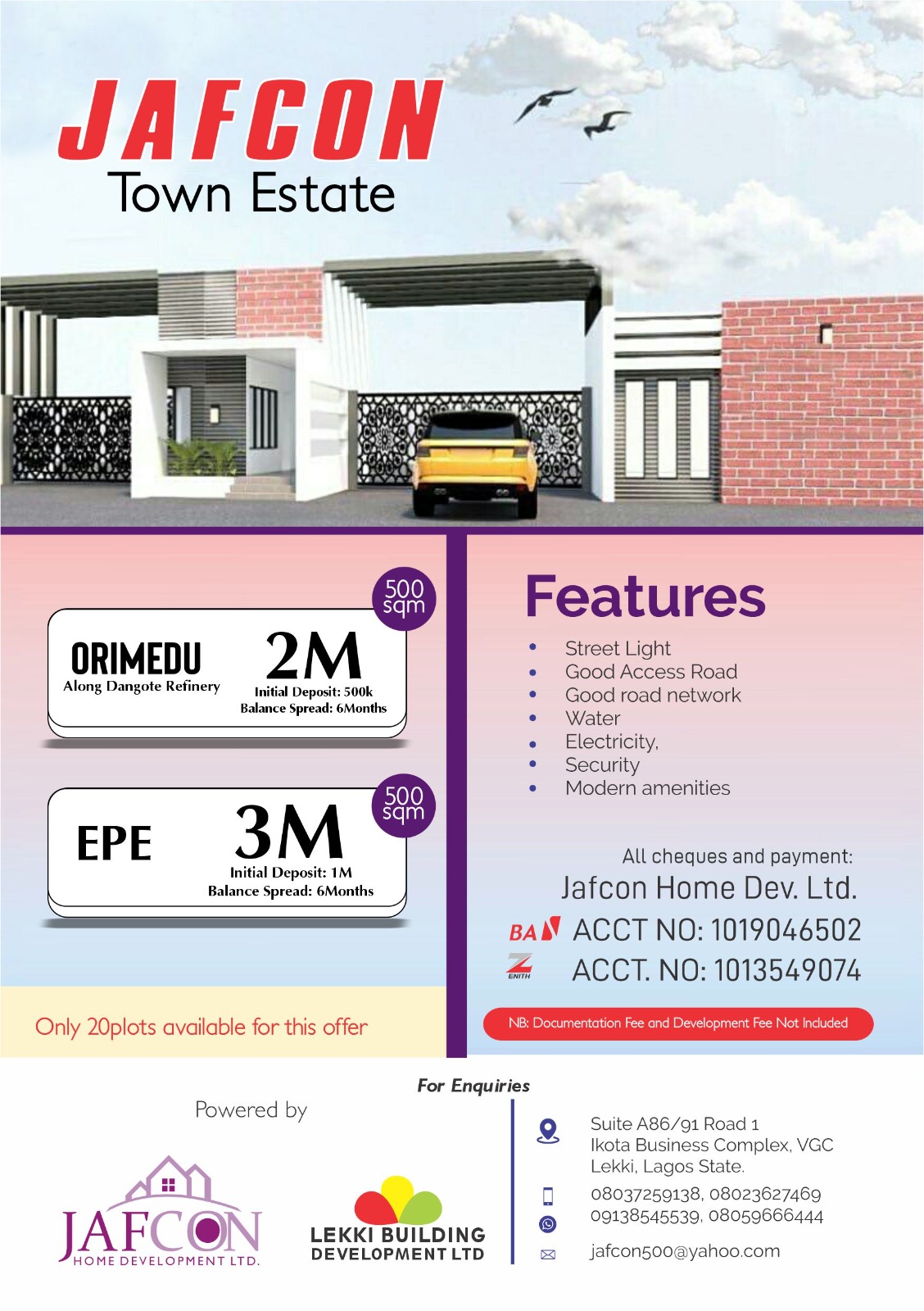 Research results on the matter also revealed that the police have been nonchalant about the situation due to certain influences.
Infact, Timeswatch learnt that a senior police officer expressed frustration over the case when contacted, stressing that Ikoyi is one area replete with high profile land grabbing cases.
This development is a statement that Lagos state is far from checking the activities of rampaging land grabbers who continue to unleash mayhem in various areas using different guises.