By Timeswatch
Hon. Sheriff Adewale Musa, the Executive Chairman of Ado- Odo/Ota Local Govt.Area of Ogun state, in highlighting some of his progress plans during a chat today with Timeswatch in his office, stressed that strategic partnership with critical stakeholders will fast track provision of democracy dividends in the vast LGA.
According to the humorous but intelligent grassroots leader, the developmental partnership has become expedient for the good of the people.
Against this necessity, he said the introduction of the "Community Tax", to augment the conventional Internally Generated Revenue, IGR, for accelerated growth has become vital.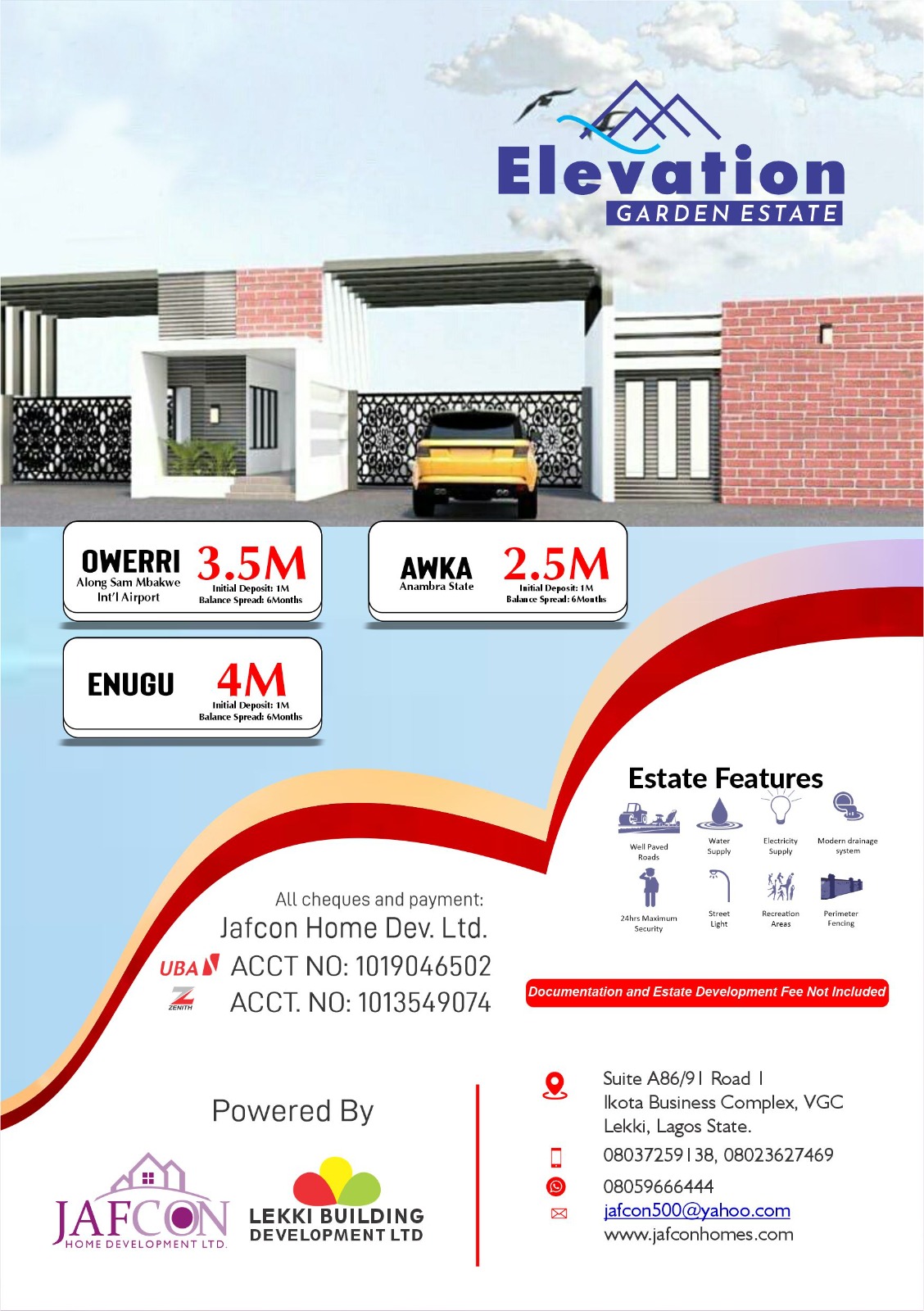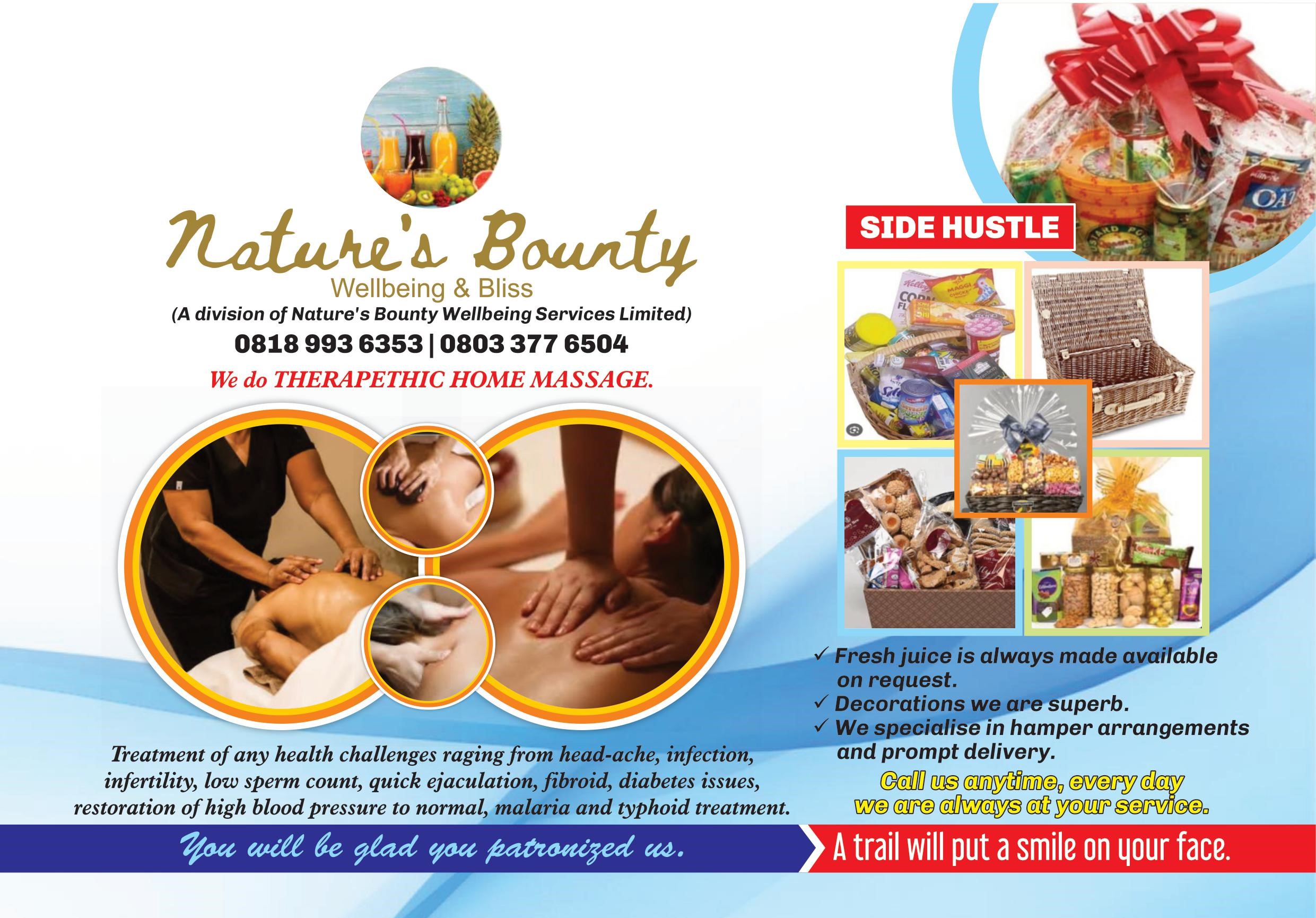 According to him, the special tax regime will see each compound in the LG paying 1000 or 2000 naira par annum, according the property type.
This he reiterated will be a peculiar citizens responsibility helping to catalyse speedy provision of basic amenities and infrastructure.
In the words of the Chairman, "we must rise to the occasion and make a difference, and citizens too must sacrifice in a special way to build the land.
Because this task is special, our government must interface with community stakeholders to manage the funds and maximise projects.
"As a responsible govt, we have to think outside the box to improve the socio economic status of the area in the interest of all Ado- Odo/Ota people".
On the challenges facing the administration, Hon.Musa simply said the burden is much, and that leadership is about having the flair or passion to surmount problems and surpass attainments, stating that the development of the LGA is crucial and remains a matter of work- in- progress.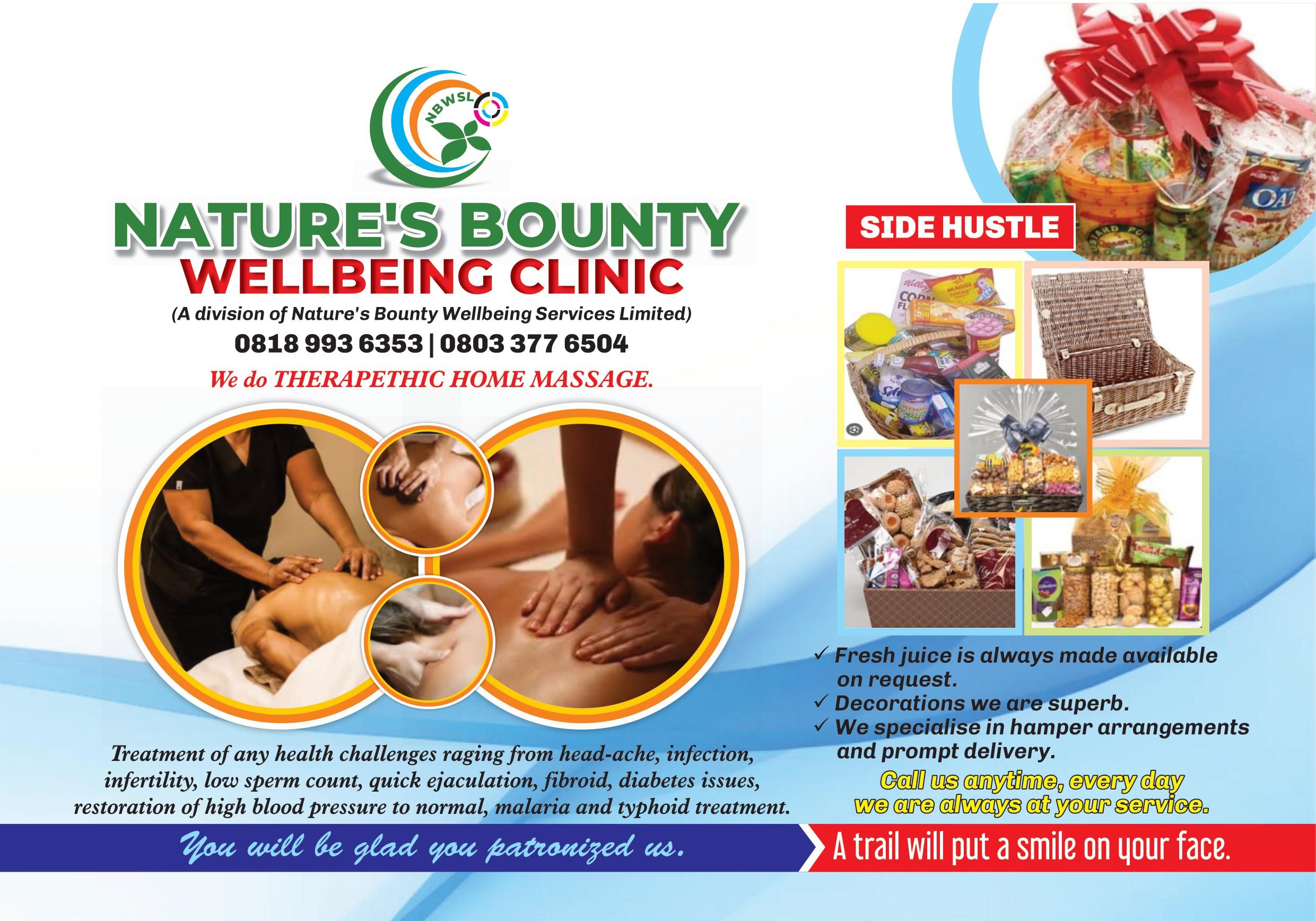 He also added that govts and economies of the world are gradually overcoming the excruciating stagnancy and near collapse situation imposed by the pandemic, proclaiming that Ado-Odo/ Ota LGA is not an exception.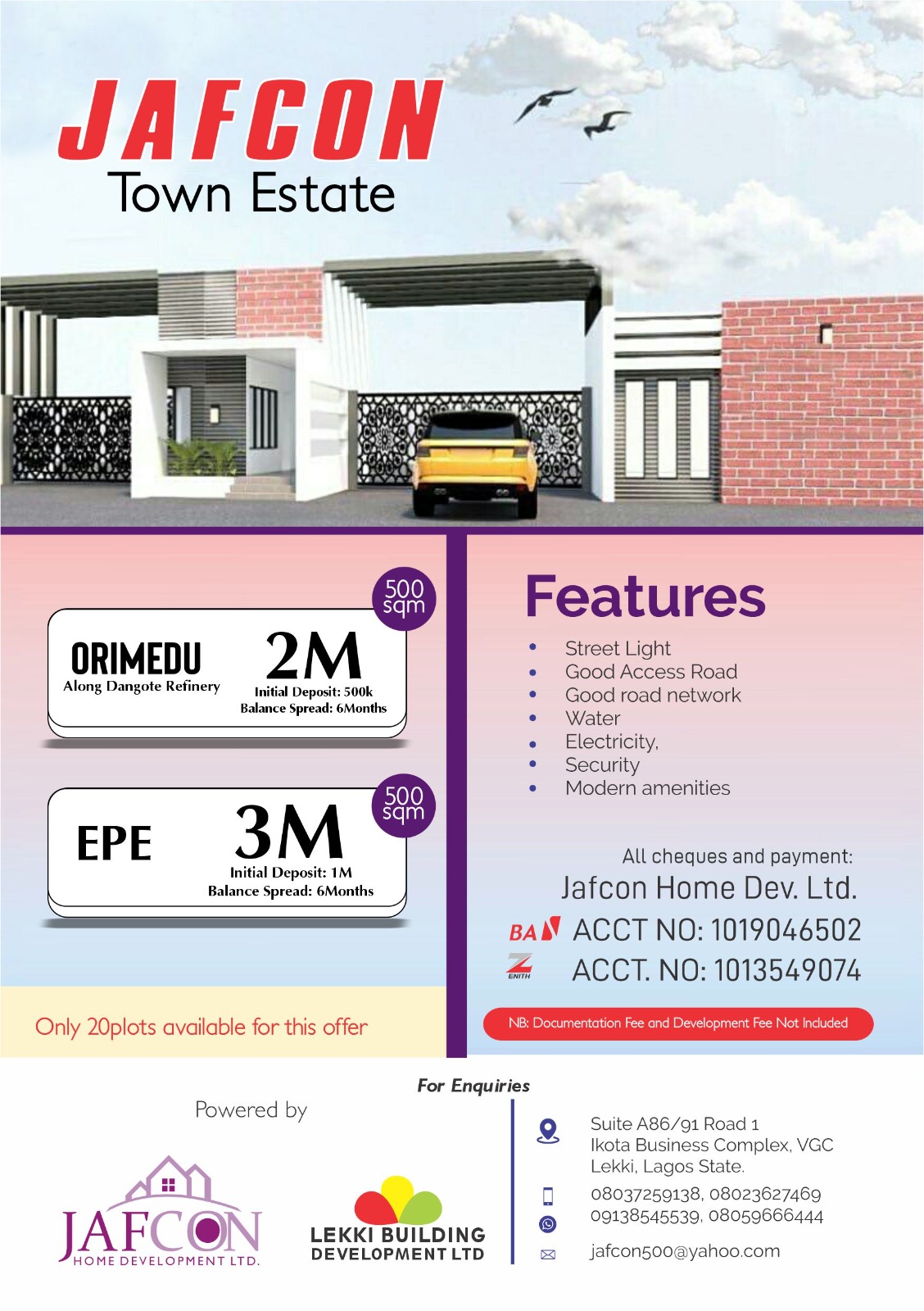 Concluding, he hailed the people and tasked them to play their constitutional roles and expect amazing transformation shortly, assuring that when Timeswatch will visit again, serious transformation would have taken place.