By Uche Ogbonnaya
The monarch of Ajana kingdom in Ogun West area of Ogun state has faulted the reasoning that traditional rulers should stay out of politics, stressing that such can only happen when the royal fathers are relocated to the forests.
His Majesty, Oba Clement Olusegun Akinyemi stated this at the Ogun West Stakeholders Forum held yesterday in Ilaro.
Speaking on the agenda of the event, the obviously very educated monarch said the gathering was worthwhile and designed to chart a new developmental course for the district where dividends of good leadership are in short supply.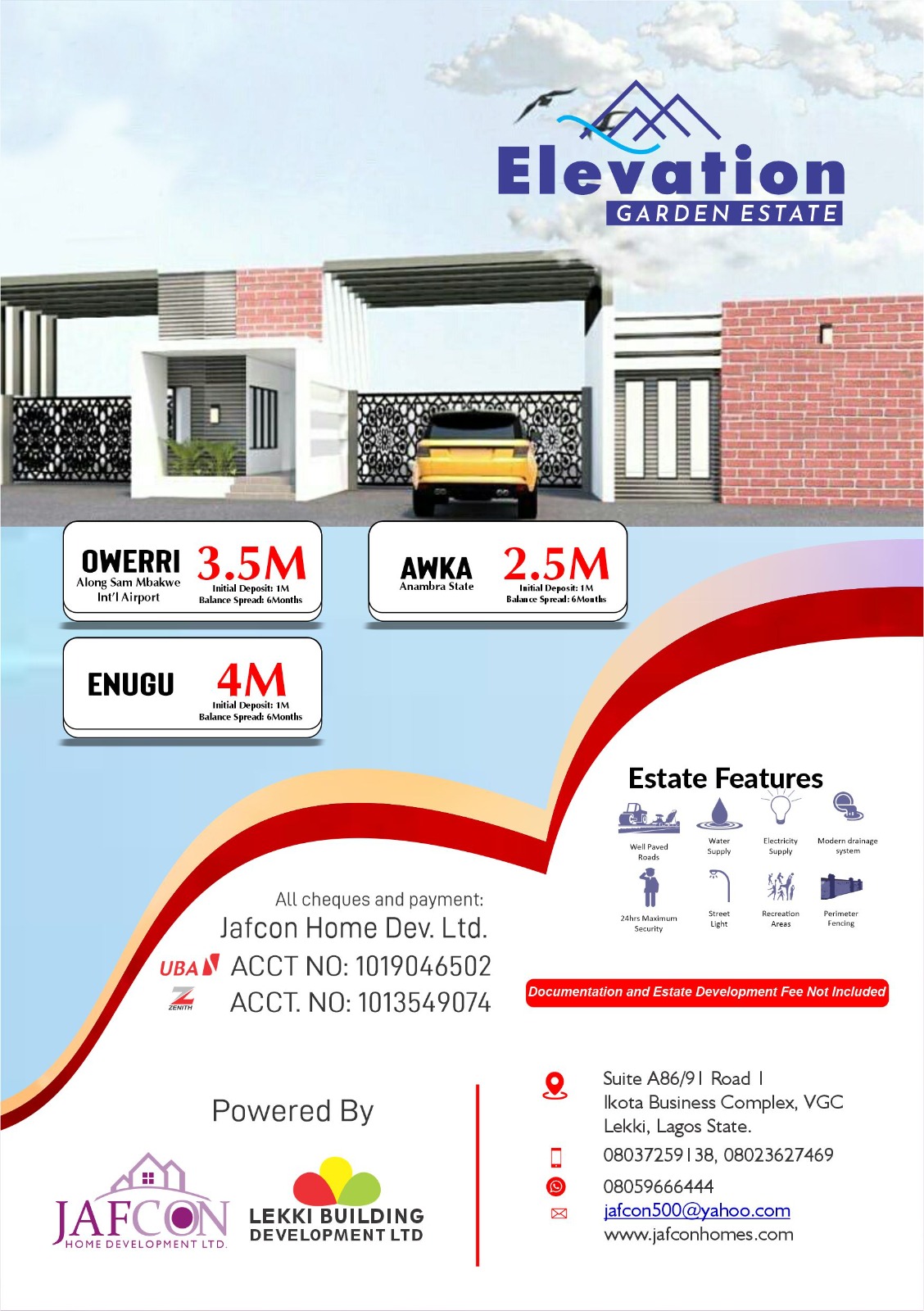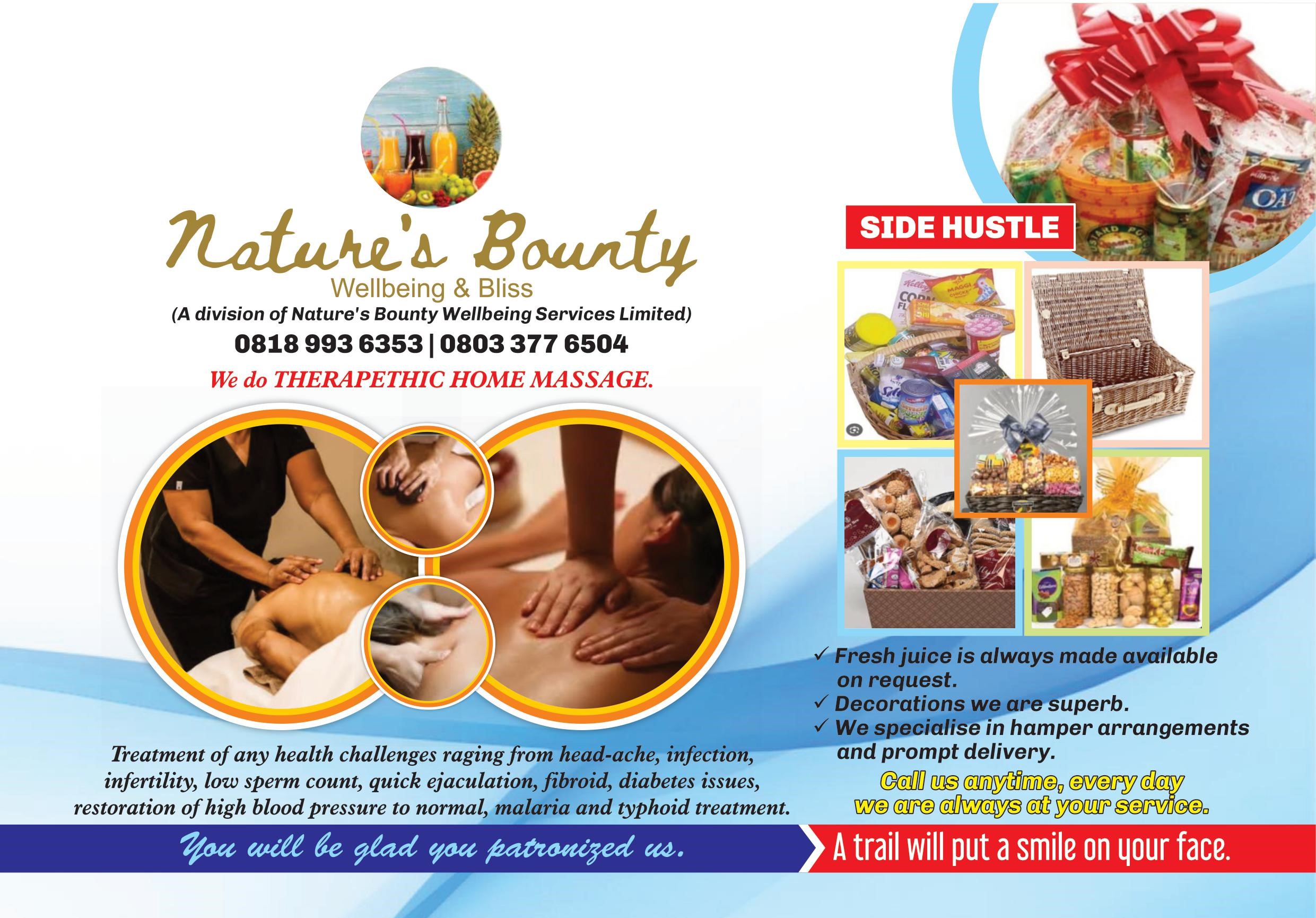 On the worrisome state of the roads, he simply said his hope and prayer is that the present administration will turn a new leaf, applauding the organisers for being so clairvoyant.