By Emeagi Emeka Williams
Fire spitting and enigmatic social crusader, analyst and author, Amb.Cyril Abionanojie Ezewele, at the weekend, became a year older and marked the day with special celebration.
Ezewele who is the executive proprietor of the famous CY Hotel and Suites in Lagos, used the moment to call on Nigerians to dismantle all the ethno- religious cum political walls dividing and obfuscating us from living in harmony as compatriots with a shared destiny.
He therefore made a special call for all Nigerians to join the Peace Ambassadors Foundation, PAF, a vanguard he birthed specifically to pull down imaginary political boundaries used by enemies of the masses to create disunity to sustain evil manipulations.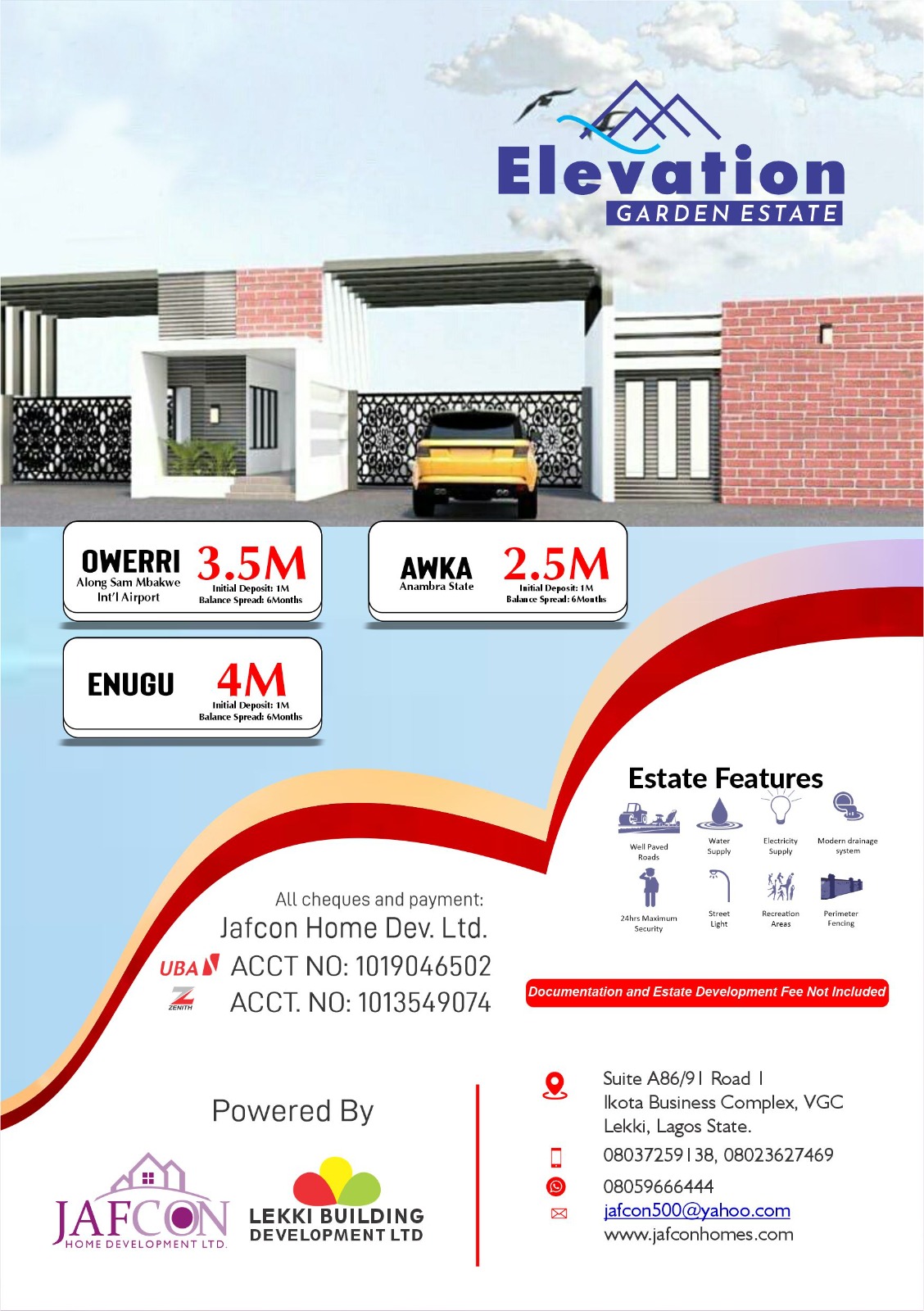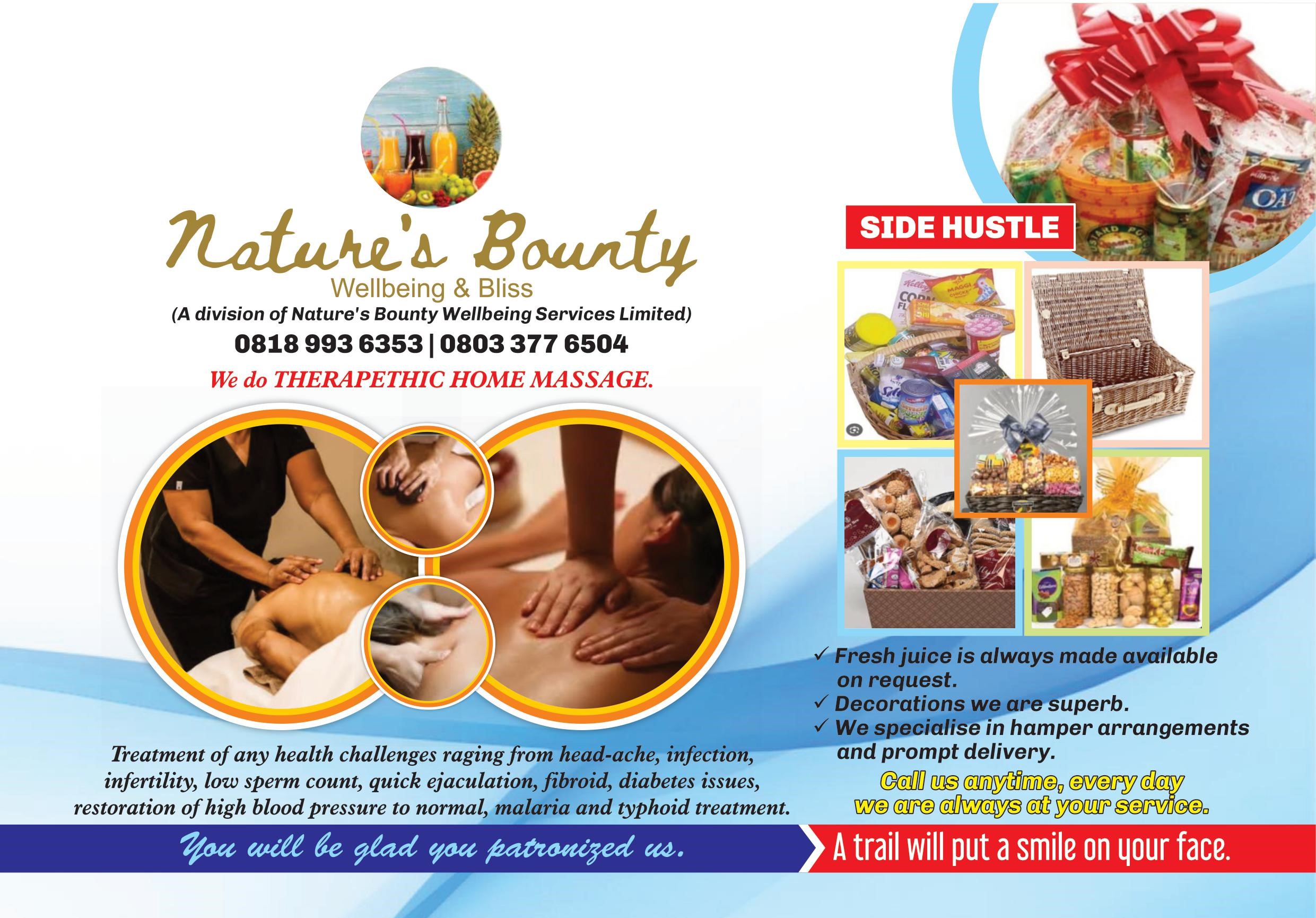 "With PAF, I desire to unite every Nigerian against our political imaginary boundaries that have psychologically manipulated and deluded us to pitch our tents against each other with a retrogressive view of tribal and religious differences, filled with venoms of Northern and Southern psychological demarcations.
Speaking further, Amb.Cyril Abionanojie Ezewele noted," It is high time we freed ourselves from the grip of negative mental contents and divisive elements in order to embrace unity".
The mis en scene of his birthday declaration saw him stressing that his striving on earth is not targeted at making eternity, rather, Ezewele said his concern is to perspire to make the world a better place, by bringing positive minds together to leave good legacies.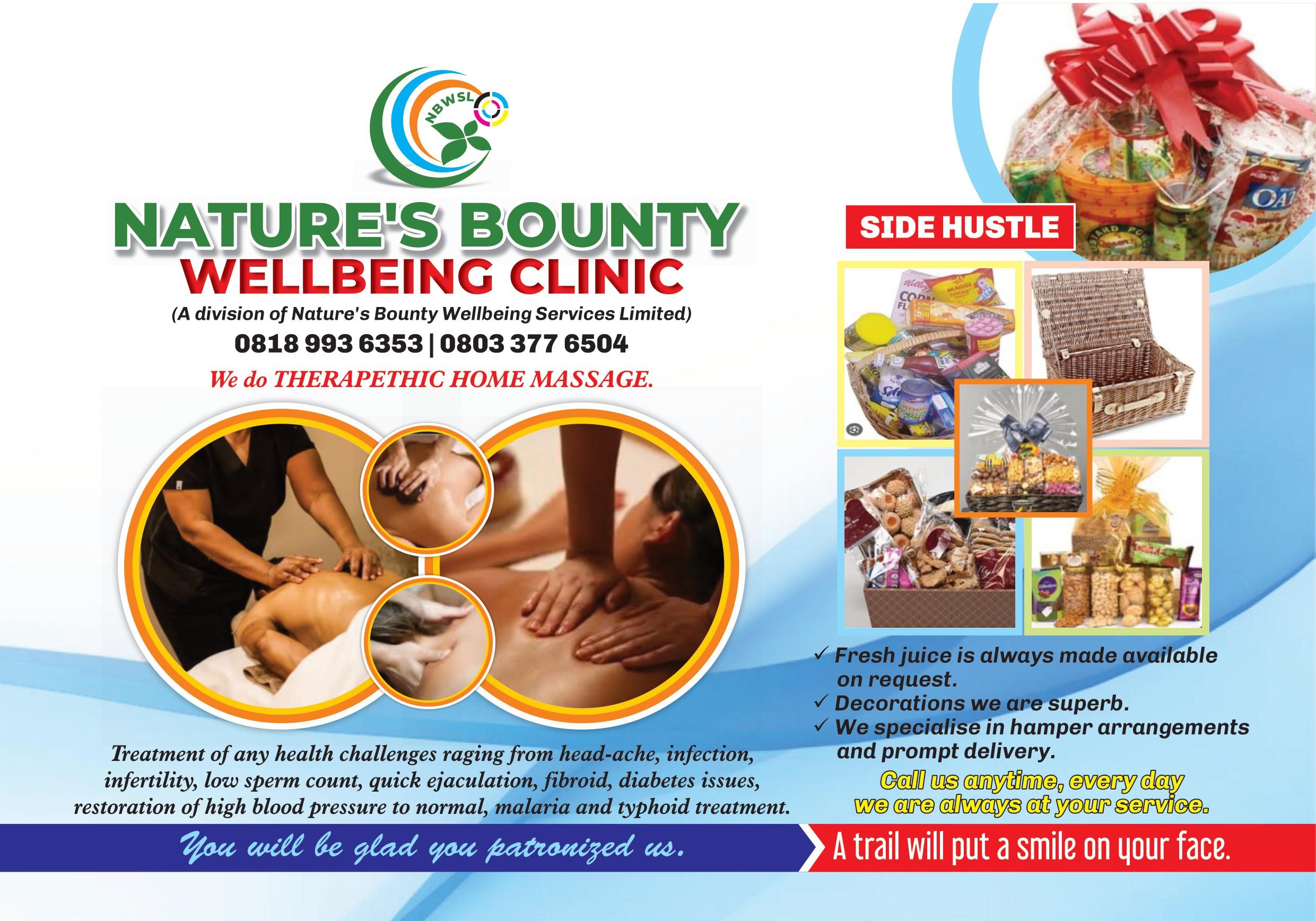 Ezewele who appreciated all his well wishers, vowed to continue on this humanitarian mission no matter the implication and cost.