By Emeagi Emeka Williams
A pressure group, the Northern Nigeria Youth Organisation recently hosted a United Nations Volunteers group, the International Association of World Peace Advocates, IAWPAED/ United Nations Volunteers for World Peace, UNWPVN, represented by their spokesman, Amb.Dr. Emmanuel Nweke.
The 11th July visit by the envoy, accompanied by his wife, Amb.Mrs. Nweke and His Excellence Eminence Ambassador Bishop Professor Chidi Ehiriodo, National Director, was a familiarization and interactive parley used to consolidate relationship and proffer ways of collaboration towards making the fourth coming International Youth Peace Day a huge success in Nigeria in order to ensure peace and tranquility in the Nigerian society.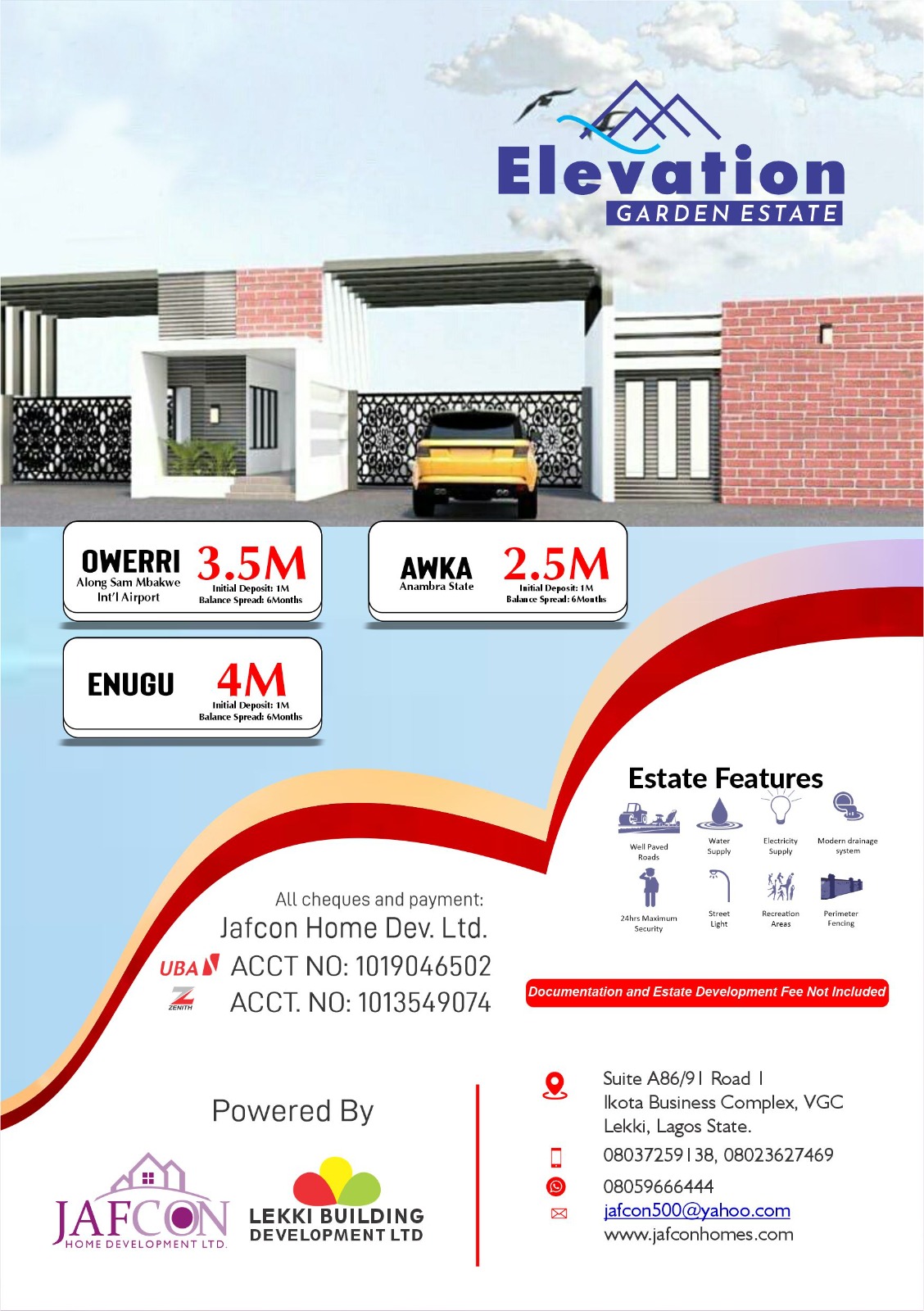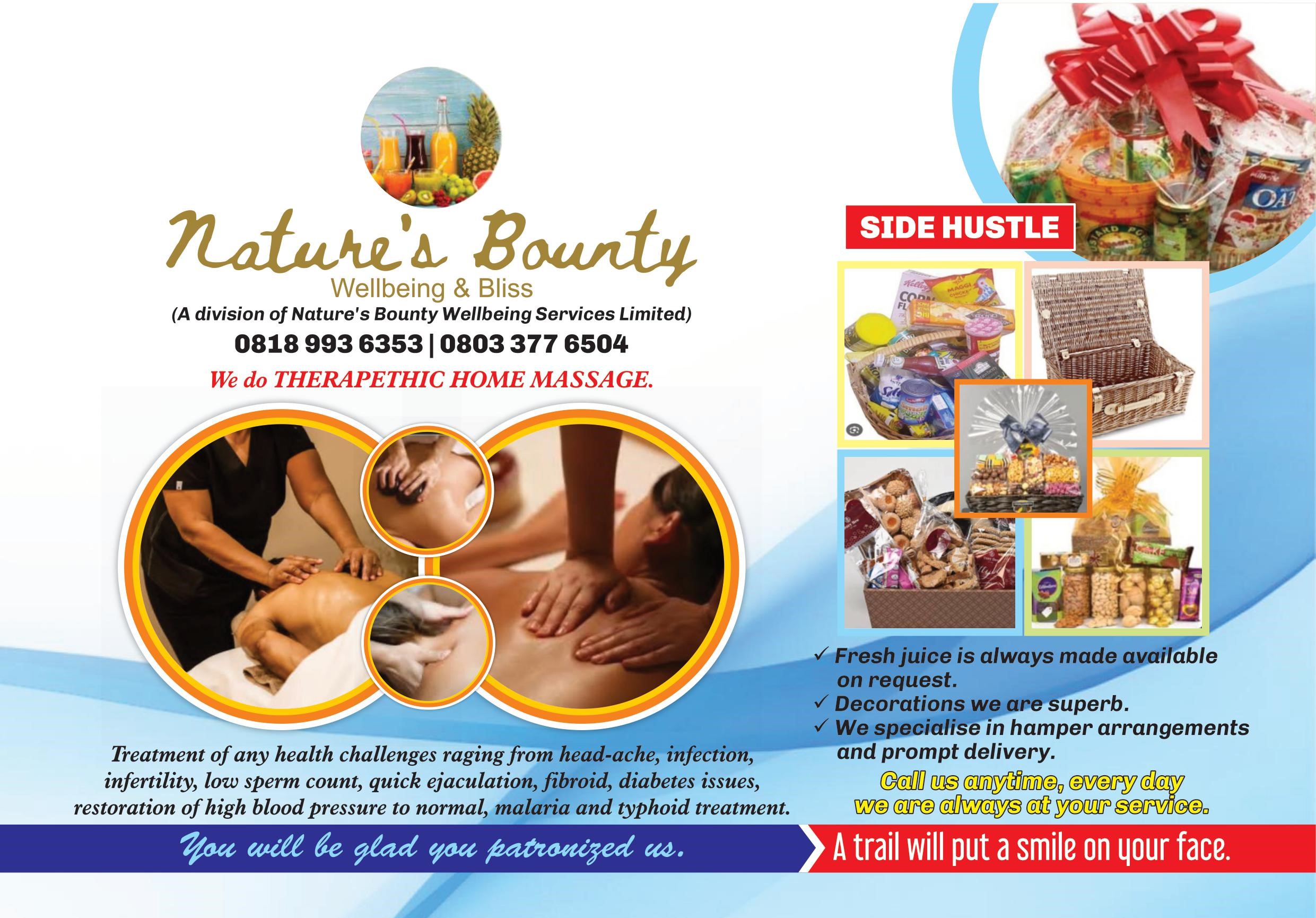 Strategies for job creation for youths also formed the basis of the discussion at the august session.
Comrade Salisu Damuttaqua, Chairman, NNYO, Lagos state and the Coordinator, South West, appreciated the visitors on behalf of NNYO and assured effectiveness.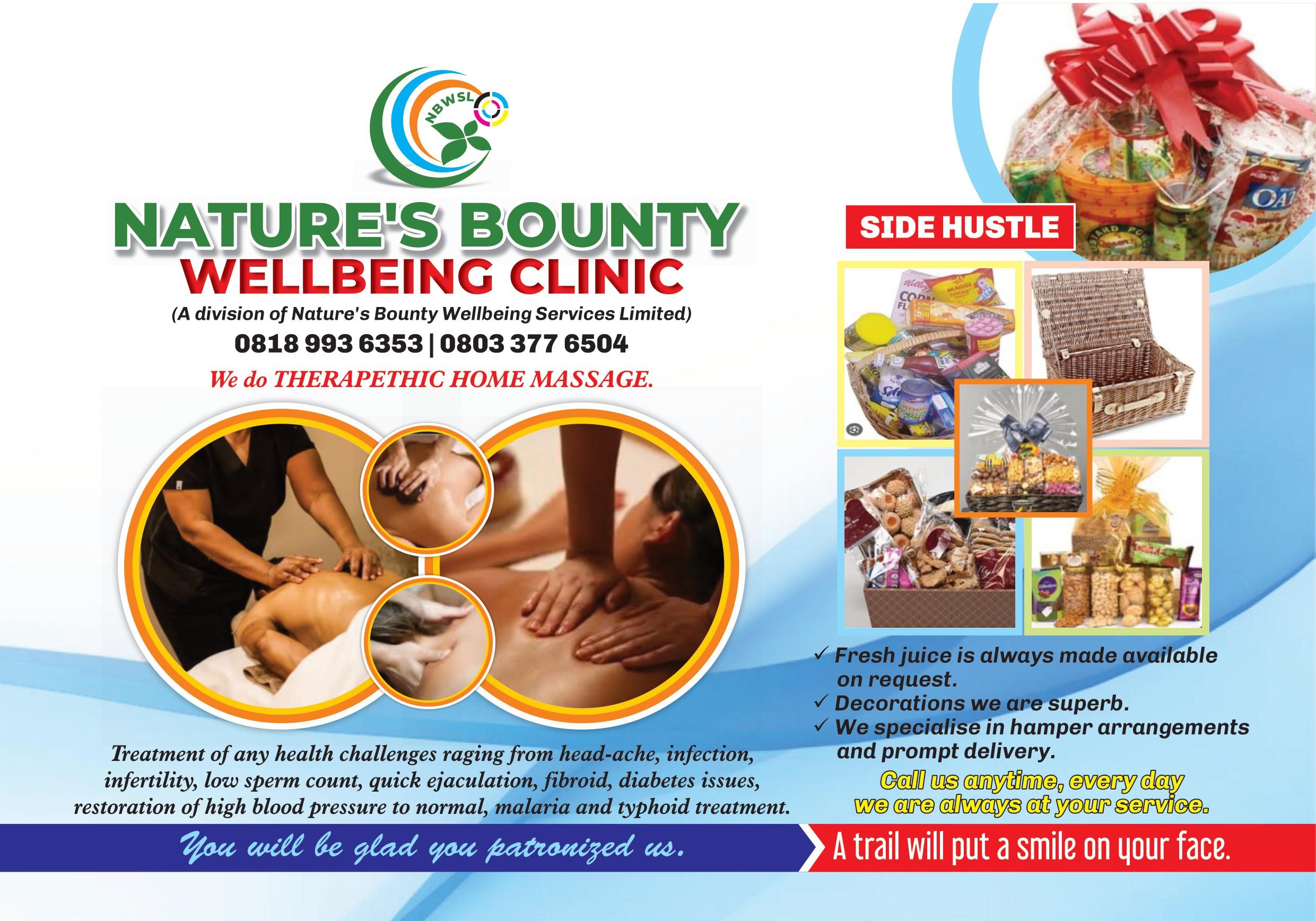 He proceeded to reciprocate the gesture extended to him by the visiting organisation who had earlier conferred a Chartered Fellowship Award on him, by bestowing the NNYO Honorary Membership on Amb. Dr.Emmanuel Nweke.
Nweke is also Executive Director, United Nations Association of Nigeria.
Damuttaqua was decorated this great day having been certified and having satisfied procedures.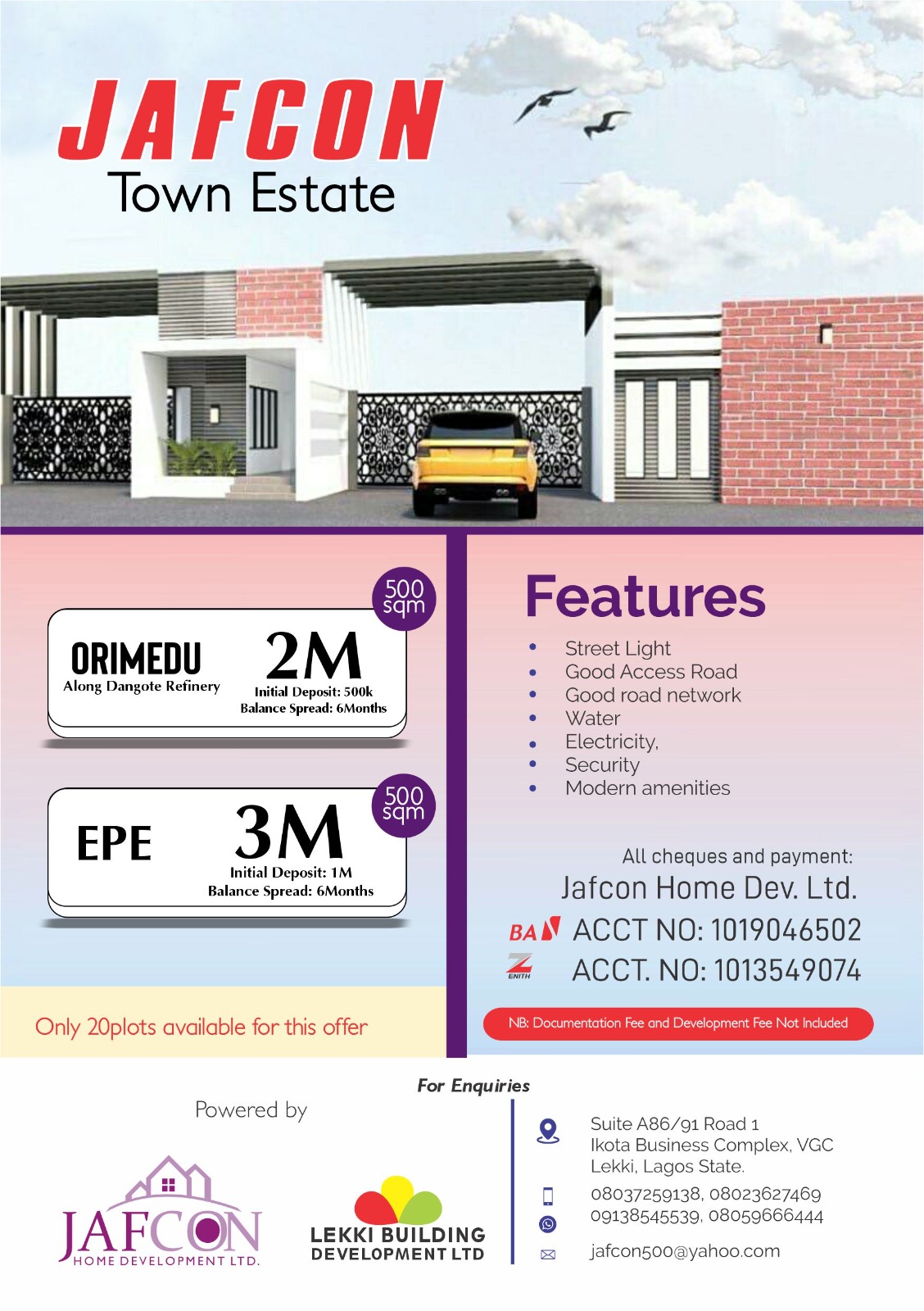 The NNYO is at the forefront of sensitising and educating the youths of the North towards patriotism and integration for peace, unity and development.