By Emeagi Emeka Williams
Against the backdrop of the multidimensional campaign antics of the various presidential candidates, even the desperation in the air to win the patronage of the Nigerian electorate, Prof Christopher Irene Imumolen has sued for caution and vigilance.
Speaking to newsmen who accosted him at the weekend in Lagos, the astute commentator and Presidential Standard Bearer of Accord, one of the popular and celebrated political parties in Nigeria, called on Nigerians not to allow media delusions and propaganda to bamboozle them into falling preys to political hawks.
The 39 year old patriot who has emerged as a peculiar volunteer in the current race due to his credential and super private sector pedigree charged Nigerians to employ tools of patriotism, credibility, integrity, accountability and public interest as basis for electoral decision.
According to the Edo state born academia and philanthropist par excellence, no Nigerian can gainsay that our Nation is faced with a myriad of socio economic problems today, and that an emergency must be declared by the citizens to avert a disaster of unmanageable proportion.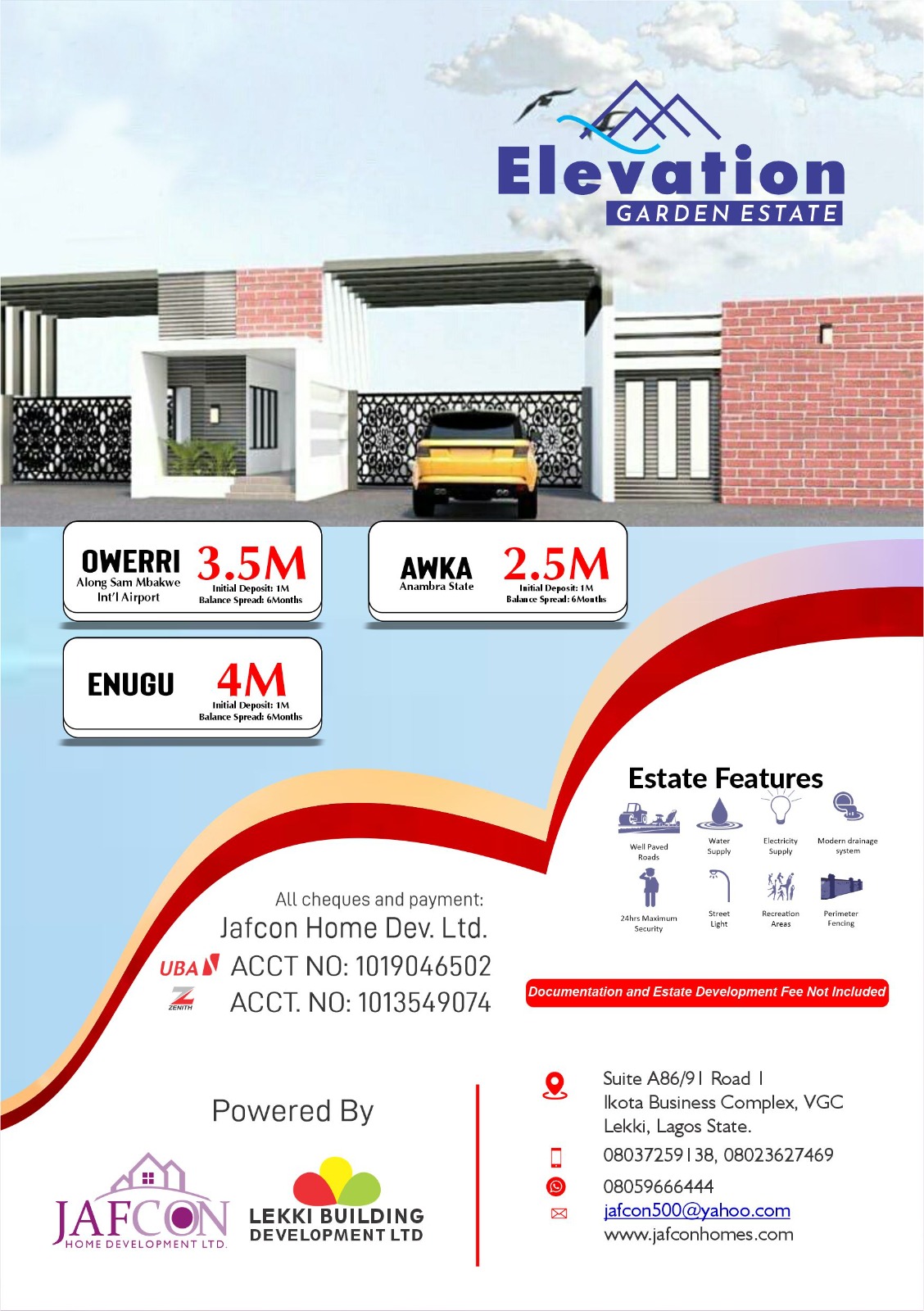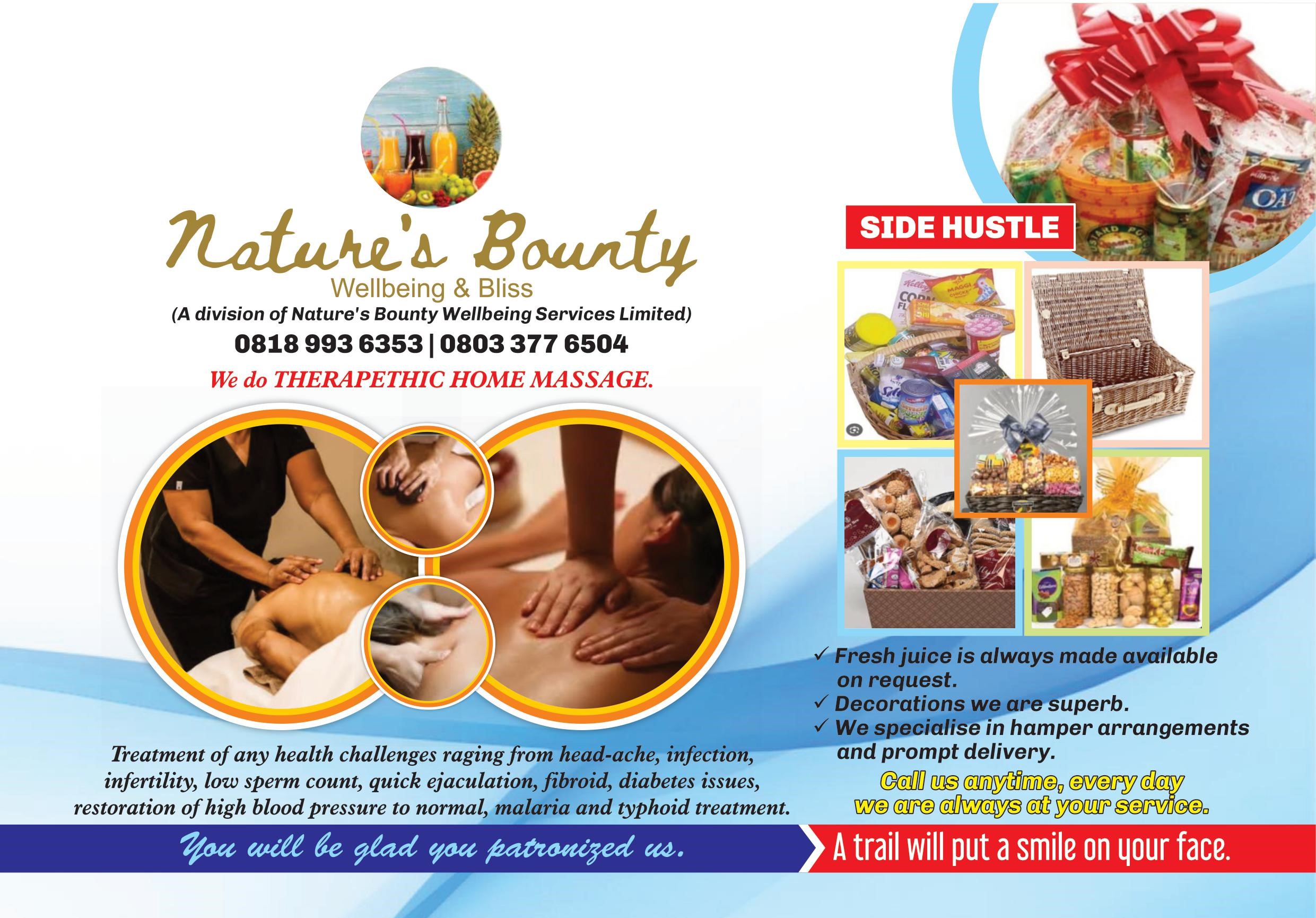 Further, Prof Imumolen pointed that the need for citizen's vigilance stems from the obvious reality that some of the candidates may even resort to extra terrestrial procedures that can hypnotise the people in order to score some points, the reason he urged physical and spiritual alertness through calculated checks and prayers.
"Nigerians should not fantasise their electoral decisions this time by subscribing to media and social media allures orchestrated by agents of the cabal and dare decile political elites unwilling to lose their stranglehold on Nigerians and their Commonwealth.
"They come in different shades and formations.
They even attempt astral and covert controls through the moon and the elements.
"This is the reason an obviously dangerous and incredibly unpatriotic ruler will present himself as a Messiah and people will chant his praise, even when it is manifest he is taking them to the slaughter slab", Imumolen blasted.
He used the moment to encourage Nigerians to keep hope alive that the evil wind of pain, terror and penury will soon depart from the sky of our dear country Nigeria.
Saluting the massive lovers and followers of the PCI/All for All Movement across the geopolitical divides, he assured that the presidential victory that they desire, and the emergence of a free state that will shine resplendent in shared prosperity and true national integration will happen in 2023, to the chagrin of the enemies of Nigeria, and to the joy of well meaning compatriots, to the glory of God Almighty.