By Emeagi Emeka Williams
A national coordinator, Speak Up Nigeria (SUN), an international pressure group established to ensure good governance in Nigeria through accountability and transparency in the leadership sphere, Comrade Princess Agbonifo, has berated the president Buhari-led federal government and described it as one which used delusion and lies to get to power and eventually imposed hardship, insecurity and fear upon the citizens.
Worried about the spate of insecurity which is ravaging all parts of Nigeria, Princess Agbonifo lamented the rate of governmental negligence and insensitivity which have relinquished innocent Nigerians in the hands of dangerous elements who rampage Nigeria like a defenceless and leaderless place, maiming, dehumanising, destroying property and killing citizens at will.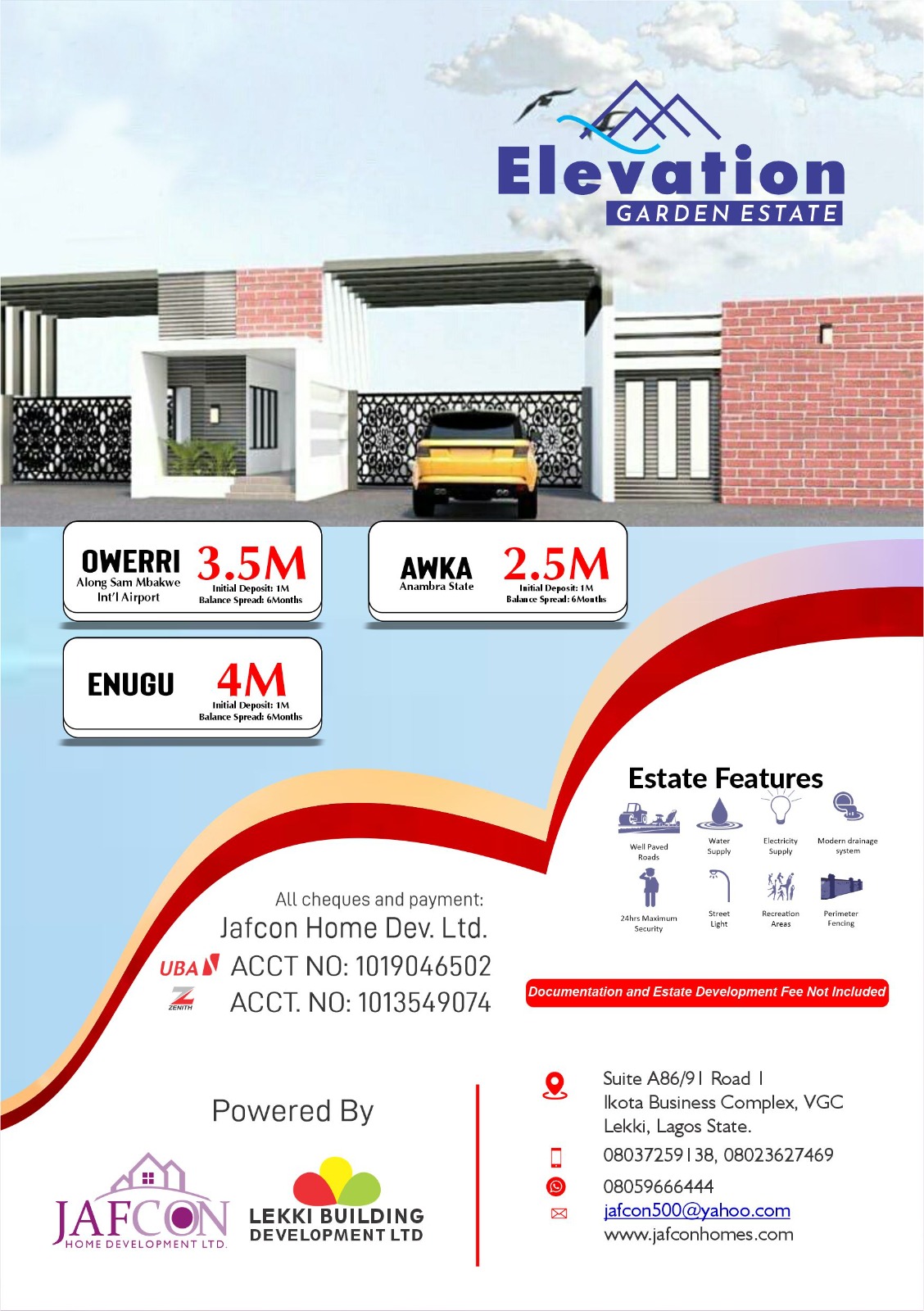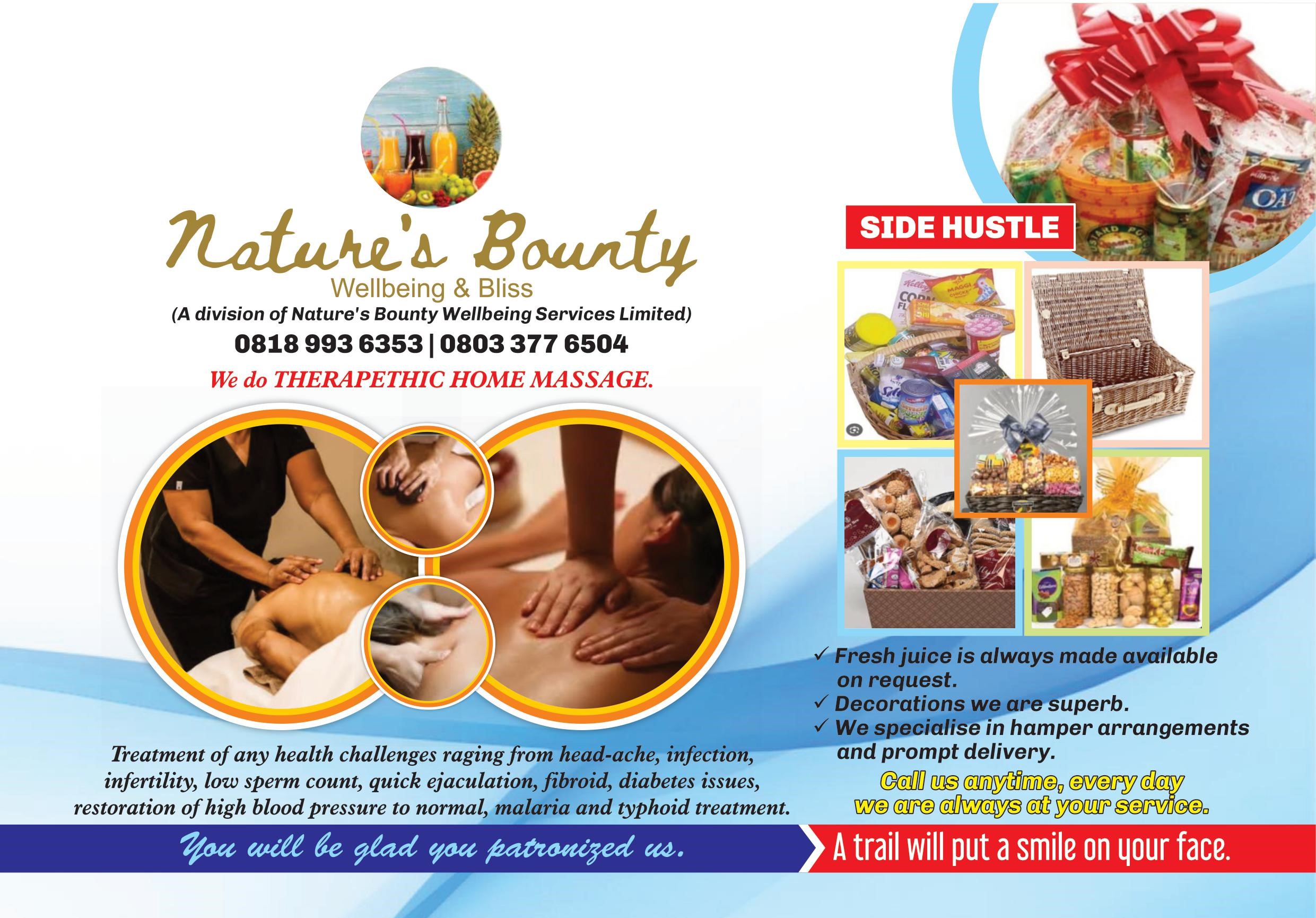 Agbonifo who spoke with newsmen in Lagos shortly after arriving from an international seminar said that the herders who carry dangerous weapons and invade communities to kill and destroy without any form of resistance from formal security networks is a sign that the present govt has failed in its responsibility to secure the land and protect the citizens, despite the rising inflation and social maladies tormenting the people, adding that the infrasructural collapse and poor management capacity of this special democracy have all resulted in unimaginable social misery.
On the invasion or influx of the military in Orlu area of Imo state over the decision of the people to protect themselves from the rampaging Fulani herdsmen, Agbonifo shared that it has become obvious than this leadership grants direct and indirect protection to the lethal invaders, stressing that even the innocent Miyetti Allah group should hurriedly join the communities to flush the killers so as to prove that they do not allign with the powers granting effrontery to lawless destroyers to operate in Nigeria. According to Princess Agbonifo, the leadership of Speak Up Nigeria, led by its group international head, Ambassador (Comrade) Steve Nwose, had earlier petitioned the United Nations over the deliberate refusal of the Nigerian authorities to protect Nigerians and provide basic needs for their wellbeing.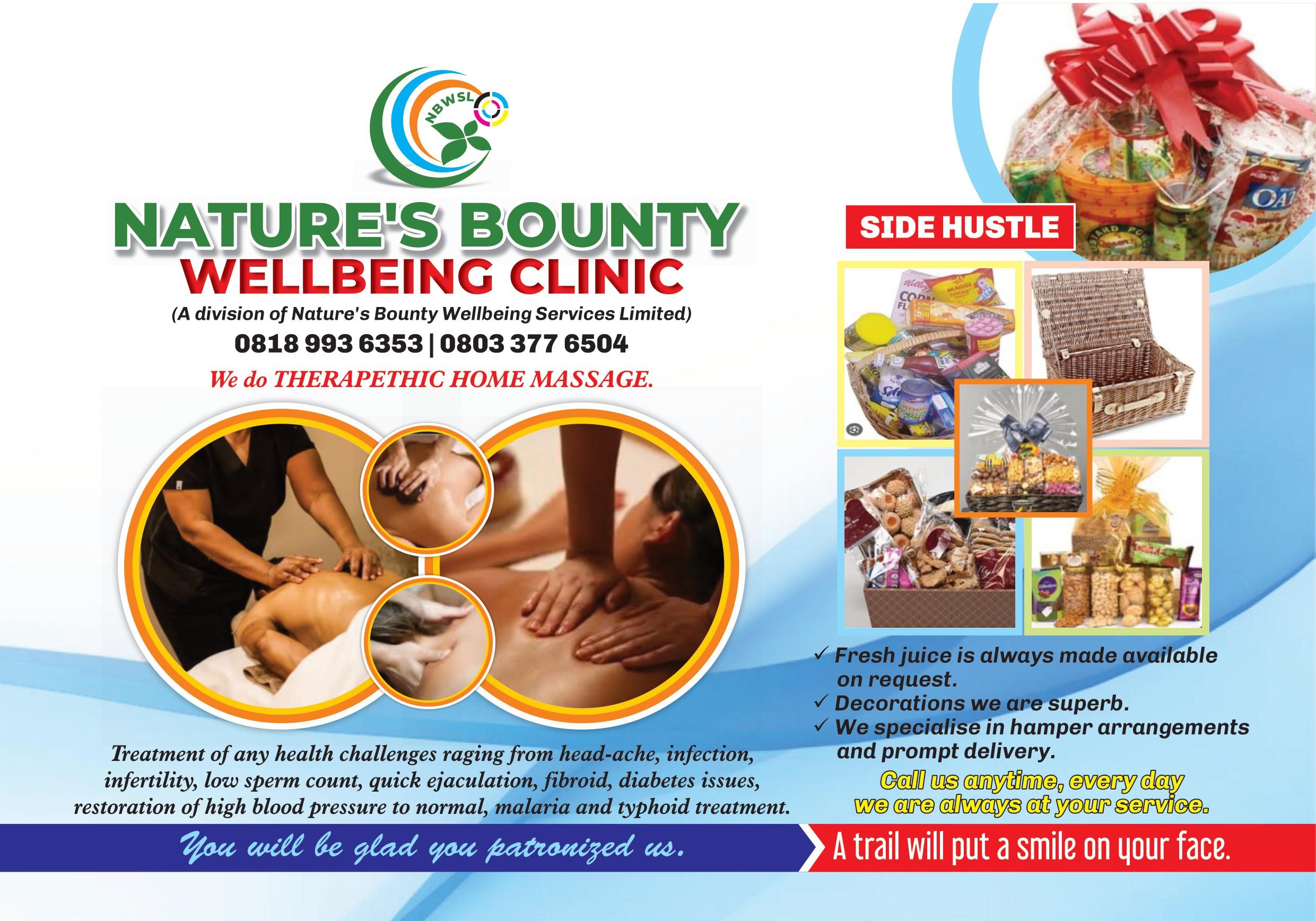 She also described as laughable the extension of the tenure of the Inspector-General of Police, describing the action as a cover up plot by the cabal.
Agbonifo wailed further that Nigeria is about to burn due to the ways of this govt., warning that none of the people responsible for the social misery and calamity in Nigeria will escape should any full scale crisis occur.
She reminded them of the EndSars era when Nigetian youths abroad barricaded Nigerian politicians from seeking refuge in foreign enclaves.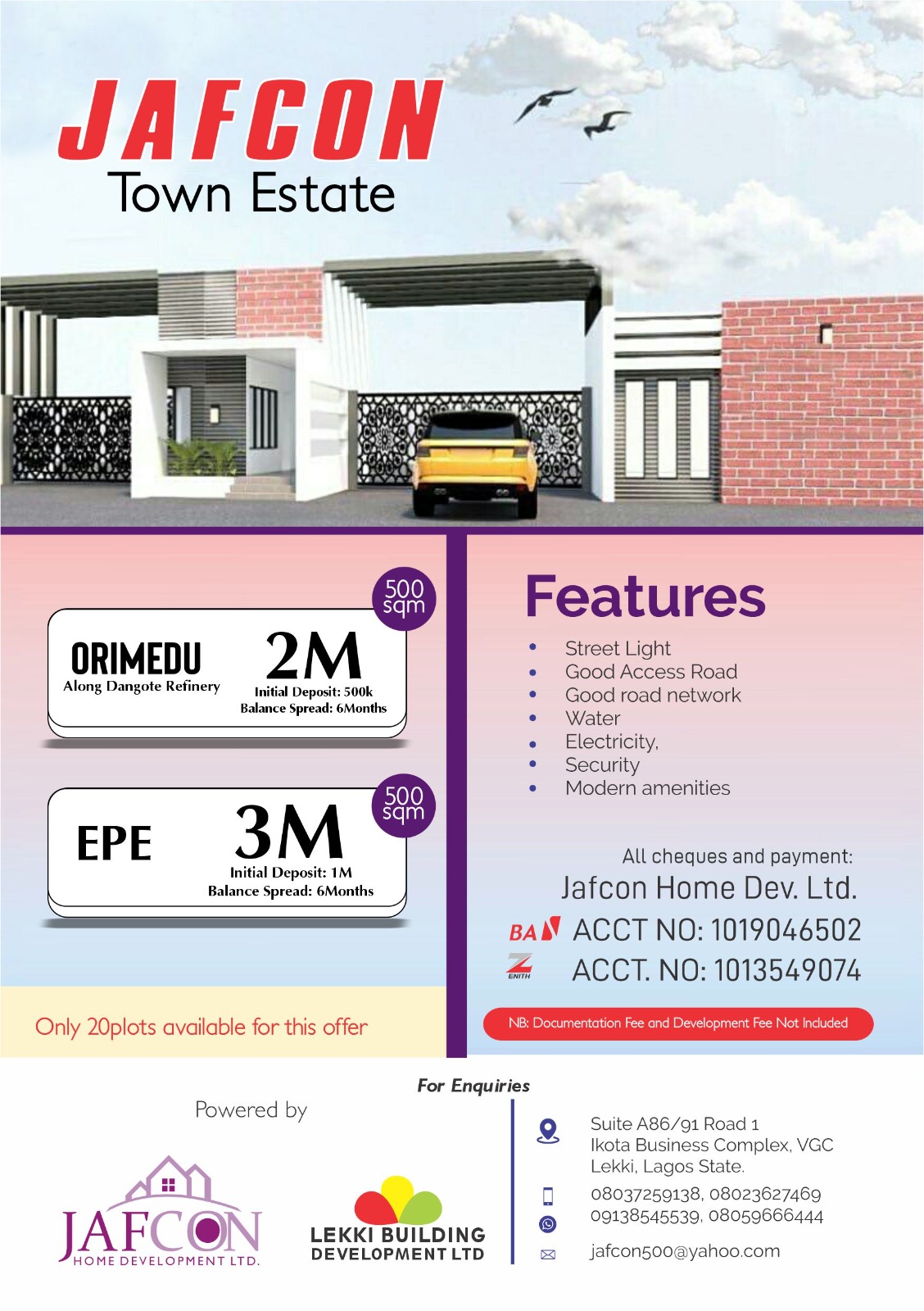 Talking about those who are angling for the 2023 elections or joining the ruling party, Agbonifo said that what is expedient is to get Nigeria out of this current leadership quagmire and not how to continue this unpalatable regime of pain, disclosing that restructuring is the only way out.