By Emeagi Emeka Williams
PROMISING and vocal councillor representing Ward 'B' at the legislature of Ajeromi Ifelodun Local Govt Area (AJIF LGA); Hon. Arogindade Ayinde Kehinde, has attributed the success story of the great Council to the unity that rules the legislative and executive arms of govt; stressing that both the executives and the legislators have explored the principles of collaborative leadership to maximize the dividends of democracy for the people.
Having represented the good people of Ward 'B' enviably and led the legislative arm superbly as house leader; Hon. Arogindade embodies the view that representing the people as councilor in this clime is a peculiar experience compared to what obtains at more developed climes.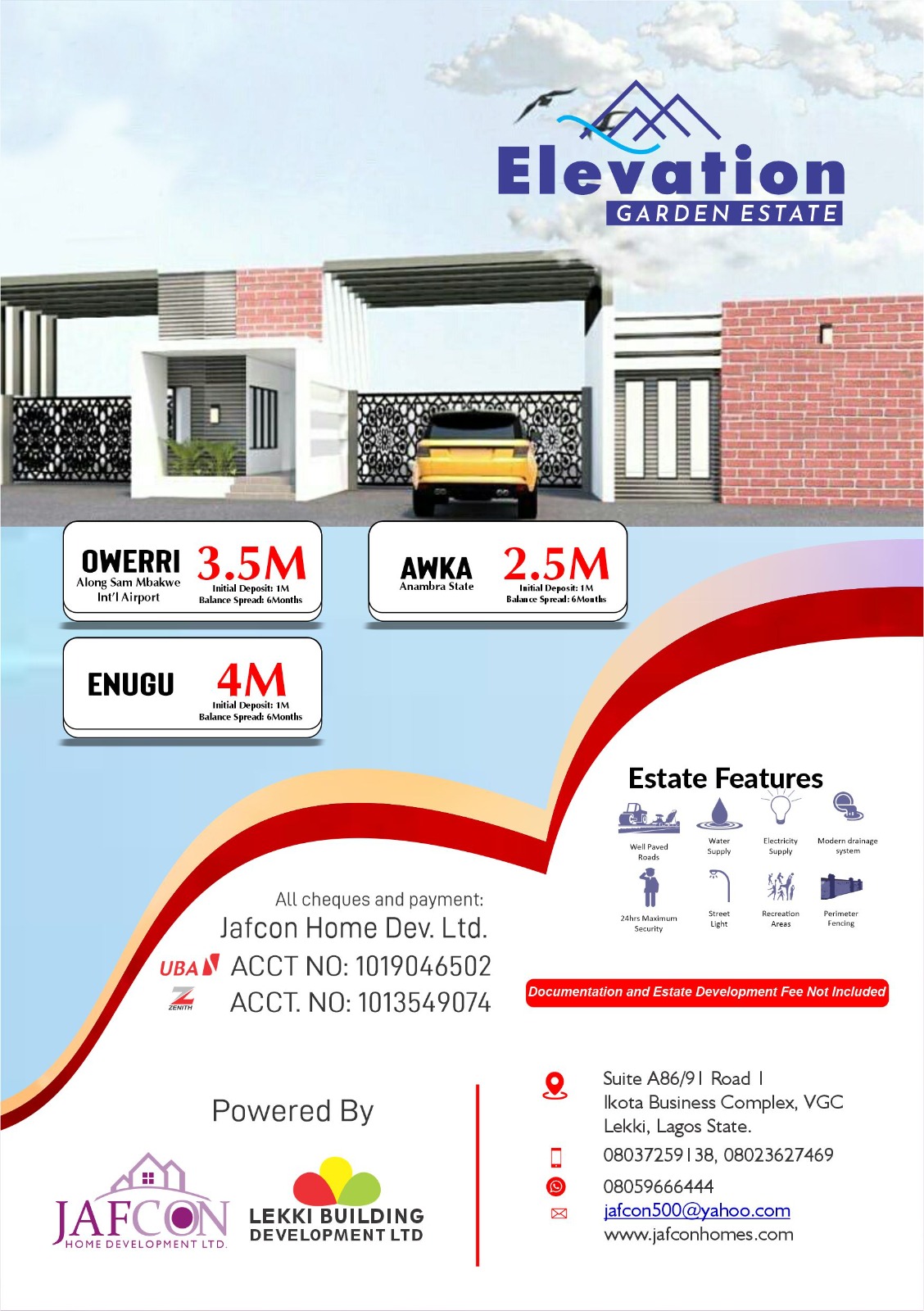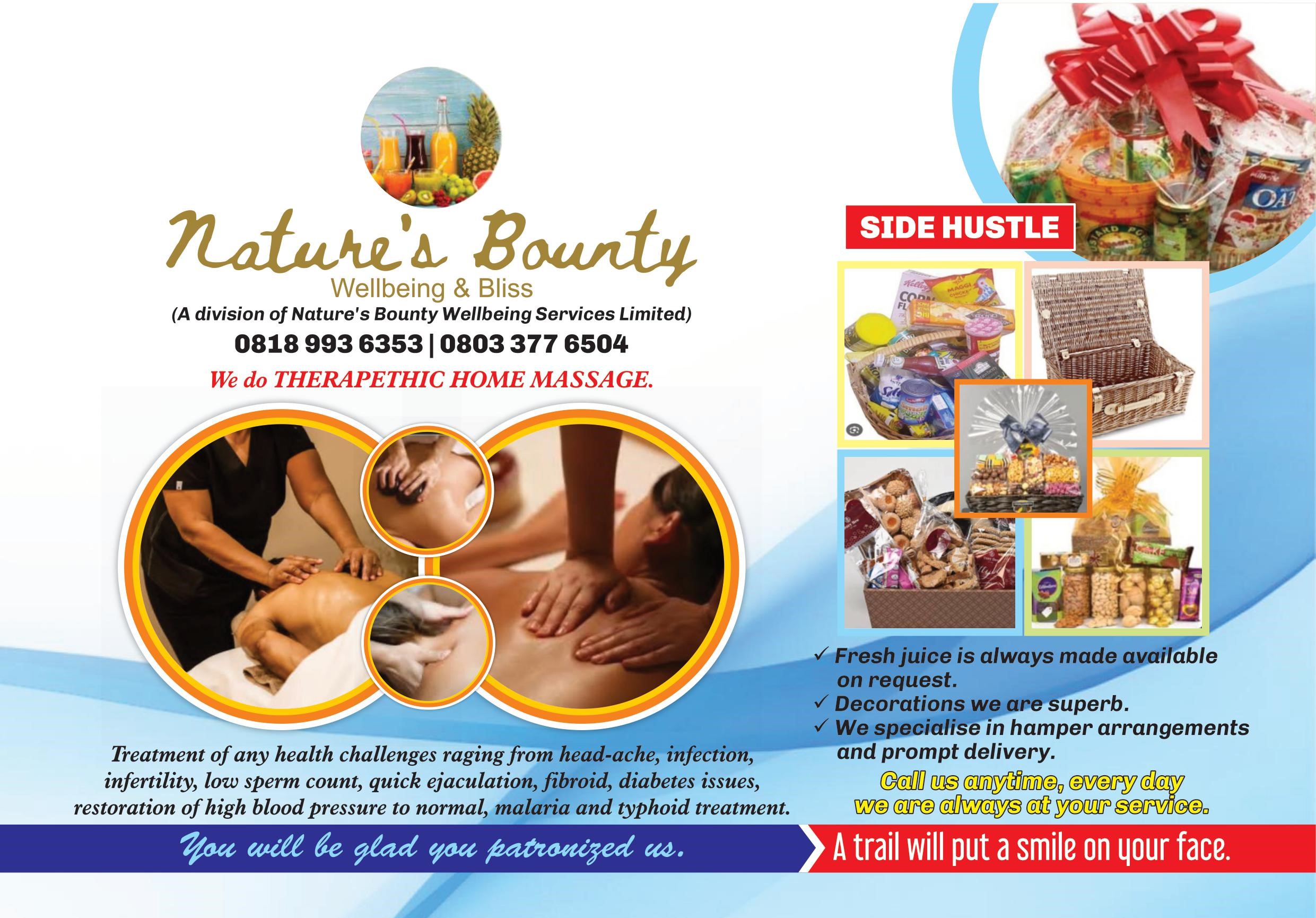 According to him, the councilor in AJIF is seen by his constituents as one with the green pen who could order funds around for their good; stressing that this mindset puts the councilor under constant pressure, as he maintains a balance between his legislative roles and living up to the eronous expectations of his people.
Arogundade who had ensured the actualisation of various projects in his ward against all odds, using personal funds, noted that his leadership has prudently liased with the AJIF executive to oil the wheel of good governance.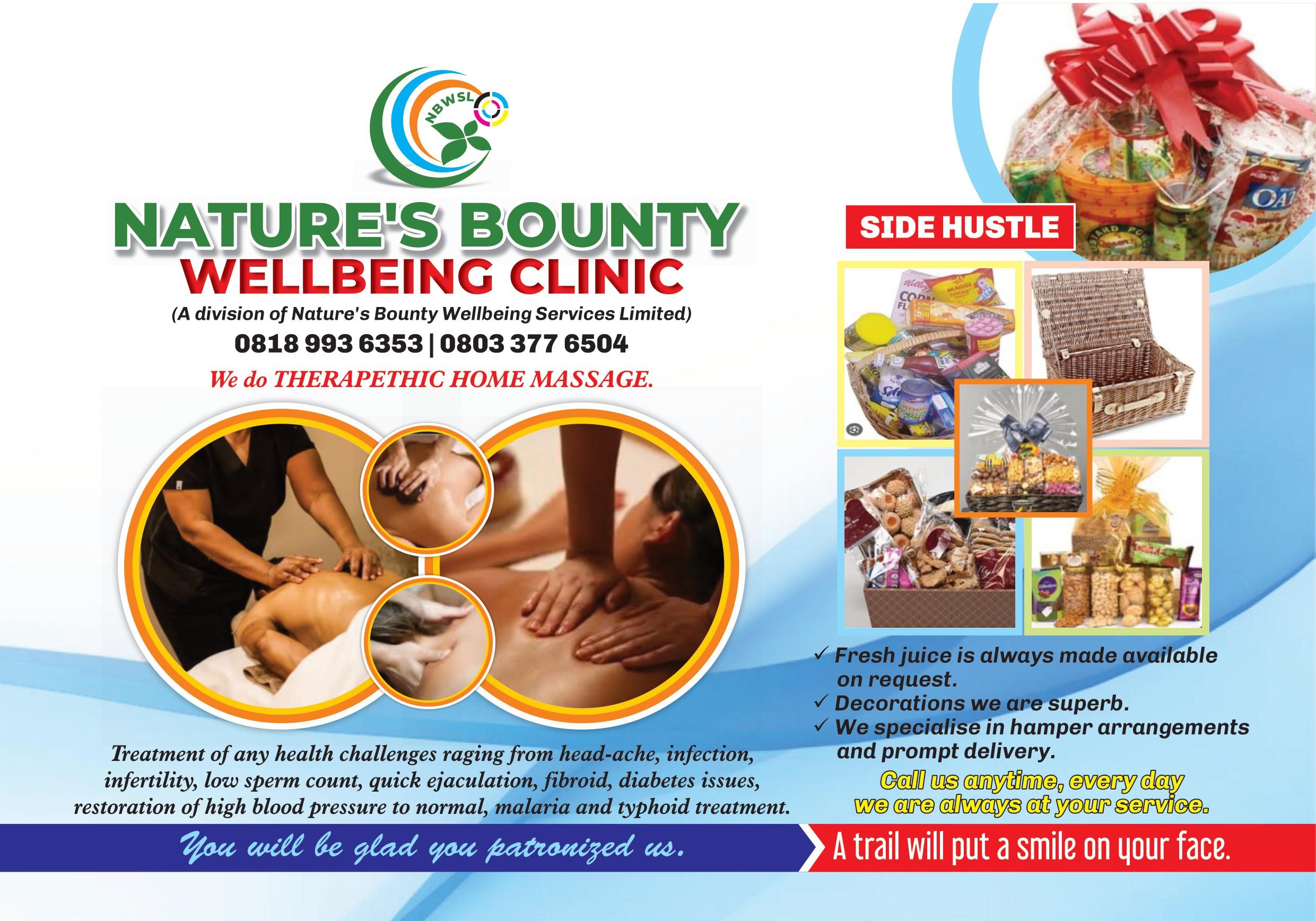 Fulfilling his vow to set aside a percentage of his monthly salary for the purpose of achieving some life-changing projects for the people of his ward has actually resulted in the rehabilitation of faulty borehole facilities, support of security schemes and the erection of street lights in an area of his large ward where the major road there had yet to get the desired govt attention since the return of democracy in 1999.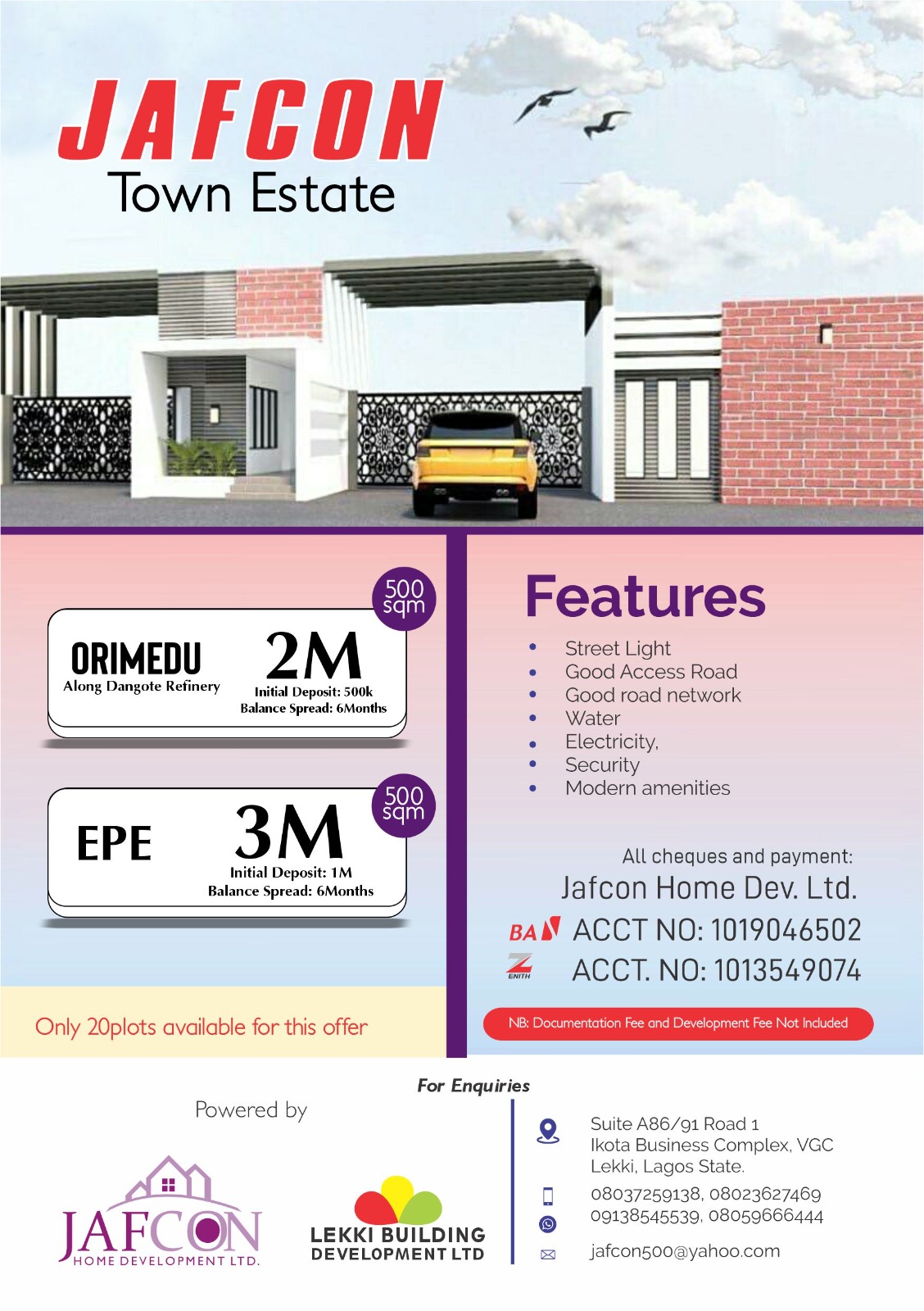 As a clairvoyant leader of the legislative arm at AJIF, the successful achievement and /or sponsorship of 9 (Nine) meaningful bills that will not only rub off on the status of internally-generated revenue, but will also demystify the puzzles surrounding the bye-laws that affect the people so that the people's rights will be protected.
Hon. Arogundade's classic legislative style has created a situation where a peaceful scenerio at the council has resulted in developments that make AJIF an LGA to beat in Lagos State.
The testimonies of the great successes of this young, vibrant and eagle-eyed council legislator abound and these will ultimately influence the people of his ward to seek his continual representation as the next LGA election draws near. This largely speaks volumes of why he said, "It is not a do-or-die affair, but the choice of the people that makes a leader continue or discontinue".
Hon. Arogundade in his simplistic, submissive and humble character, looks forward to the affection of his people to proceed in the legislature of the LGA come 2021 election.