By Uche Ogbonnaya
Following the recent political developments in Imo State which brought a sudden and shocking leadership change, and which attracted local and international reactions,the paramount leader of the Igbos in Aboru Land of Alimosho LGA,Lagos State,His Highness, Eze Ephraim Nnaemeka, has called on traditional rulers and groups to be mindful of what they say concerning the controversial outsting of the erstwhile governor,Emeka Ihedioha by the supreme court.
Eze Nnaemeka gave this advice In his palace in Aboru when he addressed newsmen at the weekend,stressing that the court judgement which brought Hope Uzodinma as Governor generated a huge dust yet to abate.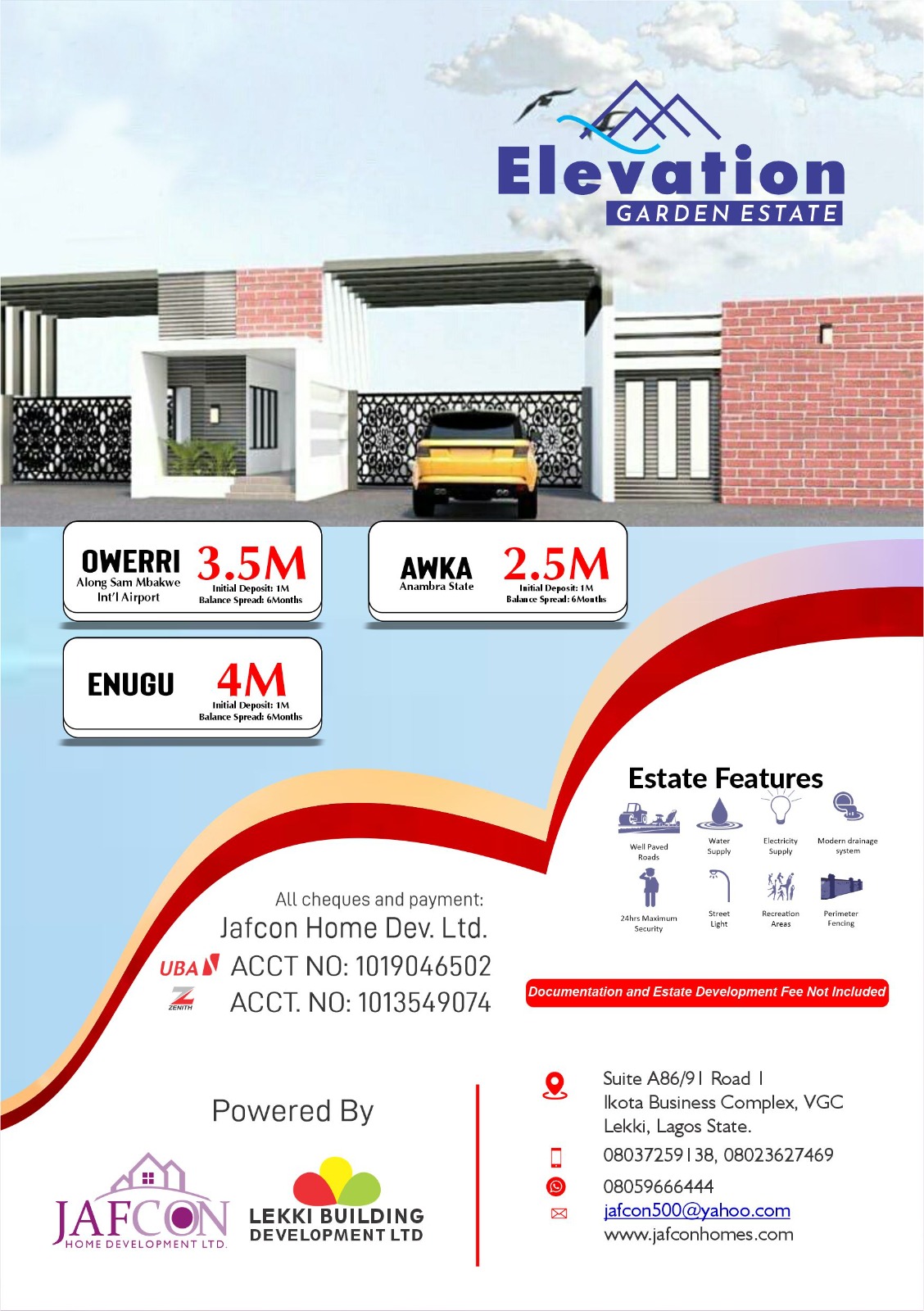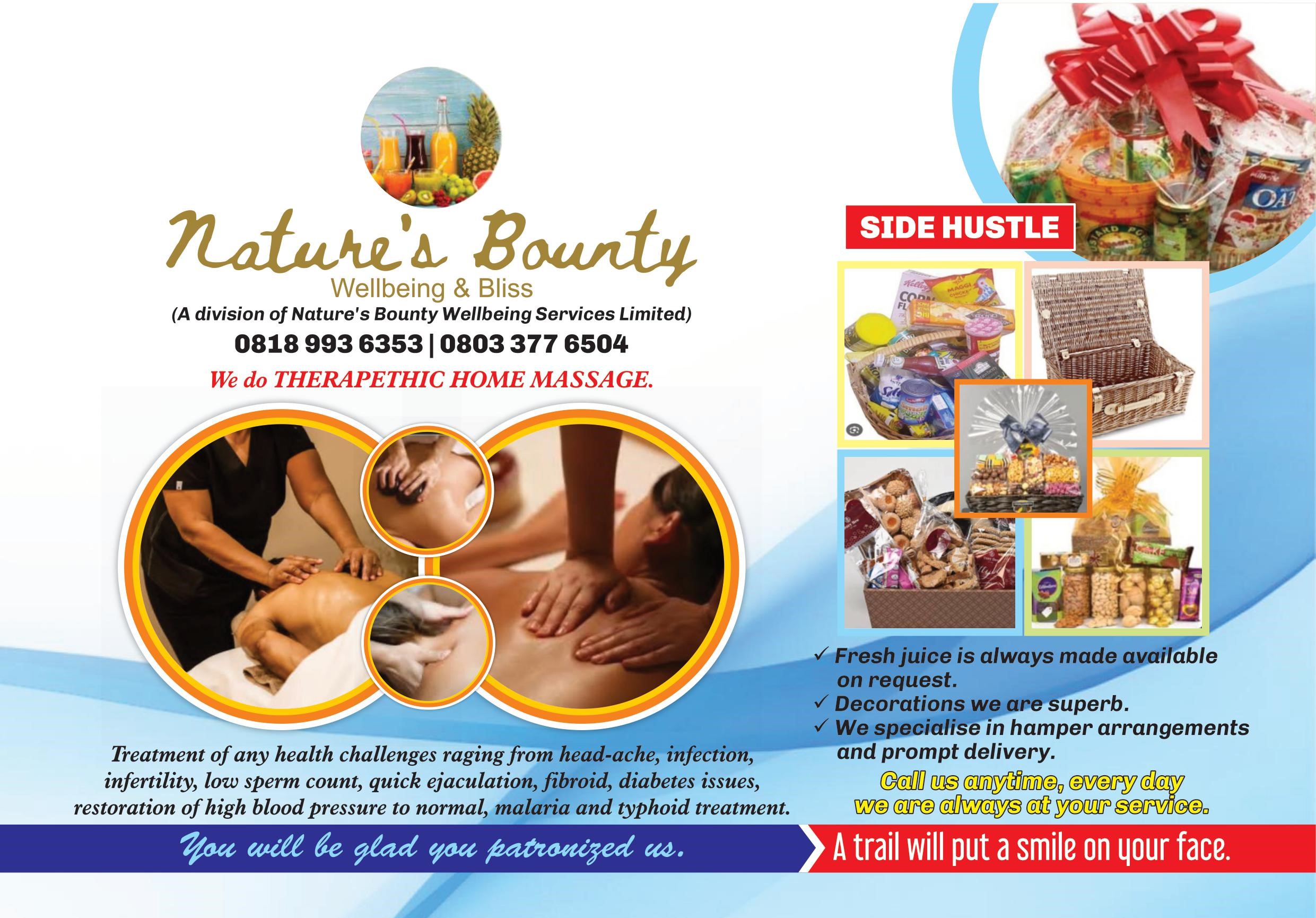 He noted that it was surprising when some media outfits published that a certain group with the name Ohanaeze came to the public to announce their support for gov. Hope Uzodinma,as though they did not know the heatthe ousting and installation caused.
Continuing,Nnaemeka stated that though the group was mentioned as Ohanaeze,he did not see them as representing the overall interest of Imolites who are at the receiving end of the leadership inconsistency. He affirmed as regrettable,a situation where certain traditional heads and certain socio-cultural groups have become meaninglessly partisan and irrationally supportive of whatever will put money in their pockets,unmindful of the harm such support will do to the collective wellbeing of the people, even their names.
Nnaemeka however urged that respected leaders should abstain from supporting evil of any sort.
"Although the removal of gov. Ihedioha was the decision of the apex court of Nigeria,no one should speak as if the ruling is not generating issues in the polity.
"The outsted governor has even gone to seek review of the judgment which meand that all is not well",he said.
On the recent okada ban in several areas of Lagos state, he opined that the ban would be best when supported with palliatives or alternative economic opportunities for operators and transportation stakeholders who may be pressured to look the way of crime or sabotage owing to the excruciating impacts from the decision of Govt.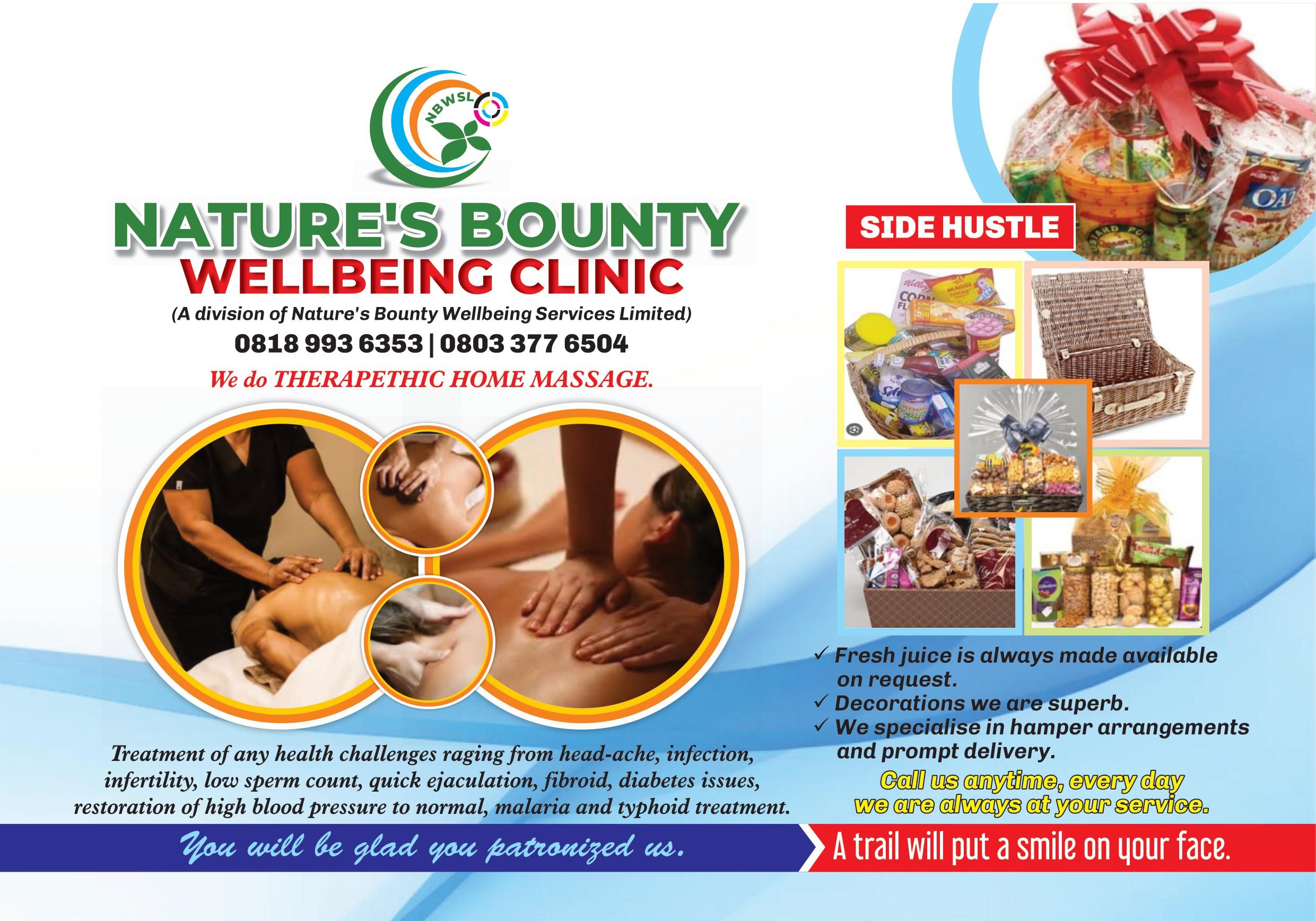 Nnaemeka nevertheless stressed that the ban will no doubt yield positive results as it will reduce okada related robbery, accidents and social nuissance.