By Timeswatch
A group, the Second Chance Care Foundation, birthed to proffer strategic panacea to the hydra headed leadership cum socio economic problems of Nigeria has partnered another consequential body, the Chartered Institute of Strategic Managers and Leaders, CISML in order to record success at its 6th edition of the Future Leadership Conference.
The conference merged with awards which is billed to hold in Lagos, is with the theme; Transformational Leadership: An Antidote to Nigeria's Leadership Quagmire, and promises to parade distinguished industry players such as Dr.Bashir Yusuf Jamoh, the current Director General of Nigerian Maritime Administration and Safety Agency, NIMASA and Nneaka Onyeali-Ikpe, Managing Director of Fidelity Bank Plc, Keynote and Adjunct speakers who will do justice to the conference theme from diverse perspectives, to suit the leadership and entrepreneurial targets of the historical national conference, angles via which the conveners intend to salvage the Nigerian future leaders from the mesh of messy leadership culture, even economic impasse.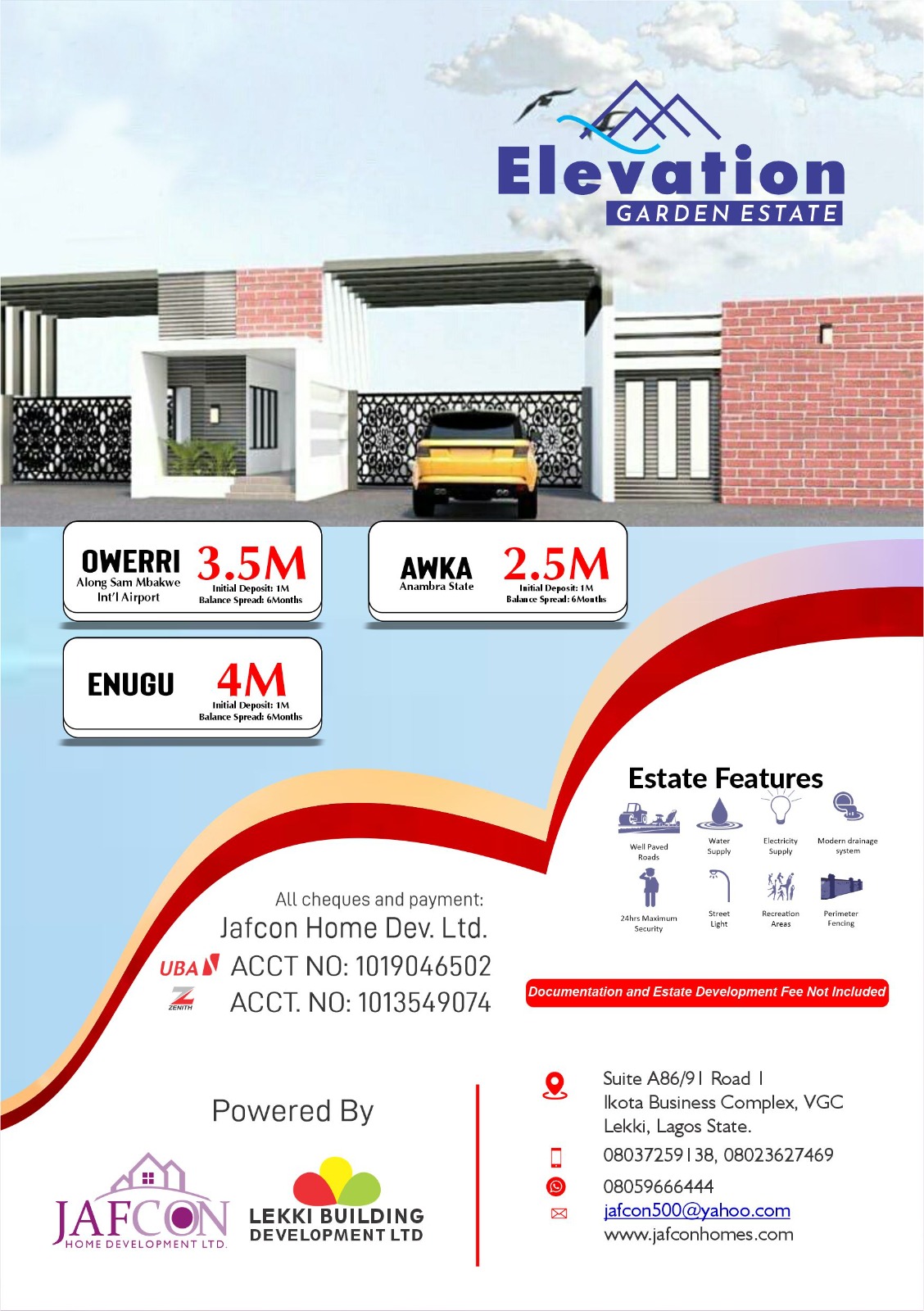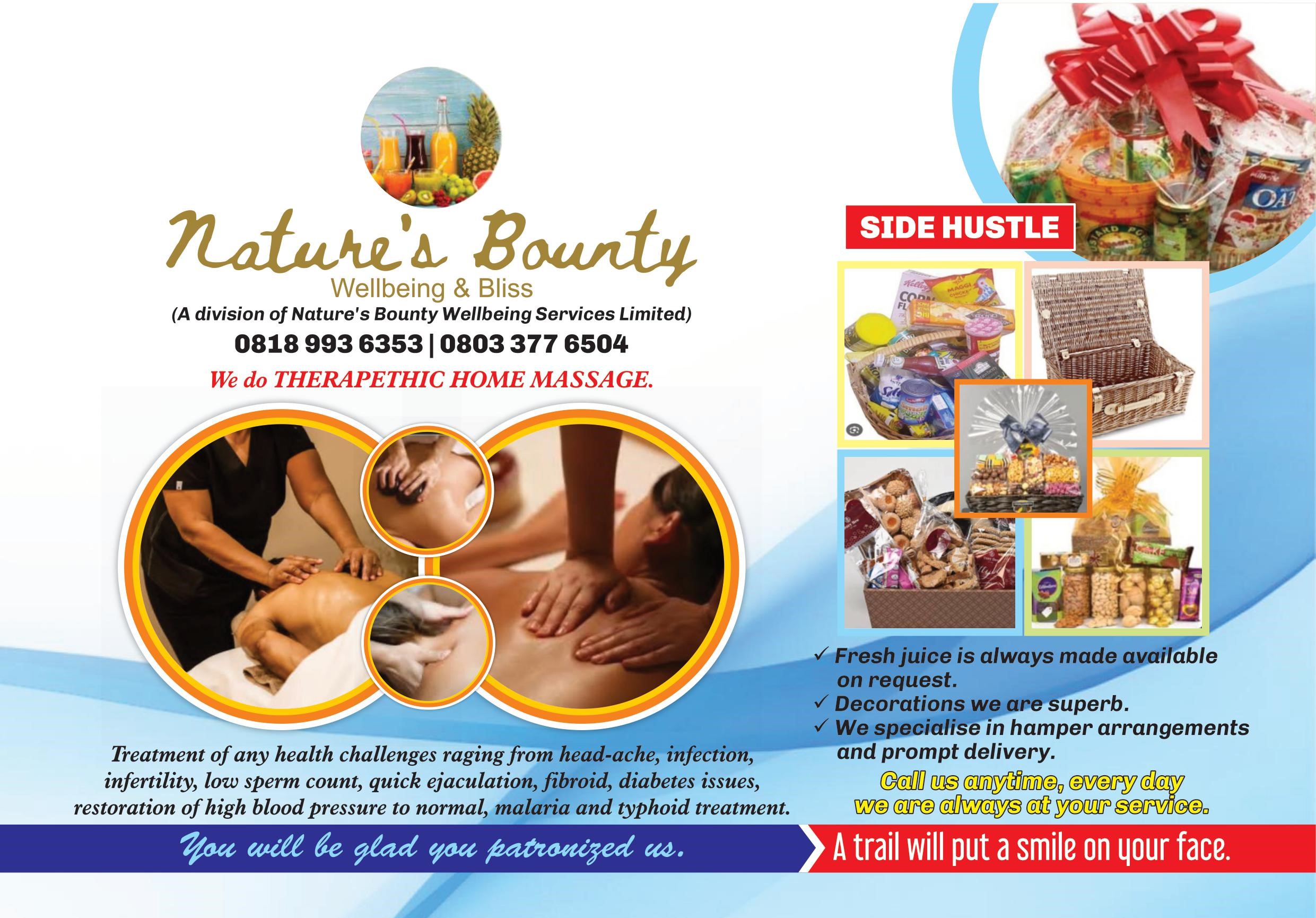 Mark Idiahi, President of the foundation, during a press conference held in Lagos yesterday to herald the forthcoming event, told news men that the annual life transforming Future Leadership Conference is a preventive arm of the SCCF which draws young Nigerian professionals from different disciplines, to strategically promote the spirit of leadership and the consciousness of entrepreneurship among young Nigerians towards a good future.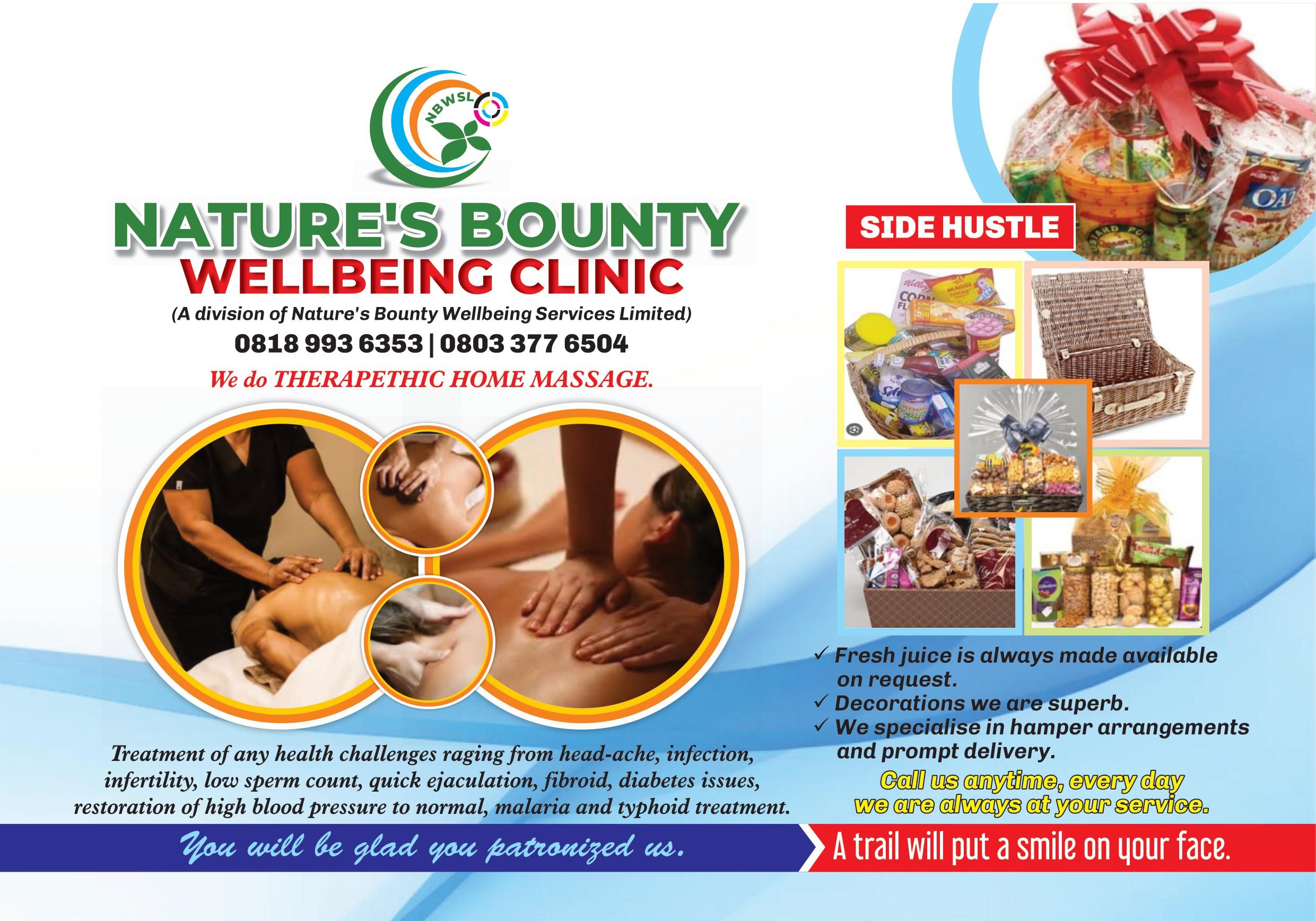 According to him, "There is no gainsaying that the current streams of travailing events plaguing the future of our dear nation further reflects that there is need for a more purposeful people focused leadership model where the youths Will play a major and strategic role in nation building.
" It is unfortunate that the creative energies of some of our youths are channeled wrongly through terrorism, banditry, kidnapping, social media vices, etc.
"The recent human massacre in Jos, Plateau state is a major crisis that affected the Nigerian youths, particularly tertiary students who had to start relocating to their respective states in order to avert being victims".
Further Idiahi said, " All of these issues have prompted majority of our youths to lose hope of Nigeria that could work again in their interest. Hence the huge supports for secession as campaigned by some notable figures across the major ethnic divides in Nigeria"
Idiahi however assured that the conference amongst other things, is poised to rekindle the hope that Nigeria can work again, and in our collective interests.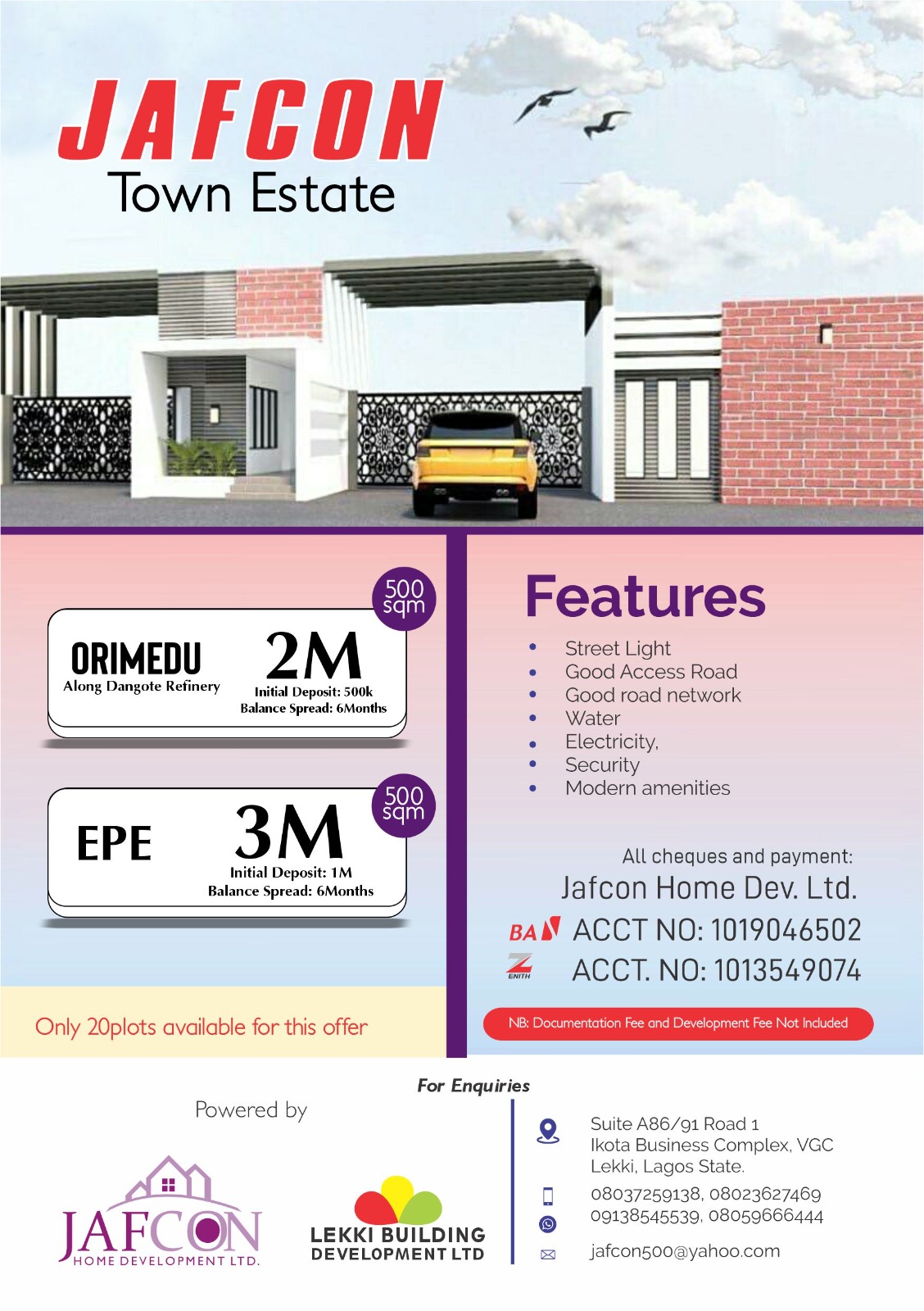 This year's conference and awards ceremony will hold on Saturday 30th October, at two different venues.
While the conference holds at the Nigerian Institute of International Affairs, the awards will hold at the Oriental Hotel, Lagos.