By Emeagi Emeka Williams
At a time when drugs and its illicit consumption have had adverse effects on our nation by gripping an avalanche of the most active population, coercing them against societal sanity and offering them annihilating crime options to their own detriment and to the colossal disadvantage of the entire country, a group, the United Breeds Foundation, has risen to effect a strategic change.
The group, worried by this ugly spate in Amuwo Odofin Local Govt Area, unarguably one of the biggest residential territories of Lagos state with enormous industrial potentials, has finalised strategies to hold a first-of–its kind walk in condemnation of arbitrary peddling and intake of dangerous drugs which have been the bane of peace, positive progress, security, law and order.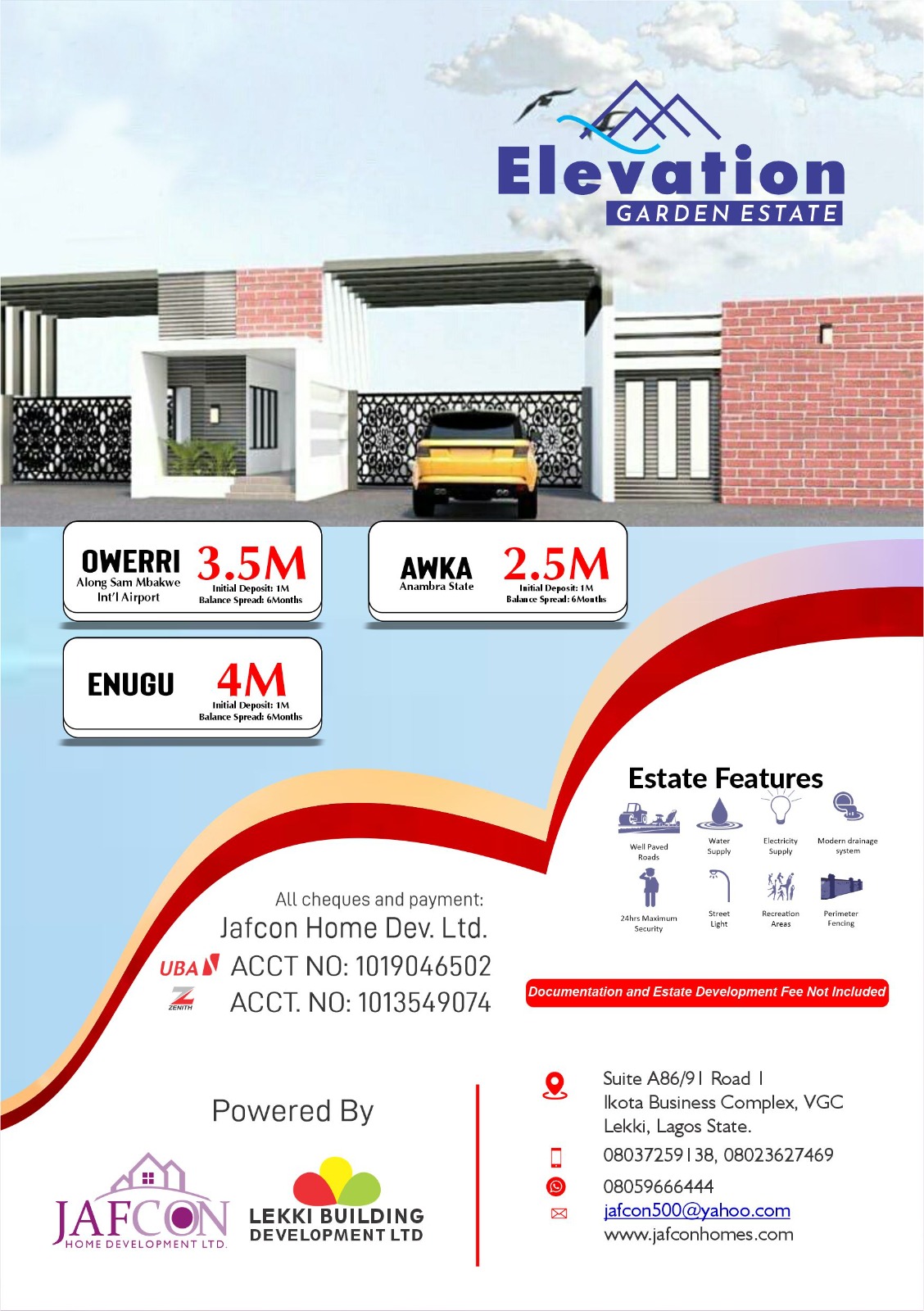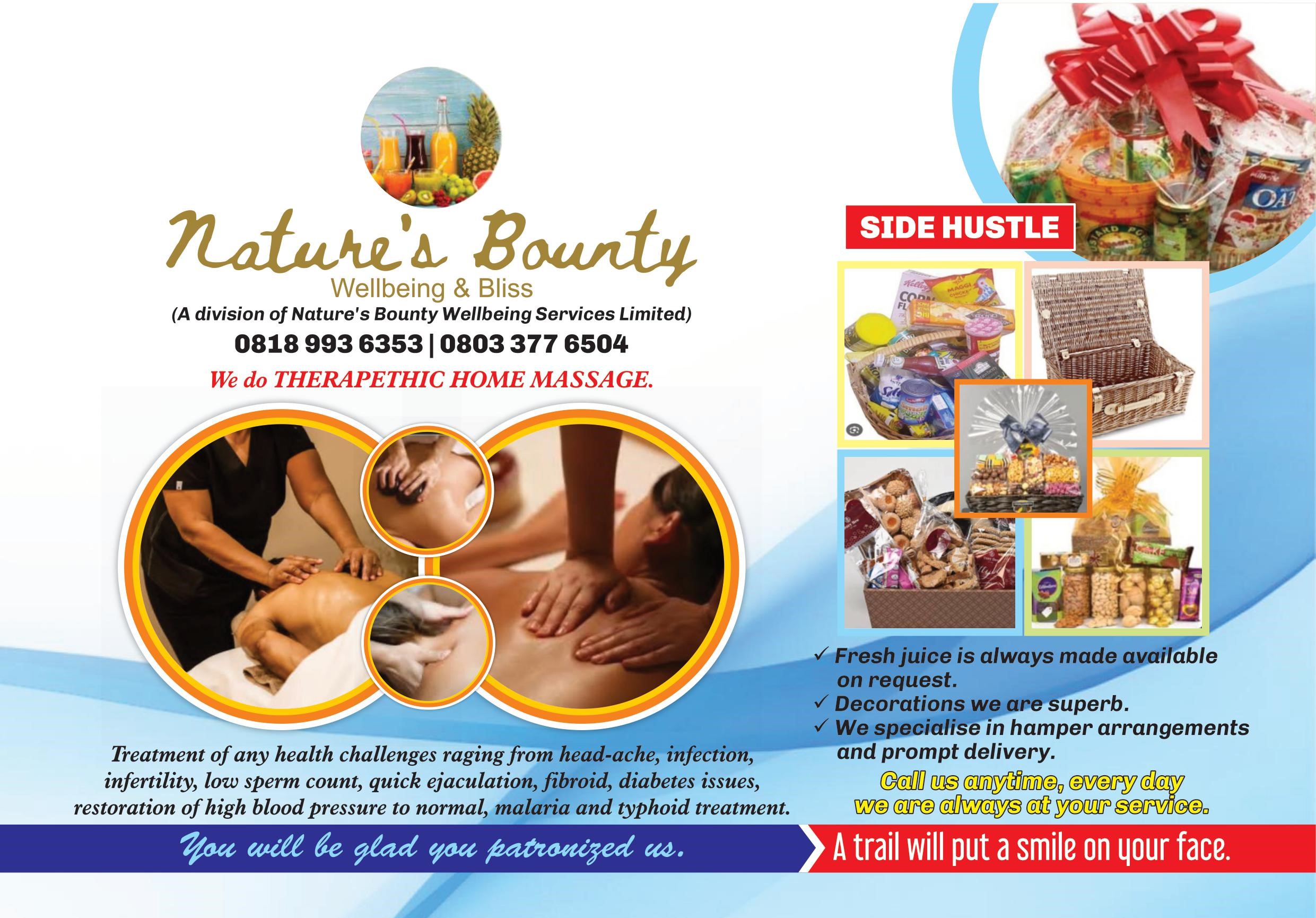 This great anti drugs war walk is schemed to take the teeming executives and members of the foundation through major roads and very vulnerable areas of the vast local govt, primarily to drastically check the growing menace of drugs abuse and its attendant hydra – headed vices that find residence in diverse covert and felonious/violent crimes.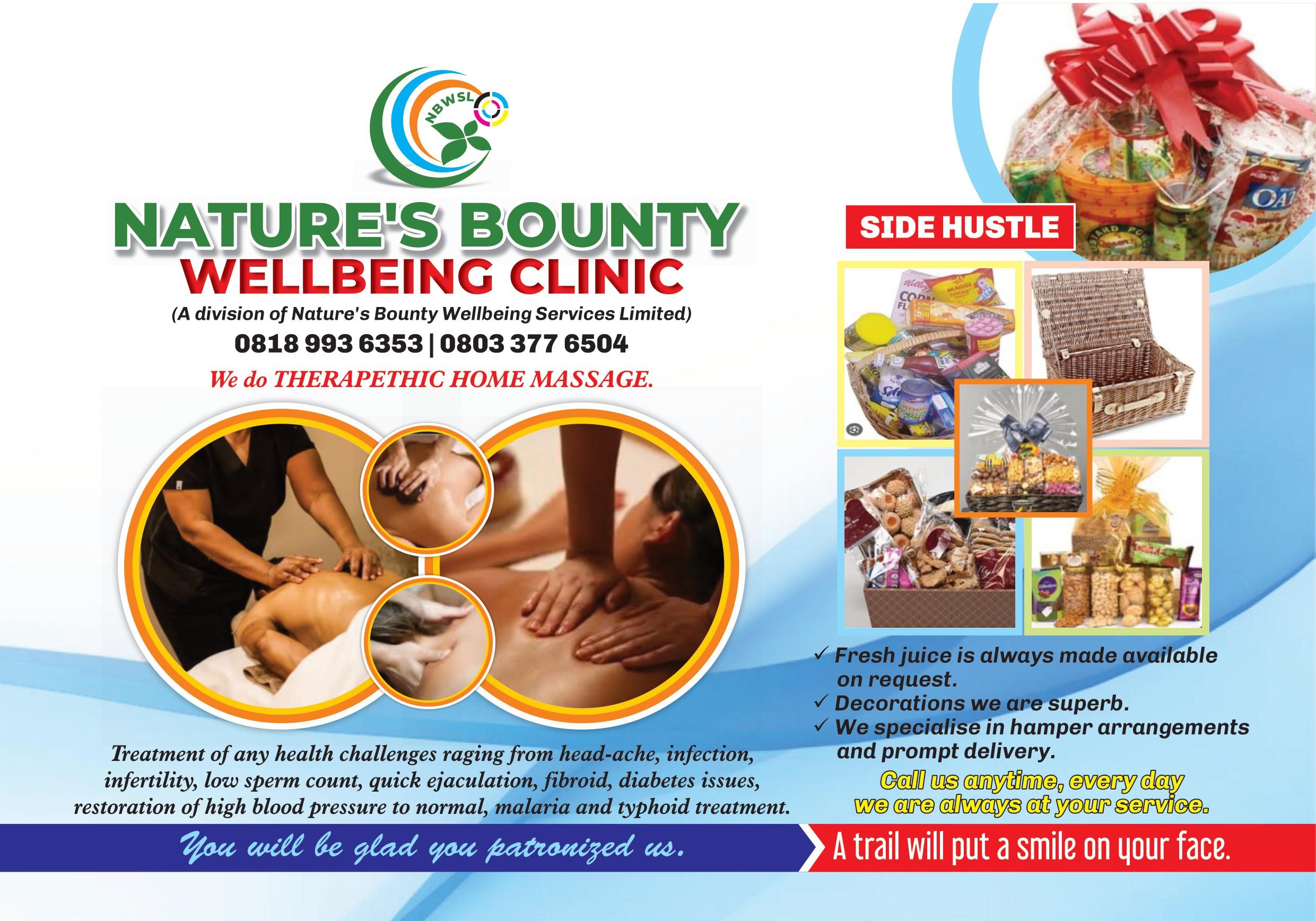 L – R: Anthony Abakporo, President/Founder, United Breed Foundation; Engr.Buraimoh Valentine, Amuwo Odofin LGA Chairman & the Youth President, Onuwaje Tesinro Michael, after a meeting with the LGA Chair on the forthcoming walk.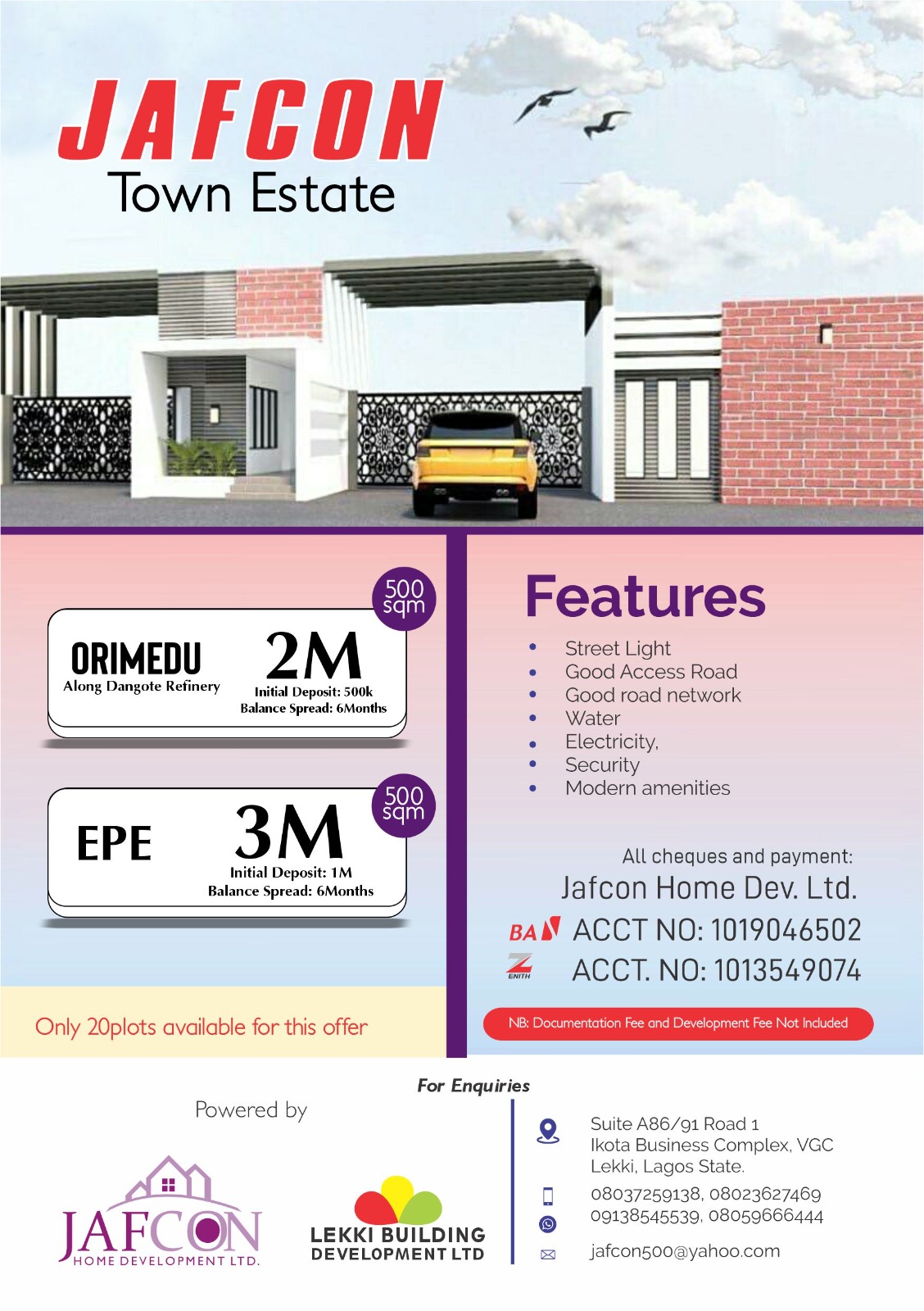 According to a document made available to Timeswatch by the group's Director of Media, Job Inegbenijie, the United Breeds will be partnering government agencies, corporate bodies, individuals, Nigerian music icons, such as Tuface, Black Face, Faze and Rocksteady, to make the walk attract the youths who are the principal target.
With the nod of the local government chairman, Engr.Buraimoh Valentine, and the availability of security from the police and other law enforcement agencies, even ambulances in case of emergencies, the walk promises to be a huge success which will rid the entire Amuwo Odofin of drugs related problems or cut such to its infinitesimal proportion, while also sending warnings to other Lagos enclaves.
This great Walk Against Drugs and its abuse will hold on 1st October, but will be heralded by a world press conference slated to hold one week to the Walk.
I8There is therefore no contending that the United Breeds Foundation has decided to heighten its quest to return Nigeria to the path of greatness with this statesmanly stride that will positively impact the leadership cum socio economic matrix of Nigeria.