By Uche Ogbonnaya
Alhaji Rasaq Arogundade,Oodua People's Congress (OPC) New Era President at a recent get together organised by a prominent Igbo Chief in Lagos,advocated for state police in Nigeria,a measure he said will catalyse the process to achieve greater safety and security in Nigeria.
According to Arogundade who disclosed that the departure of New Era OPC group from the Ganni Adams group resulted from the need to end a regime of abuse and corruption that violated the founding creed of the Oodua People's Congress,noting that it was particularly due to Gani Adam's involvement in politics that led to his boys violently protesting on the streets of Lagos with arms,just to support the govt of Jonathan Goodluck,action he said violated the non partisan stance of the group.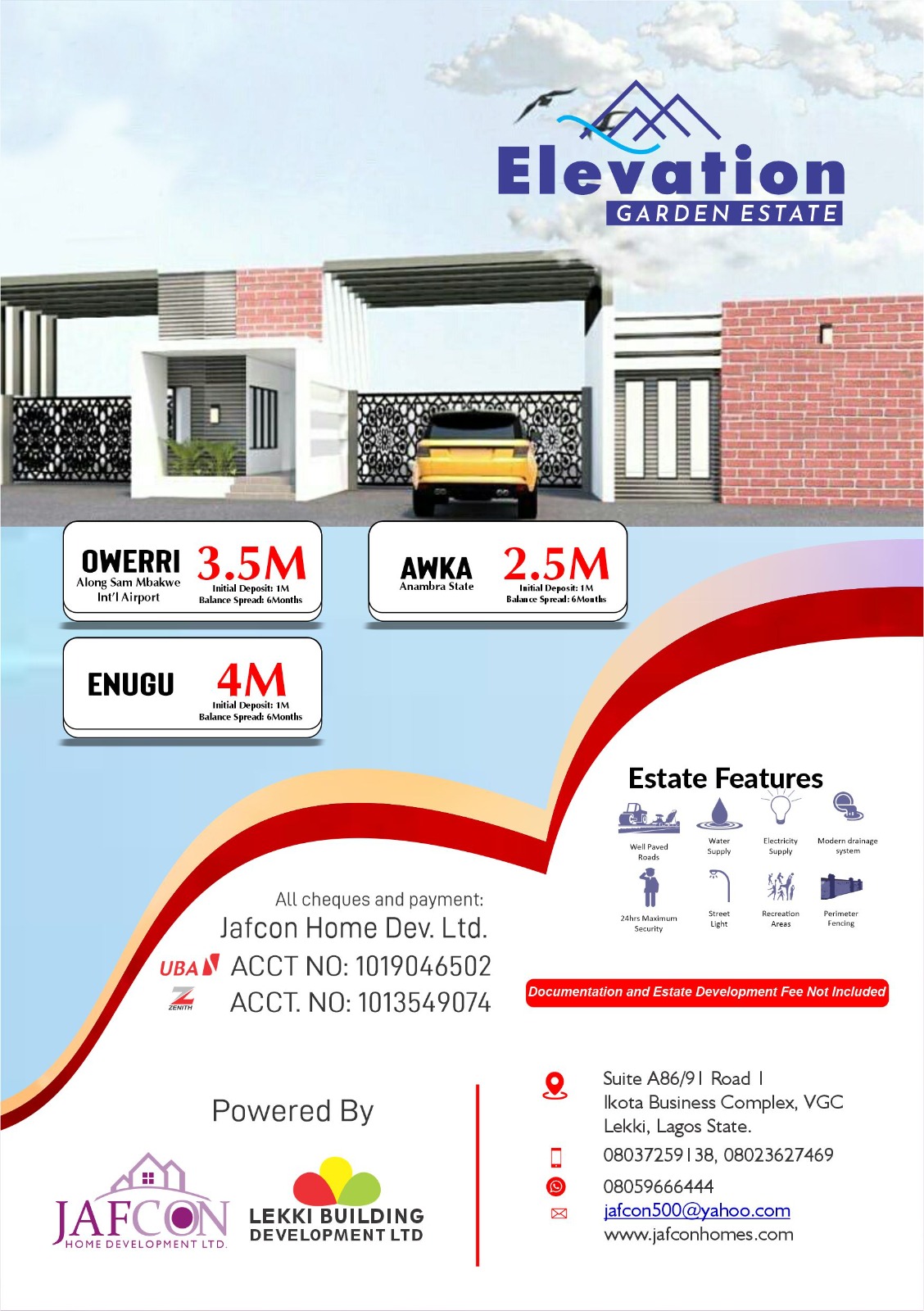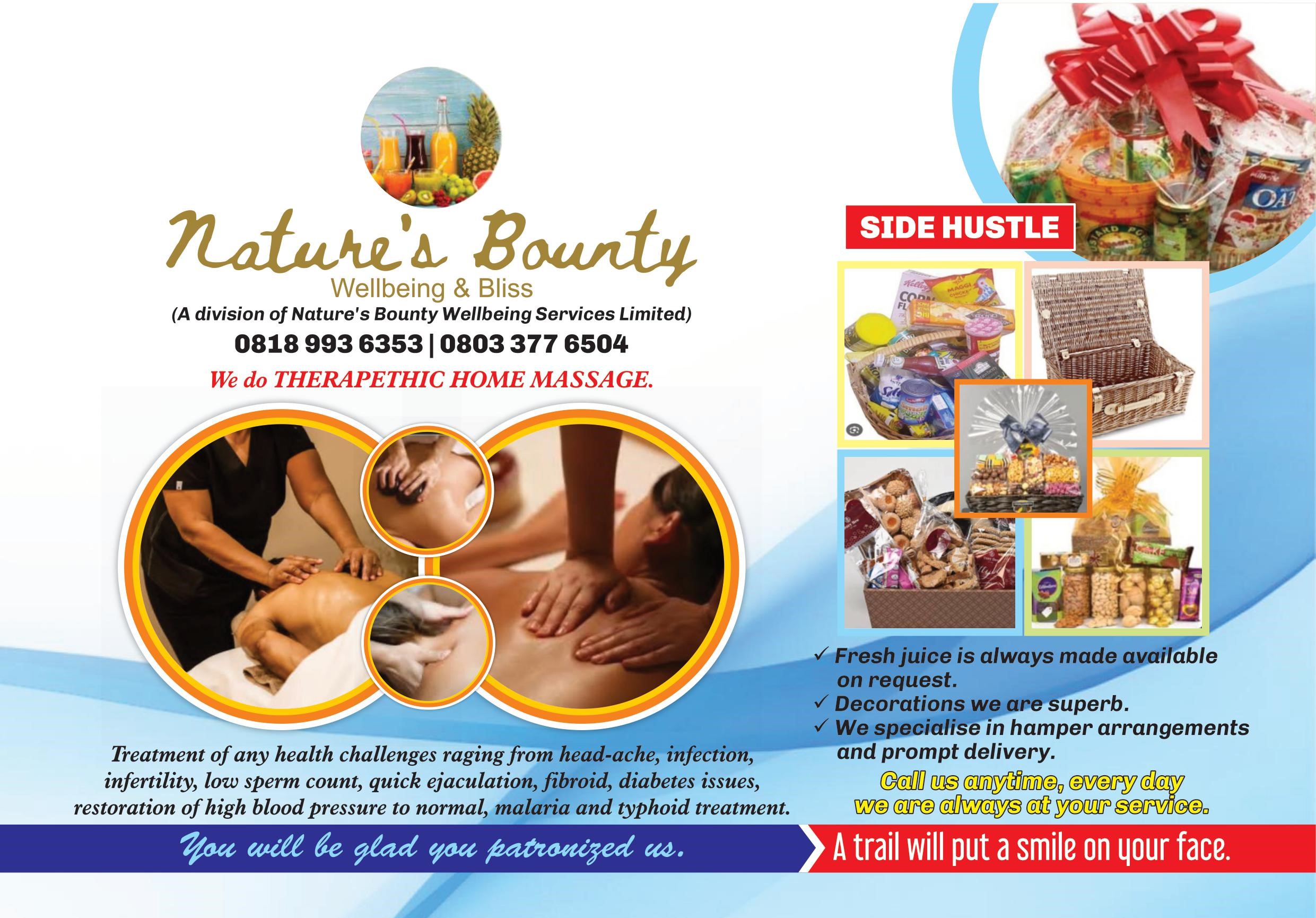 Arogundade who also pointed that the OPC Reformed broke from the late Fredrick Fasheun faction because it started to fraternise with politicians against the fundamental character that the OPC was known for. In view of these,he affirmed that the OPC New Era Has repositioned and modified to adequately contribute to making Nigeria safer,for progress and development. Speaking he emphasised,"We have started partnership with relevant agencies such as NAPTIP,the Police. OPC New Era recently was at a meeting with the Lagos CP and the AIG Zone 2 as measures to upgrade operational standard within the purview of the law.
"The impact of the OPC will be felt soonest when the Southwest Governors conclude security summit in response to the rising insecurity in the region. This is because we want to remain powerful security stakeholders in Nigeria,not just in Southwest. OPC is strategically positioned with men in every geo political zone.
As you can see,this event is organised by an Igbo man and attended mostly by Igbos,but we are here, controlling traffic as a support to the job the police is doing. So we are detribalised".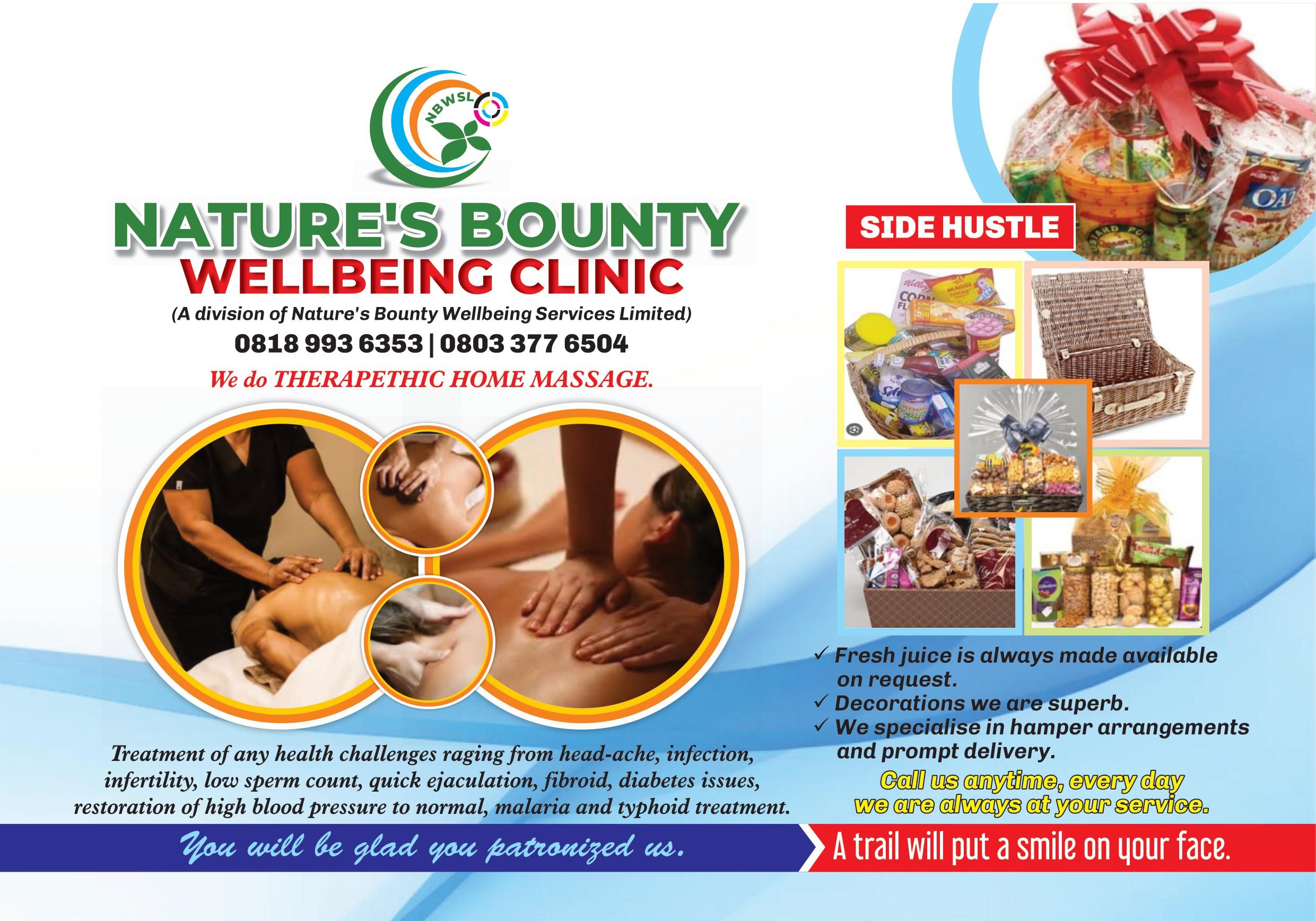 Talking about discipline,Arogundade said that any OPC New Era member that gets lawless will be discipline severely according to the Constitution that guides the organisation. Ending,Arogundade said that the OPC will function better if it is given a legal or constitutional backing.