Emeka Williams
WHEN a vision becomes the pivot upon which the growth and development of individuals revolve,then such a vision is unique. This fact therefore succinctly portrays the vision that birthed UNIC Foundation,the brainchild of Edo State born mind,brain and capacity builder,Dr.Christopher Imumolen where destinies are moulded and electrified through training and diverse empowerment for terrestrial exploits.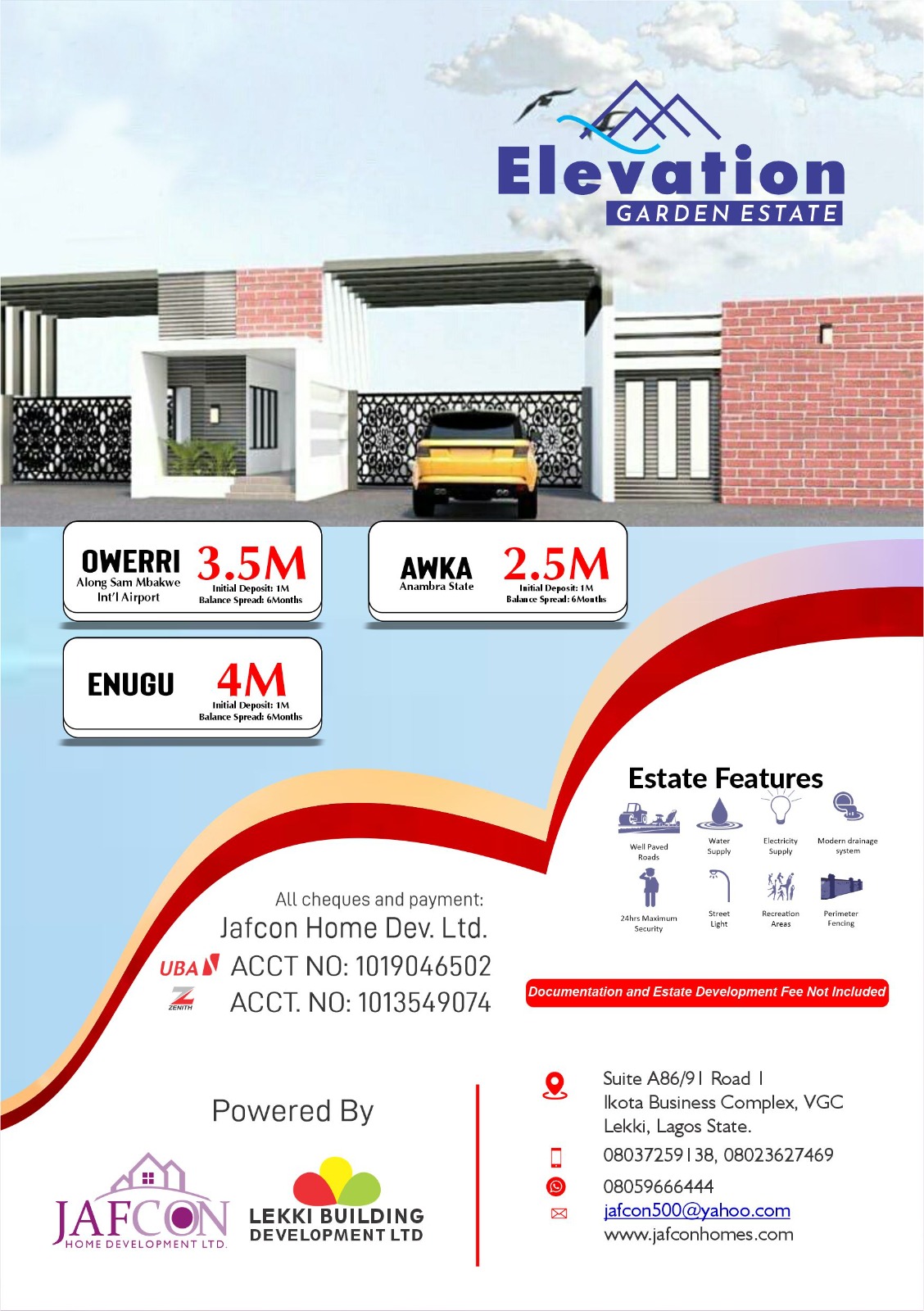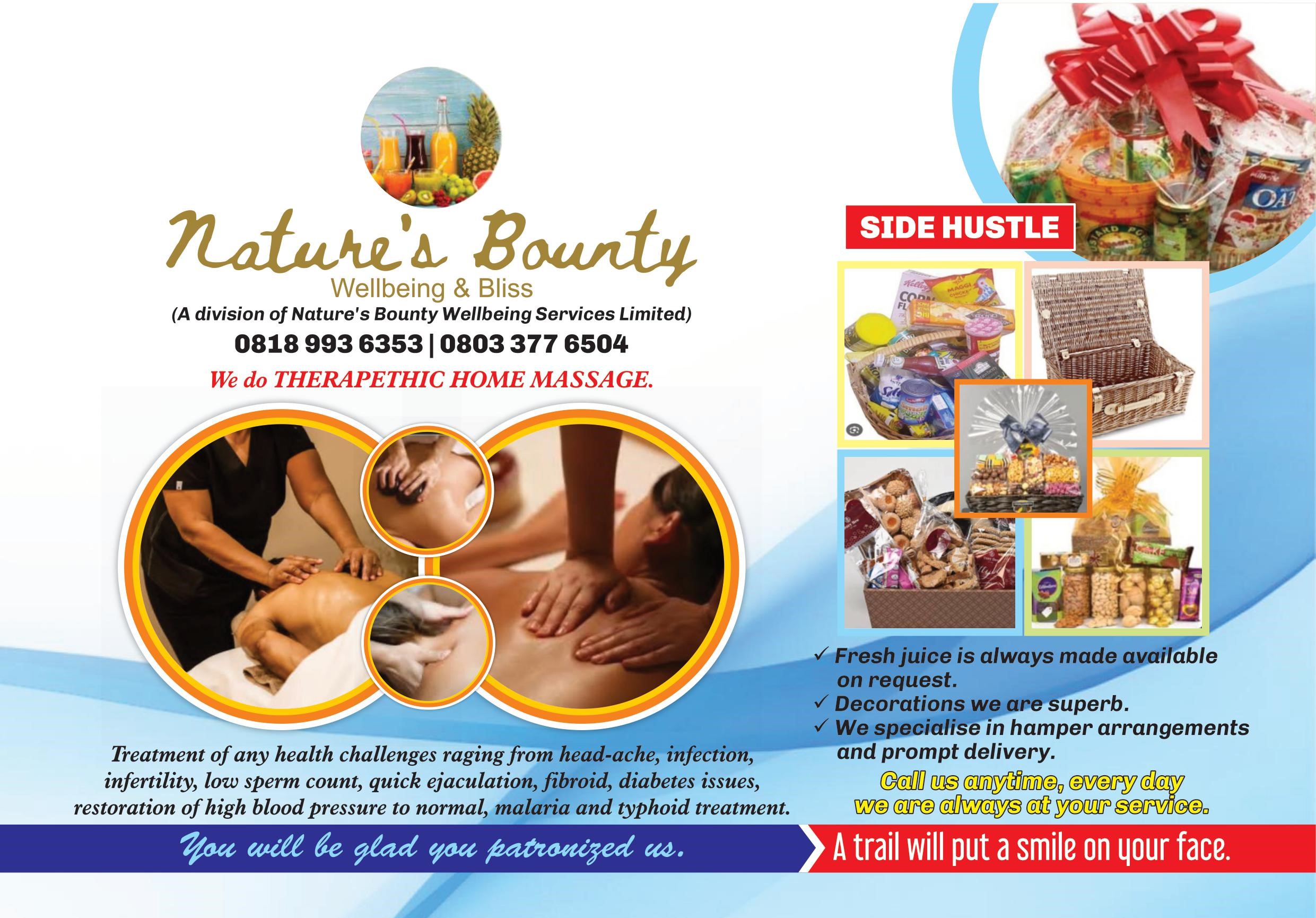 Empirically speaking,this foundation has been able to achieve a Hallmark in the comity of organisations that pursue analogous assignments,by it's strategic methods of authorizing,mandating and enabling beneficiaries of it's various schemes for success in life.It therefore is not out of place to emphasise that UNIC Foundation was specially orchestrated so as to always achieve a comparative advantage in a world that continually evolves competitively.
Little wonder;apart from UNIC Foundation's skills and financial empowerment schemes that have re-written the histories of many and decorated the worlds of many more,it pursued methodologies that would cater for the education cum academic needs of many who long for advancement in these areas; a stride that necessitated the Joint Professional & Training Support(JPTS): an international educational platform that today serves as a springboard to career fulfillment.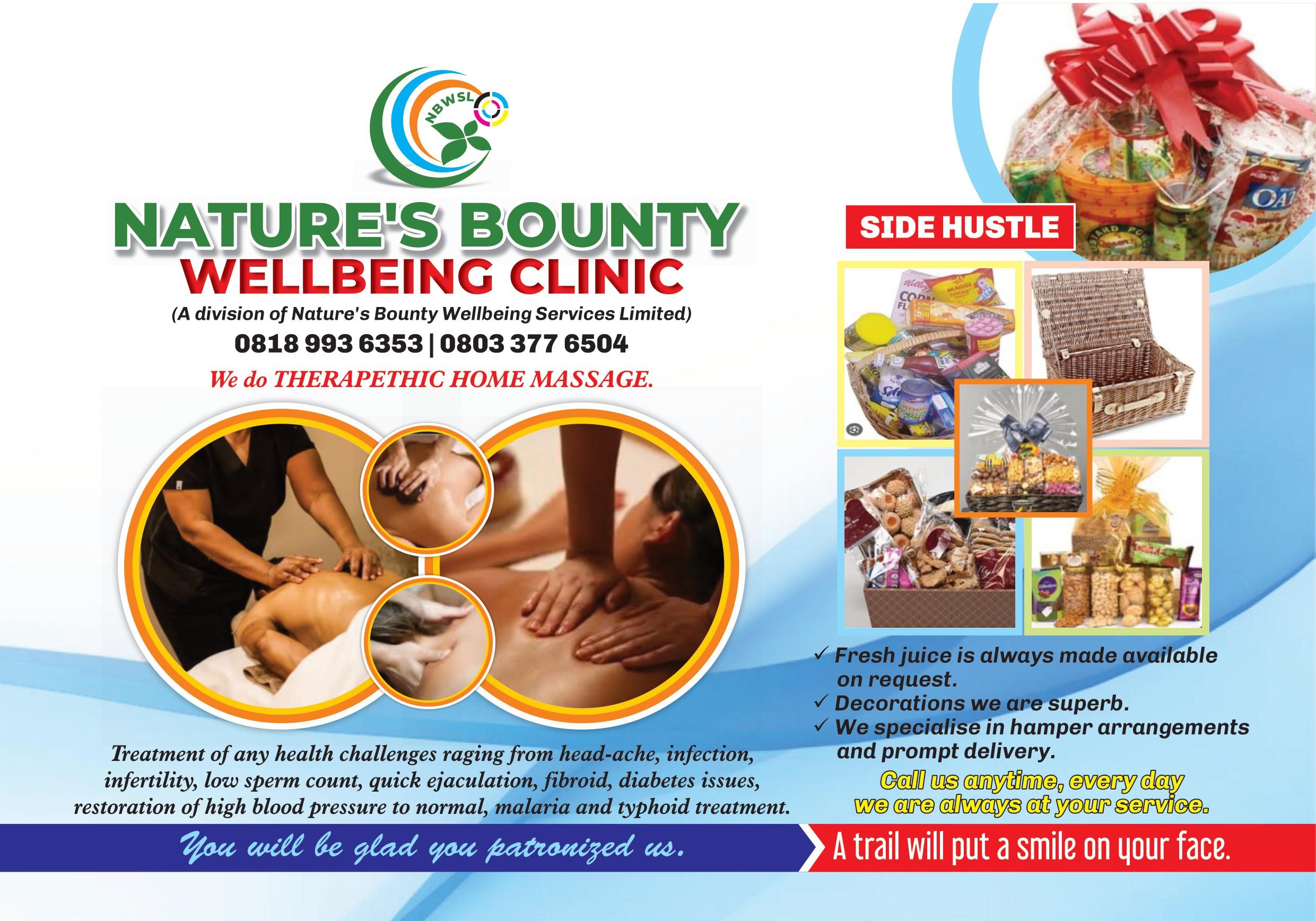 Registered appropriately and globally affiliated,JPTS is structured with a curricullar so special that helps cultivate scholars through uncommon tertiary education,in liaison with internationally recognised institutions,as well as domestically acclaimed bodies and agencies.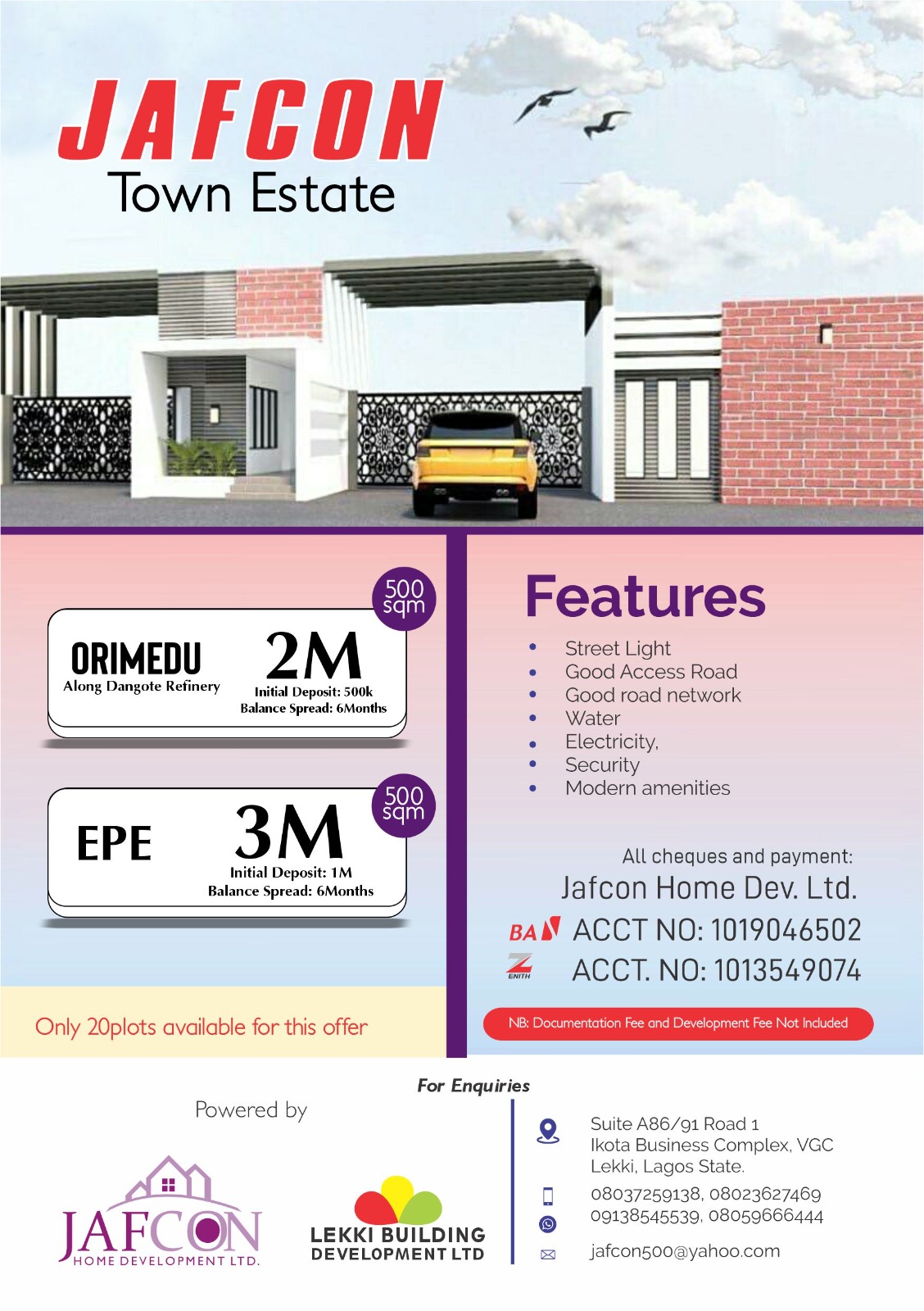 Headquartered in Lagos State,Southwest Nigeria,this notable outfit earmarked for quality recently churned out another set of graduates and matriculated another generation who will,like their predecessors (alumni),benefit from such courses as: quality management,project management,quality control etc, which augment the usual general studies to build a total graduate. And with centres that place high premium on standard,discipline and dedication scatered across Nigeria,JPTS which has a bias for producing professionals that will bestride the walls of various industries like colossi,has become a human refinery where entrepreneurs are moulded to become solutions to the myriad of problems created by a saturated labour market of the Federal Republic of Nigeria.
Significantly therefore,it must be emphatically buttressed that a JPTS trainee (call it undergraduate if you like) is a potential nation builder and versed entrepreneur angling to contribute meaningfully to the socio-economic cum leadership redefinition of Nigeria via creative insights,managerial acumen and educational resourcefulness.
The saying by Dr. Chris Imumolen (JPTS President) that,"any vision that does not keep one ruminating late in the night and awake early enough,is not a global vision",is a pointer that the founding philosophies that resulted to UNIC Foundation & JPTS are such envisaged to produce champions and trailblazers who will rule the affairs of their own worlds;such that prove the thorough-goingness of Imumolen,the man who is poised to alleviate the plights of numerous economically disadvantaged Nigerians and illuminate the society through affordable and quality education.
Owing to the aforestated,other Nigerians of thought and development-minded trendsetters such as Dr. Cicilia Chiawuotu Okachi,an indefatigable motivator,educator,preacher and renowned counsellor- the proprietor of time-tested and famous SIMMIC Group of Schools in Nigeria,and the Coordinator of one of the most productive JPTS centres,have joined the vanguard's of UNIC Foundation and JPTS,pursuant to a better Nigeria.