By Uche Ogbonnaya
To ensure that there was a strict compliance to the stay at home order of the FG due to government's effort to stem the spread of the dreaded Coronna virus due to its outbreak in the country,the Divisional Police Officer of the Igando Division,Chief Superintendent of Police(CSP) Kasumu Taiwo recently stormed Odo,a border neighbourhood under his watch that leads to Totowu in Ogun state,to prevent movement in and out of Lagos through the waterway.
CSP Kasumu who arrived the petty water port in the convoy of the Area Commander,Area 'M' Police Command,Lagos State,Assistant Commissioner of Police (ACP) Ifeanyi Ohuruzo expressed delight at the conducts of his men and the OP MESA team who had been on ground to maintain law and order. He used the medium to charge them not to allow any form of violation or porousness.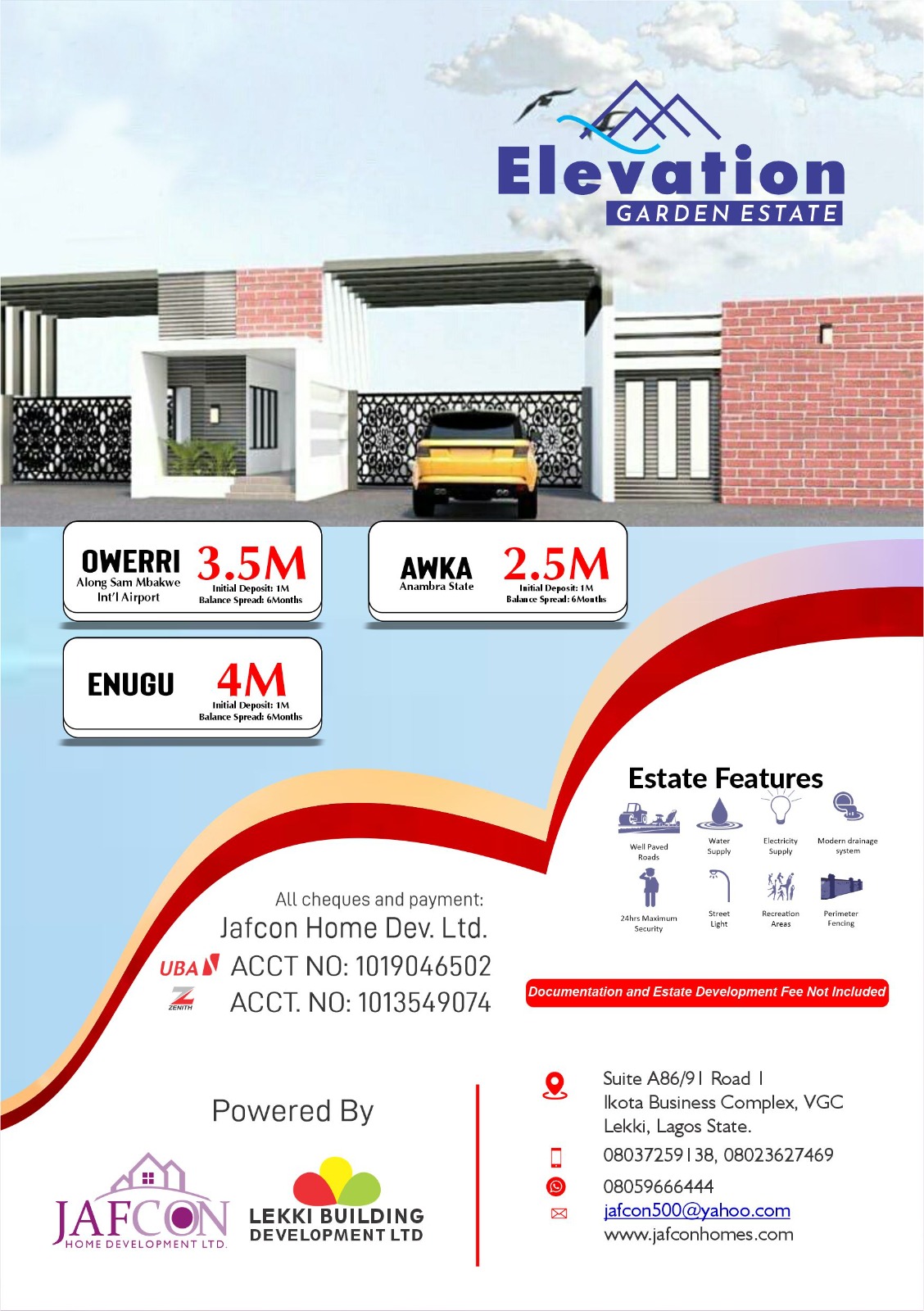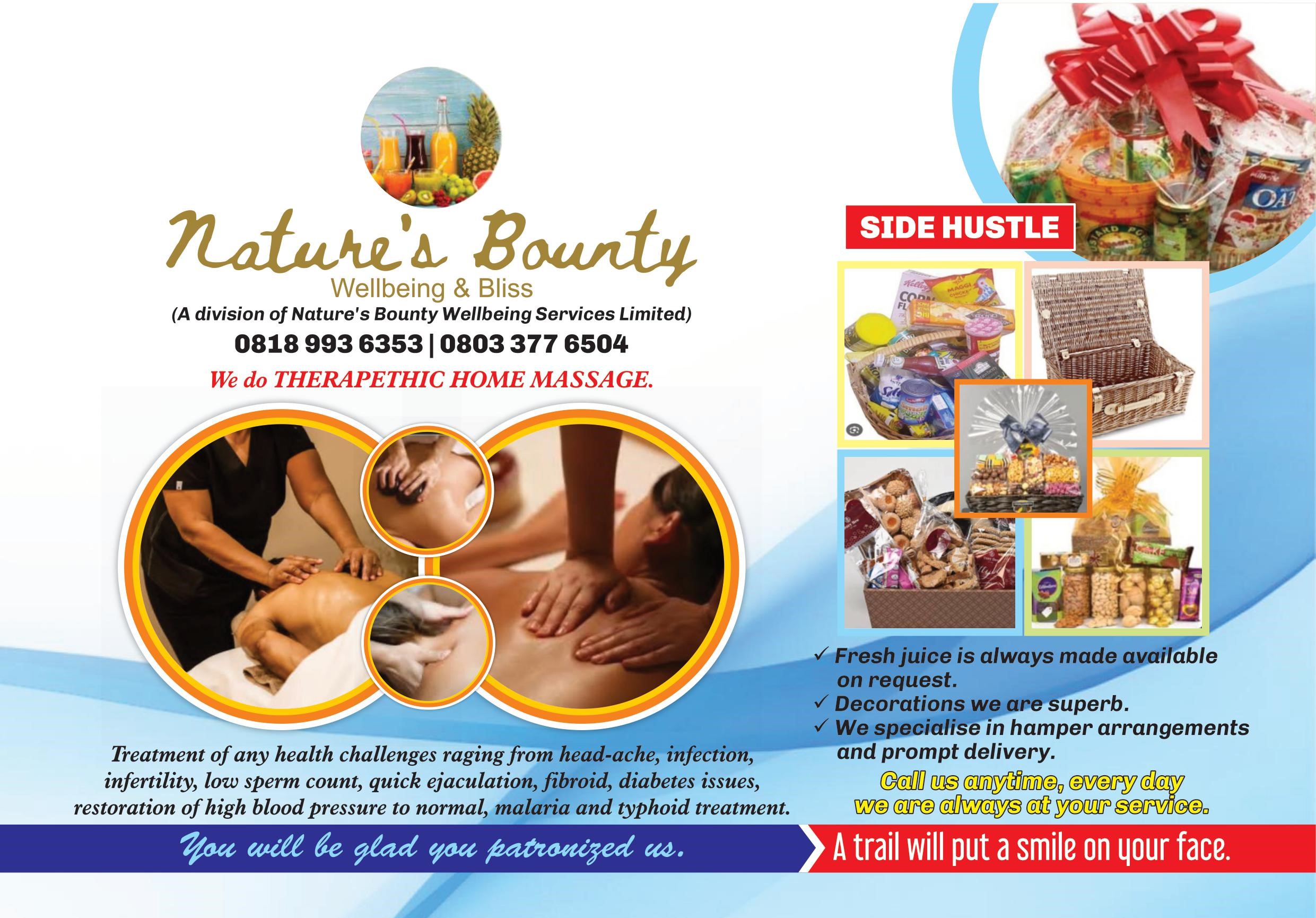 Kasumu also used the medium to address a few riverine dwellers and boat operators who were attracted by the presence of police and military vehicles to observe social distancing to avoid being infected by the evil virus, stressing that the virus is not myth but a reality which has taken the lives of thousands of people across the globe and is still killing.
Apart from social spacing,he urged them to maintain a special neatness at this time by sanitizing their hands with sanitizers and avoiding handshakes,stressing that when they mistakingly shake hands,they should remember to sanitize and avoid putting their fingers into their nostrils,mouths,eyes and robbing their palms across their faces.
Amongst the few who listened to his health lecture and stay at home admonition was the Chief Imam of the area.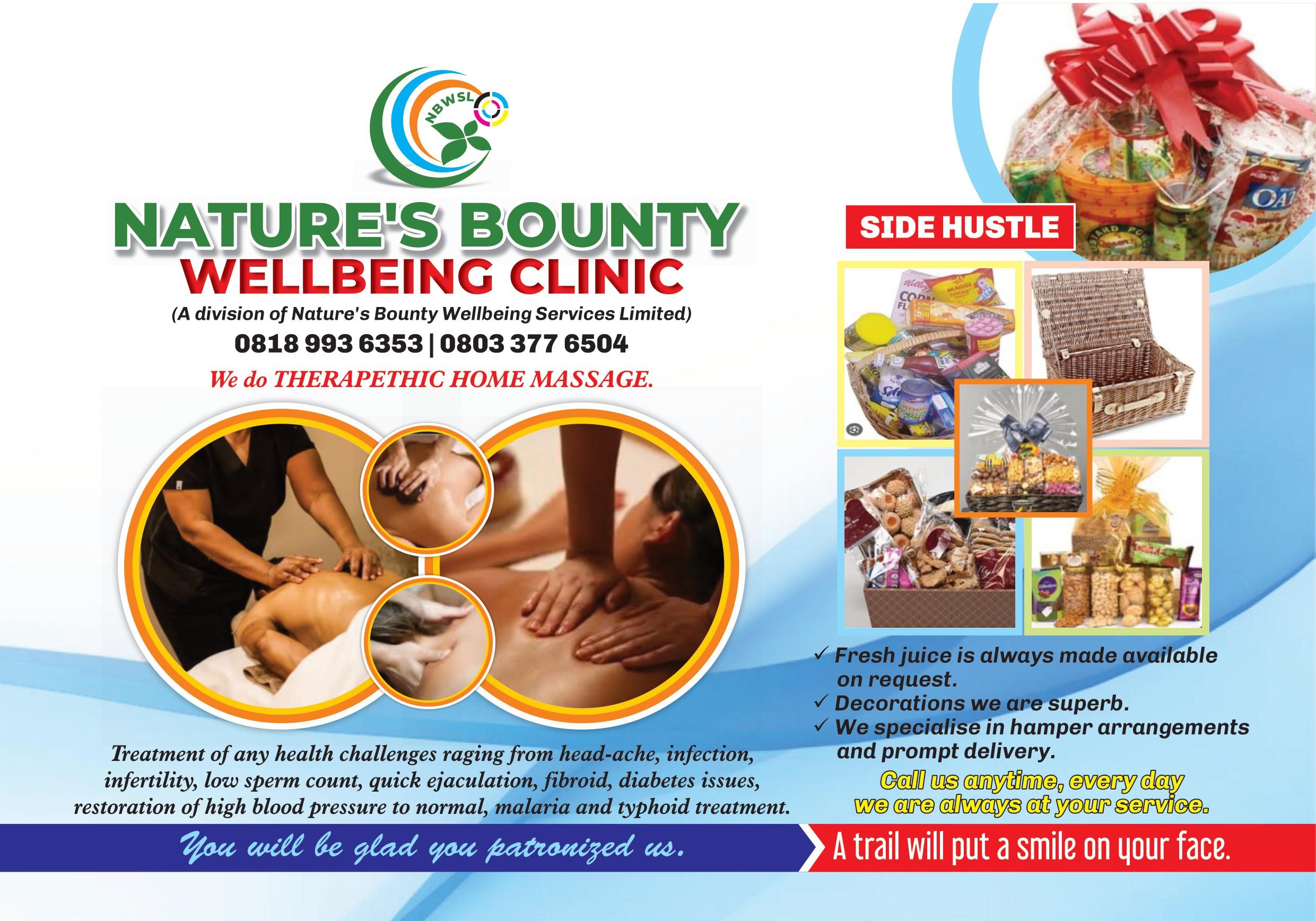 With an air of humour,as CSP Kasumu spoke to them he gestured that they should stand aloof from each other with his mouth and nose pad firmly attached to to his face.
He also refused handshakes from a few who out of excitement wanted to have his handshake.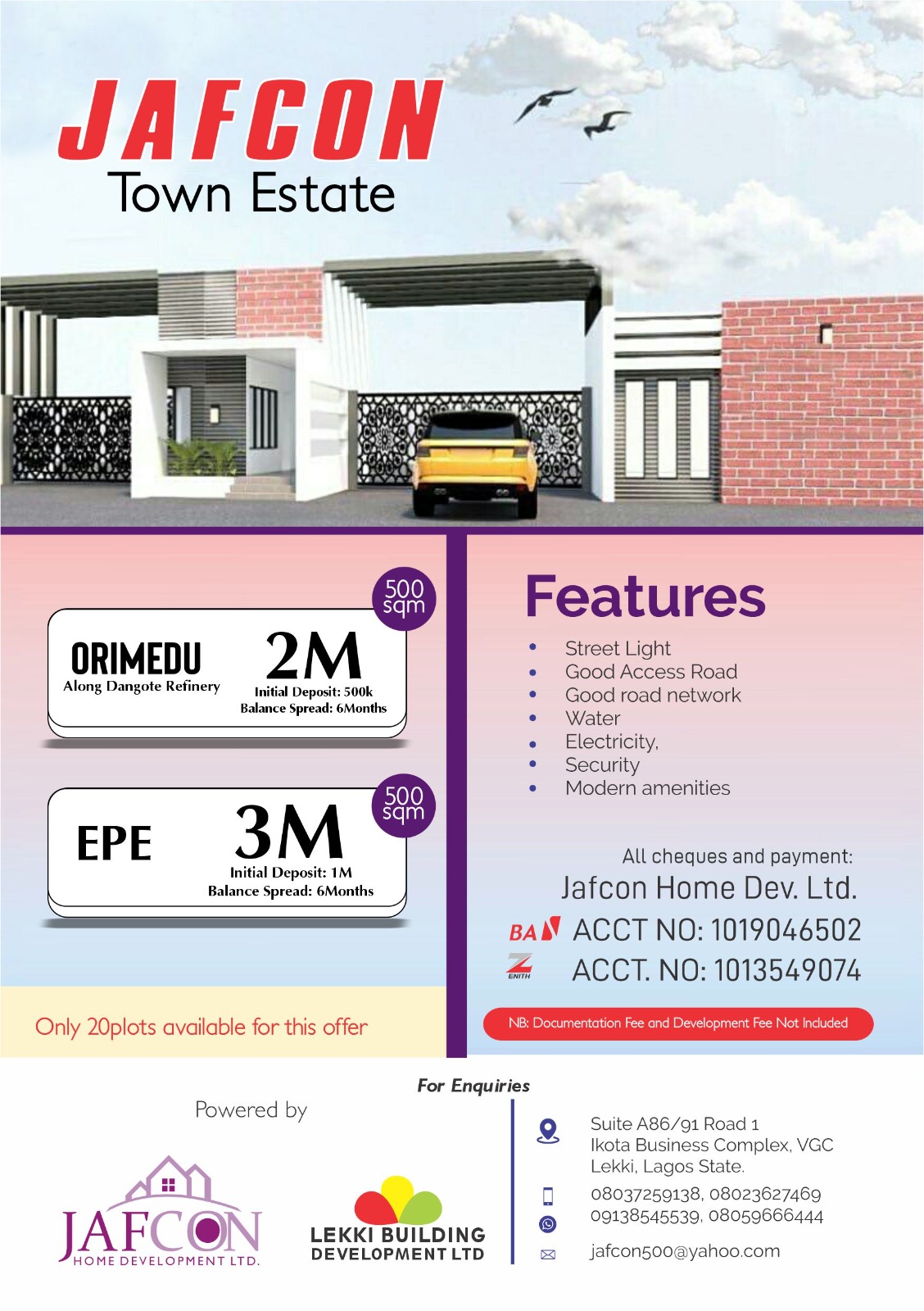 After spending some moments to ascertain that the policing business was going on well,he left again in the same convoy,obviously to other areas of his division.