By Uche Ogbonnaya
The people of a rustic and densely populated area of Ajeromi Local Govt,Tolu,today witnessed the distribution of small packs of rice and noodles to some members of that community which comprised mostly aged people by Shola Oloruntimilehin Foundation.
According to Shola Oloruntimilehin the Executive Director of the foundation,it became necessary for the foundation to extend a little support to the less privileged of this area at a time when they are seriously challenged with how to get a meal as a result of the Coronna virus-induced lockdown.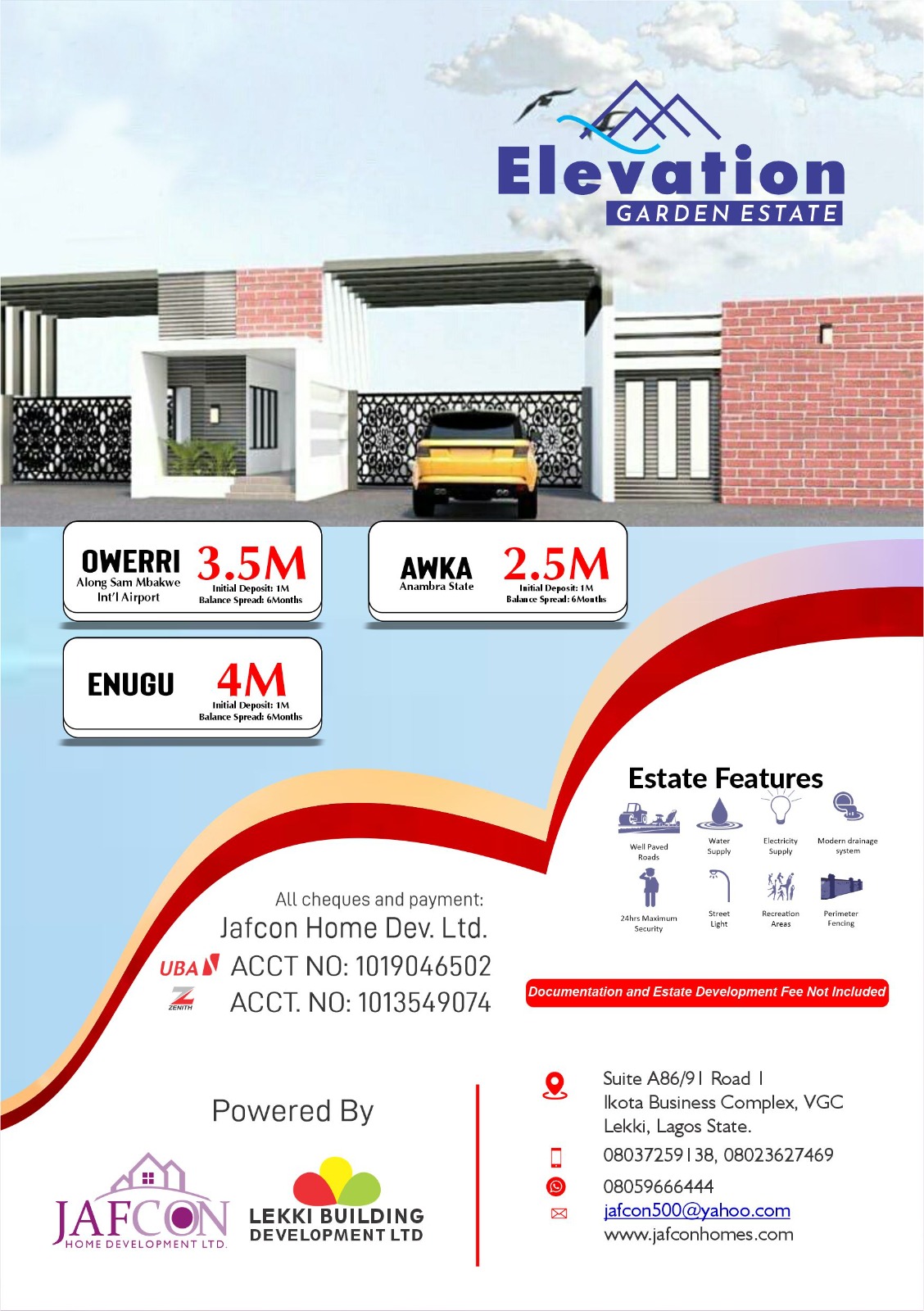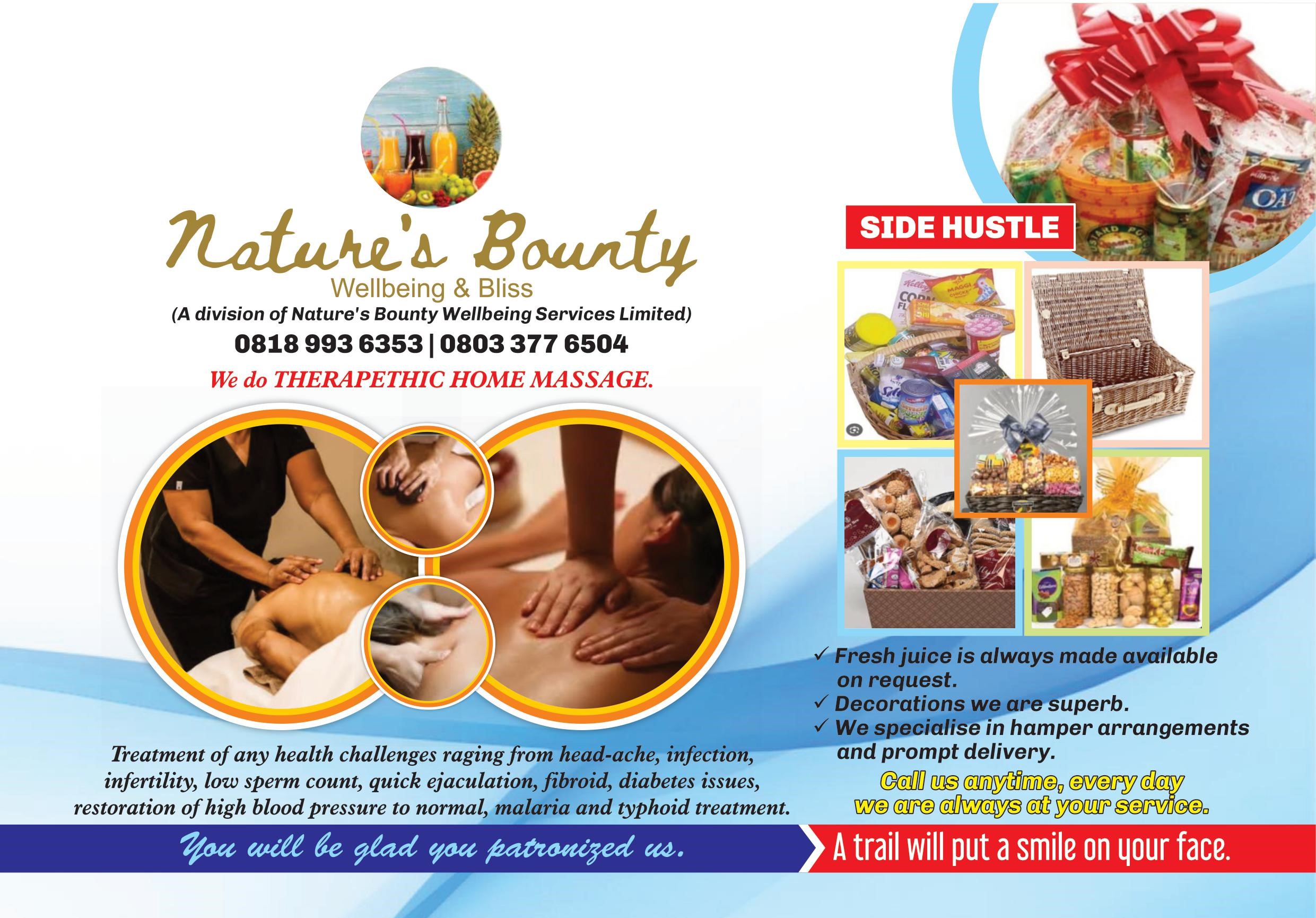 Timeswatch correspondent who was on ground during the distribution spoke to some of the beneficiaries who declared that Oloruntimilehin has done what govt failed to do.
One of the recipients(a woman) who simply identified herself as 'Mama Theresa,stressed that though the food items are small,it will quench the hunger that has continued to weigh down the people as a result of the stay at home order of govt.
"Most of us go out everyday before getting what to eat;and now that nobody can move about,we are suffering. I thank this foundation and pray that God will lift them higher.
"If other people can show this kind of love and attention to the people always,the world would be a better place",she stated.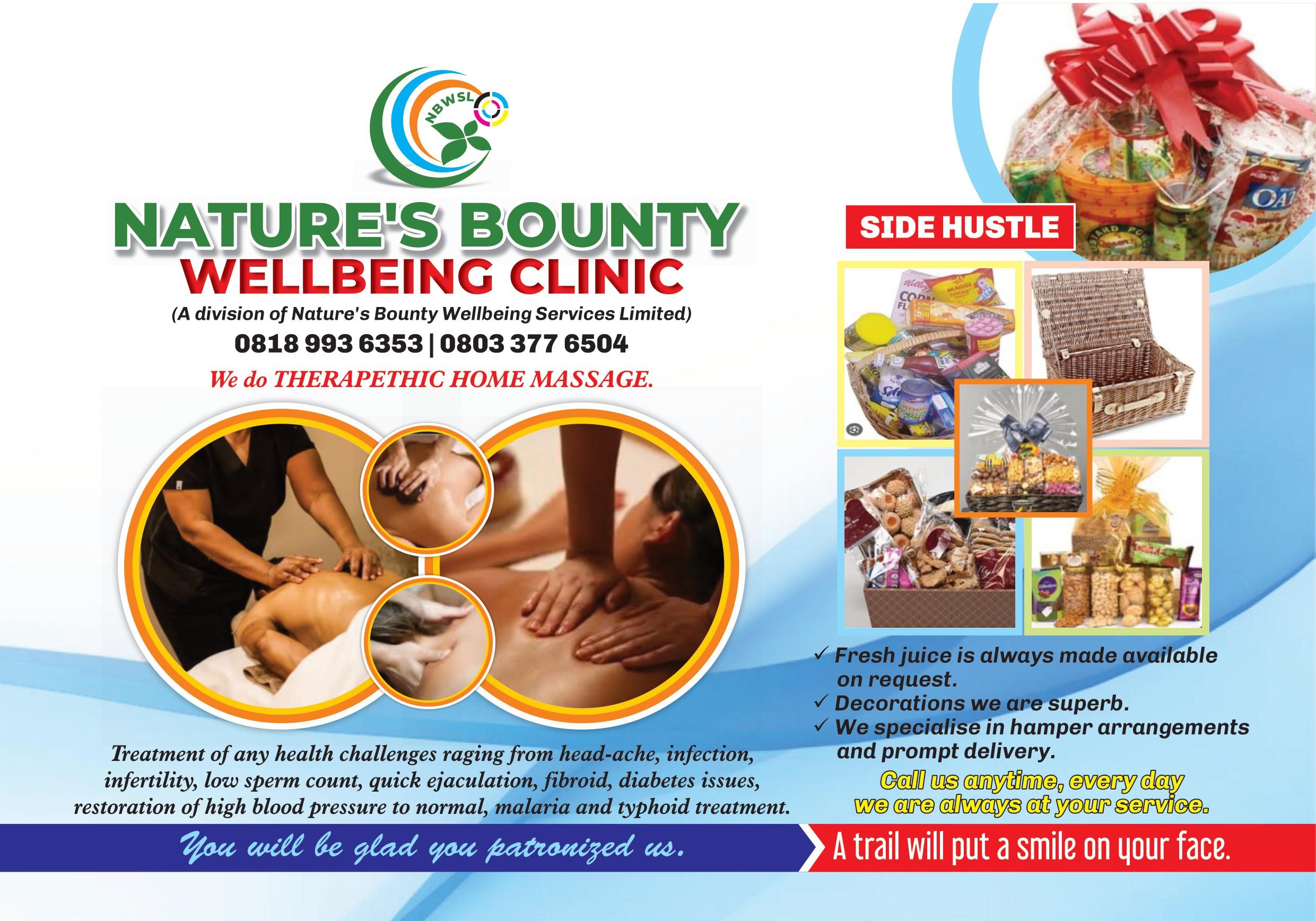 A Community Development Association (CDA) member in the area Mr. Adeniran Olawale who witnessed the humanitarian gesture of Shola Oloruntimilehin Foundation expressed that it was the first time any individual extended such giving to the area where the slightest gift means so much.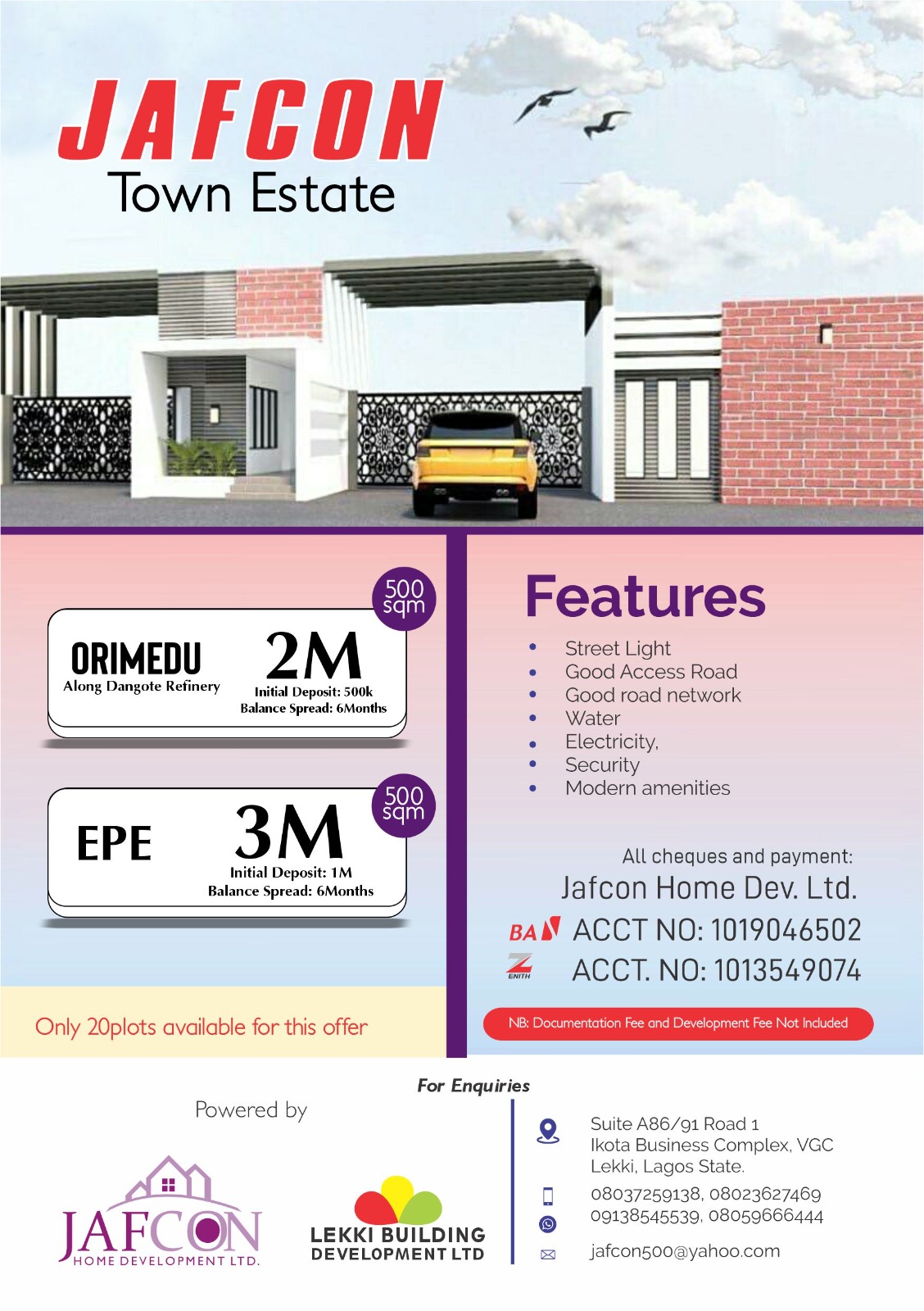 He however prayed that God almighty would improve the capacity of the foundation so that it would begin to delve into general charity and educational supports.
Giving out the food packs to the people by the officials of the foundation was hectic as the people scrambled for the items even though they were on queue.
For the aged,the distributors resorted to moving from house to house to deliver the packs.