By Tochukwu Daniel
A journalist and publisher of Boldnews Africa Int'l Magazine,Oludairo Johnson Daniel was recently attacked by an official attached to the Igando/Ikotun Local Council Development Area,Lagos State when he took photograph of the vehicle that brought relief materials to a distribution center in the Igando area of the LCDA in Alimosho,Lagos State.
Information that reached Timeswatch revealed that the journalist got to the center and took a shot of the truck conveying the relief materials,and pronto an official of the Lagos Neighbourhood Safety Corps (LNSC) accosted him and seized his phone on the ground that he was not permitted as a journalist to cover that event.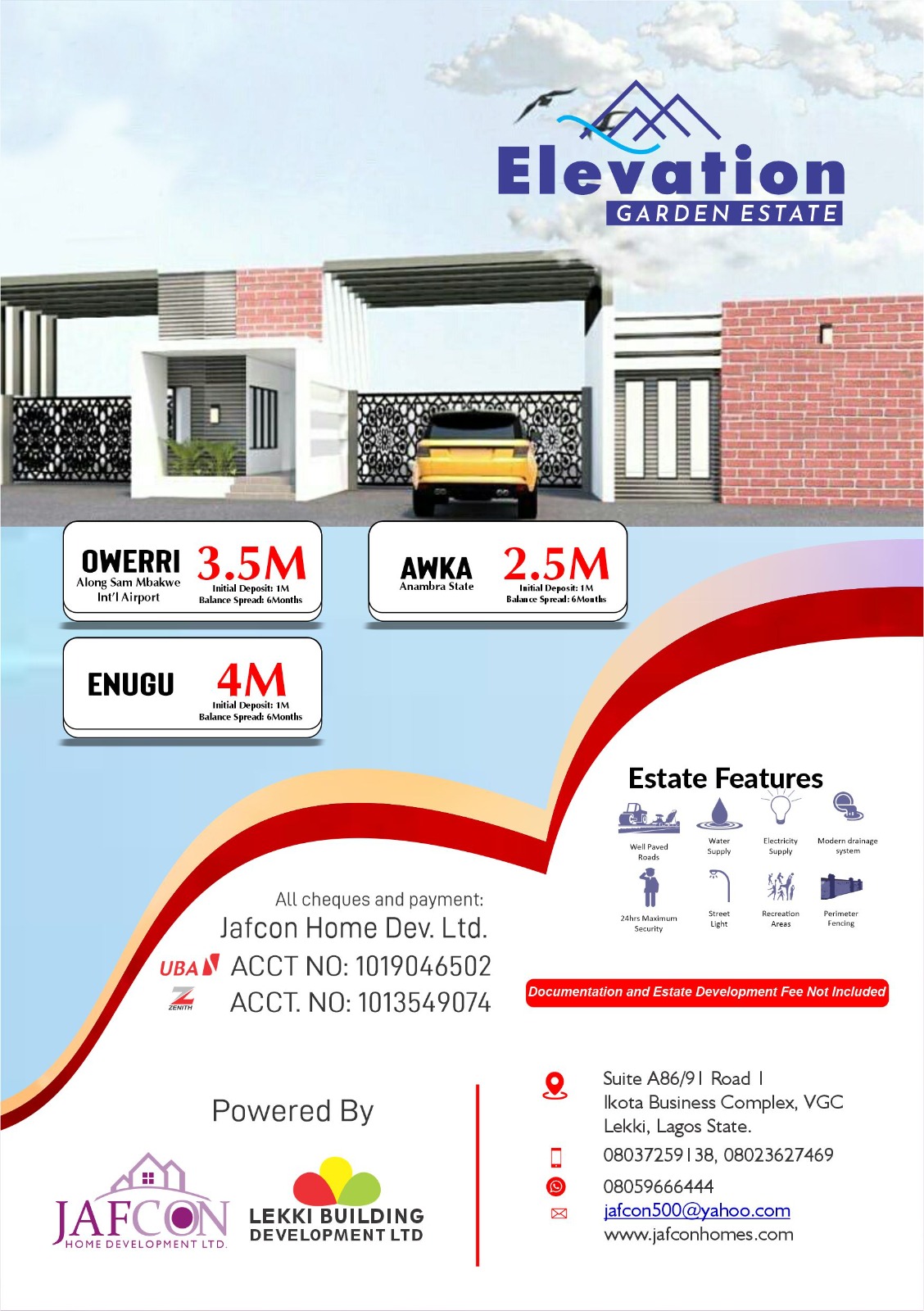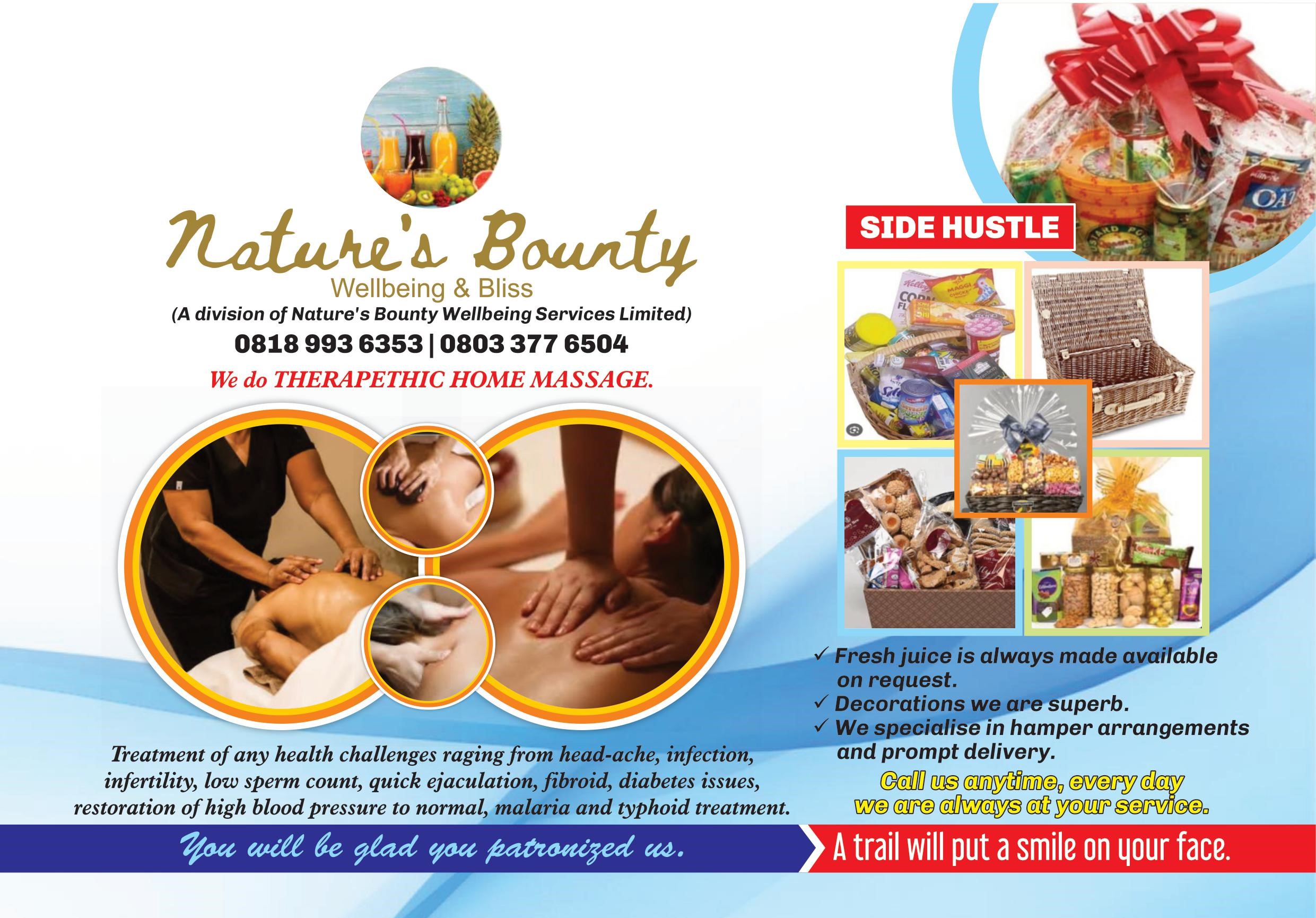 The journalist got infuriated and challenged the officer,a situation which attracted the secretary to the local govt,Comrade Lasisi Akinsanya who identified the journalist and tried to make peace but rather than the officer to be ruly,he proceeded to push the journalist to the police officers on ground and refused to be pacified until he deleted the photograph taken by the journalist.
According to the journalist,the Chief Press Secretary to the council,Comrade Badmus Eniola behaved as tho the action of the officer was the order of the council owing to the fact that he supported the officer's apathy against him and his tendencial disregard for the pressman which is entitled to cover public events in the interest of the Nigerian masses.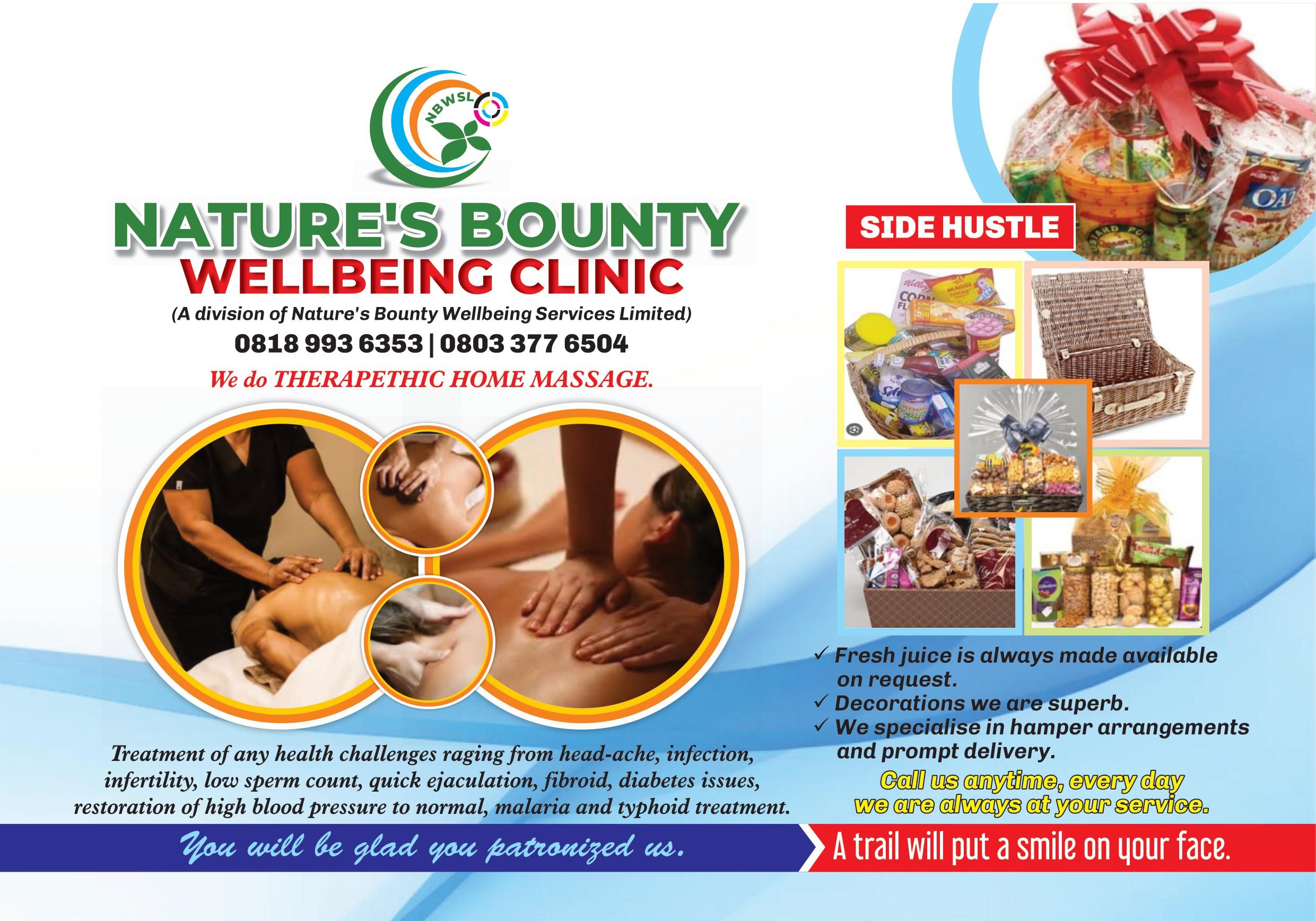 The journalist proceeded to lament about the situation stressing that the body language of the council officials is significant of a foul play and that the relief package distribution is shrouded in some form of secrecy. He noted that at some other fora of the LCDA,some of the council personnel and political allies act in manners that suggest that the local council is an affair and mechanism of governance that belong to a select people rather than all,especially by the way they place restriction on media activities. The journalist also wondered why the CPS urged him to wait for the reports that would come from him alone concerning the relief package distribution. He accused Comrade Eniola Badmus of calculated attempts to barricade media men from covering the activities of the council.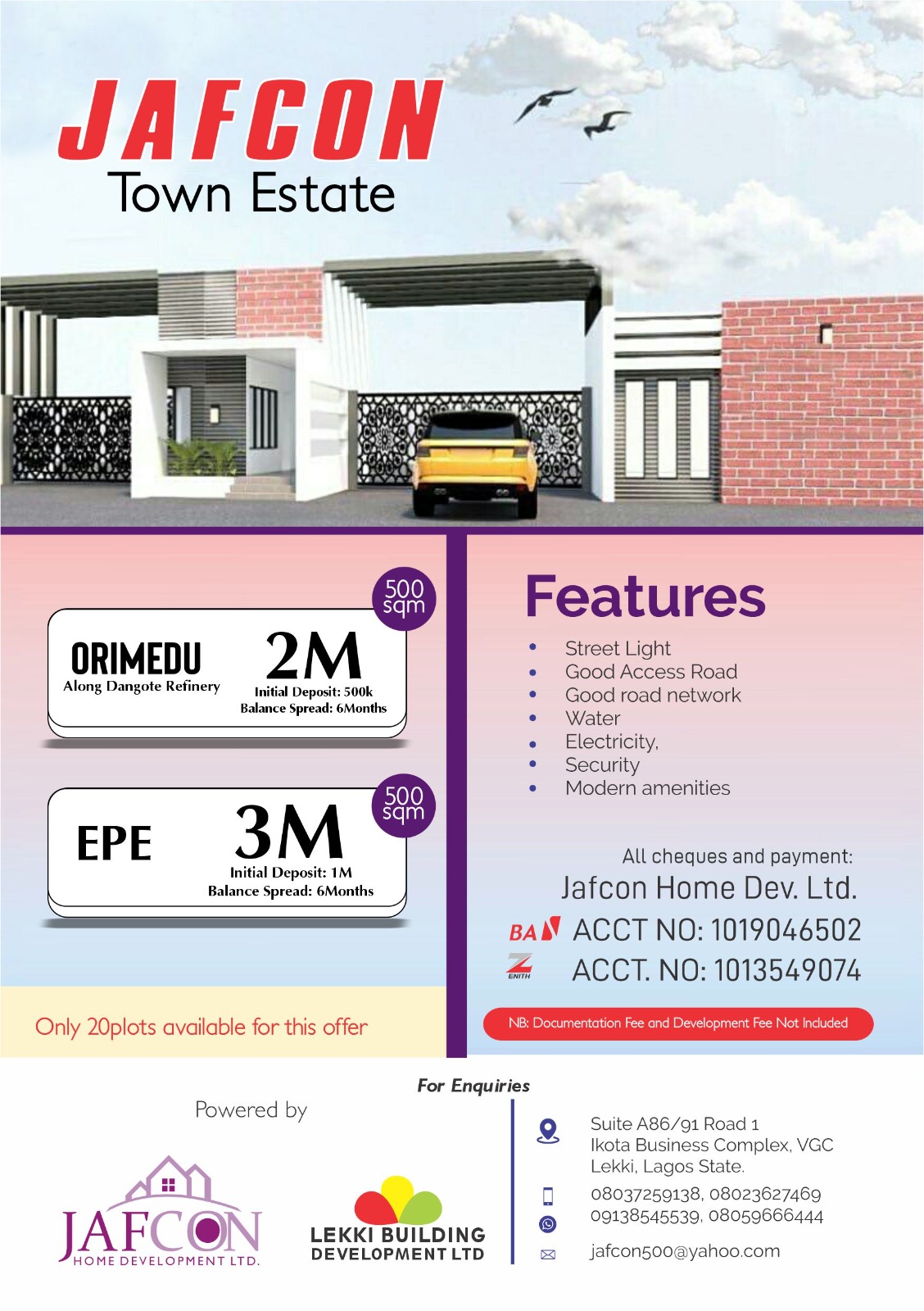 When Timeswatch cornered the CPS at the council Secretariat on Friday,concerning the development, he said that the journalist did not properly identify himself before embarking on the coverage.