By Emeagi Emeka Williams
Public commentator,newspaper columnist and author of 'The Enemy Called Corruption', a book that x-rayed causes of corruption,it's effect and how it could be checked,Ambassador Cyril Abionanejie Ezewele has said that for the first time since 1999,Edo State is not attractive to political Marauders and siphoners of Common wealth who parade the corridors of power.
Ezewele who is also the Managing Director and Chief Executive Officer of CY Hotels in Lagos,stated this recently during a media chat held at his hotel on the developments in Edo State where political gladiators had in recent times made allegations and counter allegations to armtwist opponents.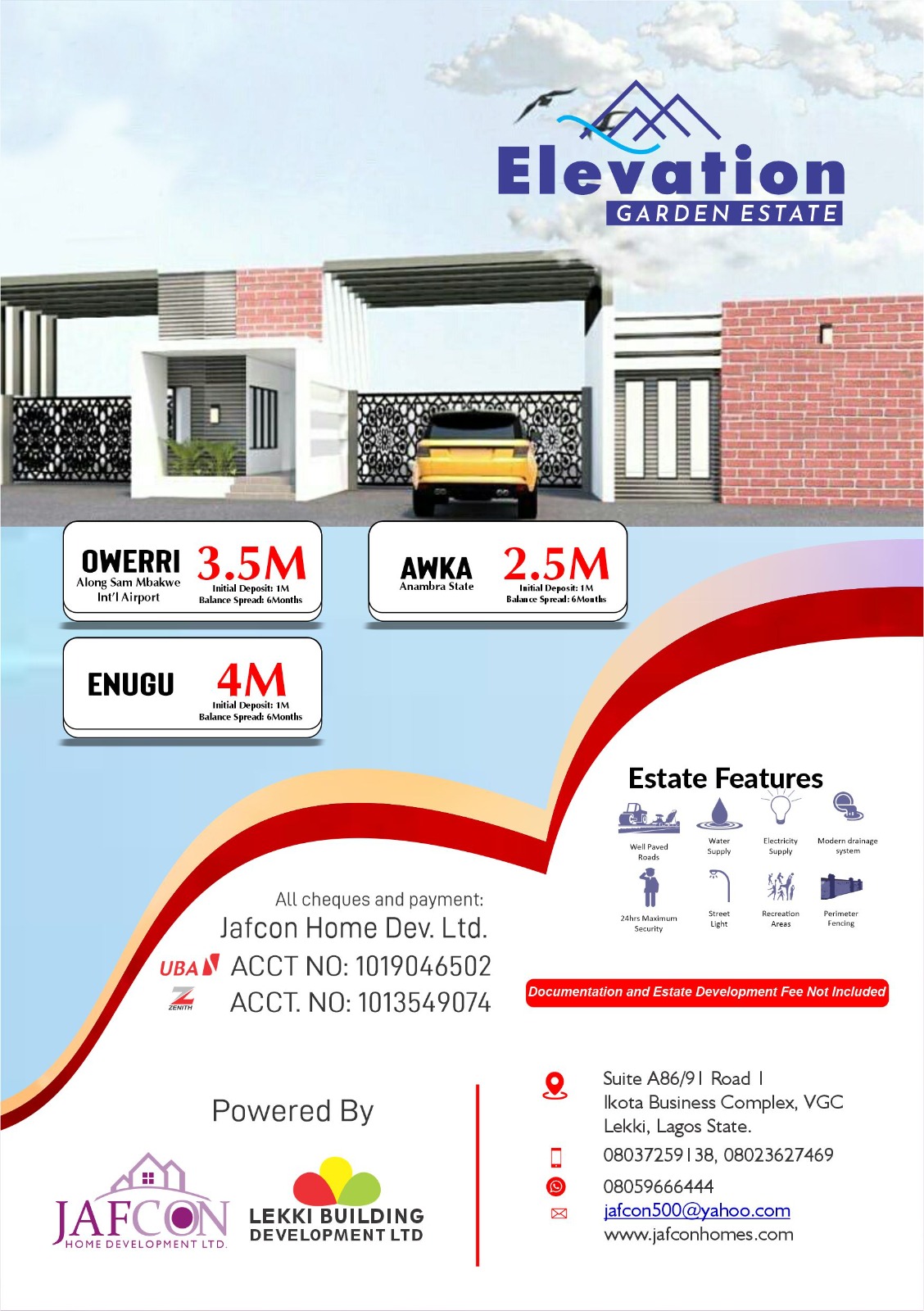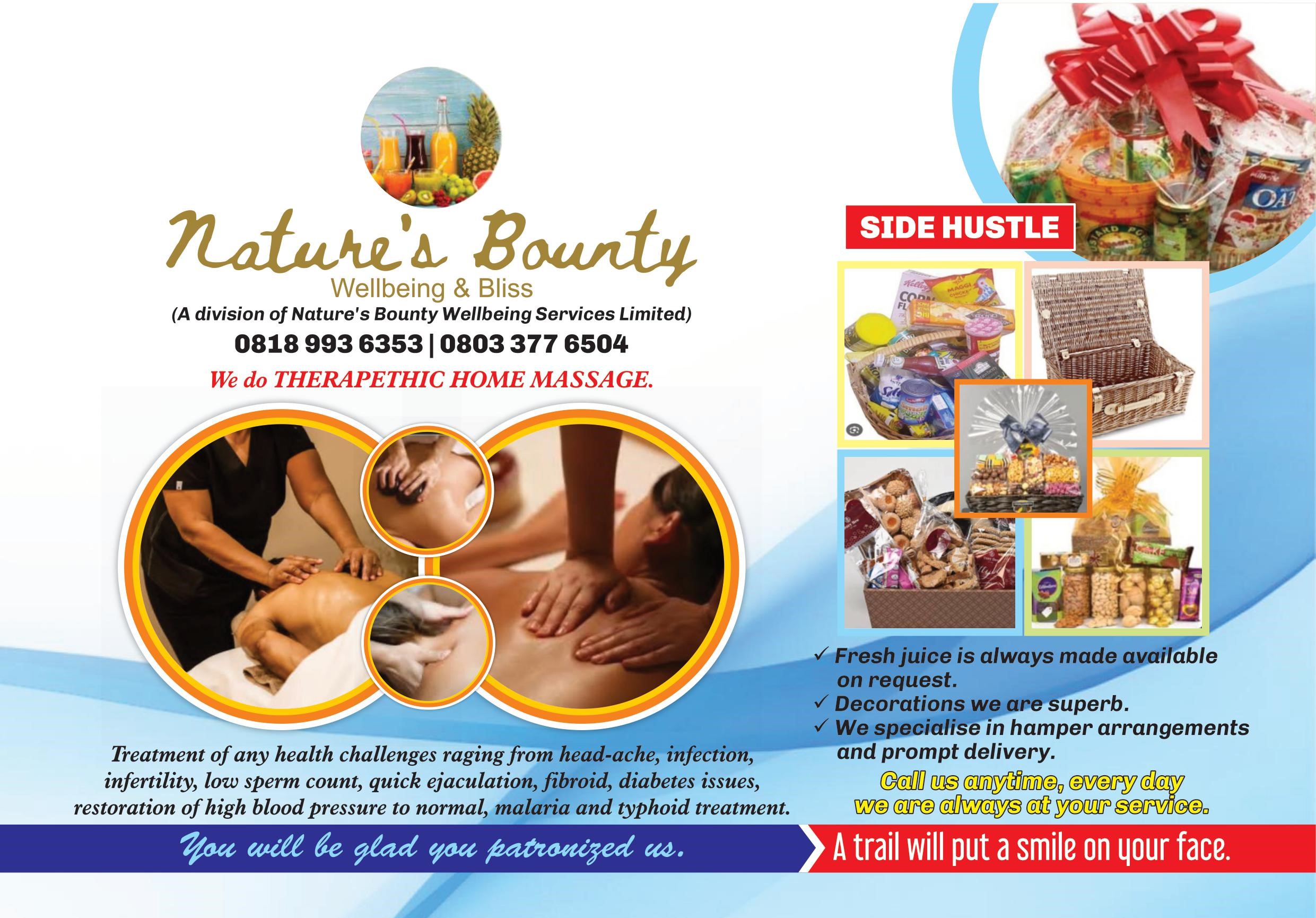 Enumerating transparency,accessibility,accountability,humility and purposeful leadership as some of the factors that distinguish the present Edo State governor-Godwin Obaseki from his predecessors since 1999,he stated that Edo State is on course to occupy an enviable place socio-economically in the commity of Nigerian states due to the fact that the Chief Executive has come to dismantle the odd and retrogressive statusquo that subsisted to the detriment of growth and development.
Going back memory lane,he said only few leaders like Prof. Ambrose Alli meant well for the state but Ezewele pointed that the achievements of Obaseki and the awesome developmental roadmap he has initiated within a short period surpass what was on ground before his glorious advent.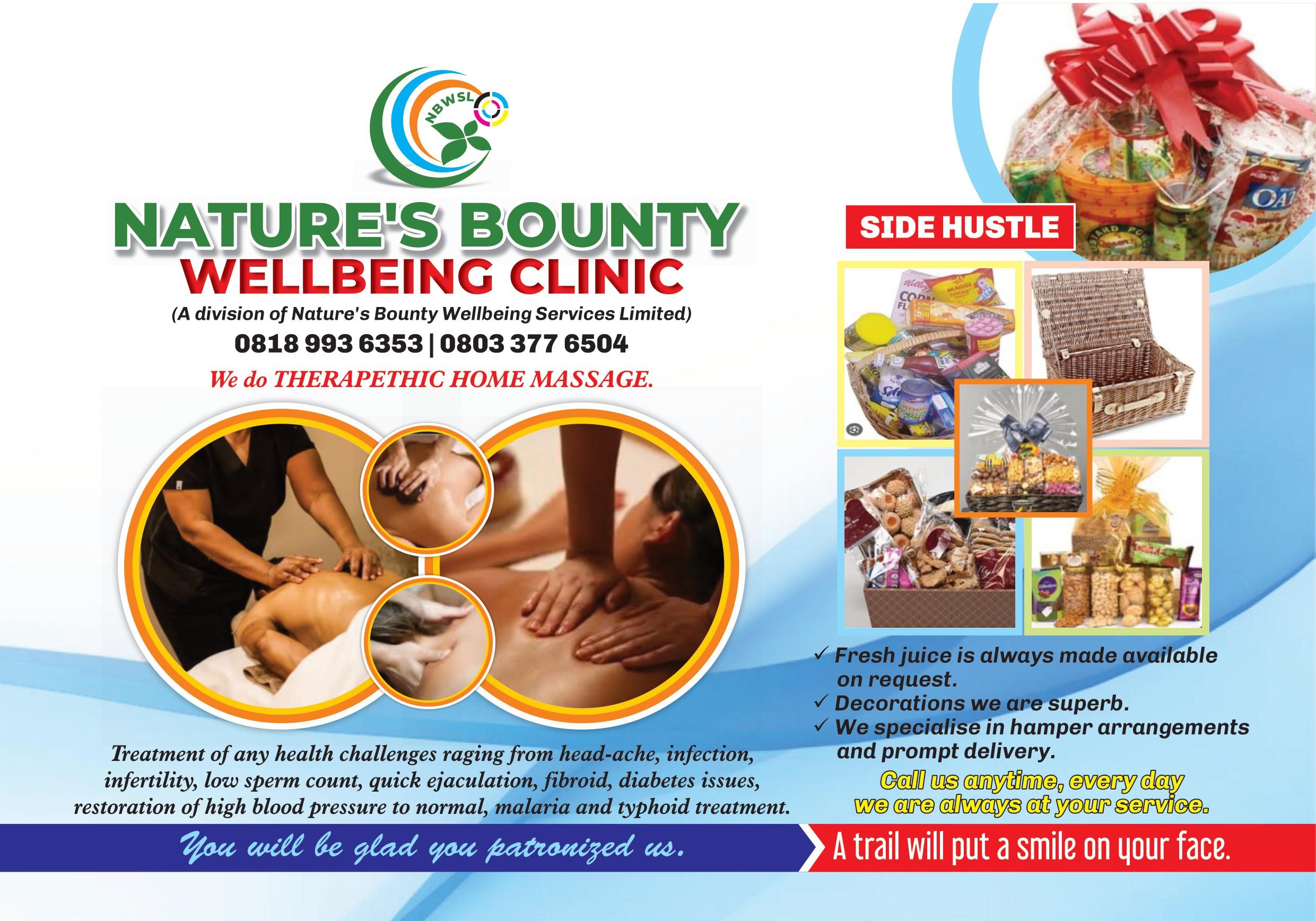 On the repairs or overhaul of the education sector of the state,Ezewele averred that a highly regulated education sector with adequate monitoring mechanism to ensure quality and competitive productivity on the sides of tutors and learners is a totally now paradigm that will not only grow human capacity but also redefine existence and life on Edo state. He emphasised that any Governor who sincerely places high premium on the education of his people has consciously made a statement that he wants to liberate his people from the shackles of poverty,ignorance and leadership slavery;asserting that such a governor has no skeleton in his cupboard because he is not interested in impoverishing and depriving the citizens by leaving them to grope in ignorance.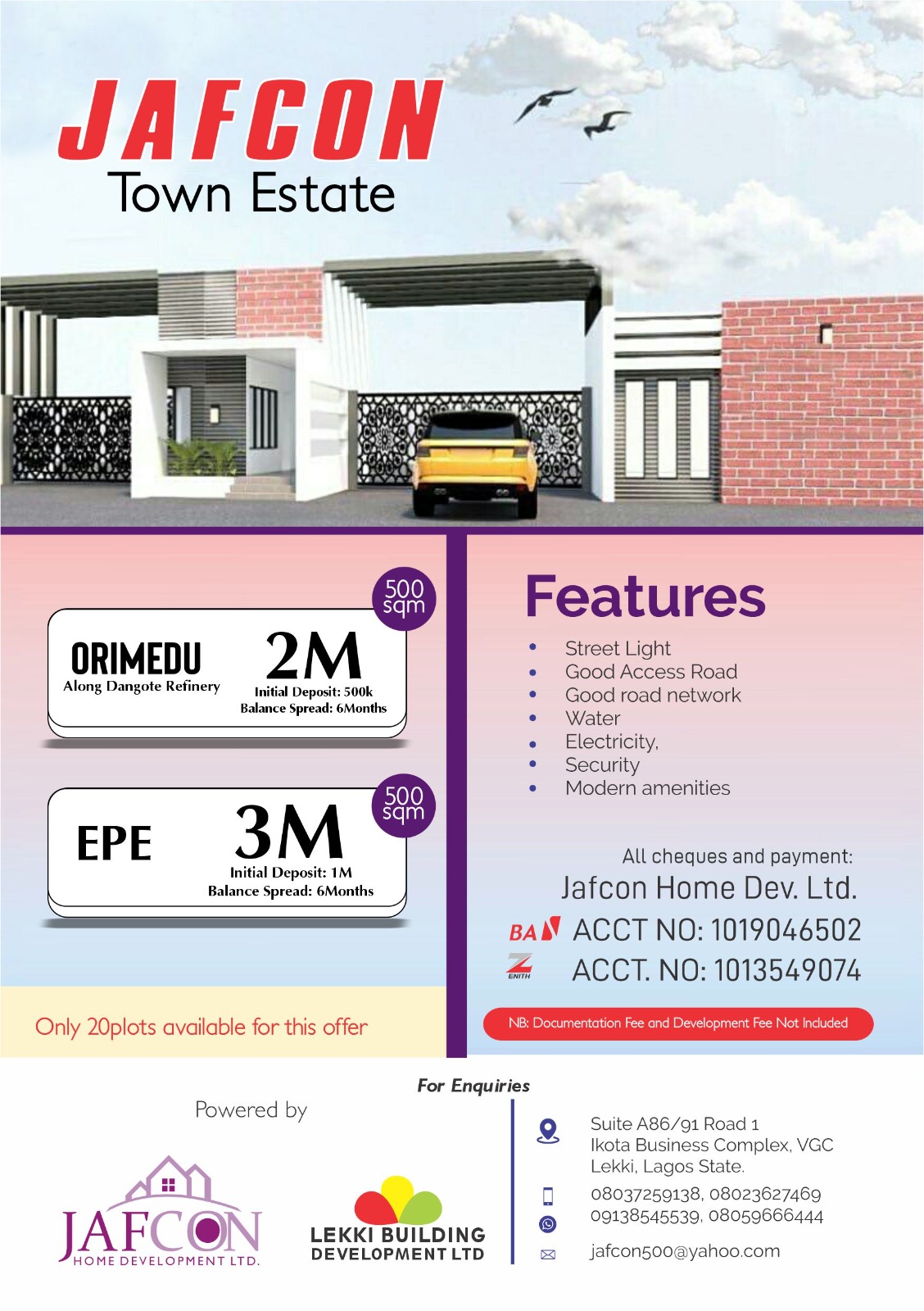 Talking about infrastructure and the Edo state development projections,Ambassador Ezewele noted that soonest Edo state will beat Lagos State in terms of development and general economic opportunities that will totally discourage Edo citizens from migrating to other climes to slave.
"Imagine that Obaseki has embarked on the construction of a mega seaport at Gele Gele River,project that will turn Edo into a major economic hub of Nigeria.
"His effort at harnessing the gas potential maximally do the economic prosperity of the state is another gigantic stride the Governor is taking as a man of positive and patriotic action who is poised to re-write the story of his state", he stated.
Speaking on some other distinctive qualities of Gov Obaseki,Ezewele pointed that in recent times,the Governor had been at daggers drawn with certain political forces who wanted a sustenance of the negative old leadership order,insisting that it will no longer be the lot of Edo for leadership to be used as avenues for mismanagement,marginalisation,oppression and suppression.
Ezewele proceeded to express that the Governor has also blocked all conduit pipes through which Edo resources were siphoned,discouraged the culture of white elephant or bogus projects, perpetrated through deadly figures falsification and undue inflation of costs.
"Gov. Obaseki presently achieves the construction of three roads with the same cost or fund that was use by his predecessors to achieve just one.
"He never gives jobs or contracts to non professionals who only see govt jobs as a route to just amass wealth while the state suffers development deficit.
"These are some of the reasons that oppositions have ganged up agglomerated to return the state to the dark phase", be stressed.
Describing the Governor as a technocrat and 'Mr. Fix it' who made successful exploits in the private sector which are traceable,through hardwork,clairvoyance,discipline,integrity and sheer accountability,Ambassador Ezewele said that since the good people of the state now know the truth,never will Edo be left in the hands of those who have no positive mission and vision,noting that it is only where good people remain silent and docile that the machinations of the evil and wicked will thrive.
On the recent town hall meeting in Lagos where the Governor addressed Edo people and gave account of his stewardship,Ezewele disclosed that the event was a clear indication that Obaseki holds tightly to the tenets of accountability and regard for the people who gave him charge to manage their affairs and resources.
He however appealed for support for the Governor in the fast approaching election,stating that Obaseki in a democracy is nothing without the collective cooperation of the Edo people.
Ezewele ended by saying that Gov. Godwin Obaseki has shown the importance of synergy with the people by delivering dividends of democracy and remaining outrightly accountable,sharing that the newly built Ogbemudia Stadium which is a world-class standard is another monumental statement that Obaseki is for Edo development.