By Emeagi Williams
His Imperial Majesty,Asiwaju Jamiu Eletu,the Obarisa worldwide and the Oba Oduduwa, Lagos-Nigeria has called on all Nigerians to live devoid of religious bigotry and negative sentimentality so that Nigeria can grow in an atmosphere of peace and tranquility.
He gave this charge when Timeswatch recently paid him a courtesy visit at his palace in the Awoyaya area of Ibeju-Lekki,Lagos State.
The soft spoken traditionalist cum cultural ambassador declared that there is absolutely no reason why any adherent or faithful if any religion should forment trouble or kill in the name of religion,sharing that no one can fight for God almighty who is supreme,able and all-knowing.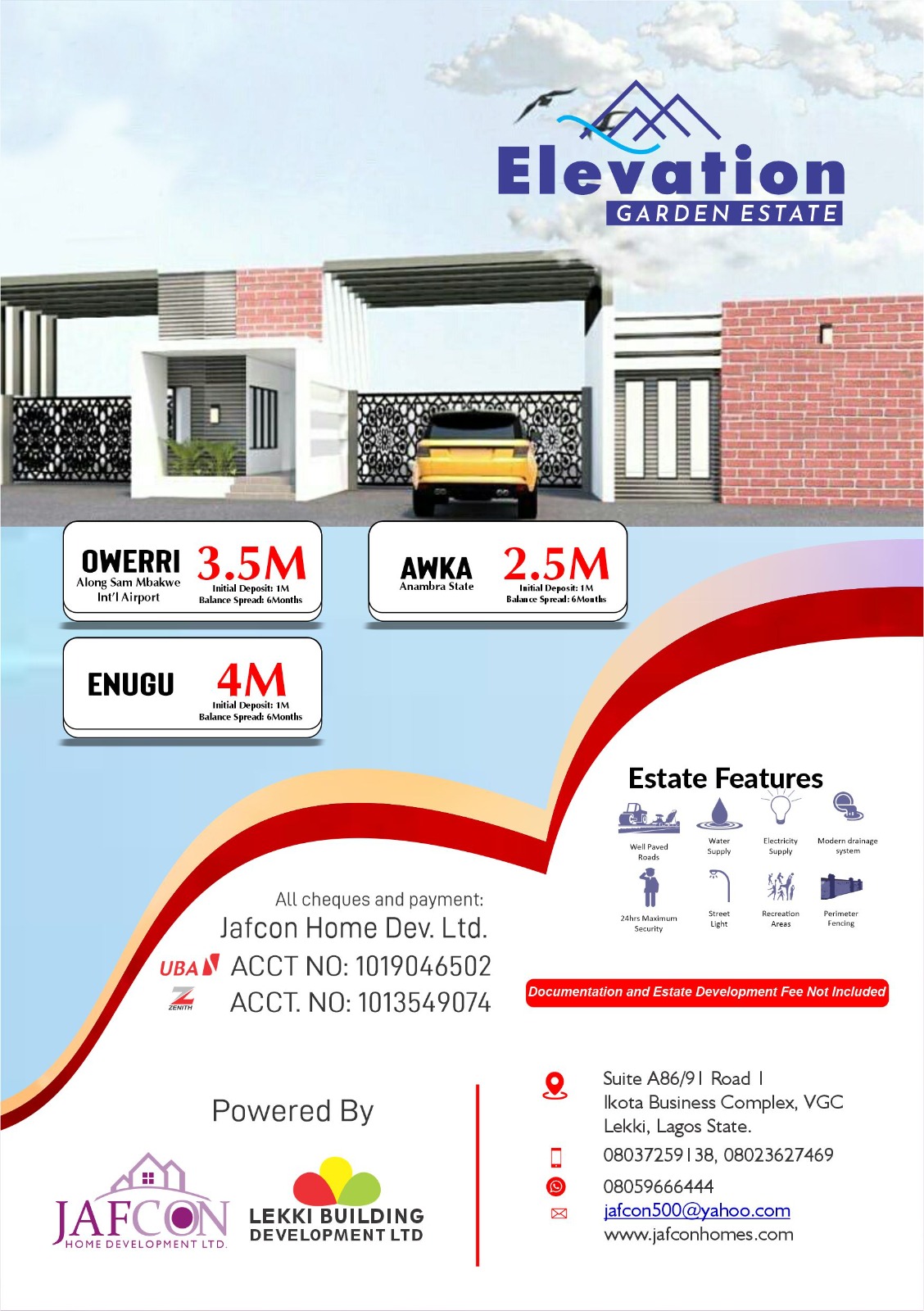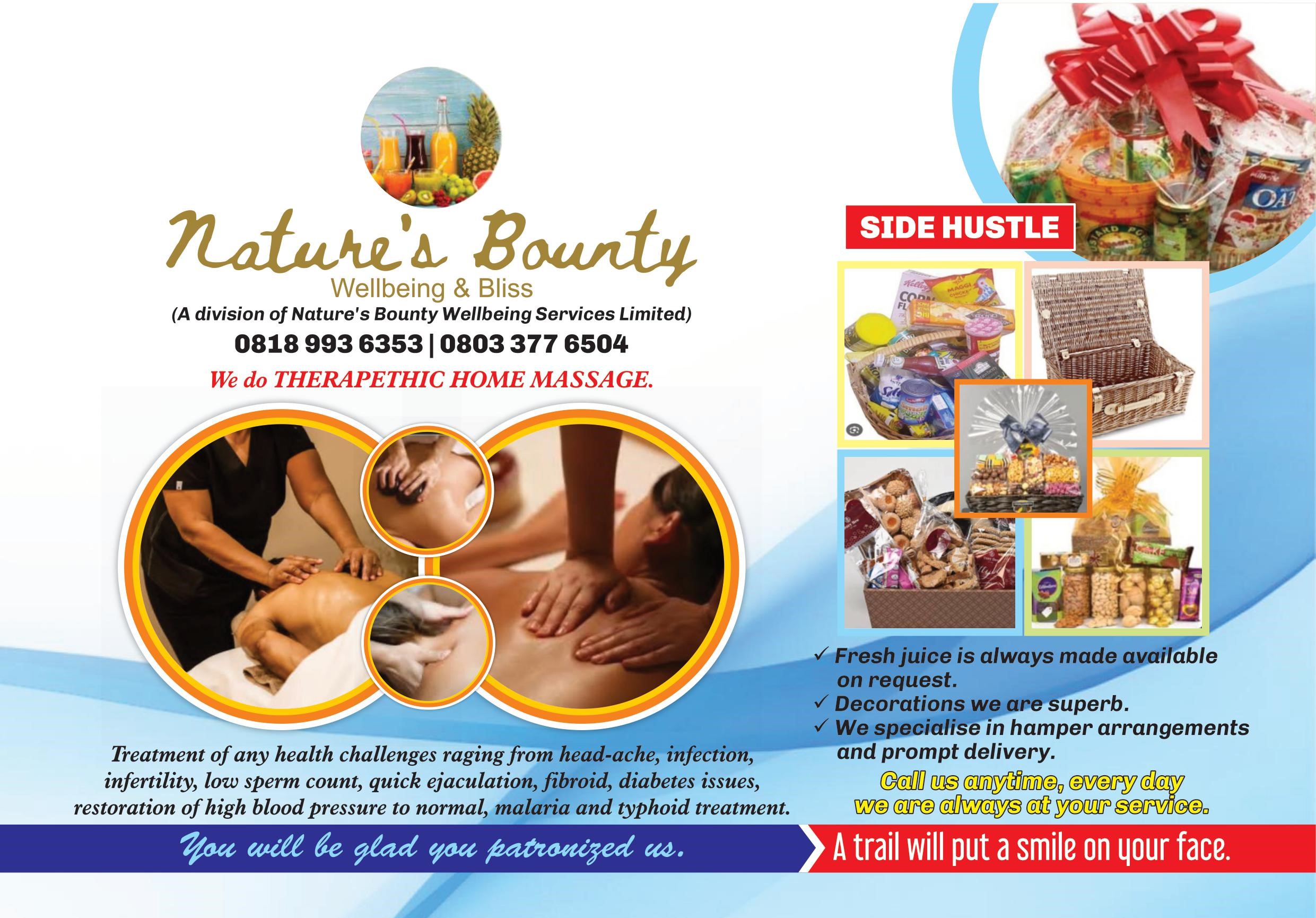 Eletu proceeded to say that Muslims,Christians and Pagans all over the world tend to devalue the traditional religion unknowingly that the traditional religion should be rated very high amongst others. This he said is because from time immemorial,the religion of our ancestors existed before the coming of any other religion.
"Oduduwa descended from heavenly places,robbed and crowned as long. He held his staff of office and came down in total royalty as a reverted deity.
"His history is terrifying and amazing. His parentage-paternity or maternity are not known,compared to Prophet Mohammed and Jesus Christ. This history should make traditionalists in Nigeria very proud and noisy,yet they are calm and focused",he said.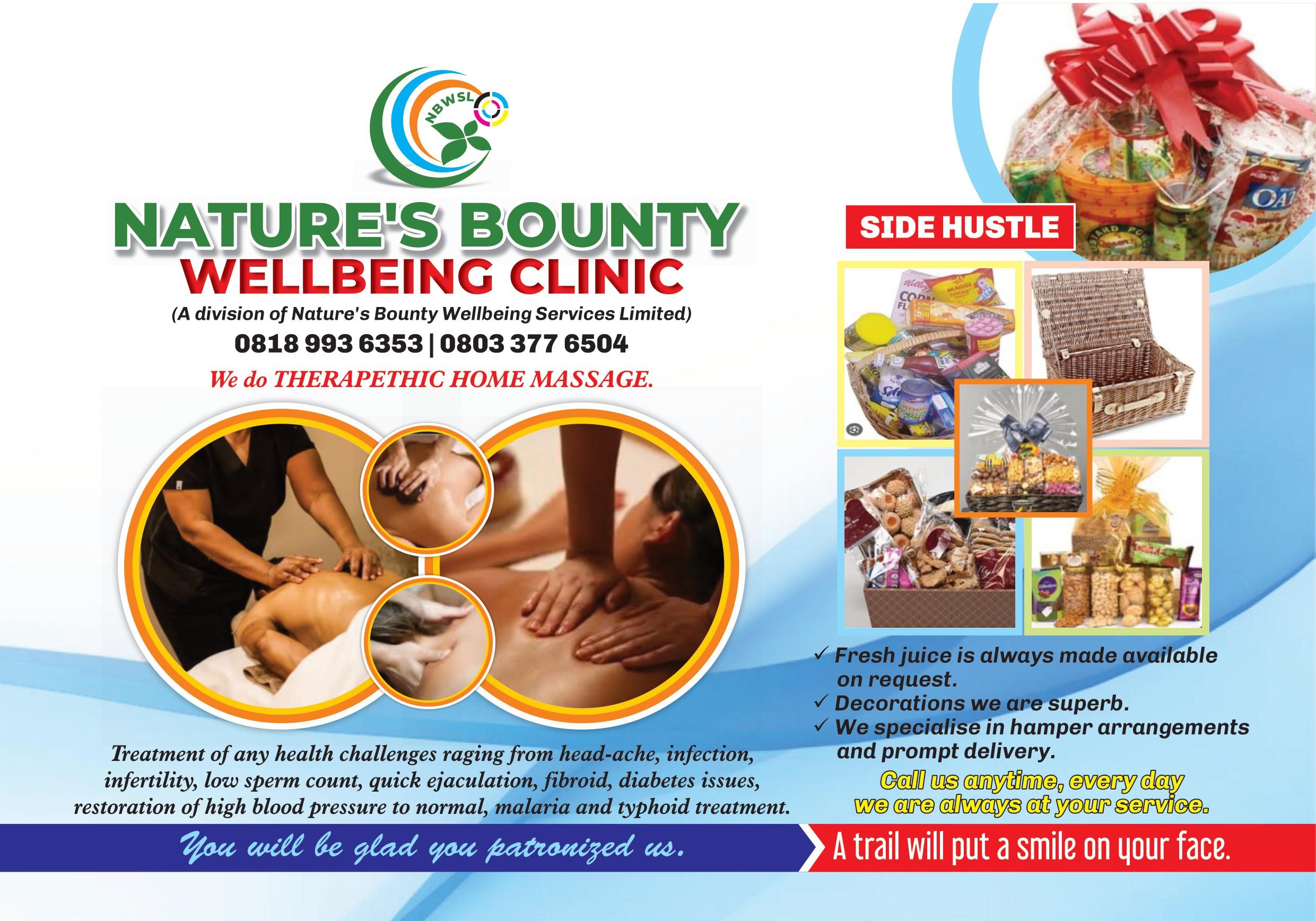 Proceeding,Eletu pointed that rather than the people of the various religions to fight or dwell in disharmony,they should unite to build a better world as children of God;nothing that wherever God is approached from(Christianity,Islam or Tradition),He remains God Almighty. He therefore advised that the different religions should work as a tripod stand always to gain balance,describing the trio as a place for cooking that will not hold the pot in place with one leg missing.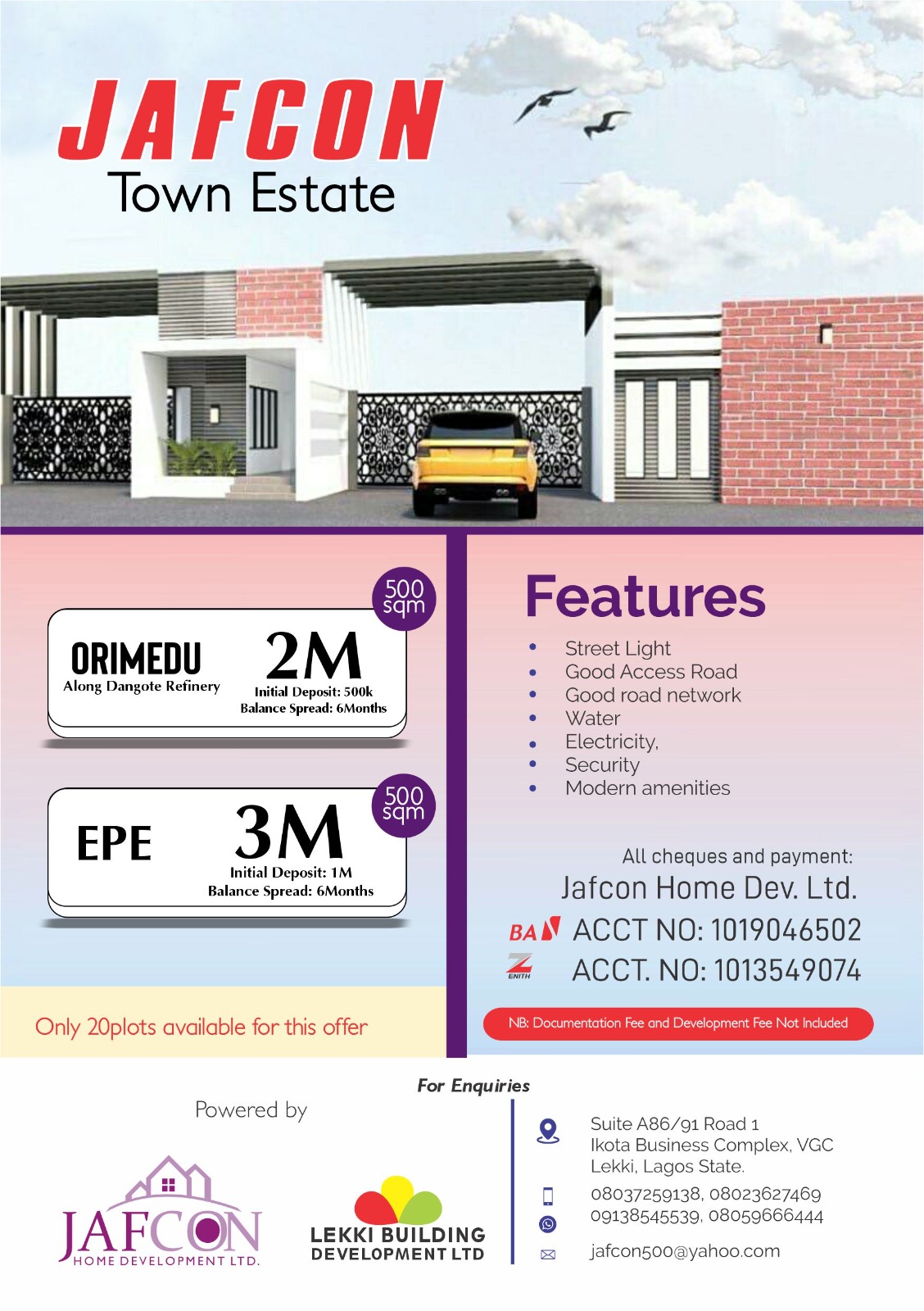 Charging Nigerians on how to behave at this crucial time,Eletu said that everything happening in the larger society is a reflection of the various Nigerians families. He emphasised the need for families to put their acts together to instill discipline,morality and a deep sense of patriotism In their young ones,so that when they come to the public,they will shine forth with character and discipline.
"When a father cannot handle his immediate family,how can he handle a public responsibility?
"The man who is not able to check his children at home will definitely give to the public wayward and lawless youths who will become brigands and criminals"; he declared.
Finally,Eletu appealed to political office holders and anyone who holds any good position that affects the public to always do the right things. He implored that those leaders who travel abroad for holidays and pleasure should learn to come and do the good things they see there back home. Eletu also charged them to stop siphoning Nigeria's abroad,making Nigeria and Nigerians poorer,while indirectly developing those nations.