By Uche Ogbonnaya
As a sharp condemnation of the move by some members of the national assembly against the adoption of electric vehicles in Nigeria,Nigeria's renewable energy enthusiast,promoter and researcher,Prince Okedele Timothy has warned that if Nigeria fails to move with good technological trend,she will have herself to blame in the nearest future.
Stating this at the weekend in Ado-Ekiti,South west Nigeria,Okedele opined that adopting this technology will be advantageous as it will save the nation from the incessant emission of carbon mono oxide into the air,a situation he said spells dangerous pollution that endangers human health and life.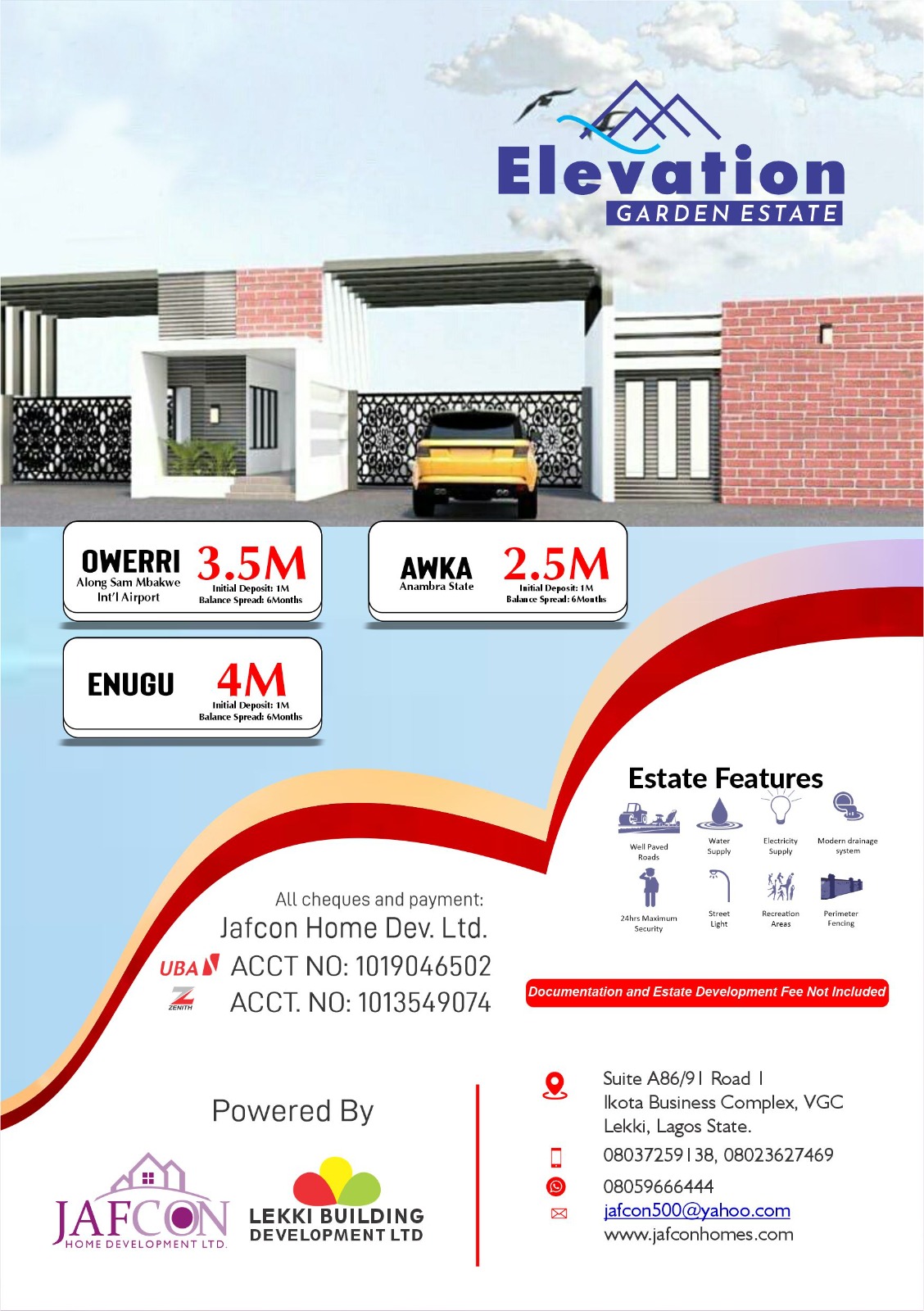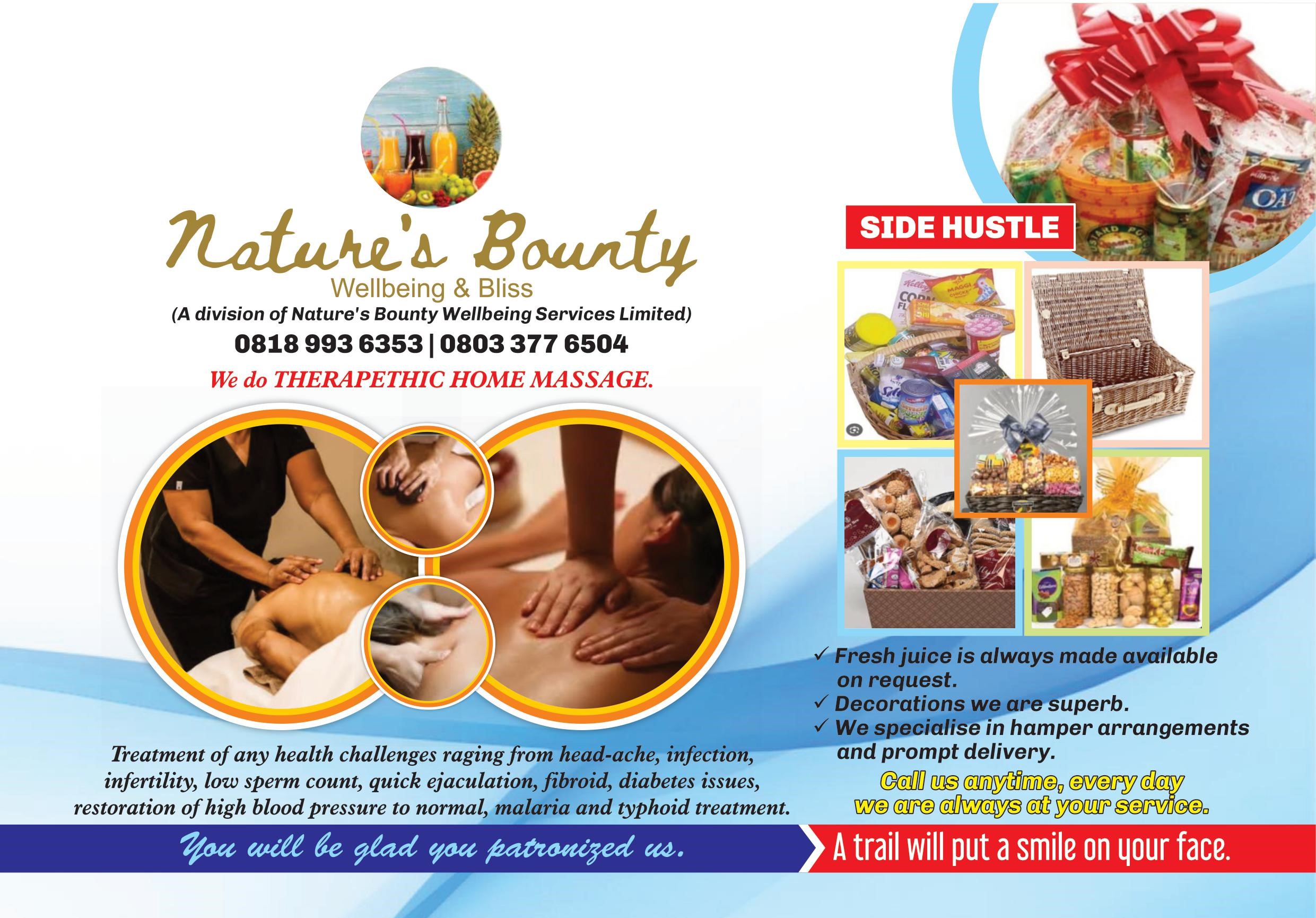 He stressed that the short sightedness of the lawmakers and their business interests are their propelling mindsets.
Okedele said that the huge and safe benefits in adopting electric-powered automobiles far outweigh the shallow considerations of the dissenting lawmakers who said are obvious stakeholders in the thriving oil and gas business in Nigeria who are not concerned with developments that will benefit the nation tremendously.
Pointing that the electric vehicles will help to fast track the process of attaining power stability,especially through the various renewable energy technologies and alternative power sources which are safe and abundant,Okedele said that the continual dependence on petroleum resources as a mainstay of our transportation sector is not a good thing. He stated that if we fail to plan for progress,technologies will creep in to compel us to adapt fortuitously.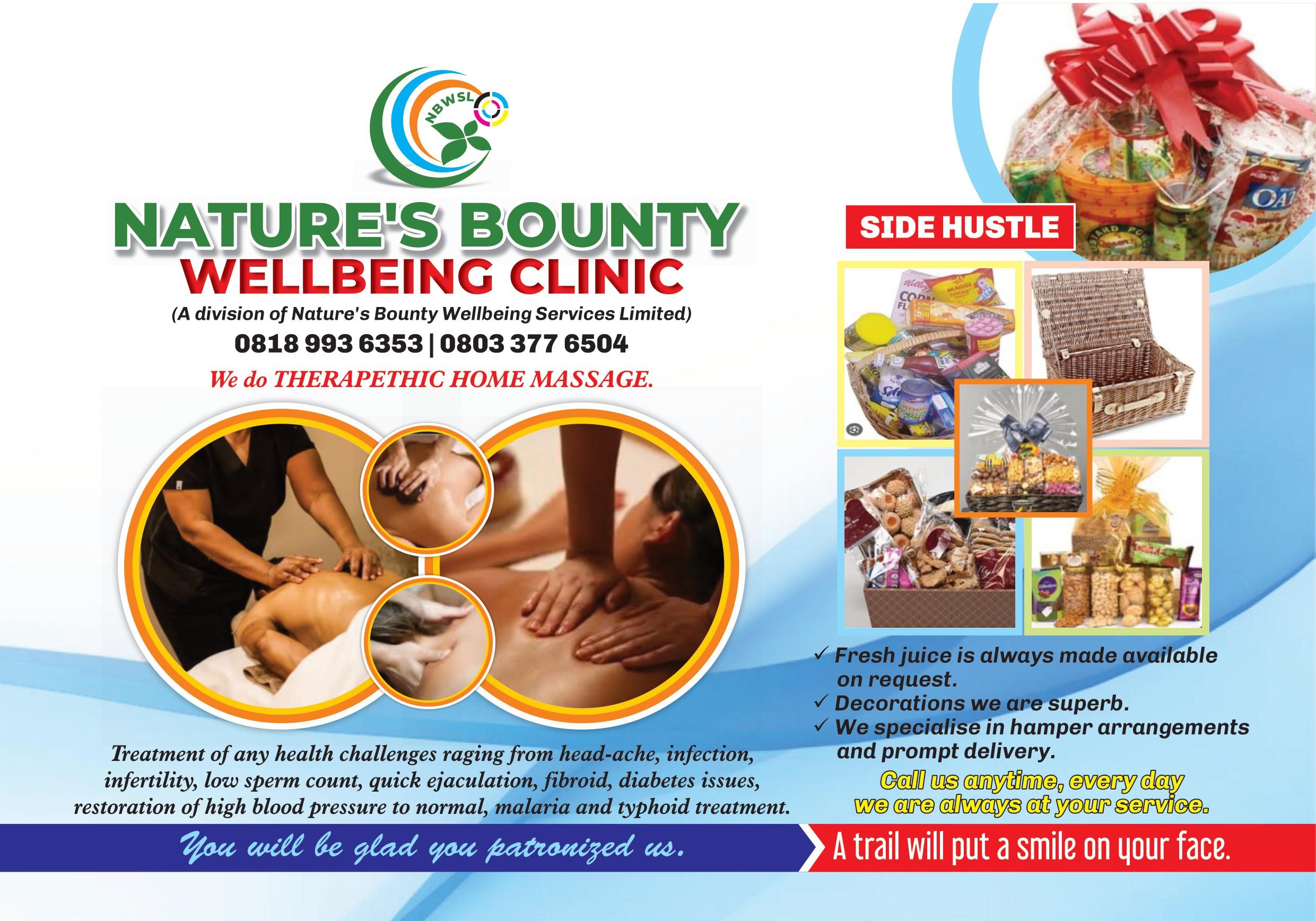 Citing the changing from left to right driving in 1973 as an example,Okedele disclosed that if the nation fails to adopt the right technology,necessity would soonest make it mandatory for the country to accept the trend; saying that the electric vehicles will aid the actualisation of a clean environment and mitigate the effect of climate change apart from other benefits.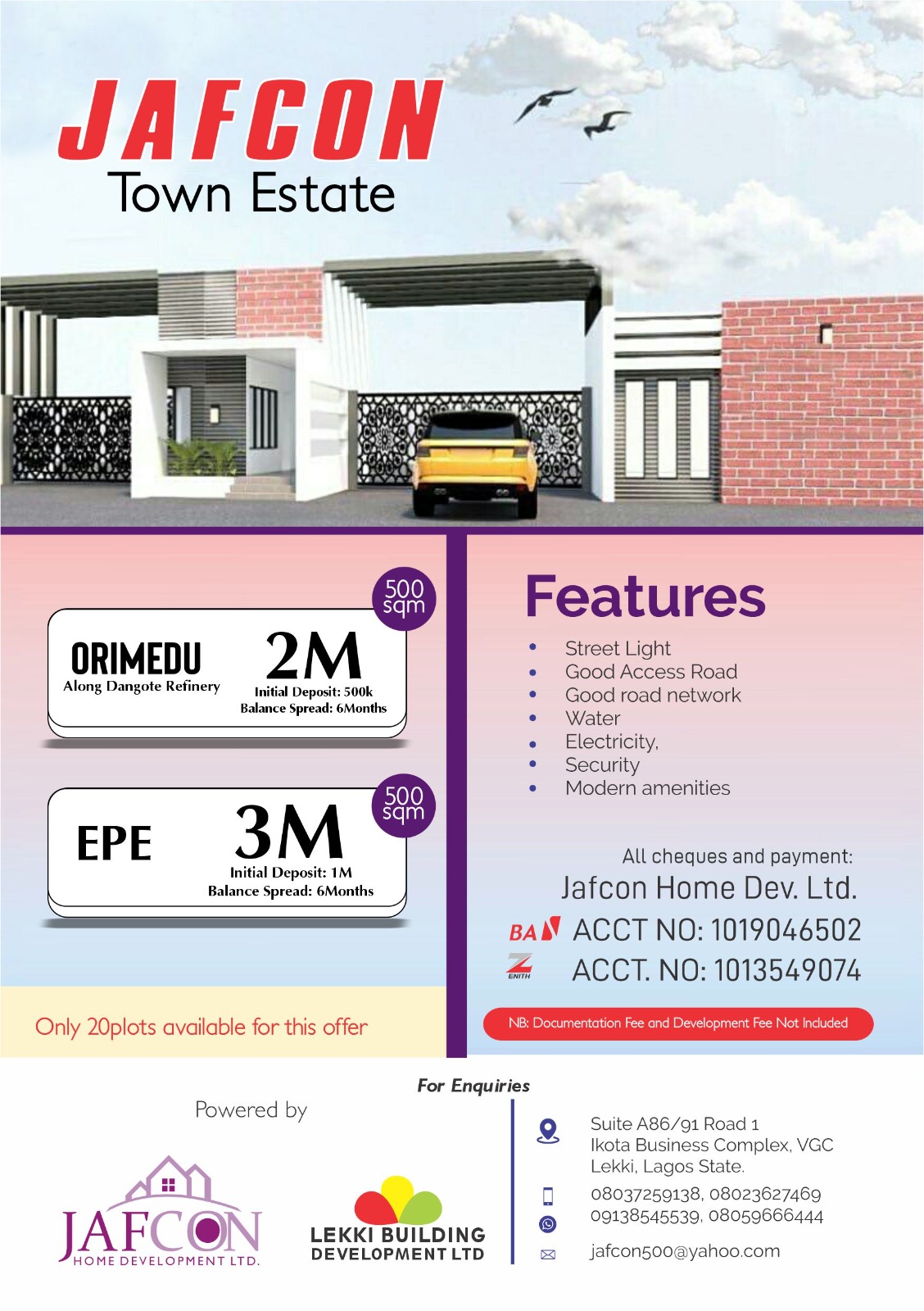 Moreso,he noted that refusal to accept such a technology just as advanced nations will someday make Nigeria a dumping ground for obsolete vehicles as the manufacturers of automobiles would phase out the vehicles with fuel tanks;emphasising that it is unfortunate that Nigeria has no capacity for the total production of vehicles,warning that technology has a way of imposing itself on nations.
"When the back arksel vehicles were replaced by the front wheel types,it became a necessity that Nigeria conformed to". Okedele said.
Stressing that the electric vehicle which is based on renewable energy will help achieve a clean environment devoid of all forms of pollution,stating that renewable energy is tantamount to clean power and clean environment where all will be healthy.
Okedele said that the future of the world is renewable energy and if this govt fails to fully adopt the technology by creating the renewable energy ministry,a govt will come soon that will change the statusquo through a real political will.
"I am very certain that necessity will bring upon Nigeria the renewable energy technology presently enhancing the power sectors of the world. My happiness is that I have been sounding this notice patriotically on self finance since 2010,but no govt, past or present has paid any serious attention to this need.
People in govt at the various levels refuse to heed the advices of Nigerians from outside their political clique or cabinet",he pointed.
On the present biting economic situation, occasioned by the threat of covid-19 and other factors,Okedele said that Nigerian would learn a big lesson from it.
He urged that SMEs and MSMEs should explore the loan opportunities offered by the FG through the Central Bank of Nigeria (CBN) to grow their businesses to survive now and later. Okedele pointed that the loans are easy and with interest rate as low as 5%.
Furthermore,Okedele noted that the big religious organisations,Churches& Mosques should change strategy and look in the direction of agricultural relevance and productivity that will create jobs for their teeming members,especially the youths.
He stressed that in the stead of acquiring large acres of land to build prayer camps and cities,the religious bodies can actually acquire lands for agriculture,get equipment and empower their youths to work gainfully to produce food to support their members.
"Nothing will be wrong if we begin to have NASFAT,RCCG,The Lord's Chosen,Deeper Life,CAC rice,beans, yam,garri at subsidized rates.
"Not only will there be surplus food for their teeming congregation,but there will be a lot that they can sell locally and export. This apart from the gainfully employment opportunities that would have been created to prevent harship and crime",he shared.
Buttressing that the organisations can also take advantage of the agro loan opportunities of the CBN,he said agriculture will augment the food supply of Nigeria,create jobs and encourage decent labour just as renewable energy will also bring plenty job opportunities to Nigerians.