By Emeagi Emeka Williams
THE saying that synergy is stronger and greater than energy is very precise and it was substantiated in the way the Divisional Police Officer of Isheri Oshun Police station, Lagos Command, used collaboration and professional tactics to handle the different groups who attempted to attack the division while the #ENDSARS protests lasted.
Timeswatch correspondent was there when the first set of protesters numbering over 500 stormed the division to render it in cinders, and discovered how the DPO appeared before the surging and irate youths and appealed to them to eschew violence, explaining why they must see the police facility and the personnel therein as their very property and relatives that they should understand, love and protect.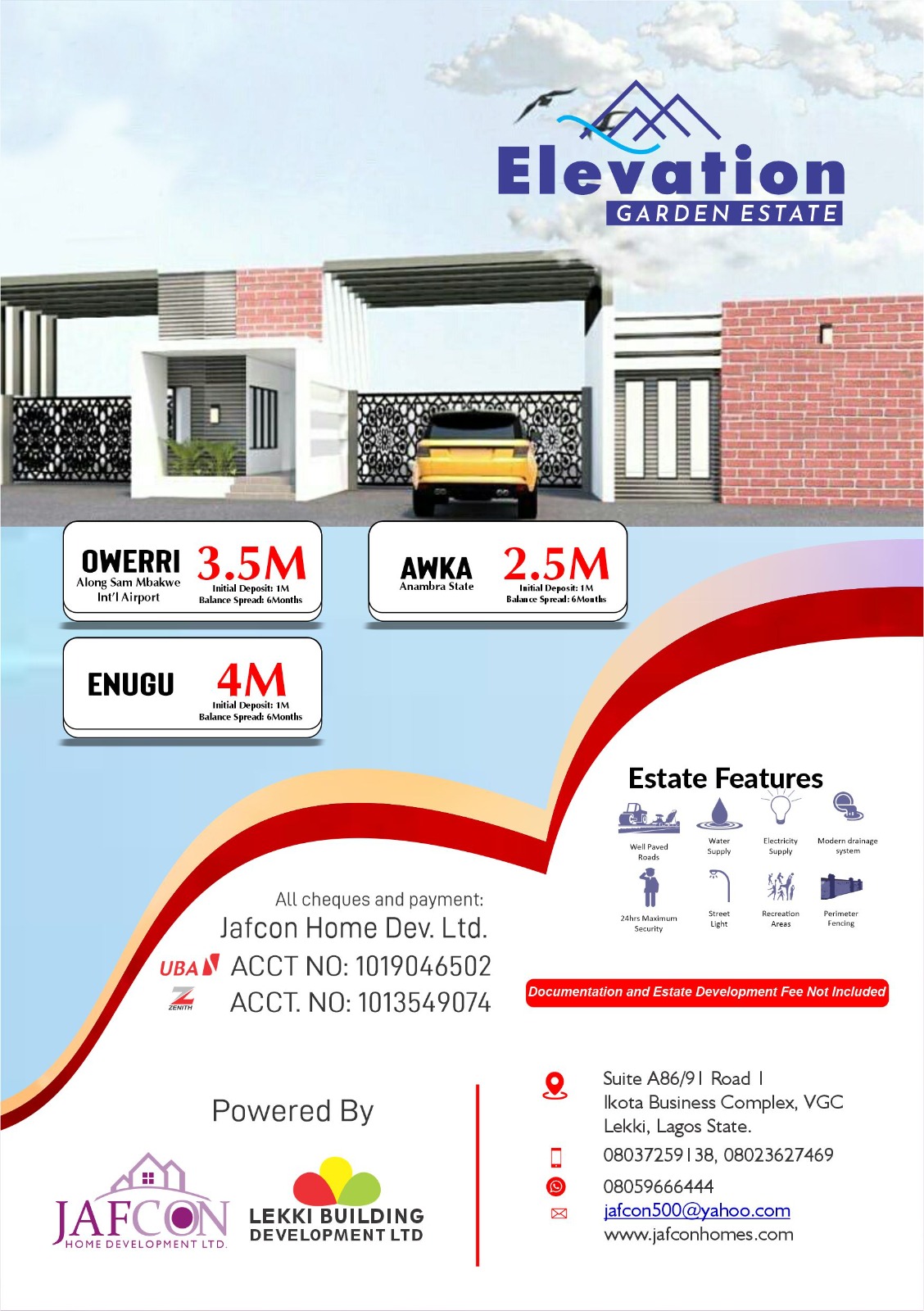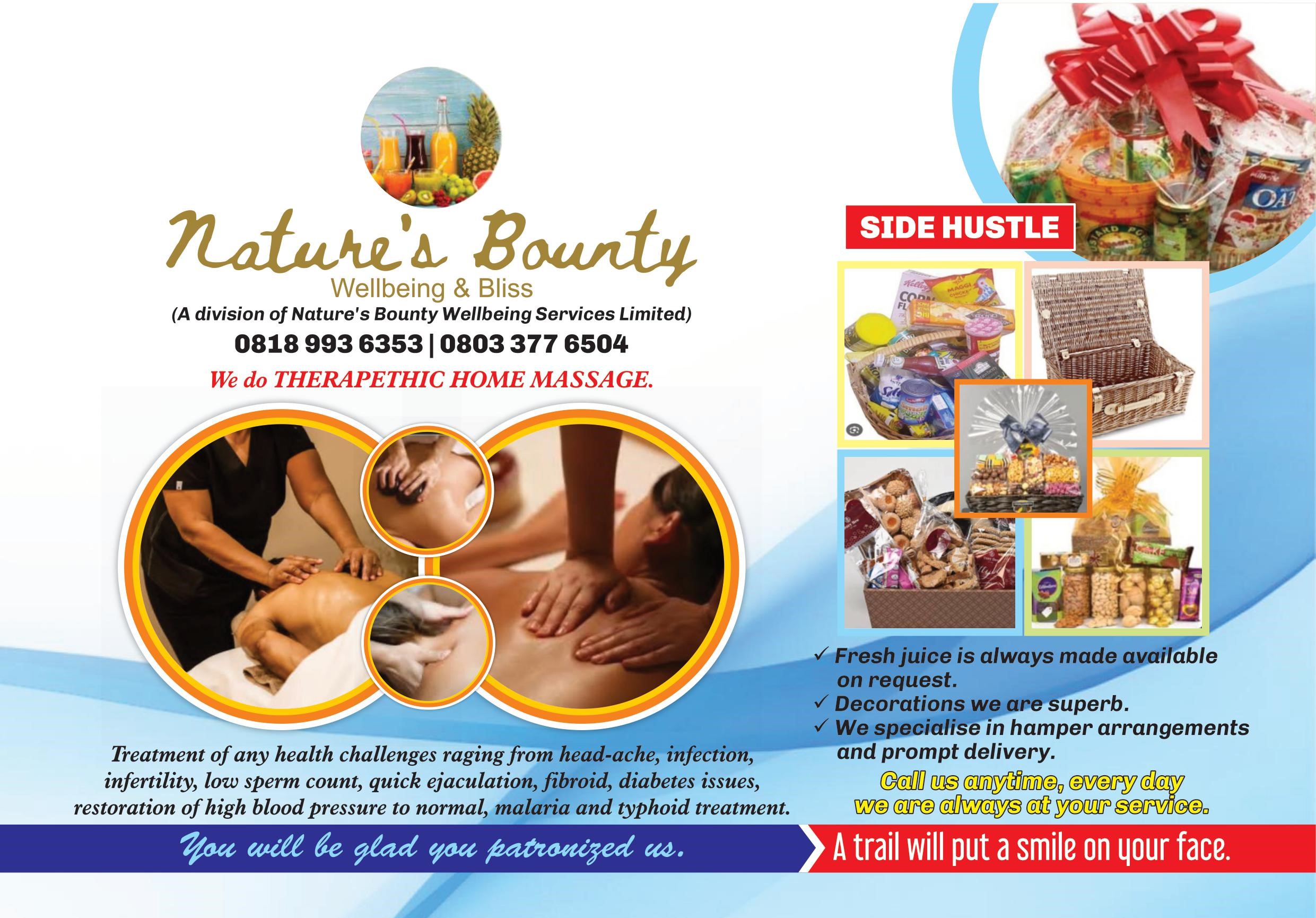 He persuaded them to kindly retreat as the business of securing the communities requires a synergy that which must include their inputs to forestall a breakdown of law and other.
That day from Timeswatch observations, the youth leaders reasoned with the DPO, especially as many of them submitted that he had been in touch and partnership with the various community leaders.
They also confirmed his "friendly" dispositions different from how past heads treated the people. At that point, the war chant changed and the youths danced away in their members.
But it was a different ball game when the protest turned bloody following it's hijack by hoodlums subsequently.
Again Timeswatch saw the scenerio which repelled the thugs who numbered over 1000, that trooped through the expressway into Isheri Oshun to set the outfit of the police ablaze, after successfully torching Ashamu Police Post around the vicinity.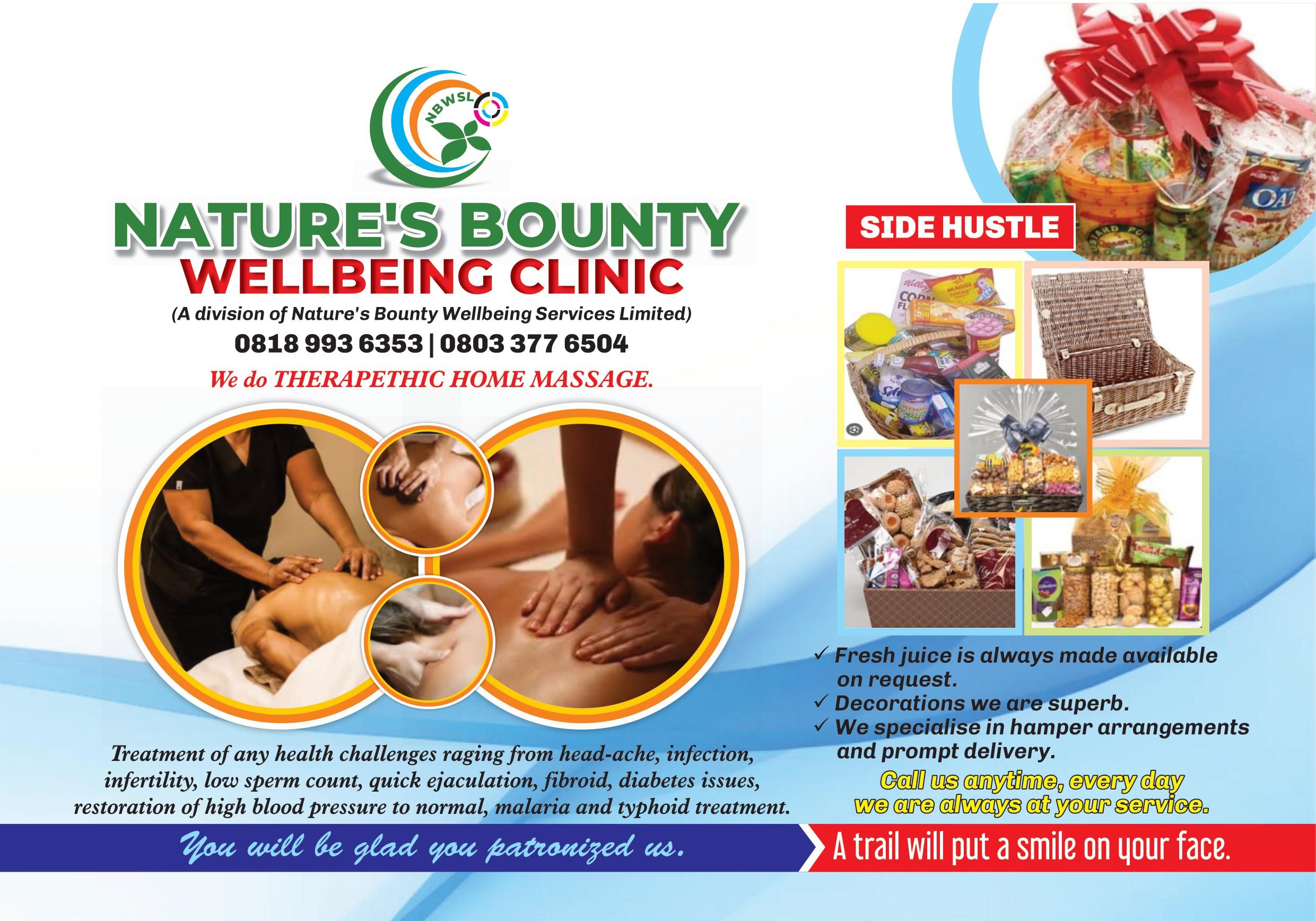 On this fateful day, as the surging destroyers approached, the DPO who obviously must have briefed the police Command, positioned his men and barricaded the routes. And when the rioters thought they could violate the orders, the DPO and his men applied professionalism which got the destroyers scampering for safety.
The violence-oriented hoodlums who approached the station shooting sporadically and wielding different dangerous weapons were overpowered and dispersed.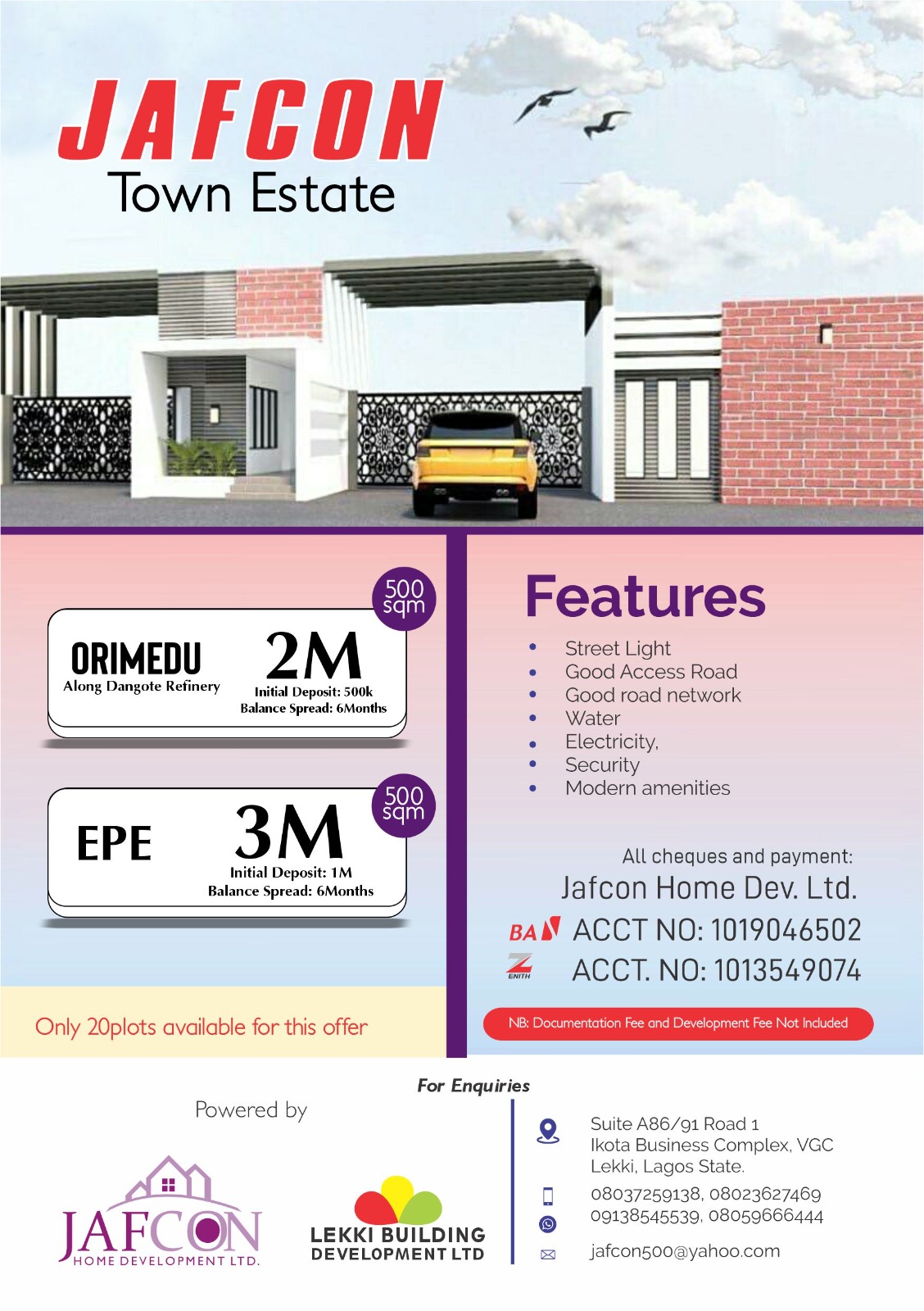 From the look of things, the defence structure of the division included community contributions which revealed how much the DPO had utilised the community policing initiative in his leadership.
It was also glaring that the men and officers of the division resorted to living inside the station throughout the trouble period, but this was not without granting the female personnel the leaf they deserved at a crucial time as that.
The Divisional Police Officer who was reluctant to speak to the press only attributed the success to God's grace, dedication and gallantry of his men and community support.