By Emeagi Emeka Williams
The efforts of the Lagos state government against the menace of land grabbing has received a devastating blow as one of its own, the Taskforce Chairman at the Ministry of Justice, commonly known as Arole, allegedly sent men, comprising police men and demolition men to invade and destroy the ancestral town hall of Igando Community in Igando/ Ikotun Local Council Development Area, Alimosho.
According to the monarch of the town, His Majesty, Oba Gbadebo Gbadamosi while addressing media men in his palace yesterday, the team sent by Arole violently entered the acre of land earmarked over 42 years ago by elders for the town hall project, a project which has been ongoing, started pulling down structures, with the view of forcefully possessing it.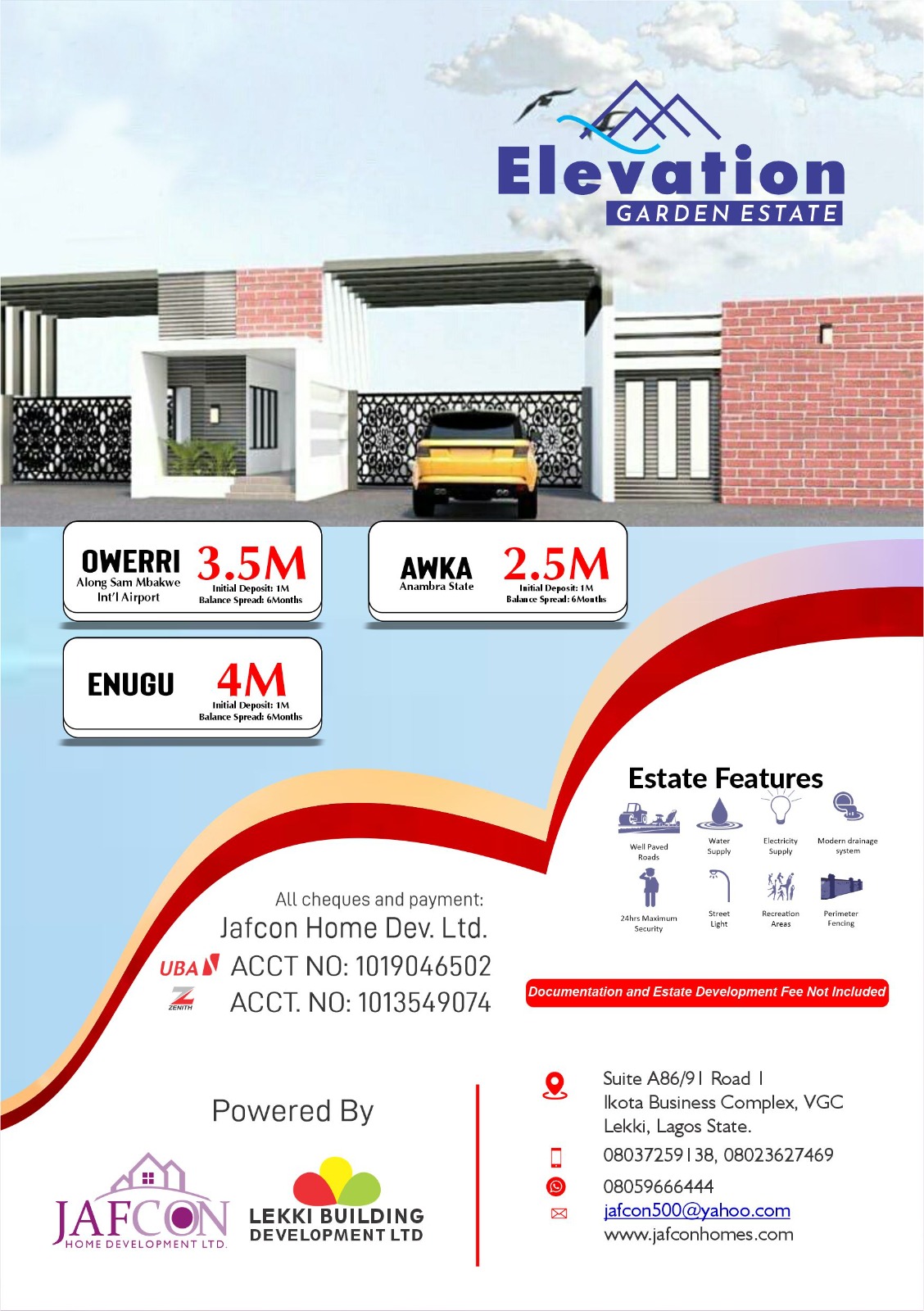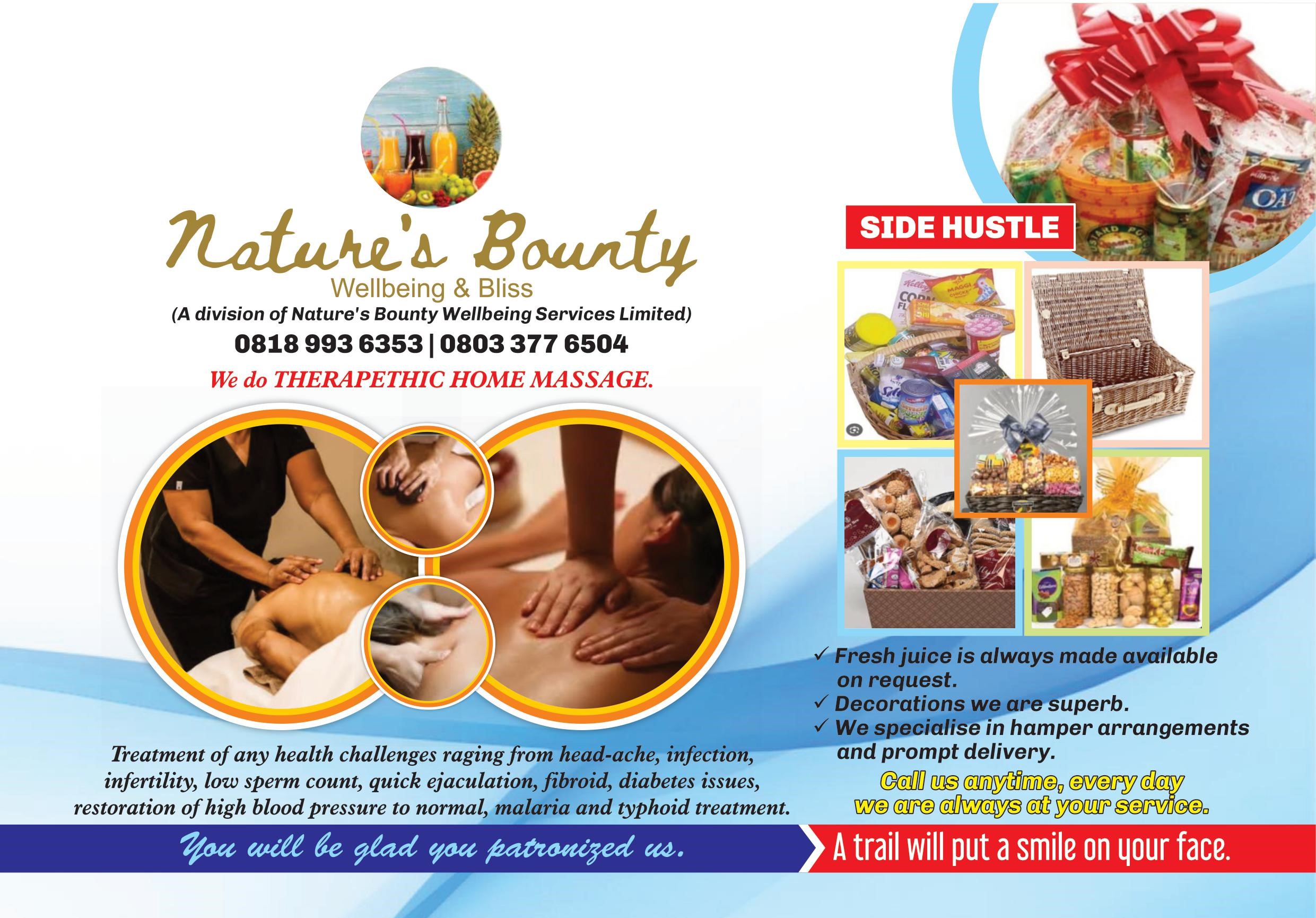 The Oba said that he got wind of the dastardly act and rushed to the scene, stressing that all entreaties to stop them as a king fell on deaf ears as one of the police officers declared that they were sent by Arole, the taskforce chairman.
The monarch said that this action took place despite his warning to the man who claimed to have purchased the land from one Ige Lawal at the rate of 120 million naira.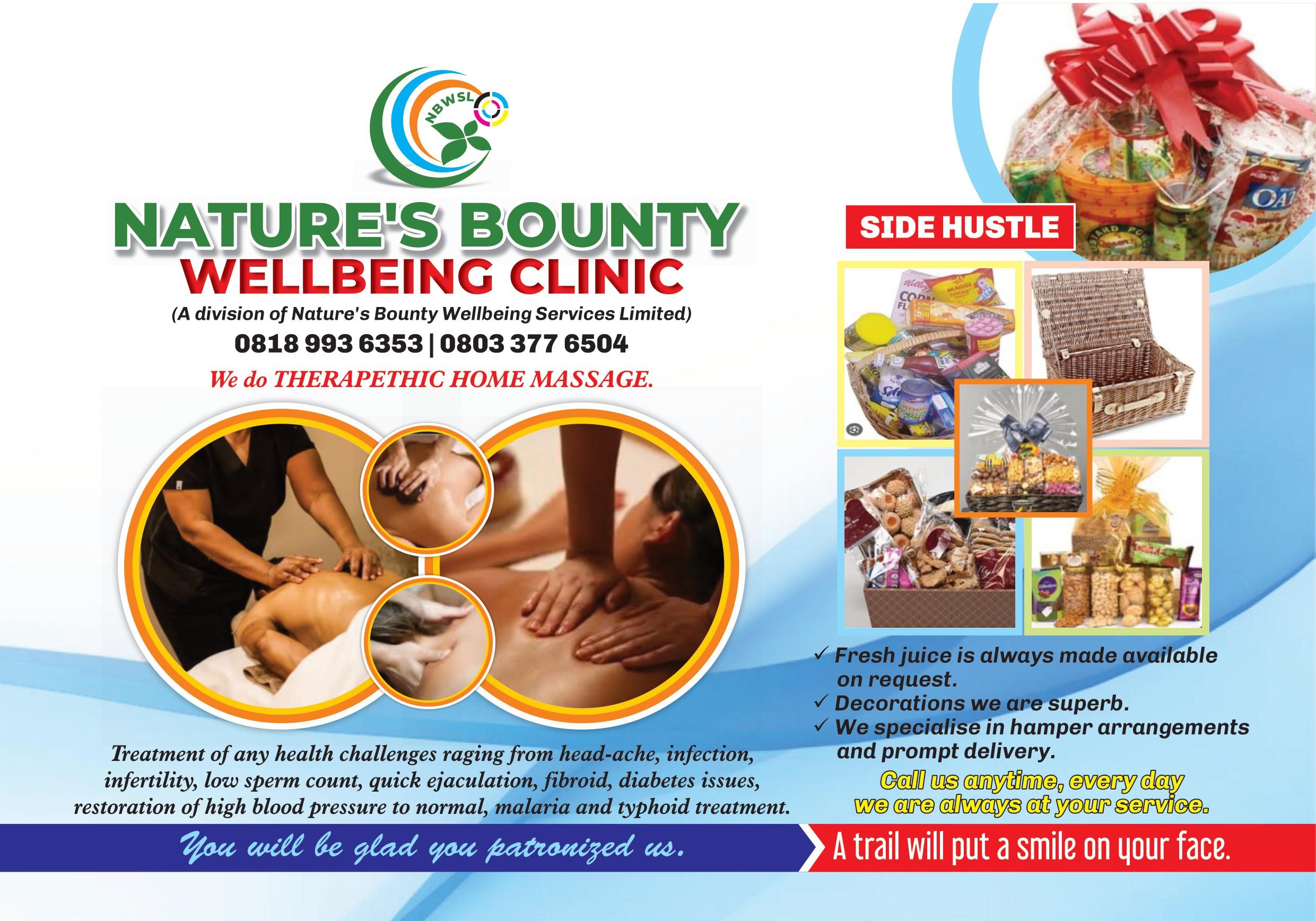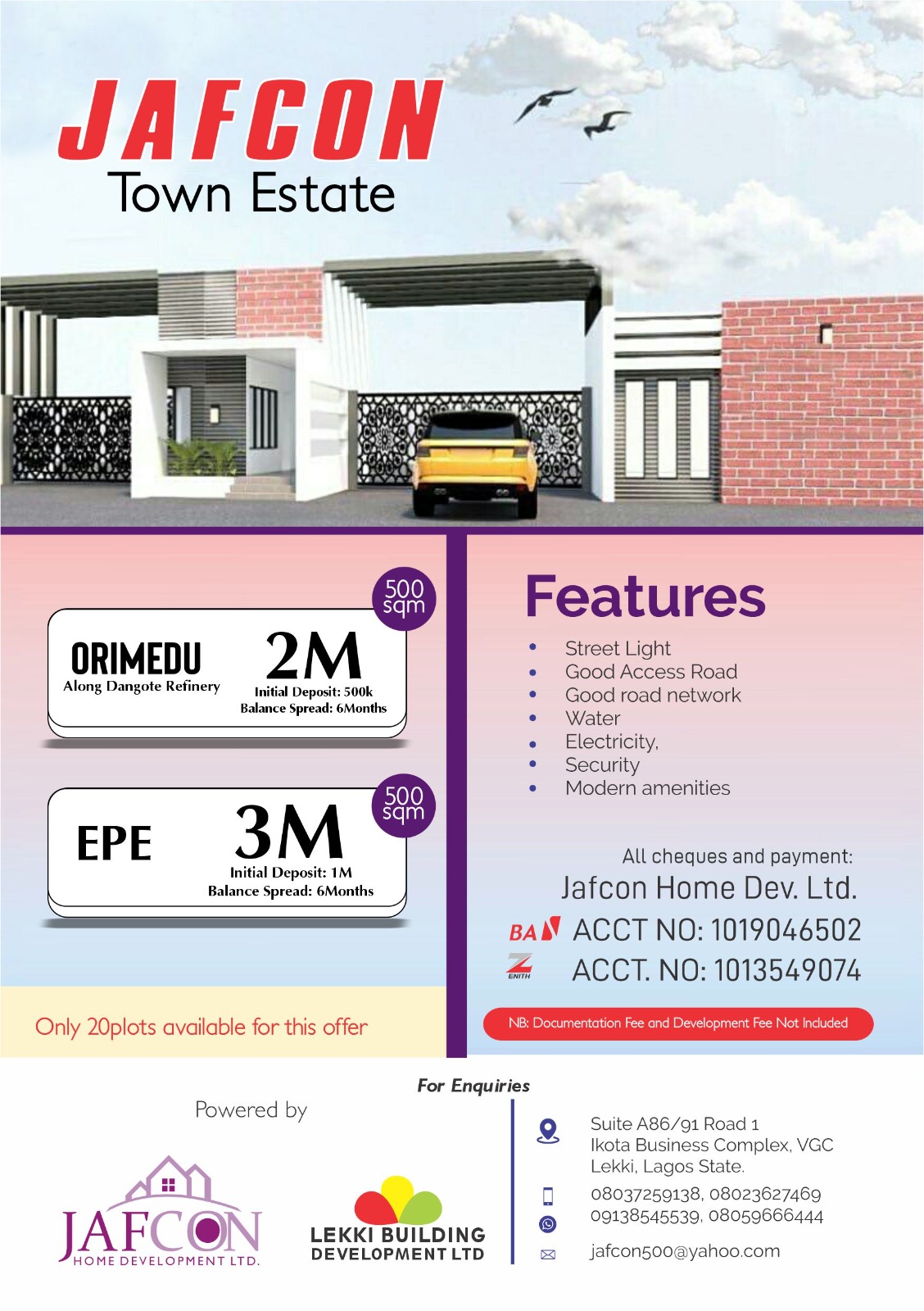 "When I realised the illegal transaction, I reached out to other Obas who joined their voices against the ensuing illegality, situation which forced the buyer to initially take back his money from the errant and illegitimate seller.
" It was a shocking development when I later heard that he insisted on his plan to purchase the land.
"I have held the youths of the land thus far and they are obviously unhappy about the situation.
"My concern is that this sad development cannot be allowed onwards"
The monarch therefore called on the Executive Governor of Lagos state, His Excellency, Babajide Olushola Sanwoolu, to kindly intervene by calling Arole to order, because his activities are capable of causing a terrible bloody communal clash, especially as the demolition team did not tender any letter or warrant before their exasperating and insulting escapade.
"I beg Your Excellency to wade into this matter because I do not want people to die in my kingdom as a result of the activity of land grabbers", he appealed.