By Timeswatch
Soft spoken but highly astute and resourceful President General of Urum Progressive Union, Hon. Aloysius Tabansi has referred to Anambra state as blessed, and Anambrarians as lucky, with the existence of selflessly patriotic people dispensing leadership from different fronts.
While speaking with Timeswatch shortly after the recent inauguration of security vehicles comprising 12 motorbikes and a pick up van for Urum community, the eloquent apex community leader pointed that while the governor elect of Anambra state, Prof Chukwuma Soludo remains a blessing that will soon rain upon Anambra state, His Highness, Eze Ambassador Ephraim Nnaemeka, Eze Ndigbo in Aboru Land, Lagos state, and an Ambassador of the United Rescue Service, is a beacon of hope for the people of Urum, Awka North, and indeed, Nigeria in general.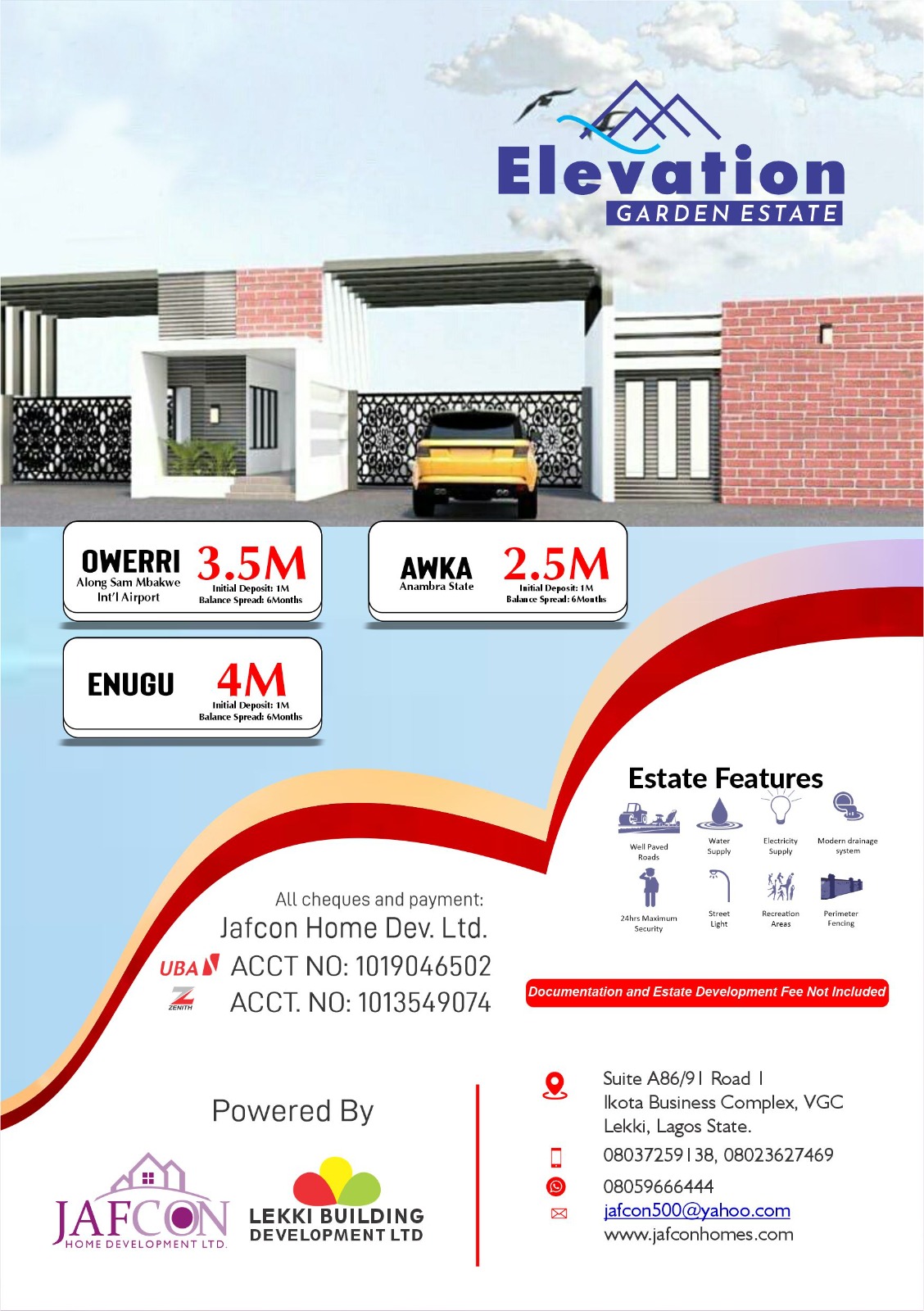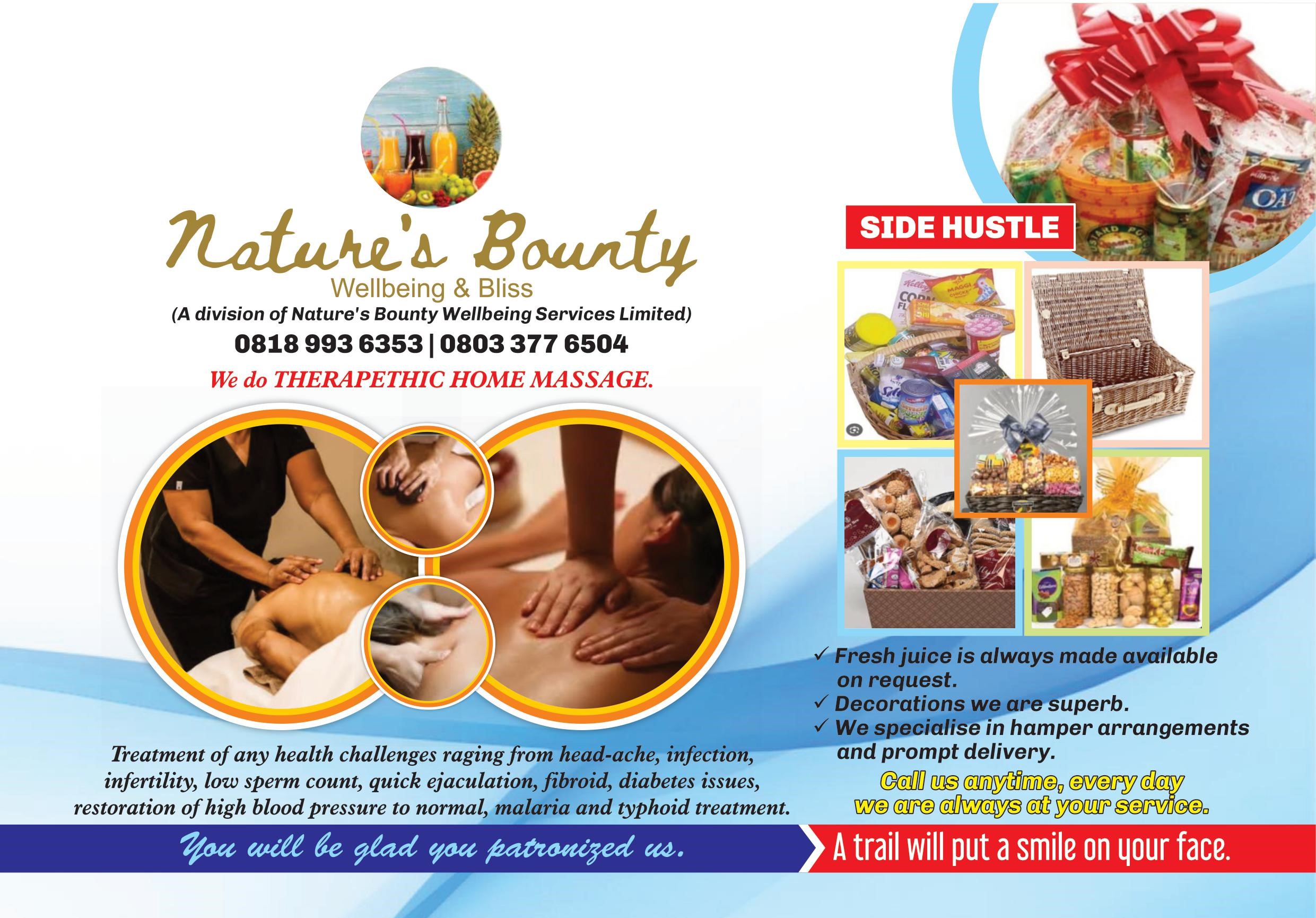 Further speaking, Tabansi stressed that Anambra will record unprecedented growth under Soludo who has been working on a development blueprint for the state for over five years before his election, expressing that the incoming governor will definitely change the tradition of governance in Anambra and accelerate development due to the pressure of high expectation.
On the achievements of the Urum Development Union since the inception of his presidency, he stated that within a short period of time, Urum has been able to upgrade the road networks, rendering them motorable and passable, development which he said has altered their previous extremely deplorable status.
More, he said the Union also administered a free 2 days medical outreach in the overall health interest of Urum people, and actualised the lighting of the various segments of the town with solar lighting gadgets to illuminate the pathways to communities.
Another feat recorded, according to the PG, is a big ark at the main entrance of Urum,with a clear inscription that greets and welcomes visitors and strangers, removing the direction challenge that usually confronts first timers.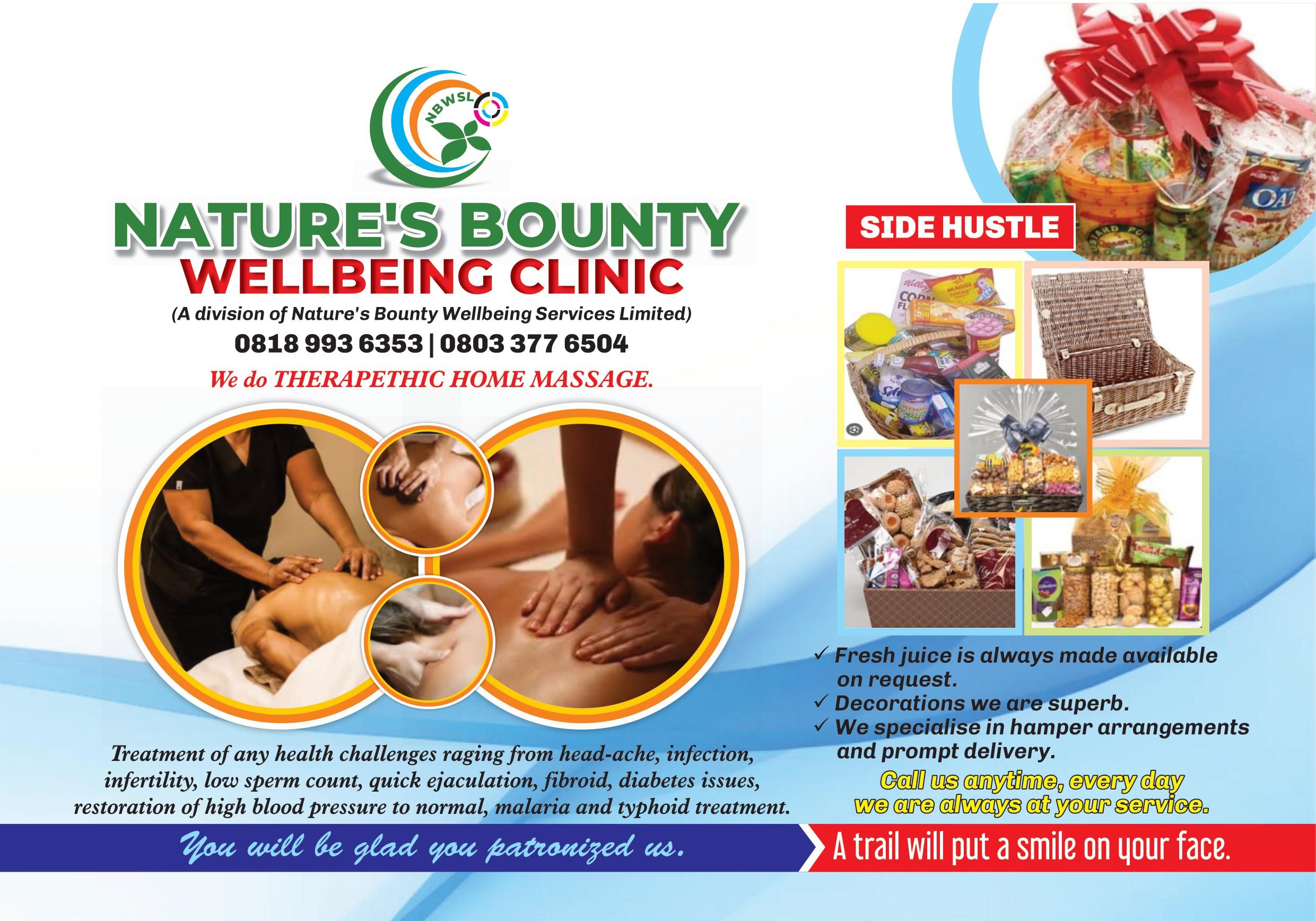 Promising that his leadership will certainly consolidate on these attainments towards making an inter generational statement, Tabansi apportioned salutes to the development minded icons of Urum at home and in the diaspora whose direct and indirect supports made success possible.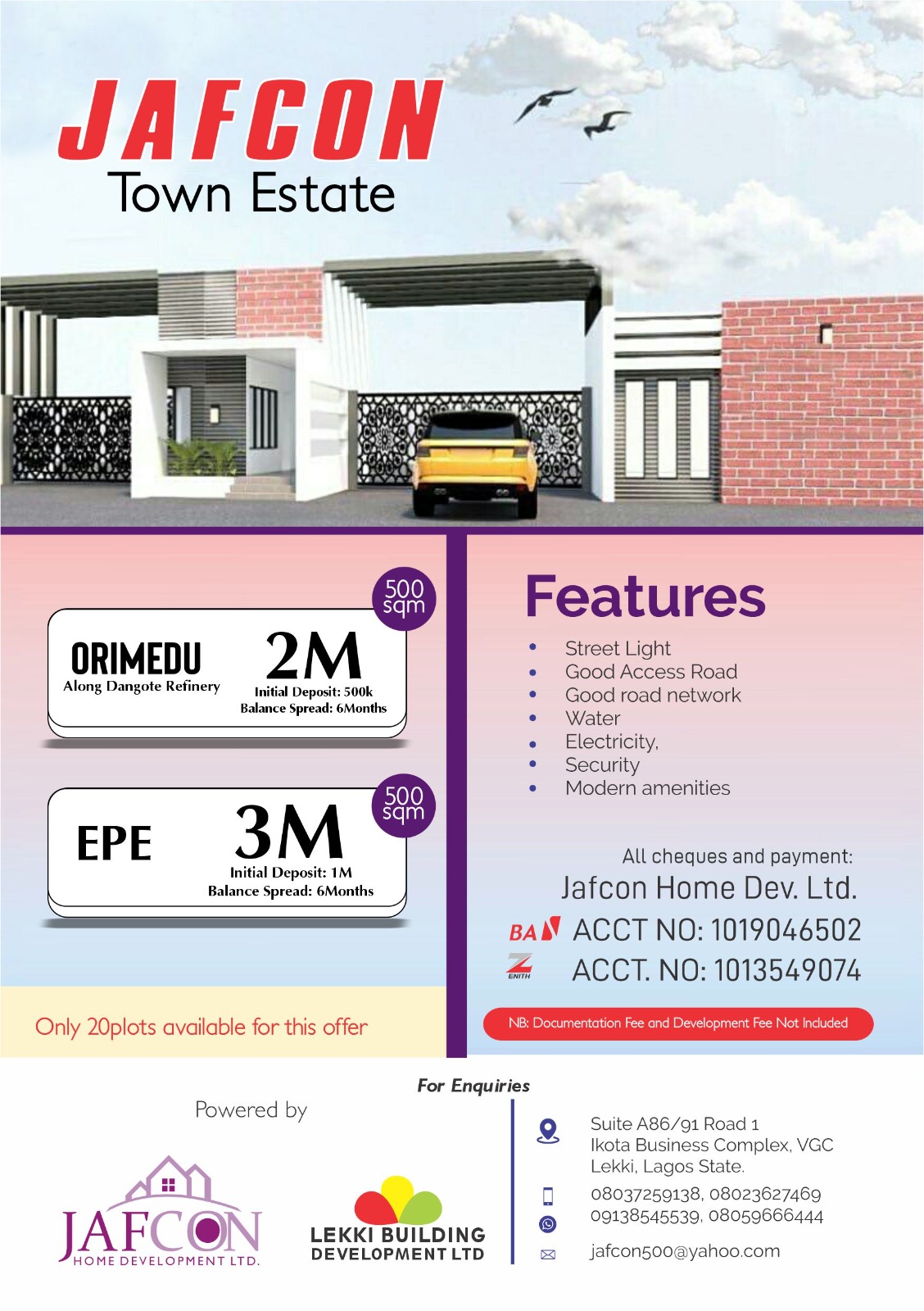 He specially mentioned HRH Eze Ephraim Nnaemeka, Vice Chairman, Council of Ndi Eze under Igbo Speaking Community, Lagos state; Chief Ignatius Nnaemeka, Chairman Urum in Diaspora; Chief Matthew Nwodo, Chairman Urum Concerned Citizens; Chief Vincent Ike, Vice Chairman, Urum Anike in Diaspora; Hon.Fredrick Onyejiaka, Secretary General, Urum Concerned Citizens, etc
as those whose inputs are immeasurably unforgettable.
"Let me proudly use this medium to present His Highness Eze Nnaemeka as a quintessential Urum patriot whose penchant for community and humanitarian services is peculiar.
" He gives his word and backs them with unflinching supports.
"He will tell you to embark on a mission and proceed with you, spending time, financial and psychological resources that will make you succeed. And he does this with love and passion like none.
" If he has the financial capacity that some people have, he will single handedly transform a whole local govt", he finalised.