By Emeagi Emeka Williams
The menace of John Uche, erstwhile leader of the Lagos State Chapter of Ohanaeze Ndigbo, who alleged the incumbent president, Chief Solomon Ogbonnaya of presenting fake academic credentials to qualify as Ohanaeze president has come to an end with the recent resolution of the Ndigbo Council of Elders to excommunicate him.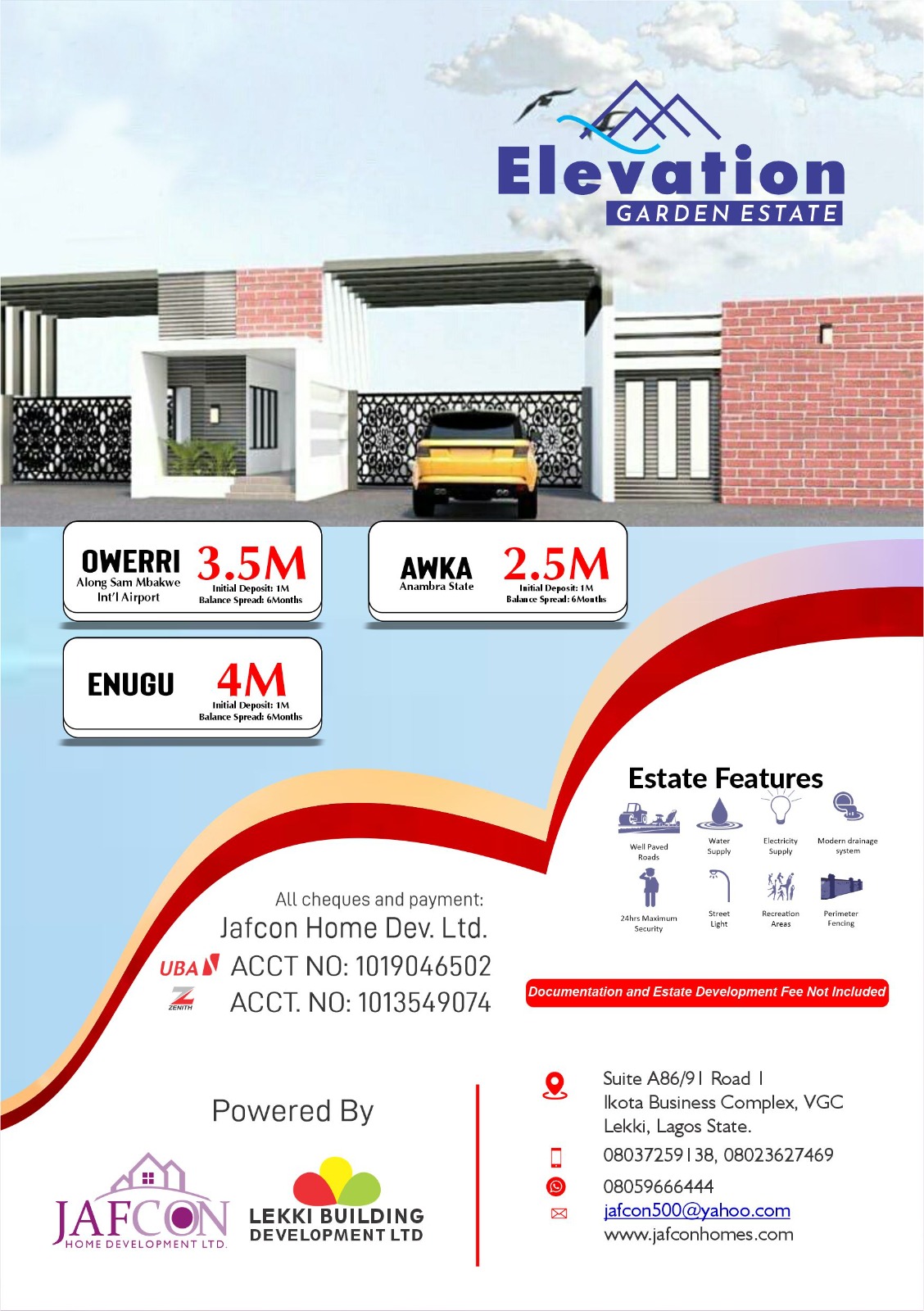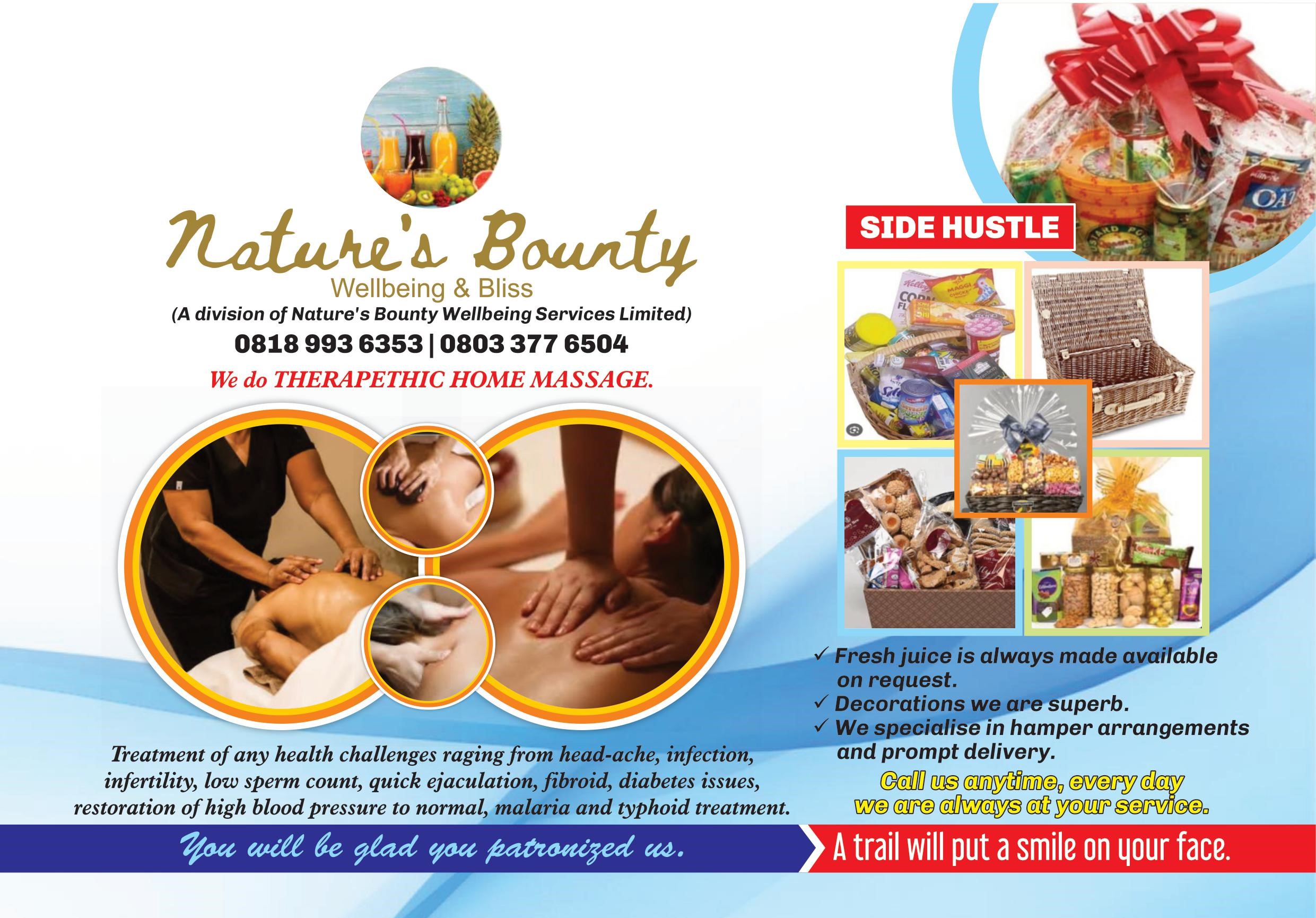 NCE at a recent conference rendered the troublesome former Ohanaeze Chieftain an outcast by announcing his excommunication.
According to the NCE, John Uche no longer has the liberty to attend Ndigbo functions and to do business with them. This disgraceful ban will remain until he shows remorse and readiness to be ruly, Timeswatch learnt.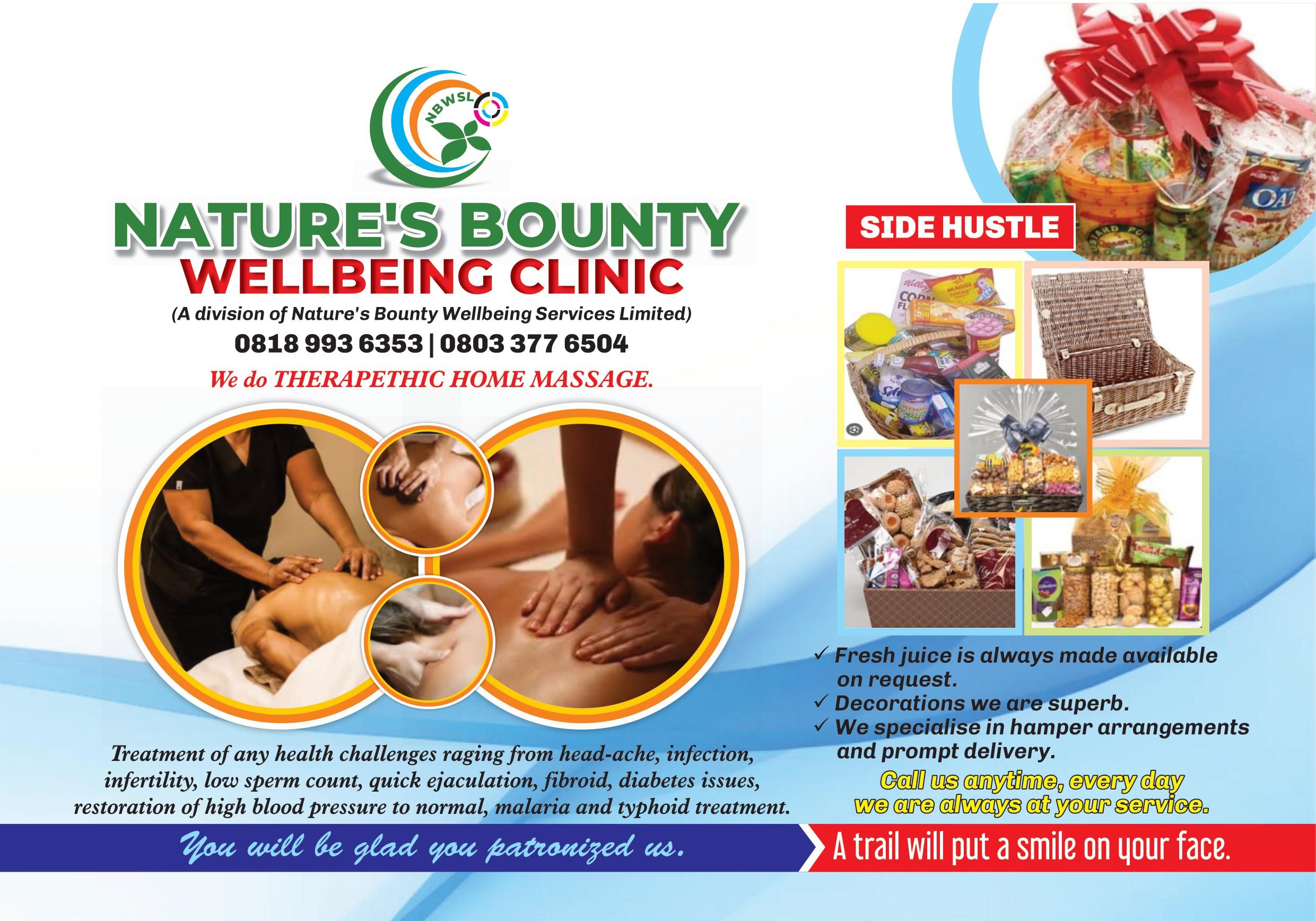 The Council also debunked Uche's claim on Certificate forgery stating that the pre-requisites for qualification for the presidency of Ohanaeze do not include academic qualifications, declaring that the key necessities are the ability to speak Igbo, the capacity to run the affairs of Ndigbo etc.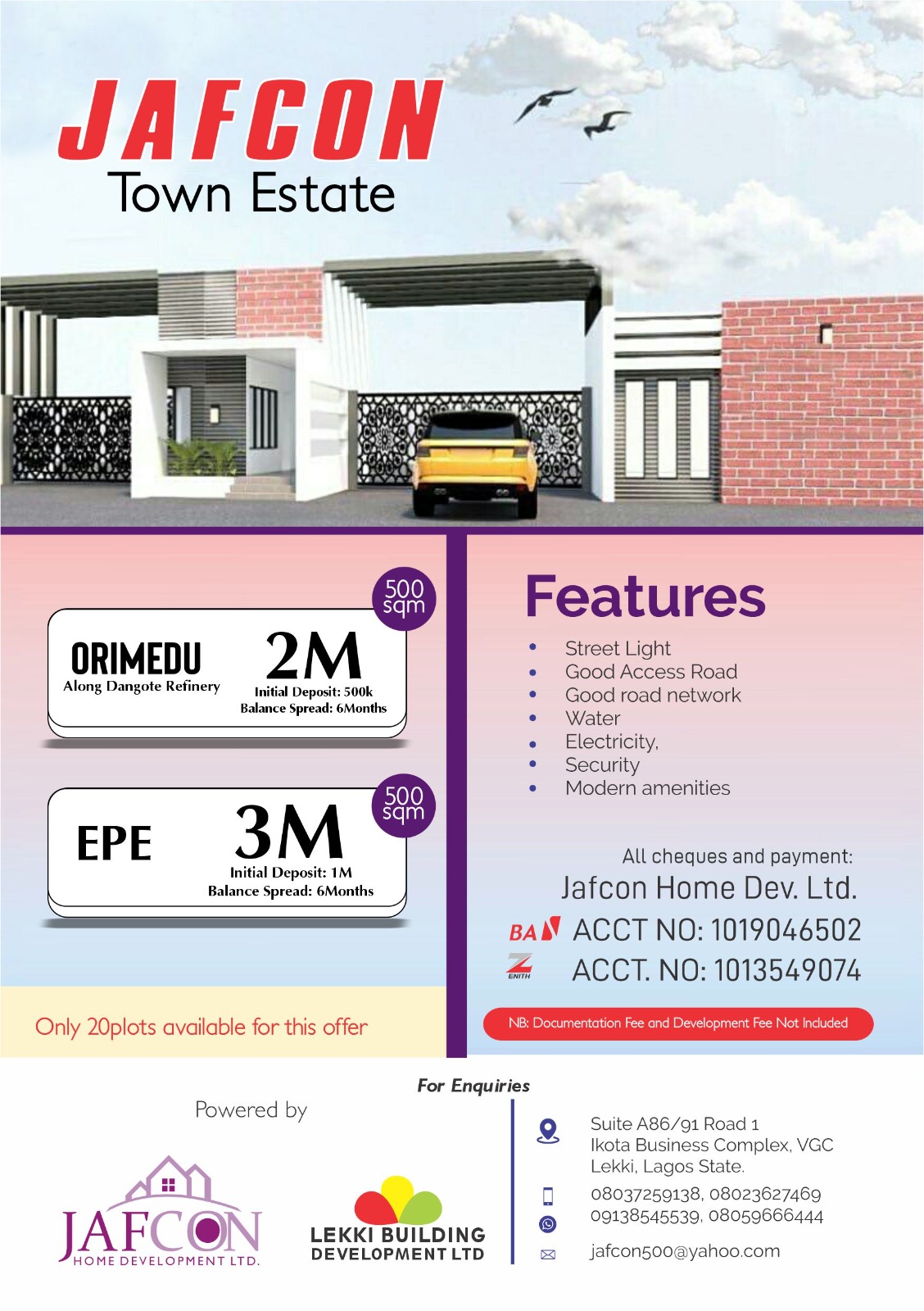 In response, Chief Solomon Ogbonnaya stressed that his ills against the mischief makers are his refusal to bow to their demand to alter the rules and fulfill their demands to the detriment of Ndigbo and the organisation, especially the sharing of funds meant for Ohanaeze with them.
Chief Everest Ozonweke, the Secretary General of Ohanaeze, Lagos reacted however, saying that Ndigbo Council of Elders stand for peace and as such remain open for dialogue should the erring people decide to eschew trouble.