By Timeswatch
This is in response to a deceptively crafted and misleading publication in one Local Newspaper called Reality Newspaper that Mojisola Alli Macaulay have been assured of an illusive second term that will remain perpetually a dream in the consciousness of the author. The author of the said publication was out to turn facts upside down for his or her selfish motives.
There is no gainsaying in emphasizing the fact that the people of Amuwo Odofin Constituency 1 have suffered unimaginable misrepresentation since 2019 when Mojisola Alli Macaulay became the Member representing us at the Lagos State House of Assembly. Her tenure have been laced with undeserving public intimidation using her privileges orchestrated through our votes to oppress us Amuwo Odofin.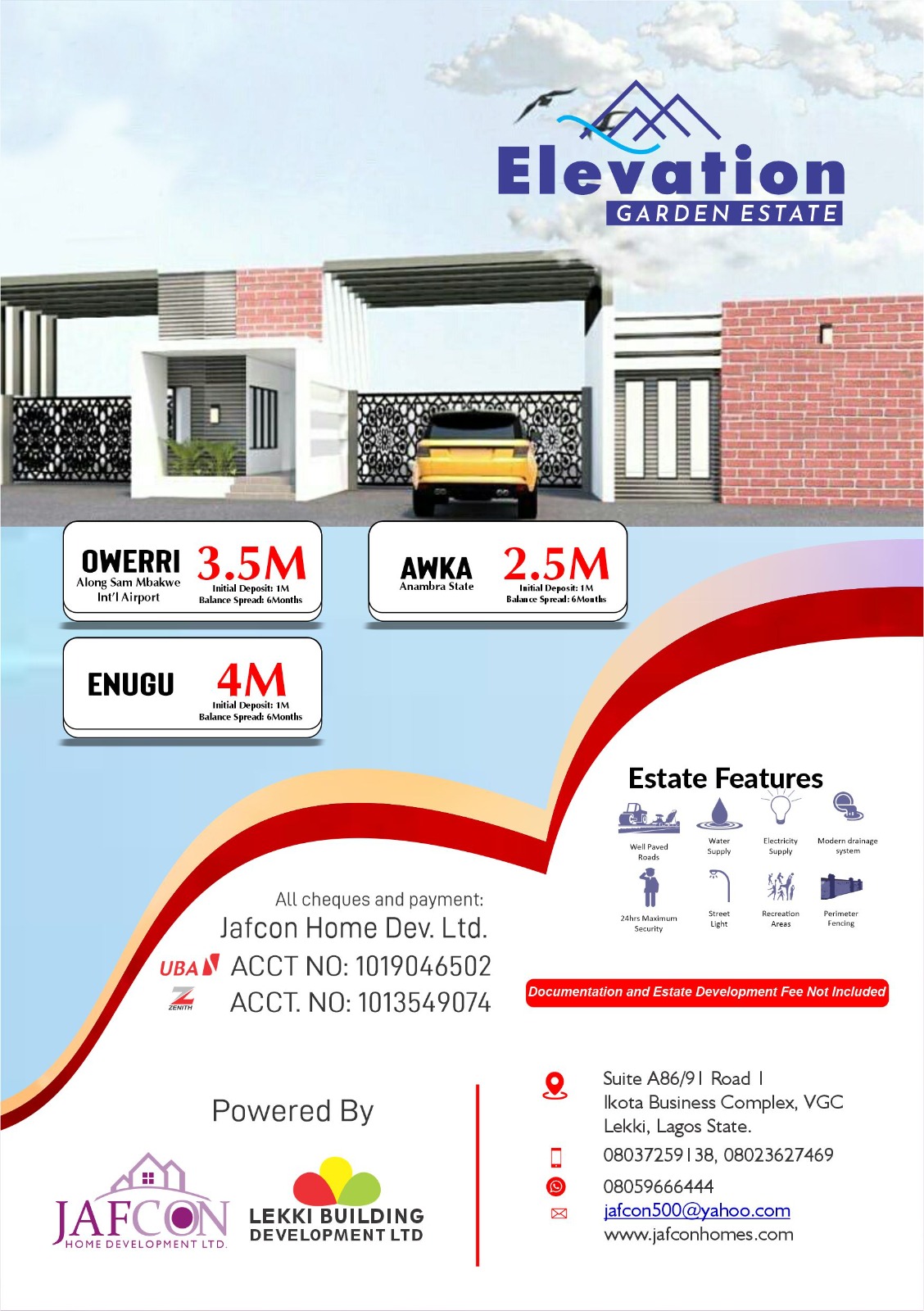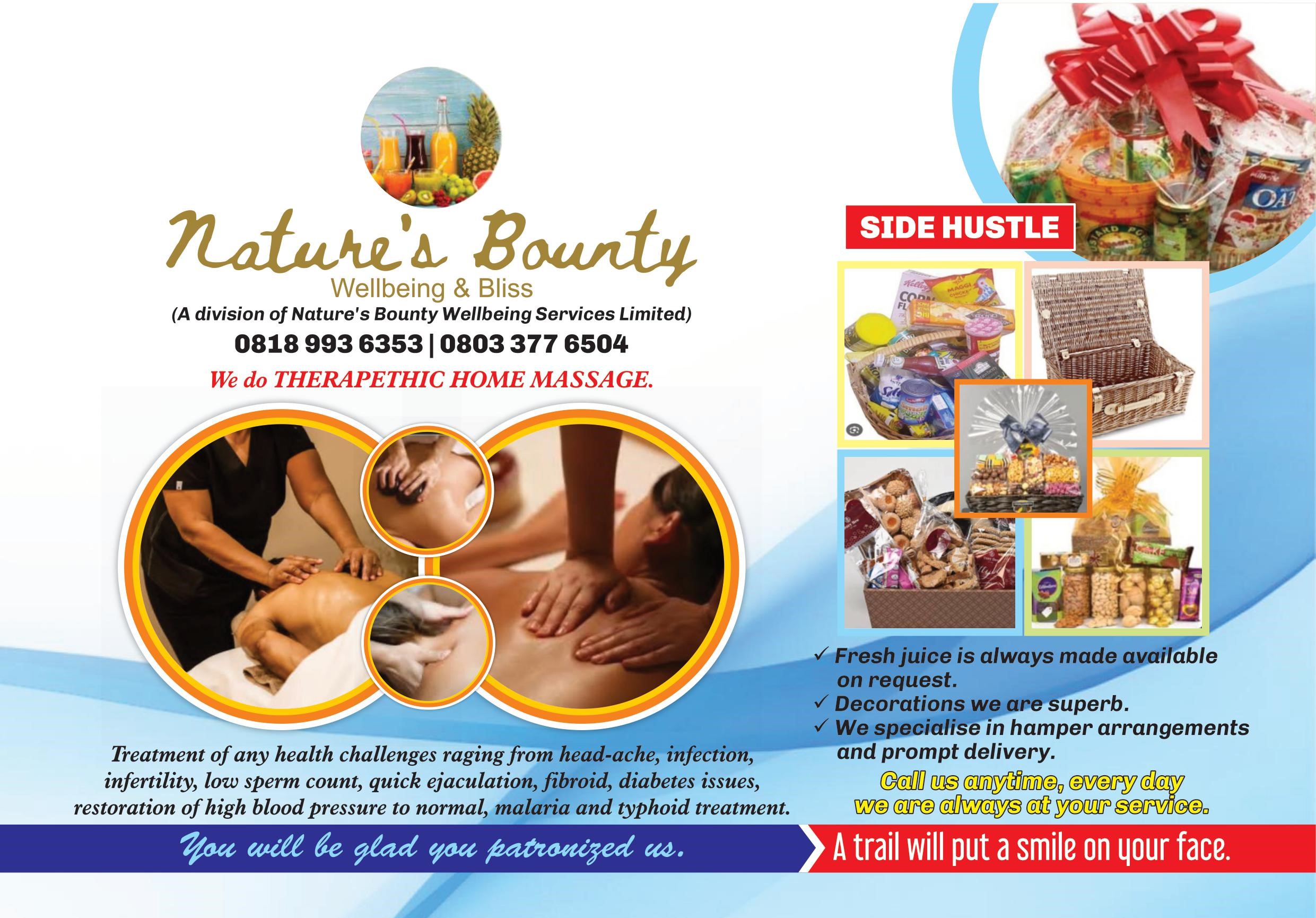 It is sad and distasteful for anyone of group of persons to be rooting for her comeback knowing fully that we can't attest to any meaningful benefit from her since 2019. Macaulay have at different forum told people that she is not interested in maintaining the grassroots because they are not her political benefactor. This fact is obvious in her conducts within the Constituency.
Before enumerating some of the grounds on which we are insisting that Mojisola Alli Macaulay will not return to the Lagos State House of Assembly to represent us in 2023. We want to point out that she is not the only First Term Lawmaker in the Lagos Parliament. There are few other Members who just got elected in 2019 for the first time and they have remained very exemplary in their conducts and activities within their respective constituencies.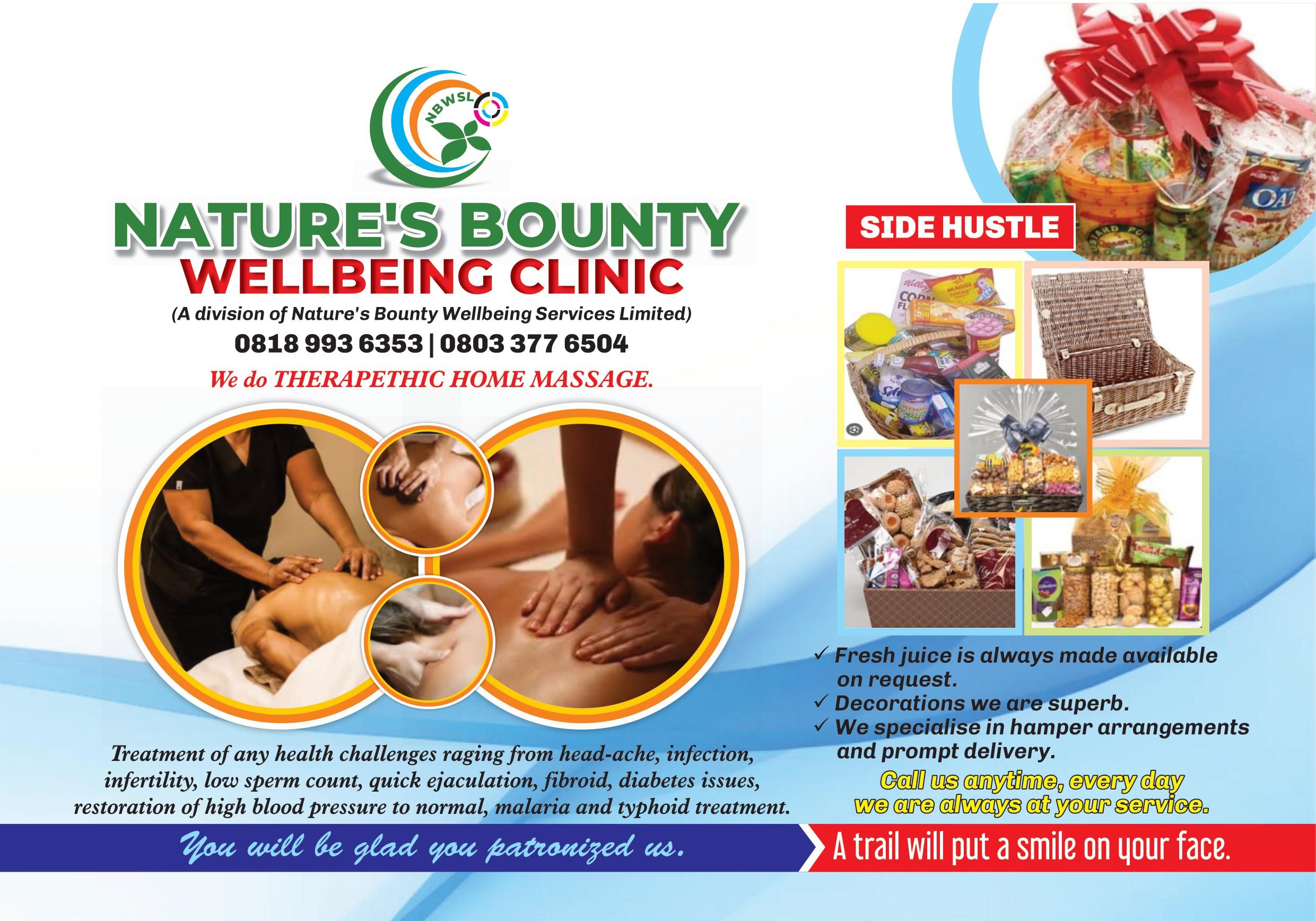 Hon Temitope Adewale is a first term lawmaker, who has done excellently well for the good people of Ifako Ijaiye Constituency 2. This young lawmaker have carried out a good number of life enhancing projects within his community, such as, microfinance scheme, tertiary institutions scholarship, poverty alleviation programs, welfare needs for the elderly, Free JAMB and GCE Forms etc. He has also been very active in Legislative functions since he got there in 2019.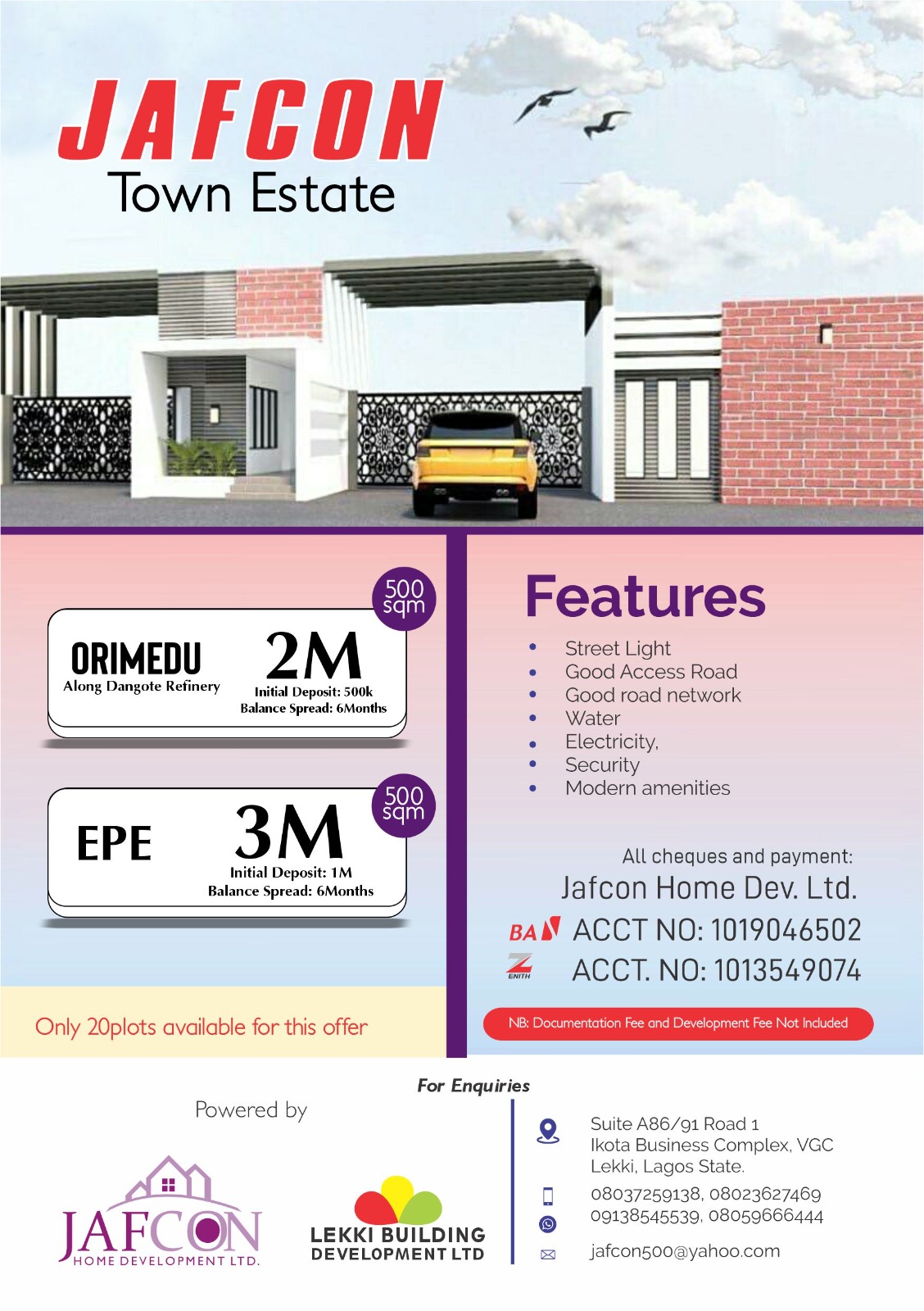 We make bold to ask Mojisola Alli Macaulay to publish all the laws that she has either supported or sponsored likewise projects she has influenced within our constituency since she got elected in 2019 to represent us at the Lagos Parliament. There are number of projects within our Constituency that requires the state government attention but none has she presented in any of the Lagos Parliament's plenaries. She has also not made any official correspondence on such projects.
We want to recall the pathetic and very embarrassing sweeping statement she made about Nigerian youths. She said in one of the plenaries during the heat of COVID-19 at the State's Assembly that Nigerian Youths are drug addicts. No one enjoying a good sense of sanity would make such a scathing statement about the youth population of any nation.
The following grounds are justifiable for Mojisola Alli Macaulay not to return to the Lagos State House of Assembly in 2023;
1. In the heat of the COVID 19 pandemic, Mojisola Alli Macaulay used the palliatives meant for her constituents as birthday souvenirs. Is this not a testimony that she does have empathy for the good people of Amuwo Odofin Constituency 1?
2. She made a sweeping statement that all Nigerian Youths are drug addicts at a plenary. This uncharitable statement brought unprecedented embarrassment to our Constituency especially when Amuwo Odofin youths resisted invaders who came to attack business establishments within Amuwo Odofin.
3. She does not have a functional Constituency office as expected of any lawmaker in Nigeria. All the funds budgeted for the running of the Constituency office have been diverted for personal use. Is this not the highest height of corruption?
4. Nobody particularly youths from our Constituency works with her even when there is constitutional provision for at least Five persons to work with her. She has discretely engaged some persons to work remotely in her office. This is to enable her divert some funds for her personal use.
5. She does not live within our Constituency rather she lives in the highbrow area of Magodo Residential Estate since 2019. Babajide Raji Fashola have admonished the electorates (us) not to vote for anyone who does not live among us because they will never feel our pain to appreciate that we deserve good governance.
6. She has been funding clusters of young persons with the intent to violently disrupt party primaries and eventually the general elections. This project became her priority because she knows we will resist any attempt to forcefully return her for a second term. She has already procured car for the coordinator of these violent group.
7. She has remained religiously inaccessible. She hardly visit the constituency even she was conspicuously absent when His Excellency, Babajide Olusola Sanwo-olu, the Executive Governor of Lagos State came to commission the Senator Oluremi Tinubu Ultramodern Primary Healthcare Centre.
8. She is unrepentantly glued to the habit of insulting and harassing elders in her party. There are several testimonies to this fact in the public space. she is a complete opposite of the concept of OMOLUABI in Yoruba tradition. It is on record how she beat up her late father.
We don't want a personality with this kind of portfolio filled with negative and embarrassing attitudes to represent us for a second term in 2023.
We would use every acceptable democratic and legal routes to resist any attempt to impose Mojisola Alli Macaulay on us for a second term. Our afflictions and undeserving pains since 2019 will never arise again.
We want to admonish the promoters and influencers of Mojisola Alli Macaulay to secure another venture or engagement where she can be utilized, a place like pageantry definitely not representing Amuwo Odofin Constituency 1 in 2023. We are mentally and physically prepared for this audacious project aimed at liberating our people from wicked, greedy and malicious misrepresentation.
Issued by
Amuwo Odofin Tertiary Students and Youths Congress
21st March 2022