By Emeagi Emeka Williams
Grand merrymaking heralded the Egbeda, Lagos state chapter of the Eledumare Ministry or religion yesterday.
The event which took place at the Egbeda bus stop office of Captain Nasir Lawal attracted dignitaries and other adherents from far and near who came to merry with the celebrant and learn of the new religion now spreading across the globe like wild fire.
Speaking on the religion as the event ensued, Captain Nasir stated that quite unlike other religions of the world, the Eledumare religion thrives on the principle of love, stressing that while human diversities have the tendency to tear human beings apart in other religion, it is used to unite the people and foster love in the Eledumare ministry.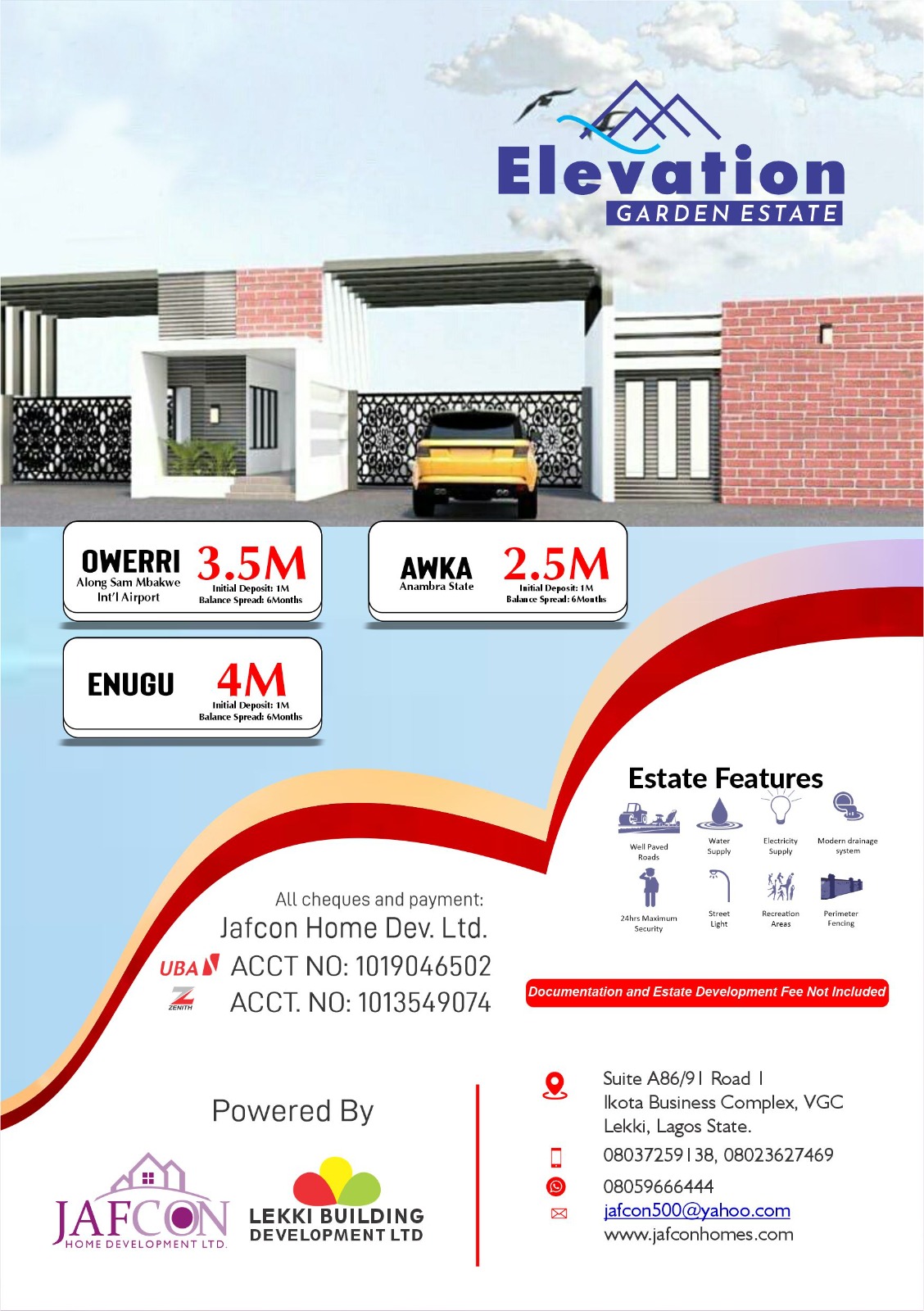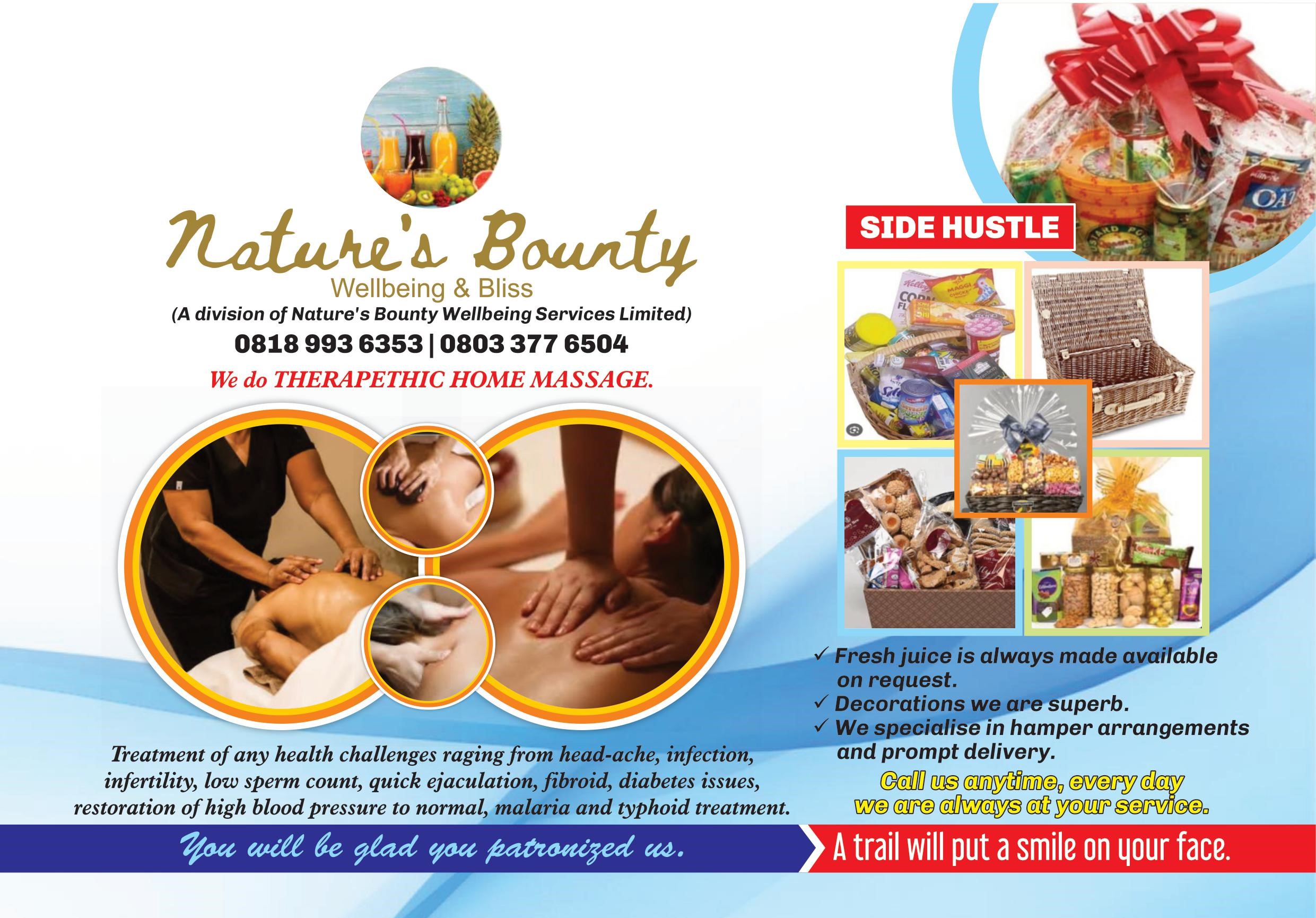 Highlighting the peculiarity that stands the religion out from countless others such as Christianity and Islam, Nasir who elatedly declared that in Eledumare, birthdays are known and celebrated as new year, just as those in other divides celebrate certain days as the beginning of the year; pointed that Eledumare does not discriminate against other religions, and does not promote the indirect worship of the Almighty God through idols, deities and demigods as observed by people in other faiths.
"We at Eledumare worship our creator directly.
We do not believe in intermediaries of all forms.
Although we know that their are great beings who are Eledumare's servants, but we do not worship or use them as intermediaries to reach our God.
"Eledumare teaches children of God to have direct relationships with their maker to do his dictates and have his bountiful blessings", he said.
Saluting the founder of the religion, Chief Owolabi Salis, Nasir emphasized that soon a University of Science and Technology which will run in Nigeria for free will start in Ogun state, this he said will reflect the quantum love that dot the Eledumare religion, urging everybody everywhere to search for truth and run to Eledumare where love as created by our maker abounds undiluted.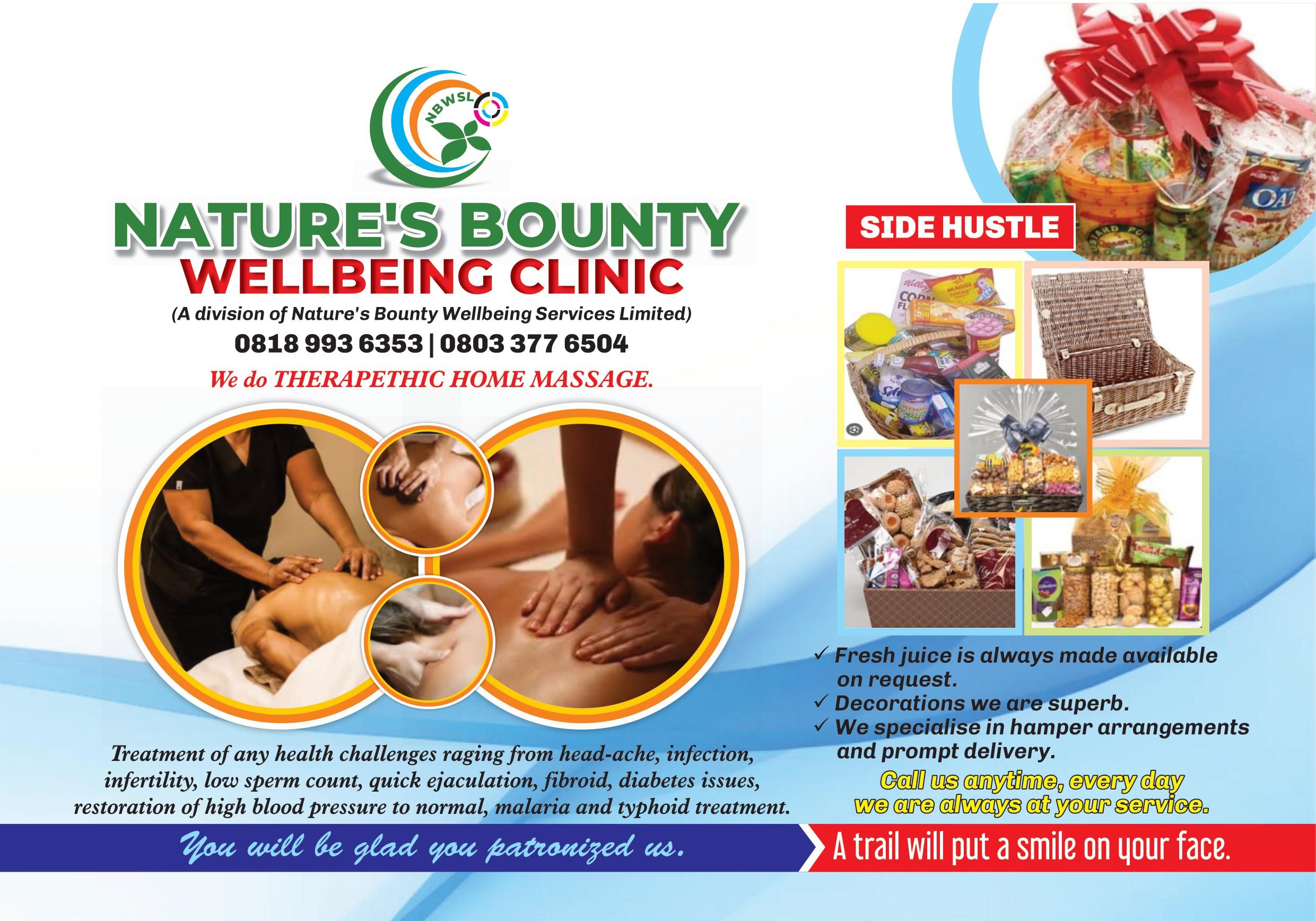 Nasir stated that the ministry is also building orphanages, old peoples' homes and ensuring scholarships and series of empowerment programs.
Calling on people to to embrace Eledumare, Nasir noted that the lovelessness in the communities, public service and leadership arena prove that with Eledumare the world will become a sort of Paradise without wars, Strife, violent crimes, tribalism and bigotry as are presently ravaging the lands.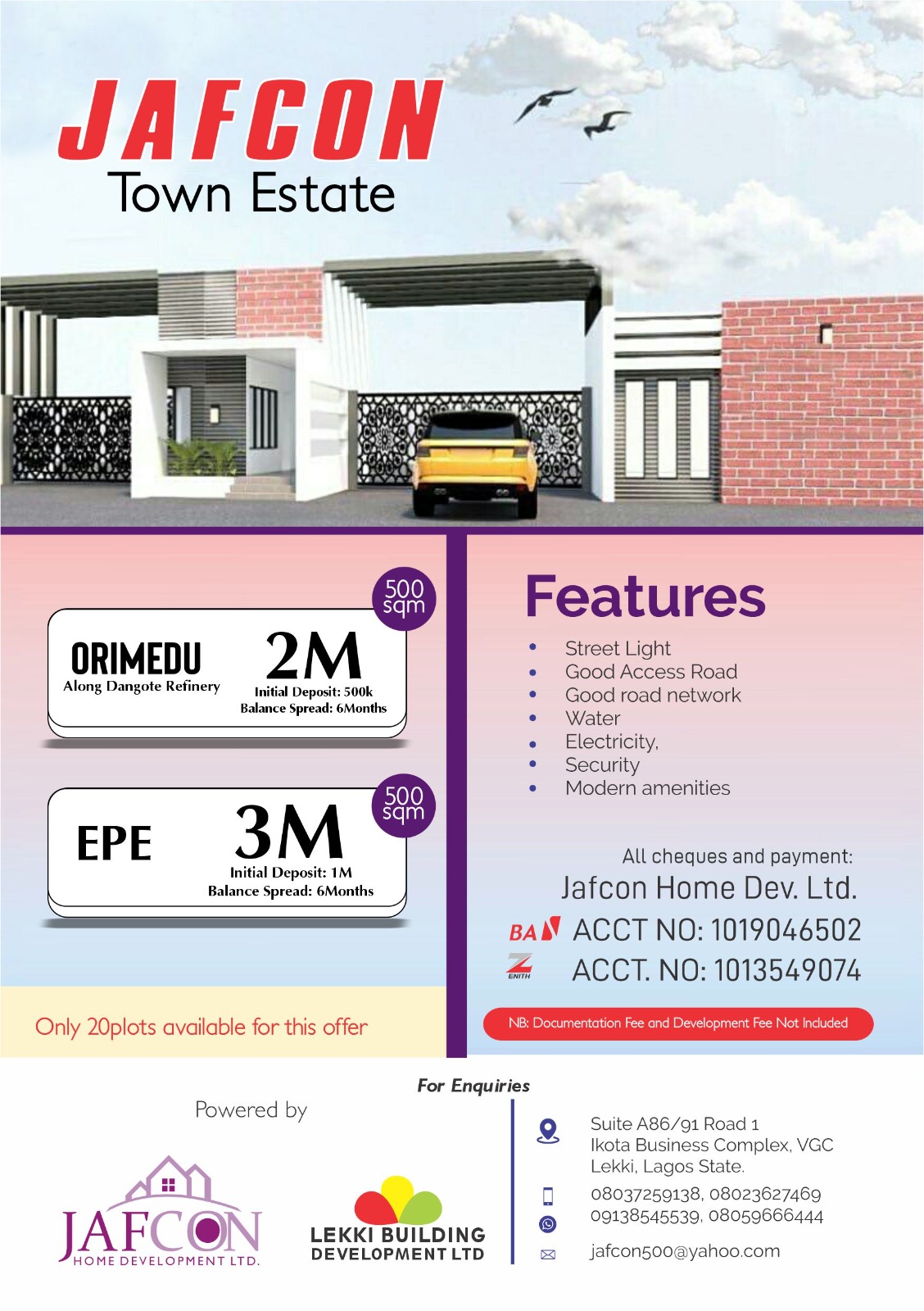 Finally he demystified the strangeness attached to the Eledumare logo, disclosing that the emblem simply comprises the star and love signs, which he said show that Eledumare is the light and love that live in us and shine on our paths.
Other adherents present at the feast of new year and unveiling testified to the goodness of Eledumare.