By Timeswatch 
As a way to uniquely mark his golden jubilee, Nigeria's peculiar patriot and teacher par excellence, Engr.Olasoji Abayomi Samson has unveiled the SIYCAI, the support Initiative for Youths and Children Affairs International.
This special Non Governmental Organization was officially launched last Friday in Lagos during a press conference held at the Ikotun area of Alimosho.
During this program, Engr.Olasoji disclosed that the SIYCAI is a child of necessity in a country with a children and youth population lacking fundamental support to excel in life, stressing that he founded the initiative to provide that needed succour for the less privileged, the vulnerable and orphans scattered across our societal strata.
According to him, the SIYCAI has existed for over 3 decades, providing for the needy and ameliorating their plights materially, educationally and health wise, without any major effort at publicising its successes.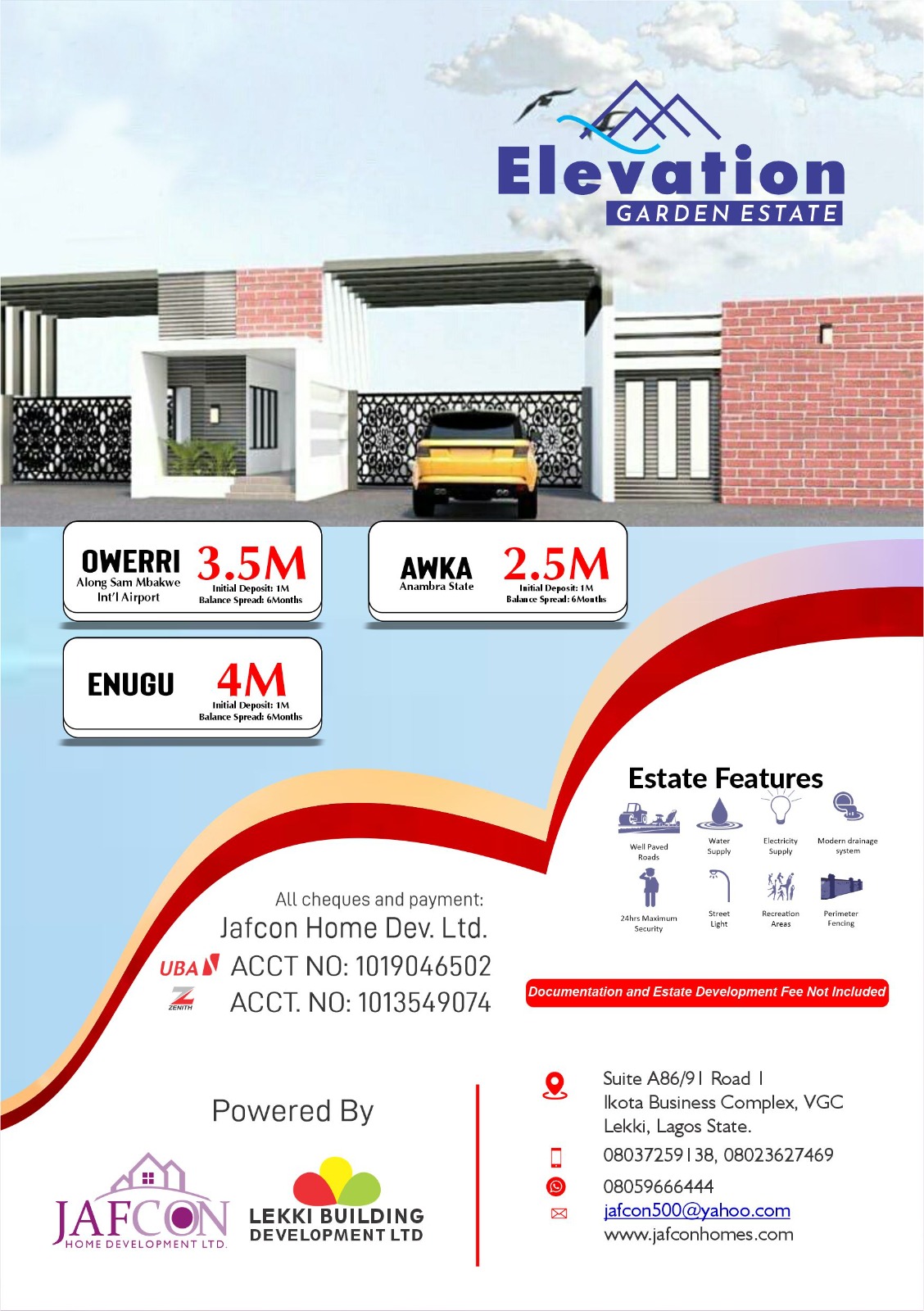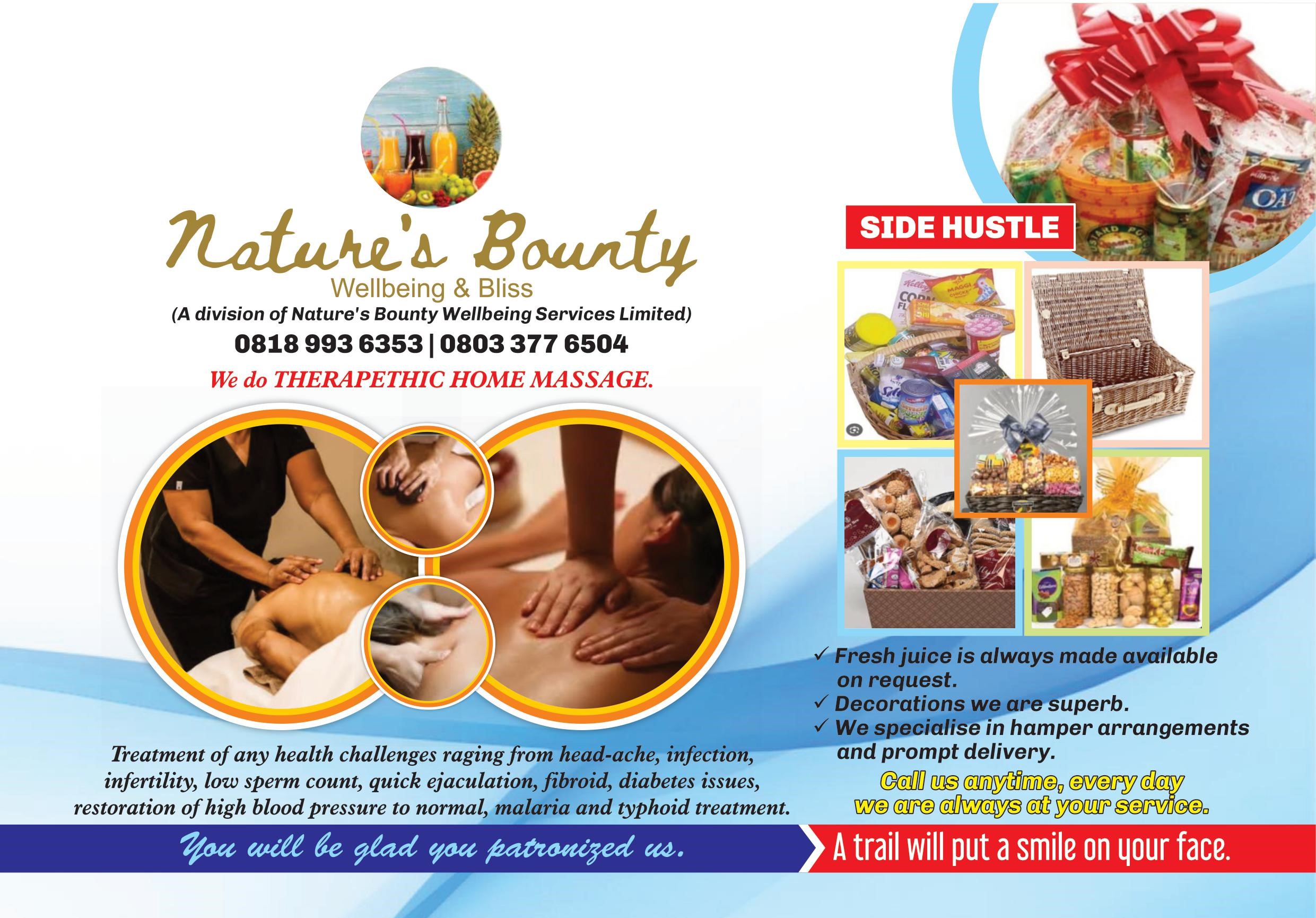 On why the media presentation, Olasoji noted that the need for global awareness for wider and greater support to the teeming needy people all over Nigeria.
He said the need for government support and the involvement of other stakeholders warranted the public launch.
Testimonies from diverse beneficiaries also dotted the press briefing, even as majority beneficiaries made clarion calls for their benefactor, who has sponsored their comfort all along with personal fund, to join politics in order to have better grounds to serve humanity.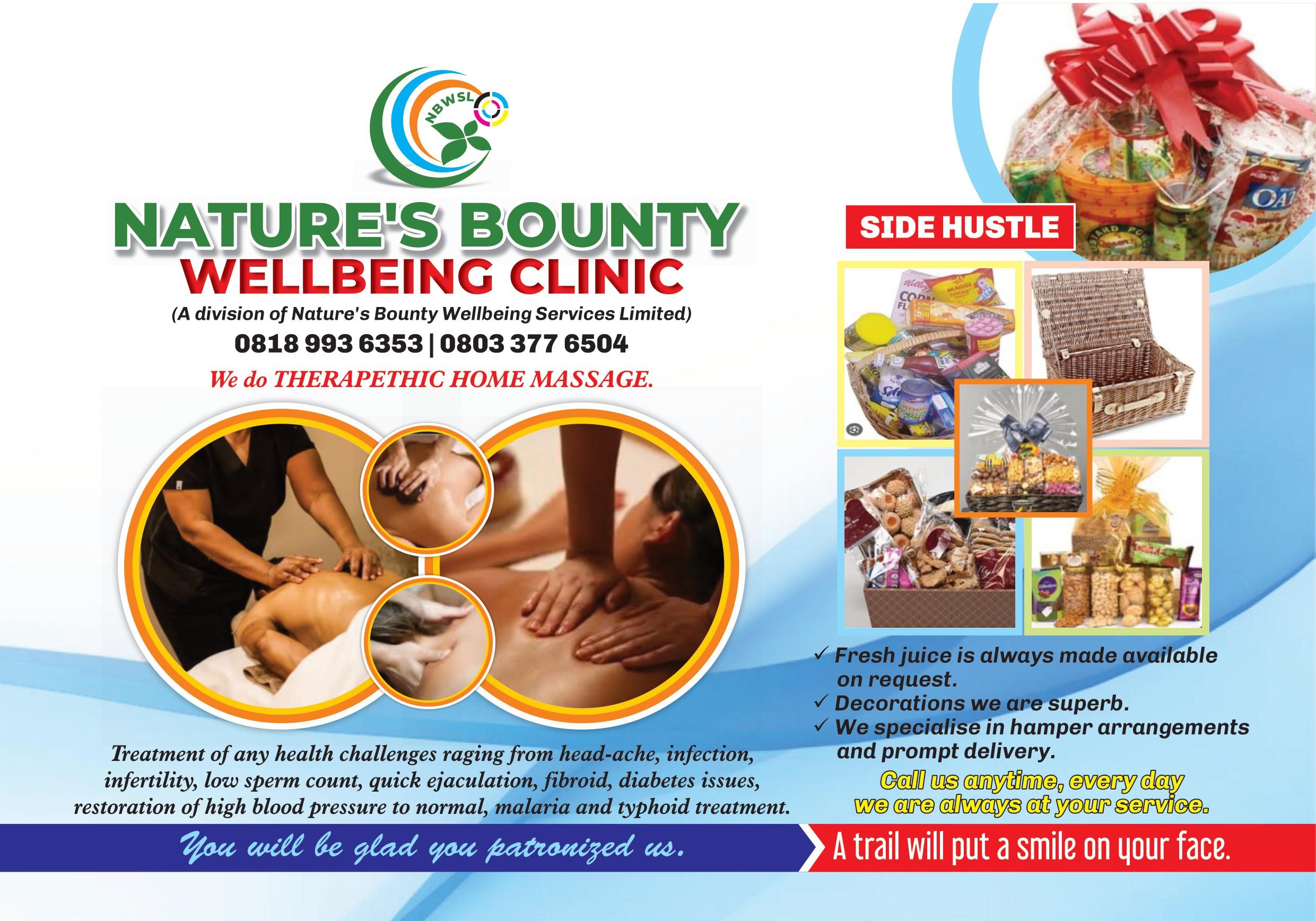 However, a symposium, that will address salient issues that border on making the society better for the younger generation has been slated for the 9th of April,2022 with the theme; 'our roles as concerned citizens in equipping our youths for a safe tomorrow'.
Olasoji will use that day as a special golden jubilee fiesta and dignitaries such as a 2023 Nigerian presidential candidate, Professor Christopher Imumolen, President, JPTS; Hajiya Ambassador Asabe Shehu Yar'adua, President, Asabe Sheu Yar'Adua Foundation; Prof. Olu Ayodabo, Consultant and Prof. of PHE, LASU and Prof.Engr.Oloruntola Mutiu Oluwatosin, President, Nigerian Society of Engineers Technician (NISET) will be on ground to do justice to the theme.
Lots of educational, fun and health activities will make the event glamorous.