By Emeagi Emeka Williams
AS Nigeria joined the rest of the world to celebrate "Isese" Day (day of tradition), last week, famous traditionalist and Oba Aala Worldwide, His Spiritual Majesty, Barry Abejide Olorunfemi Orishadahun, the Aworo Olomuooke Agbon of Omuooke Ekiti, Ekiti state, South West Nigeria, West Africa, has prayed for the Nigerian nation, casting away pain, poverty and insecurity.
Orishadahun offered these prayers at his temple in Lagos when he received a team of journalists there.
While making a case for what he termed Africa's religion, Orishadahun pointed that 'Isese' or traditional religion embodies peace, love and fear, factors that if strongly considered and embraced by all nationalities, will end evil and viciousness in the world.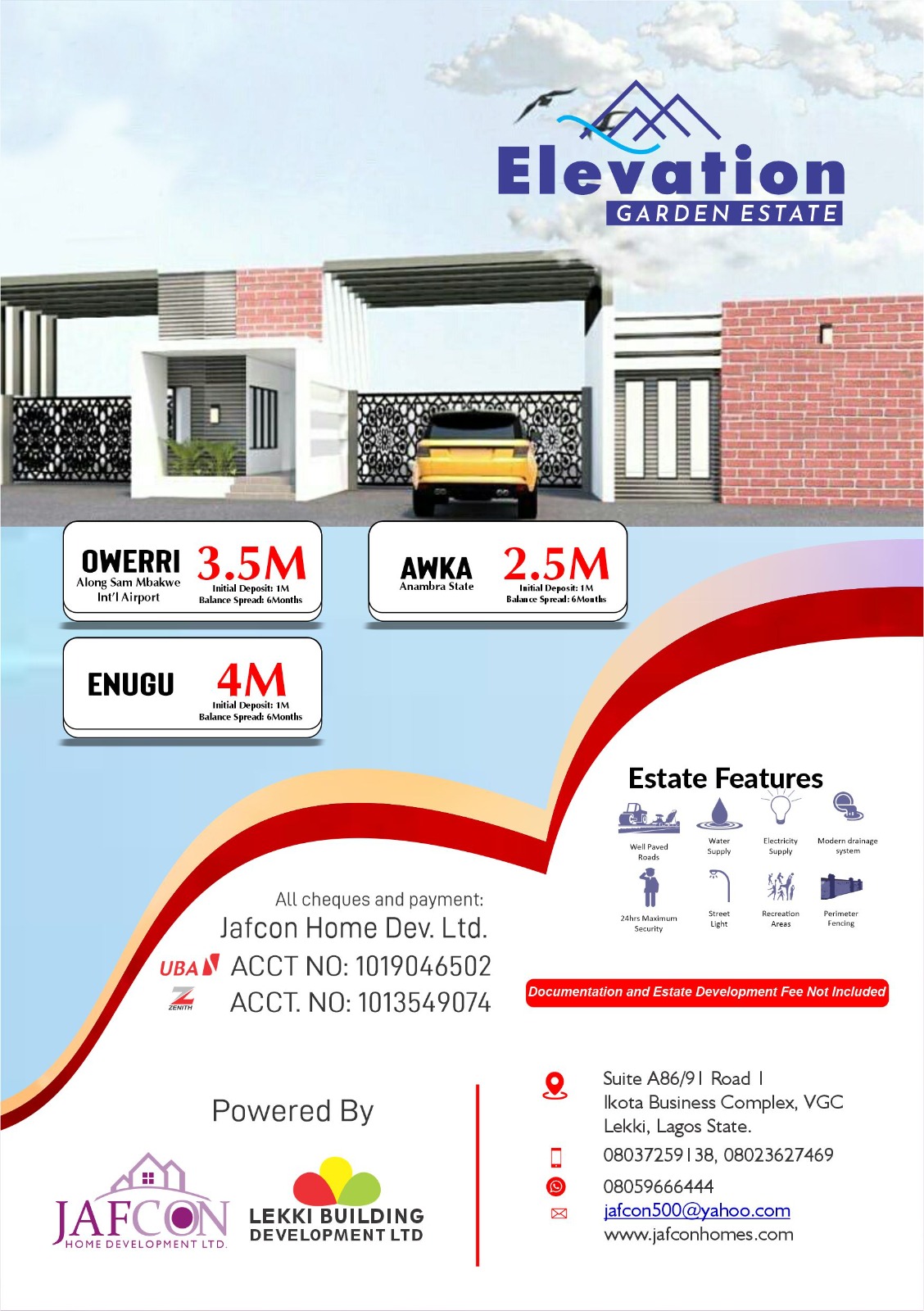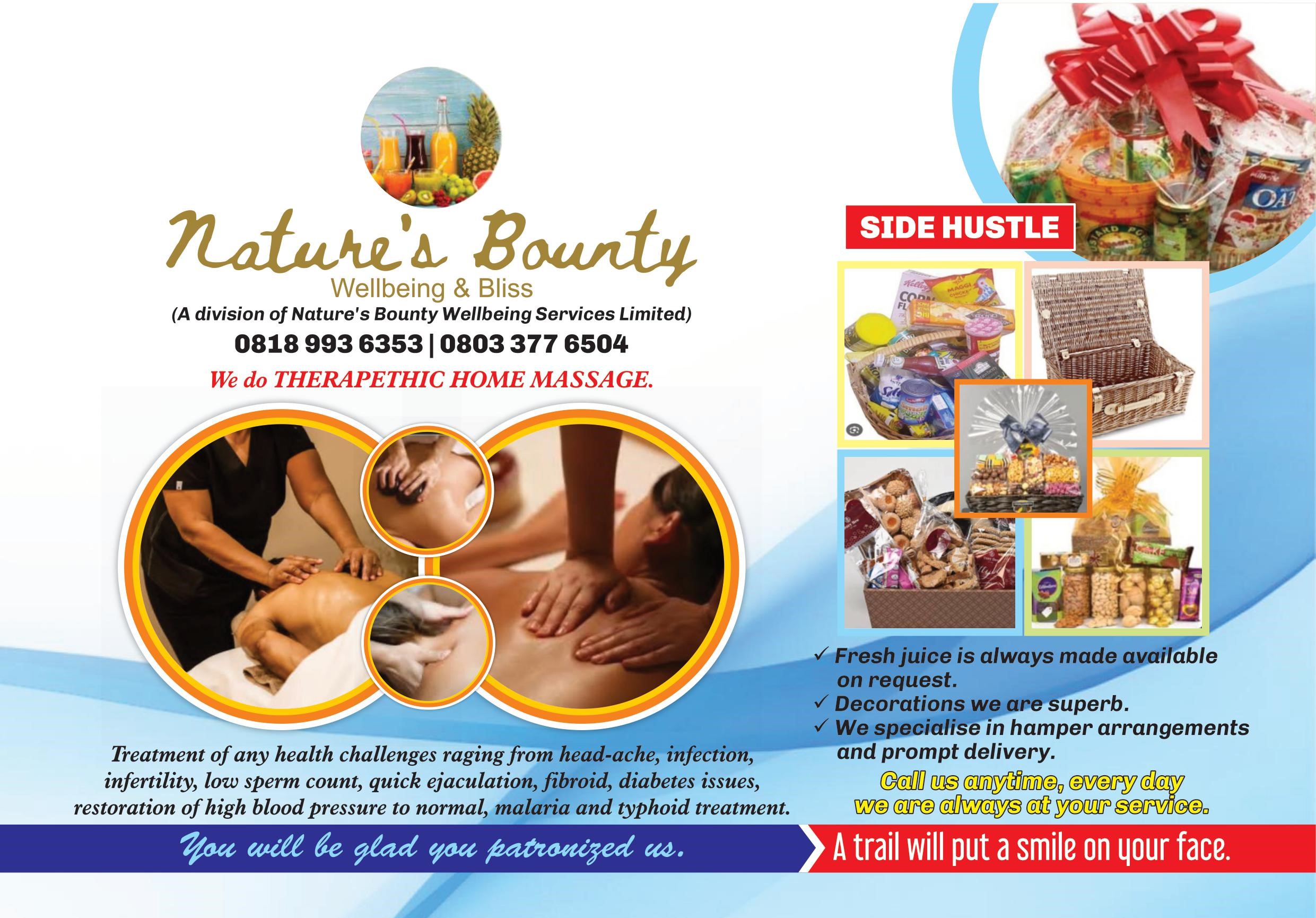 In his words, "The best and foundational religion is the traditional one. It is the religion that existed before the advent of the foreign and borrowed types.
" When people or adherents of a religion have a huge dose of Love, Fear and Peace, then they can never behave abnormally just like others from the borrowed religion".
Calling on all nationalities of the world to embrace tradition in order to live well, he cautioned that practitioners of this beautiful faith should desist from mystifying or demonising all the facets, because doing so will send wrong signals to observers and potential followers, stressing that nothing is strange in the traditional religion .
Orishadahun proceeded to declare that the various deities such as Sango, Orunmila, Esu and Obatala stand as emissaries to God almighty, who are known in foreign religious beliefs as angels.
Clearing the air on sacrifices, he affirmed that God approves sacrifices with animals as exemplified in the biblical account where God stopped Abraham from slaying his son Isaac, and gave him a ram instead.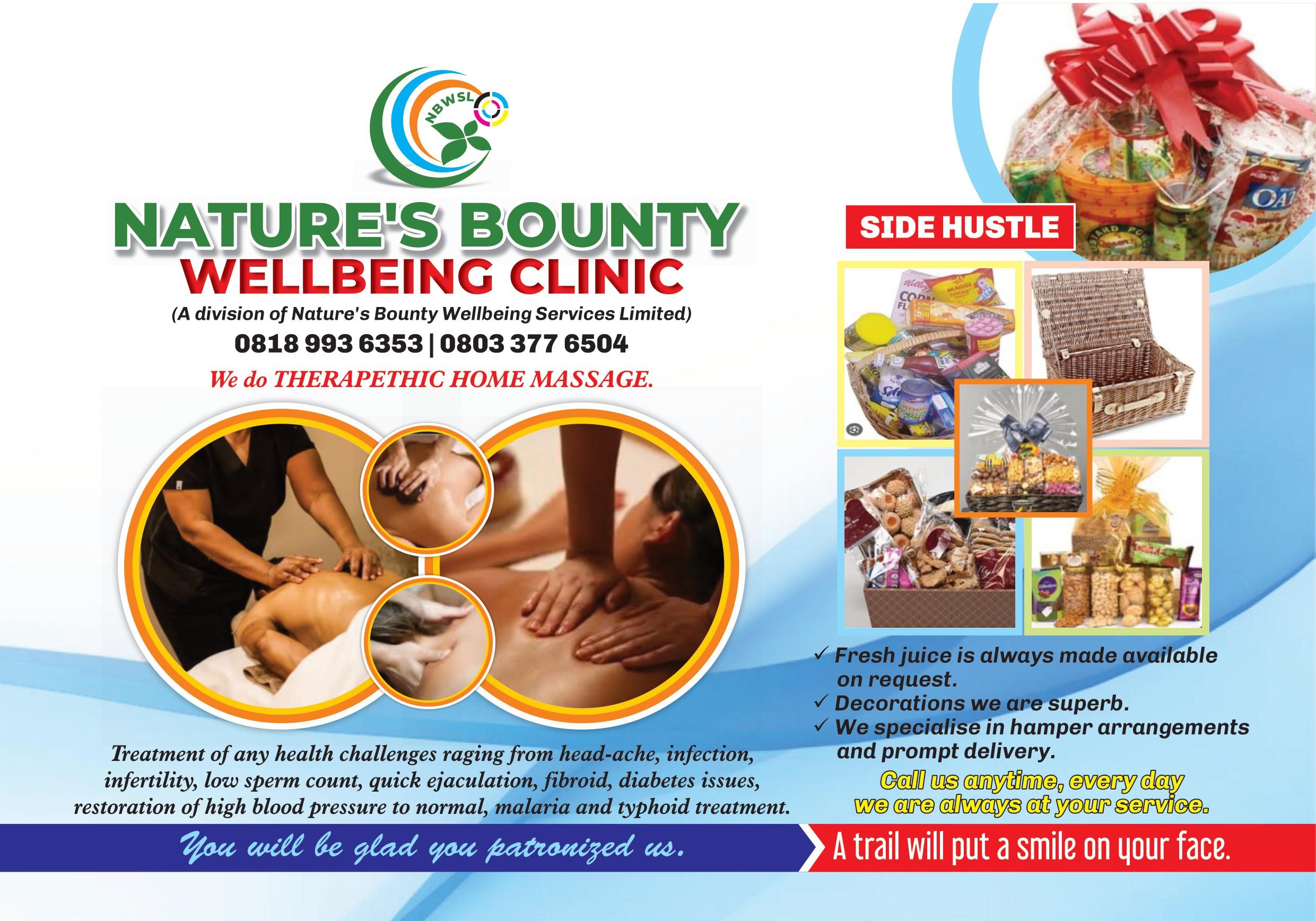 Congratulating all traditionalists on the special occasion, he charged them to live by example in order to attract more followers ignorantly lured by strange religions.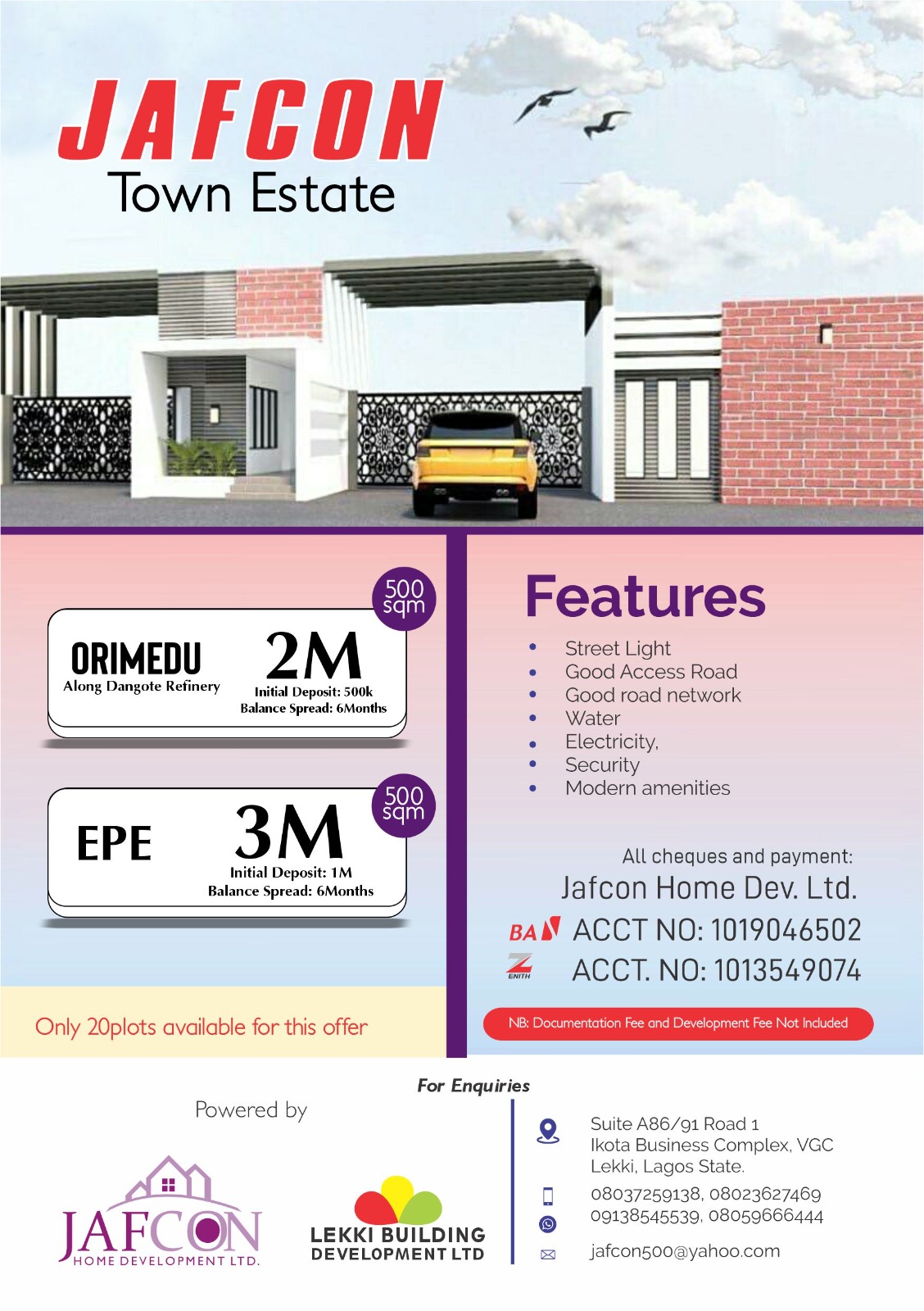 In a separate development, the traditional head of Ijeododo, one of the sprawling and fast developing communities in Igando/Ikotun Local Council Development Area, still in Lagos, High Chief Jelili Abu Ododo, was conferred with a prestigious honour; the Cultural Ambassador Merit Award by Sky News paper, a foremost community newspaper in Nigeria.
The conferment resulted due to his continuous enhancement of the economic, cultural and traditional spheres of his kingdom and beyond.
Appreciating the award, Chief Ododo who got the award in front of his magnificent palace in Ijeododo, hailed the management of SKYNEWS for choosing him for the honour.
Publisher of the paper, Nwosu Jennifer, who was accompanied by other media icons used the occasion to urge the chief to do more for his community.
Ijeododo land is vast and rich in culture and tradition. It is also peaceful and prosperous, continually attracting people from different parts of Nigeria.