By Emeagi Williams
In the bid to extend love and set an example for others to emulate at a critical time as this,a firm, Reuther & Eze Global Resources Limited in conjunction with its technical partners, Autopanacea Technologies Limited took a humanitarian stride recently in Olorunda Local Council Development Area of Lagos State by sharing packs of rice and condiments numbering over 500 to families.
The Largesse which was a relief step prepared for the widows and aged of communities was accomplished to cushion the biting effect of the Coronna virus occasioned lockdown in Ajido, Iworo and Epeme towns of the Olorunda LCDA.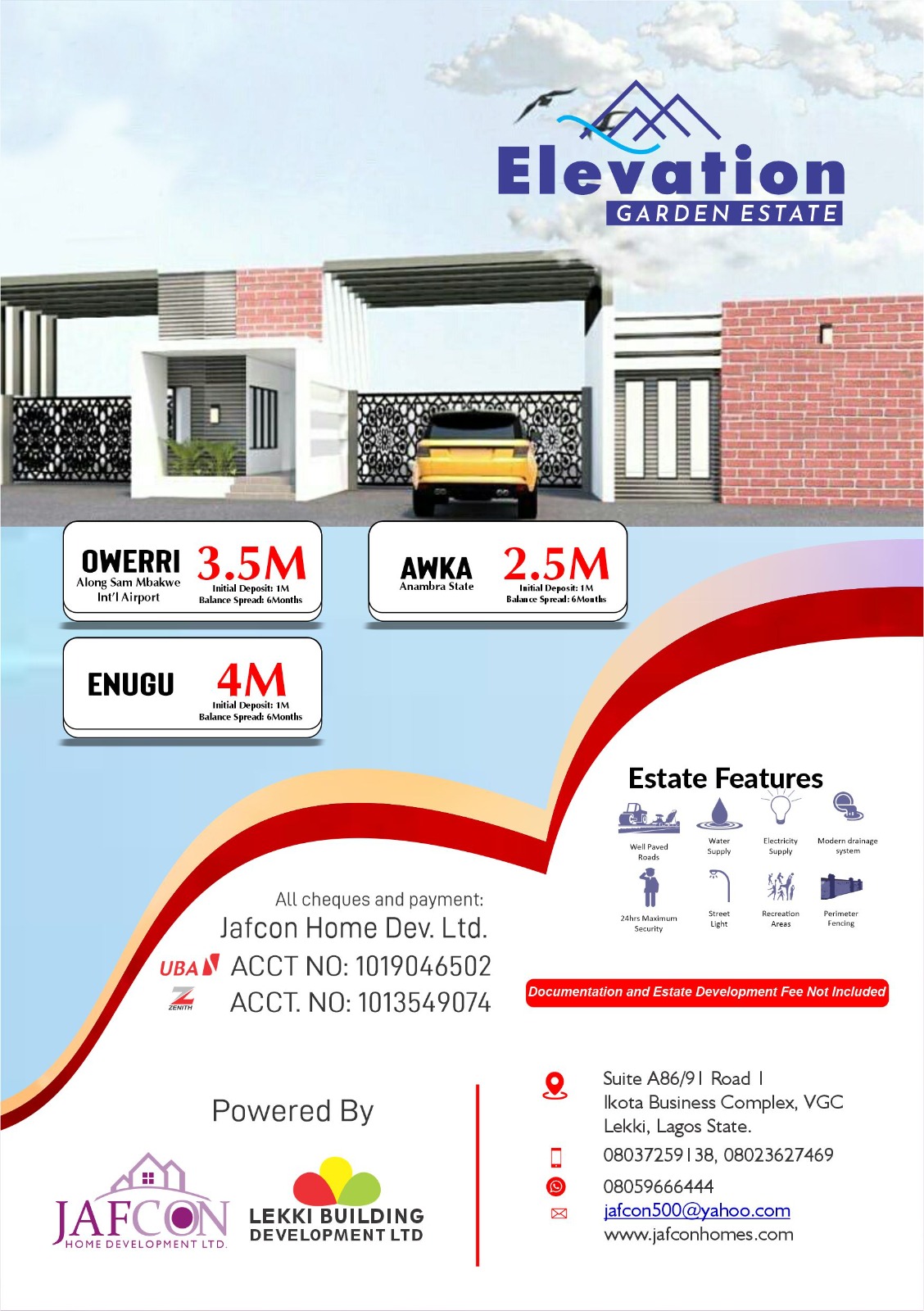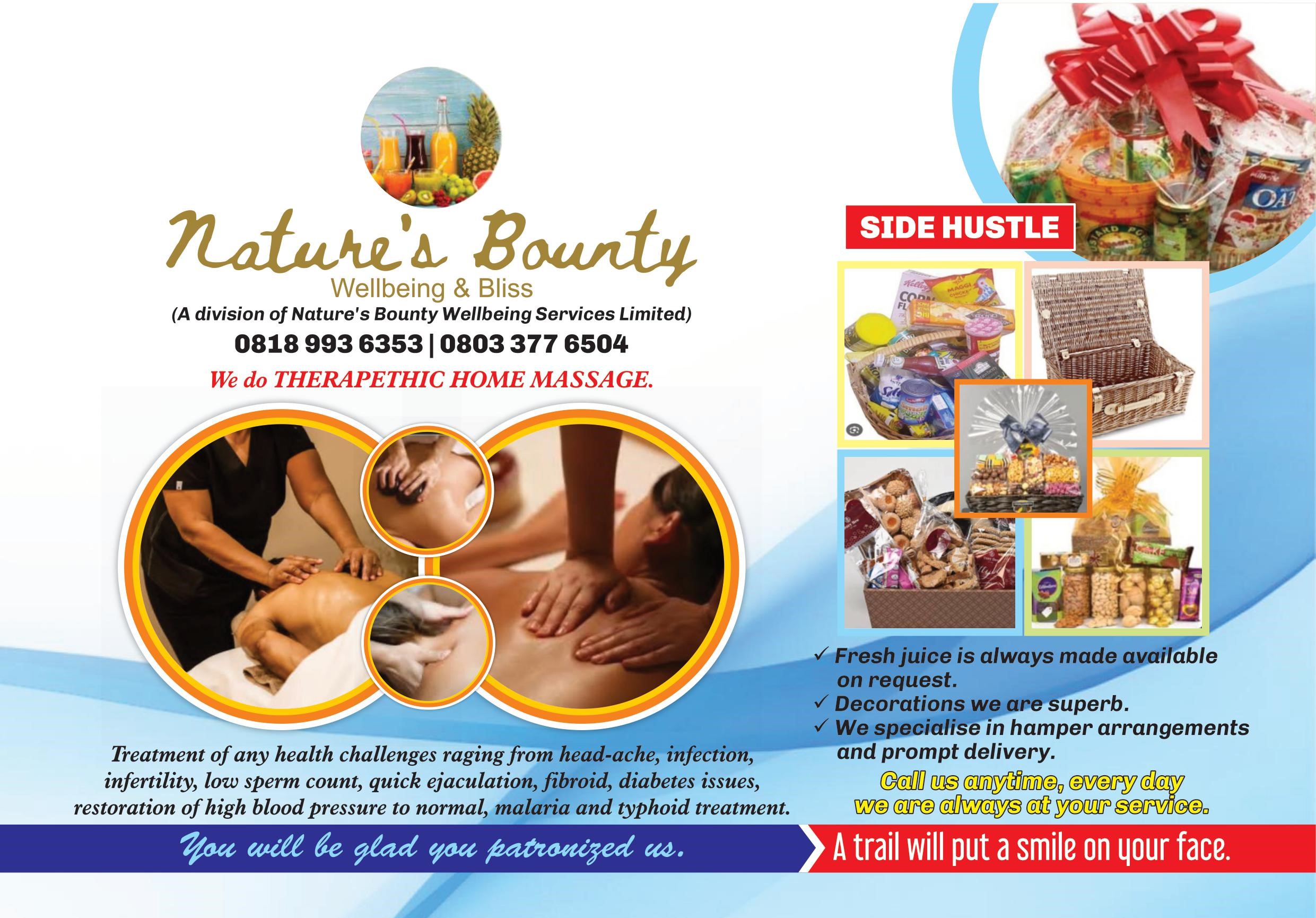 To make the scheme touch the target recipients, the firm ensured a house-to-house distribution of the food packs after paying homage to the monarch of the land His Royal Majesty, Oba (Dr.) Oladele Idris Friday Kosoko JP, where a total of 44 packs were deposited for widows around the palace.
Members of the communities who witnessed the strategic distribution reigned encomiums on Reuther & Eze, a company they described as peculiar due to the fact that it was the first time that an organisation showed them care and love. The confessions of the recipients and members of the various communities were synonymous with that of the monarch of the land who expressed happiness at the philanthropic gesture of Reuther & Eze and affirmed that it was the first of it's kind since his ascension as the king of Iworo land.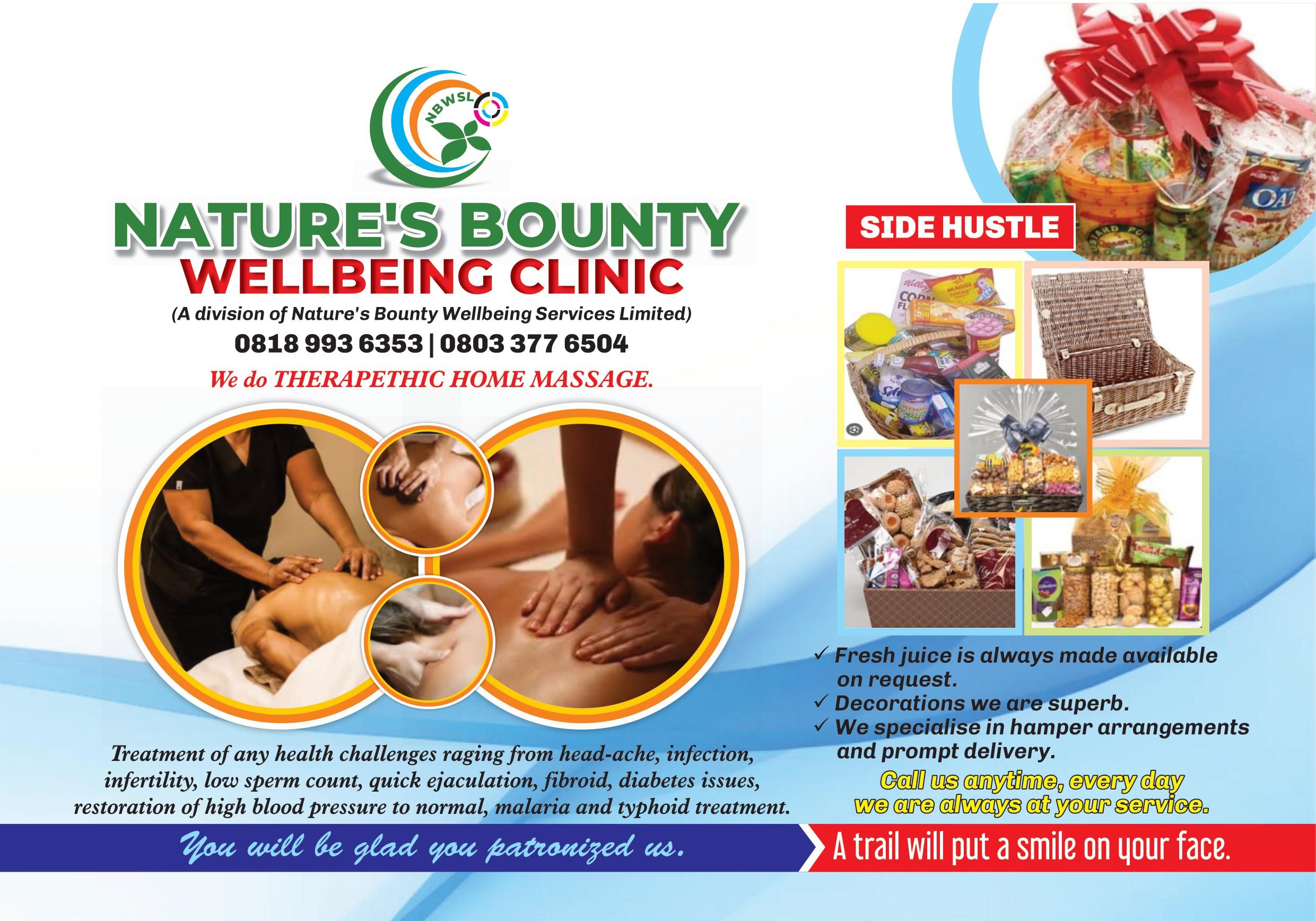 Mr. Olaide Aduragbemi Olanrewaju, the project manager of Reuther & Eze when speaking with Timeswatch said that the gesture was a simple way of giving back to the host community where the company is presently installing the streetlights on the long Ajido-Iworo road constructed by the China Civil Engineering Construction Company (CCECC). He stressed that Reuther &Eze became subcontractors due to the local content policy of the Lagos State government and deemed it necessary to specially indulge in community or Corporate Social Responsibility by showing a token of love to the people via giving them the packs of raw rice and condiments to ameliorate their plights while observing the lockdown order of the FG due to the outbreak of the Coronna virus.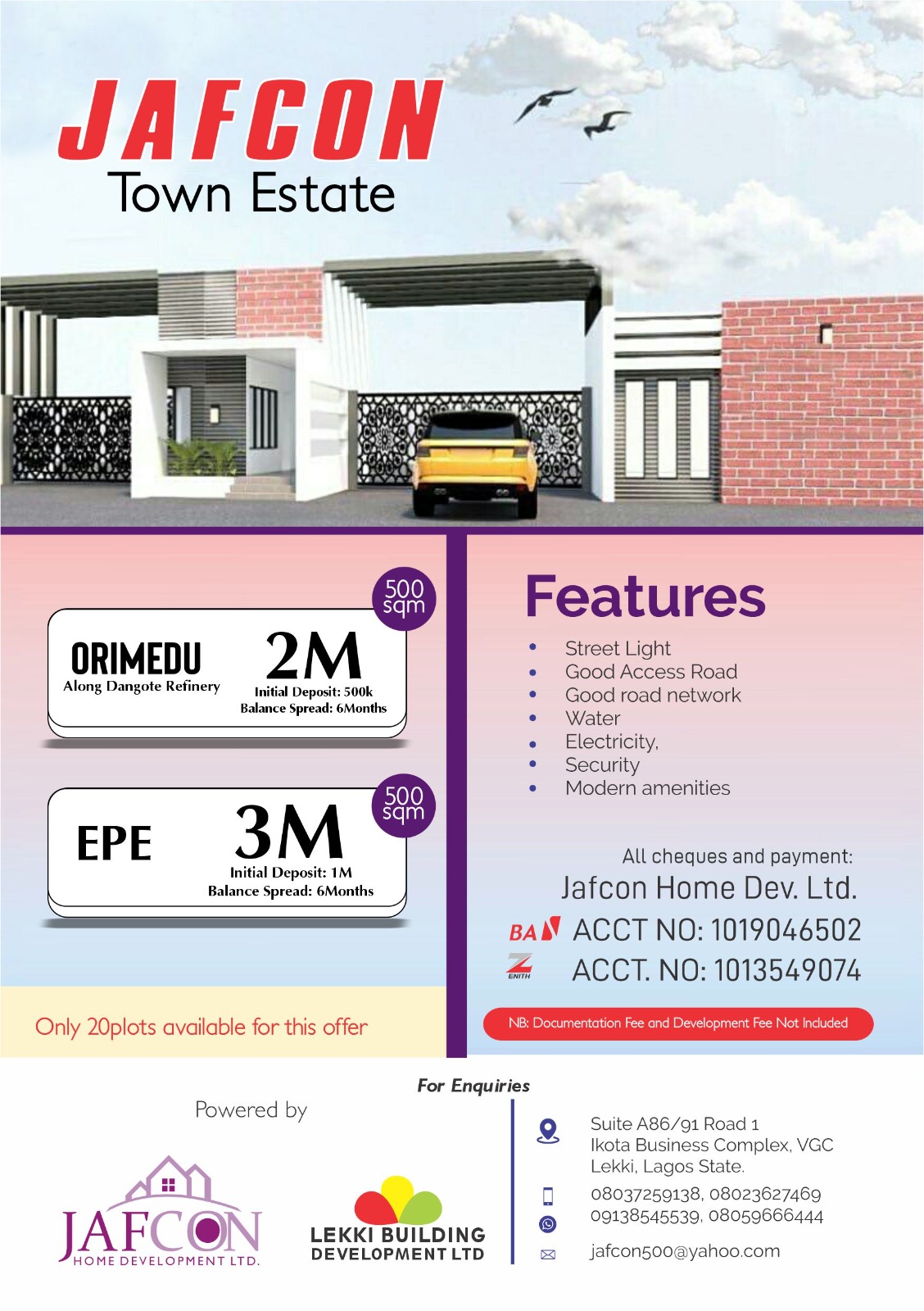 Speaking, Olaide said," Reuther & Eze is placed to be doing this as a culture of giving back to the people. Though the gift is little, but it will sure boost the morale of a suffering people and stimulate the spirit of giving in other well meaning Nigerians who should imbibe the culture of giviving ,especially in this hard time".