By Emeagi Emeka Williams
A Chieftain of the All Progressives Congress, APC, in Lagos, Otunba Dengel Anifowose, has described Hon.Kolade who just won a re election as the Executive Chairman of Bariga Local Council Development Area, as a blessing to the people, stressing that his re emergence will evoke greater rejoicing in the land.
Speaking to Timeswatch yesterday at the victory party held in honour and celebration of the council helmsman in the council secretariat, Anifowose who remains the Bariga LGA party chairman and erstwhile chairman of the Lagos state conference of LGAs chairmen, pointed that Hon.Alabi David's victory is an invitation to colossal development in Bariga, such that will remain unbeaten for a long time in the annals of Lagos leadership history.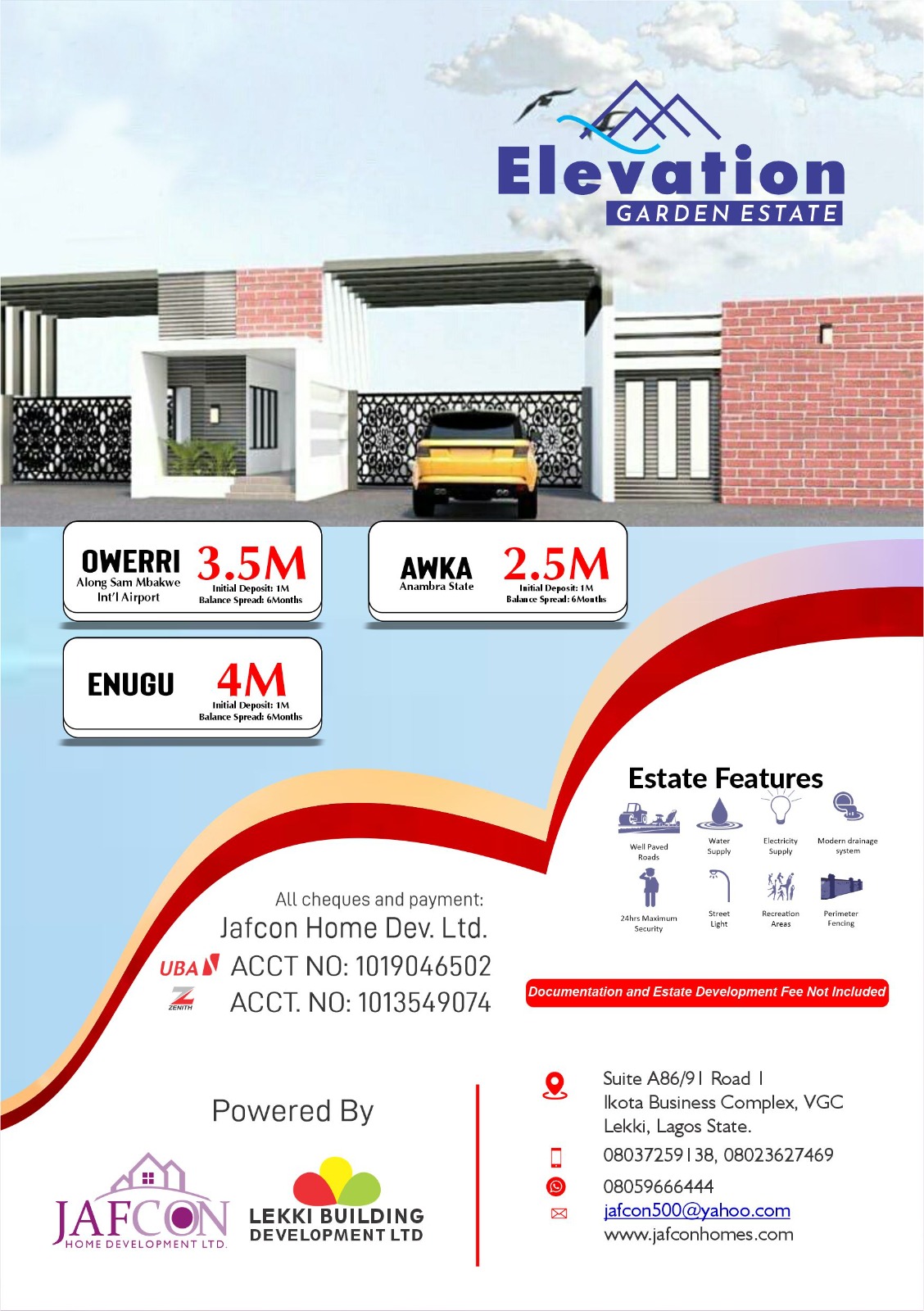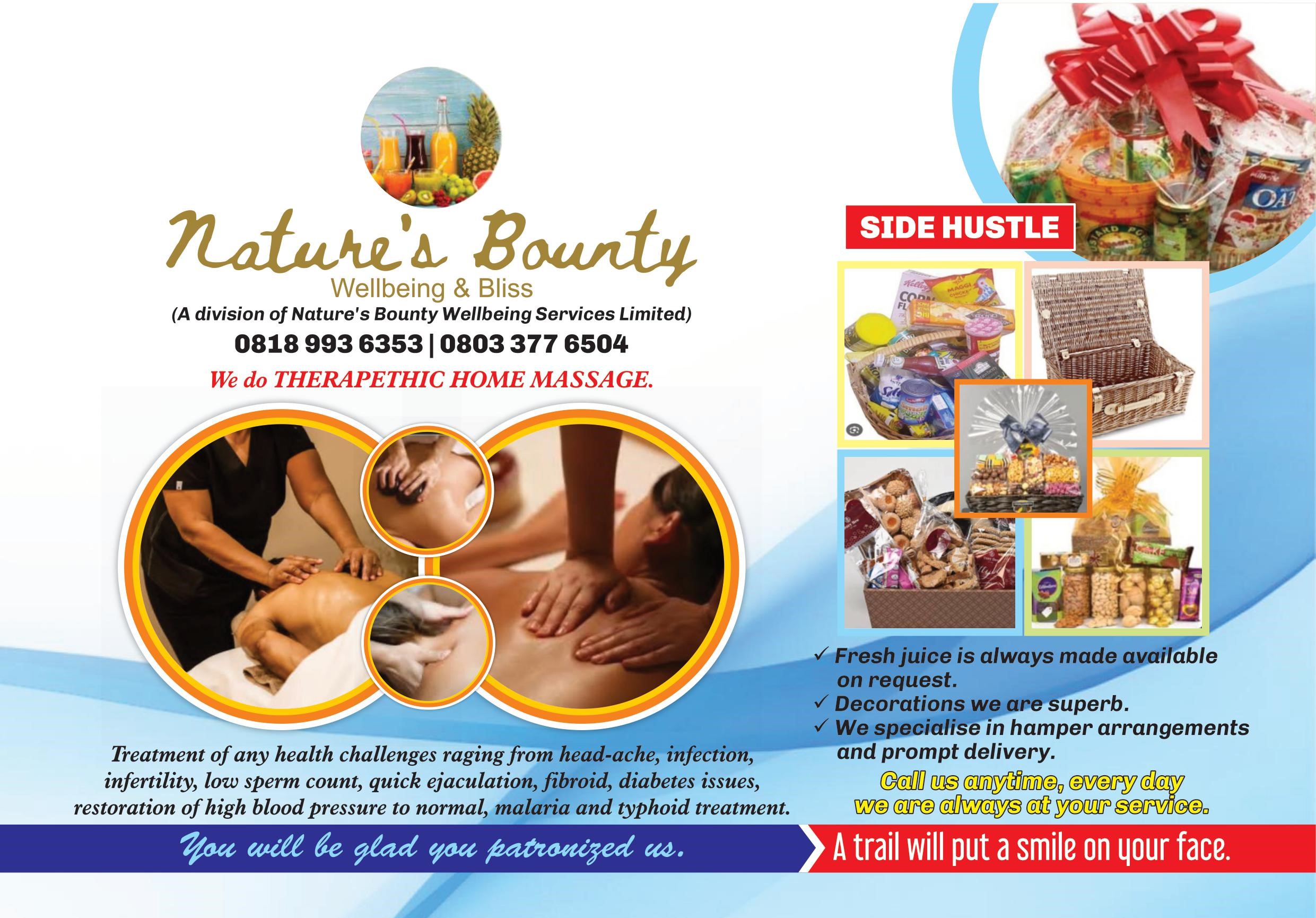 On why massive jubilation trailed the re election of Hon.David, Otunba Anifowose emphasised that his super performance which significantly touched every sector of the council area endeared him to the people, disclosing that using his first tenure, Hon. David re engineered, restructured and re invigorated local government administration in Bariga.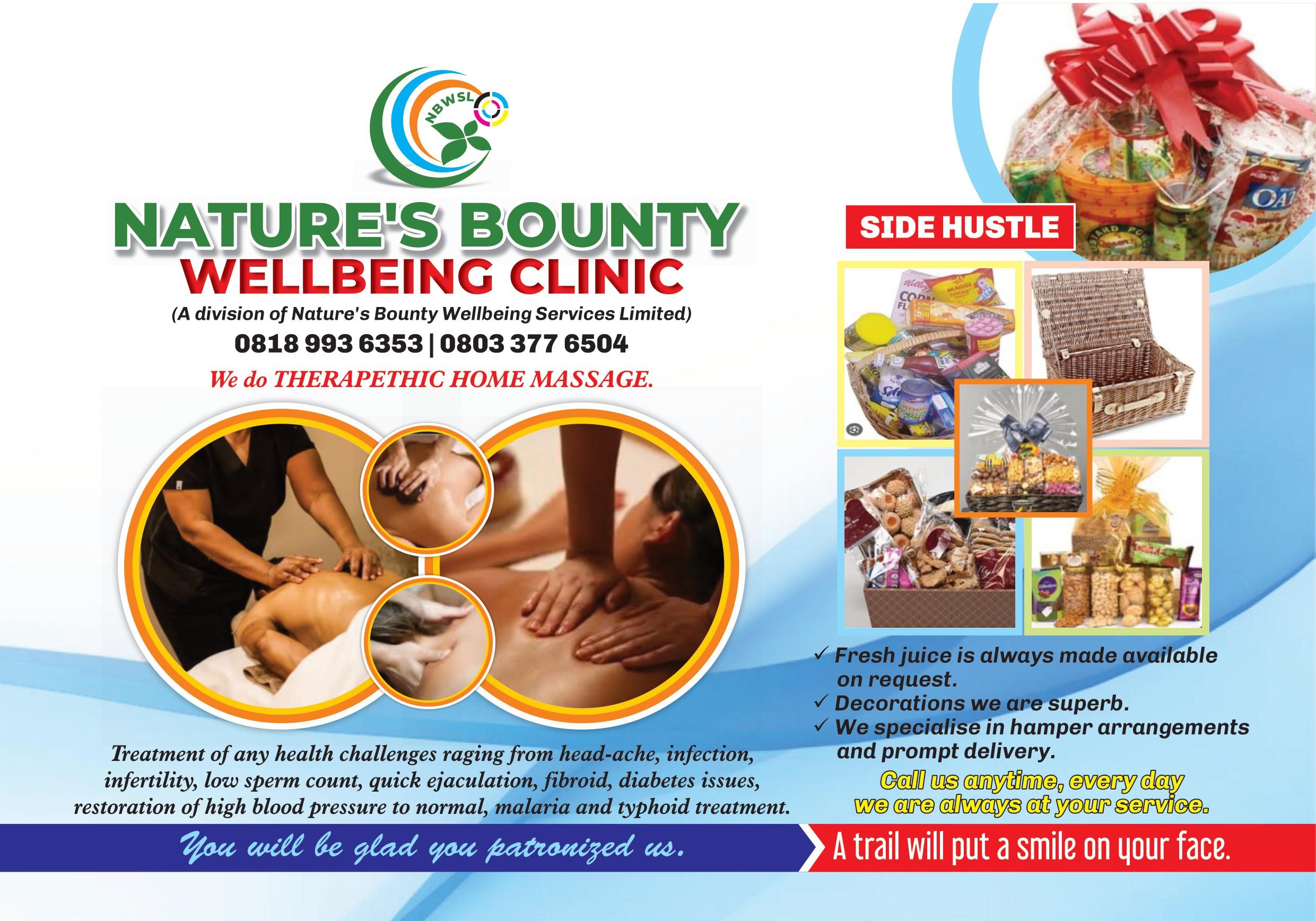 According to Anifowose, Hon.Alabi David who is also the President of the Association of Local Governments of Nigeria, ALGON just won an election to sustain his presidency, situation which means double celebration for everyone in Bariga.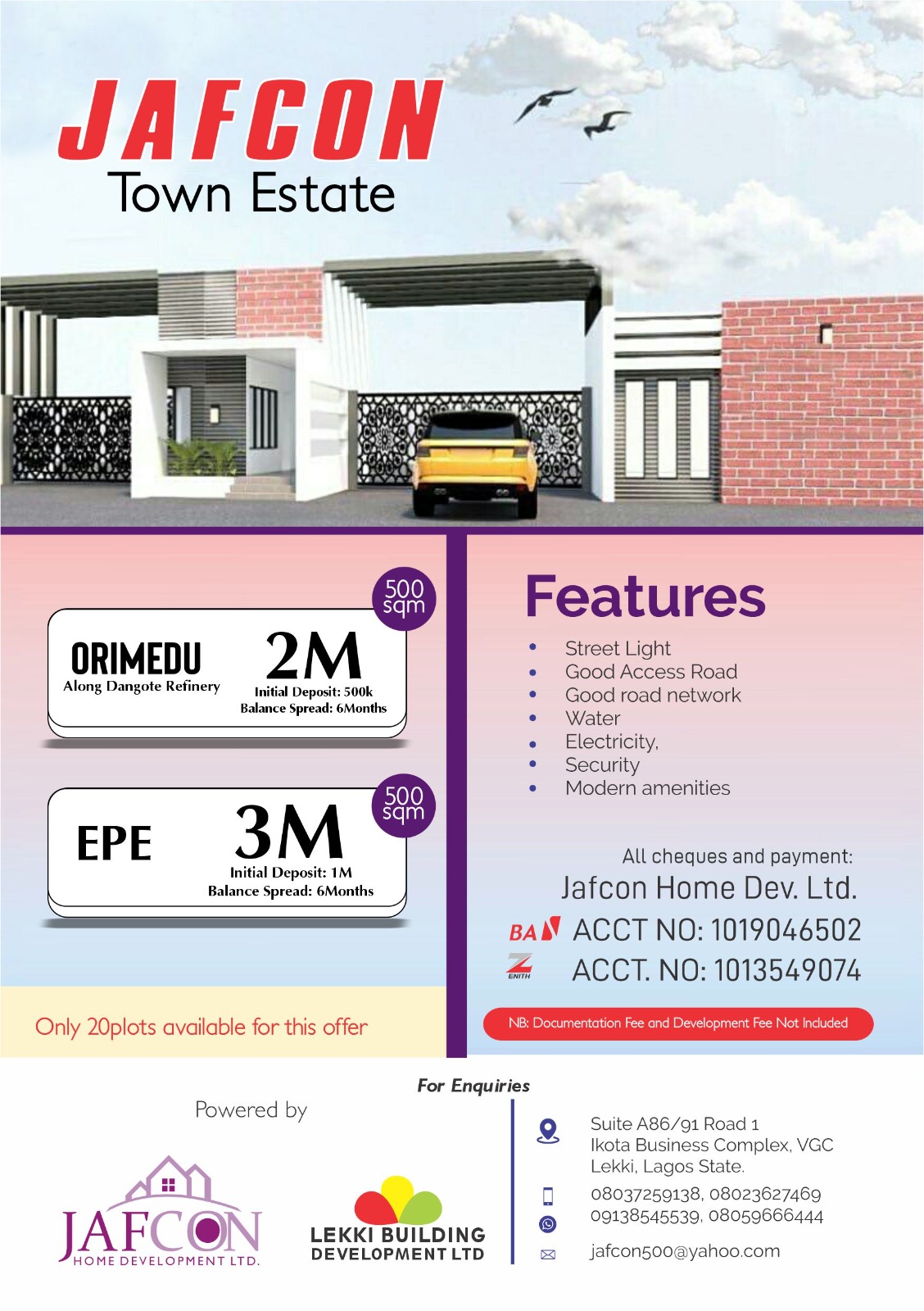 "Hon.Alabi Kolade David is indeed a good omen and an enviable symbol of credibility in modern day democracy.
" The crowd celebrating his return as chairman is a pure testimony of his good leadership prowess which is palpable across board, the reason he scored over 22,000 votes, the highest in Lagos", he echoed.
As an advise , Otunba Dengel stressed that Hon.David must strive through greater supply democracy dividends to beat his past outstanding records.