By Timeswatch
AS the APC leaders in Igando/Ikotun Local Council Development Area continue to keep mute over the lamentations of the elected Vice Chairman of the area in the just concluded LG elections, Hon.Akinyemi Afeez Akintunde, otherwise known as Triple A, who is crying foul over the robbery of substituting him with one Mojisola Badmus,
Prince Idris Balogun (Kafata), has protested the obvious travesty of process and urged the leaders to undo the error.
According to reports reaching Timeswatch, Prince Idris Balogun wants the needful correction done against the background that the candidacy of Akinsanya Lasisi is inseparably tied to that of Akinyemi Afeez because the duo enjoyed a joint ticket, fact he said made Akinsanya's emergence same as Akinyemi's as far as the latest Igando/Ikotun political architecture and "agreement" are concerned.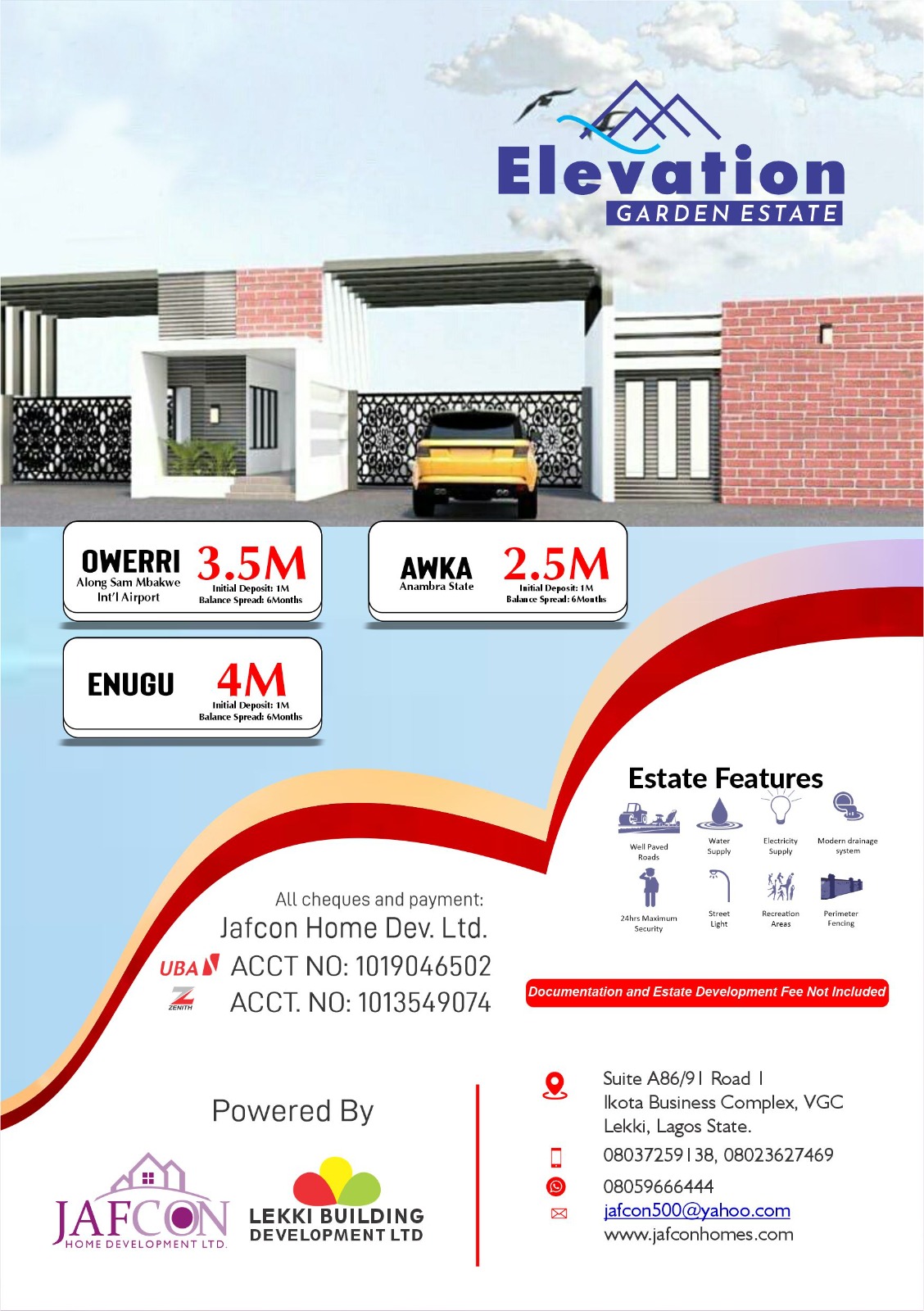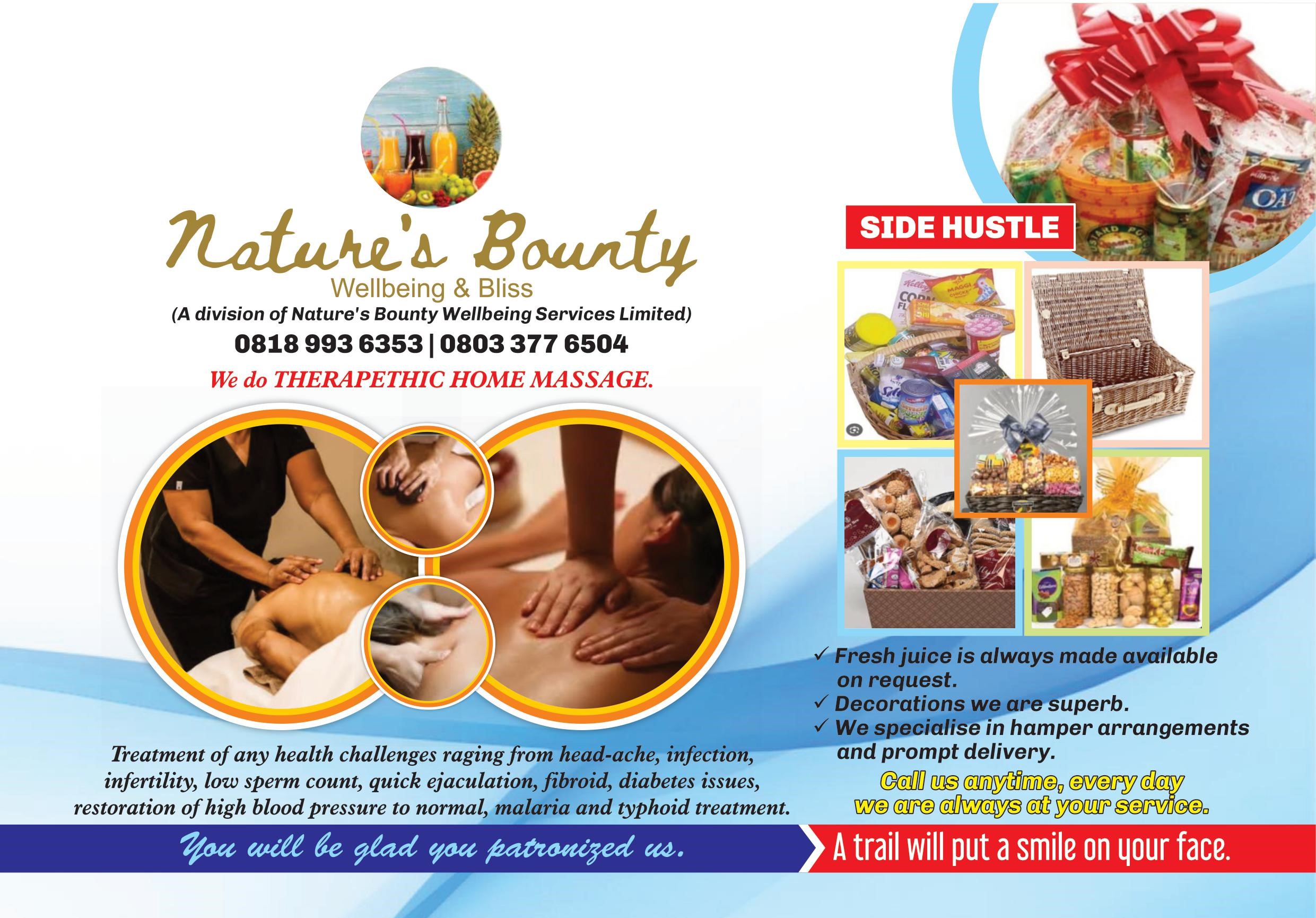 He therefore unequivocally demanded the restoration, reinstitution and re statement of Akinyemi Afeez Akintunde to his appropriate office as the duly recognised and elected Vice Chairman, Igando/Ikotun LCDA, due to the triumph of his joint ticket with Akinsanya, at the election.
It should be recalled that Hon.Akinyemi had petitioned the chairman of LASIEC, Hon.Justice Ayotunde Philips (RTD) to the effect of this dastardly act and copied relevant stakeholders and Lagos authorities, petition scripted and signed by Nixon & Ace Legal Practitioners.
Also recall that Hon.Akinyemi was at LASIEC for the certificate of return collection event and witnessed the scenario to his chagrin.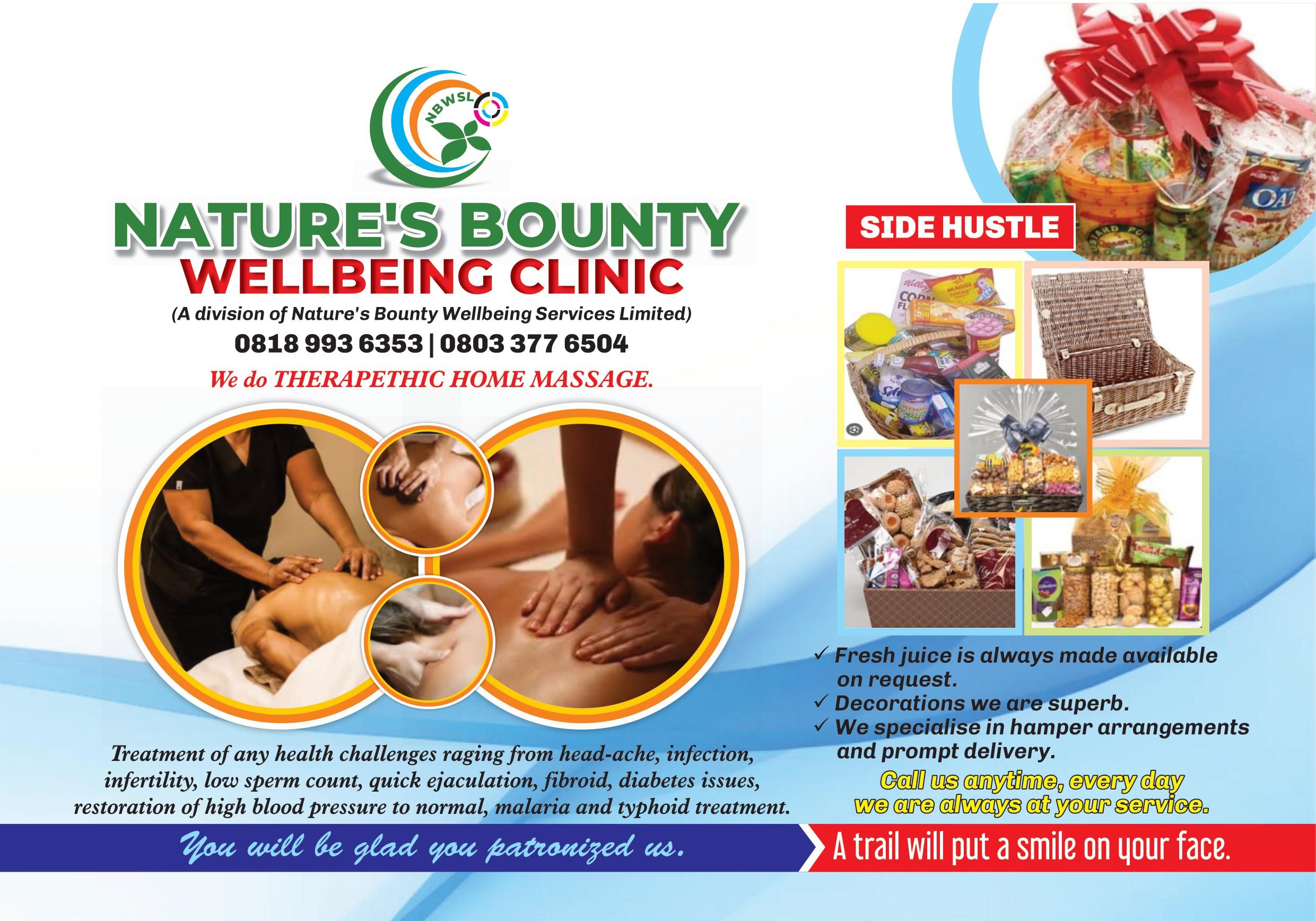 Many a supporter of the All Progressives Congress in Igando/ Ikotun LCDA have berated the party leaders and elders for supporting the situation they say is capable of dragging the tall reputation of the party agground and its name in the mud.