By Timeswatch
IN a petition dated 25th, July, 2021, from the chambers of Nixon & Ace Legal Practitioners, and signed by Orekoya Adebayo, Esq, Hon. Akinyemi Afeez Akintunde, Vice Chairman Elect to Akinsanya Ayinde Lasisi, the Chairman Elect of Igando/Ikotun Local Council Development Area in the just concluded LG election of 24th July, has prayed the Chairman of the Lagos State Independent Electoral Commission, LASIEC, Hon.Justice Ayotunde Philips, RTD, to use her good office to protect his mandate as the duly elected Vice Chairman to Akinsanya Ayinde Lasisi.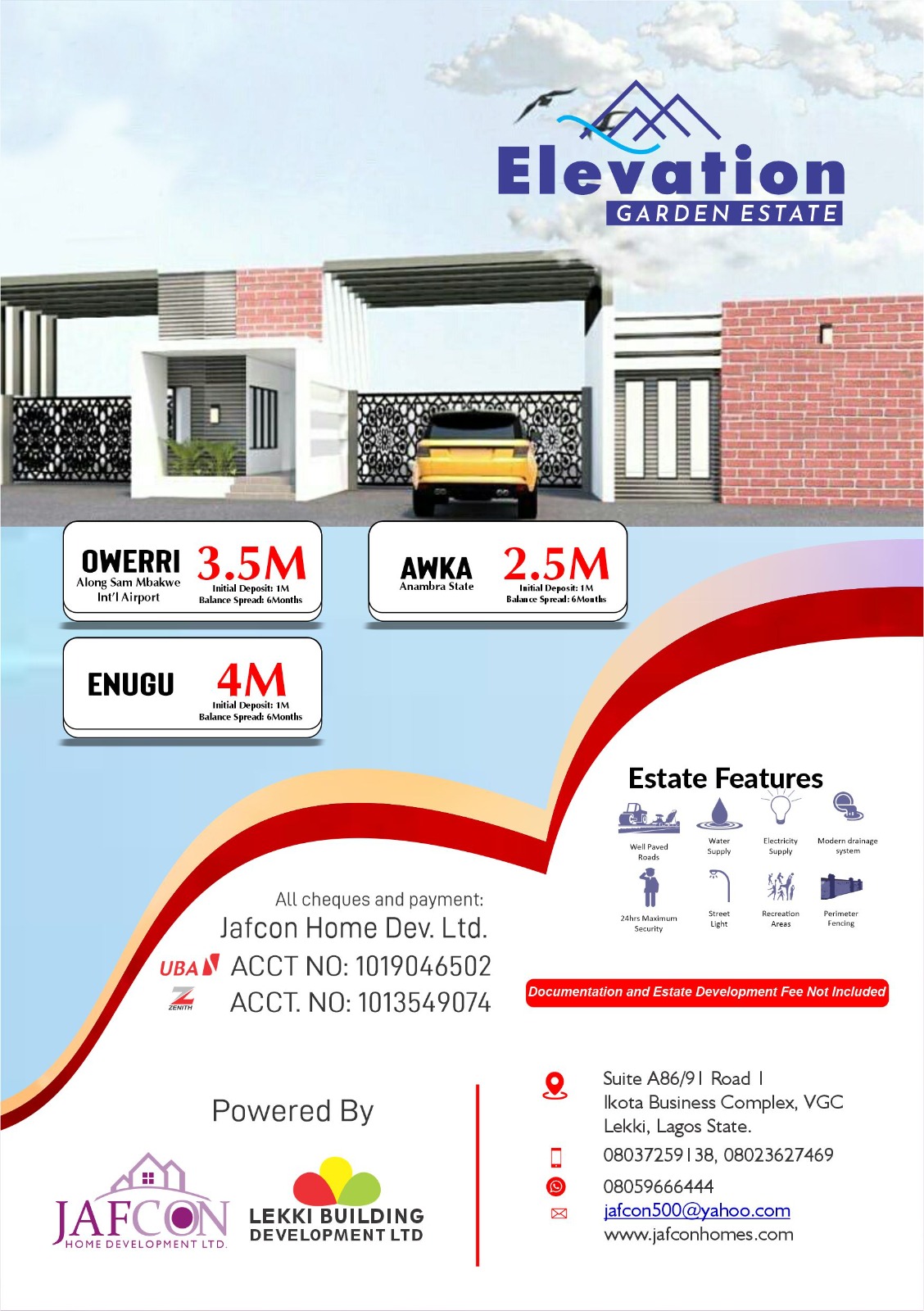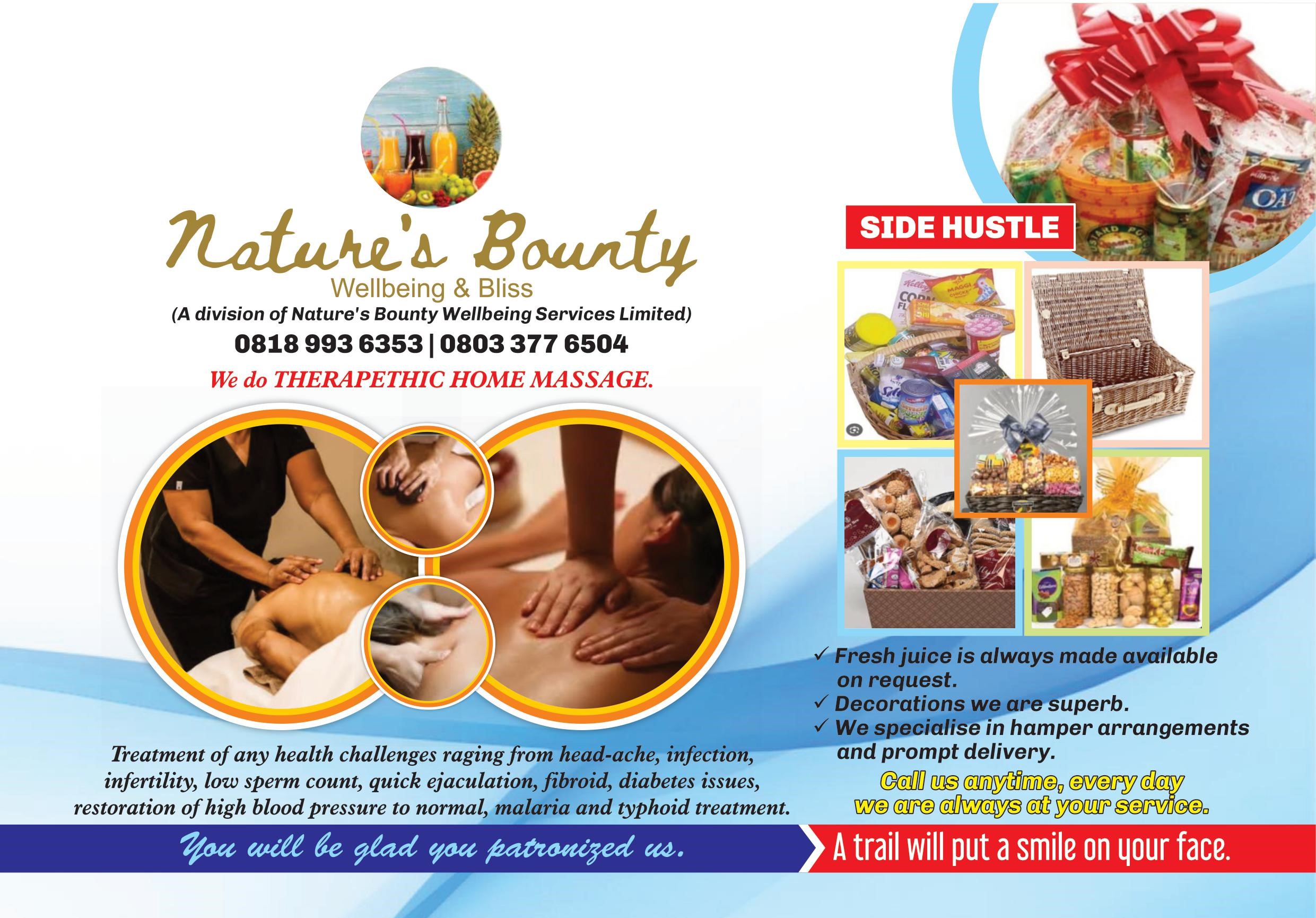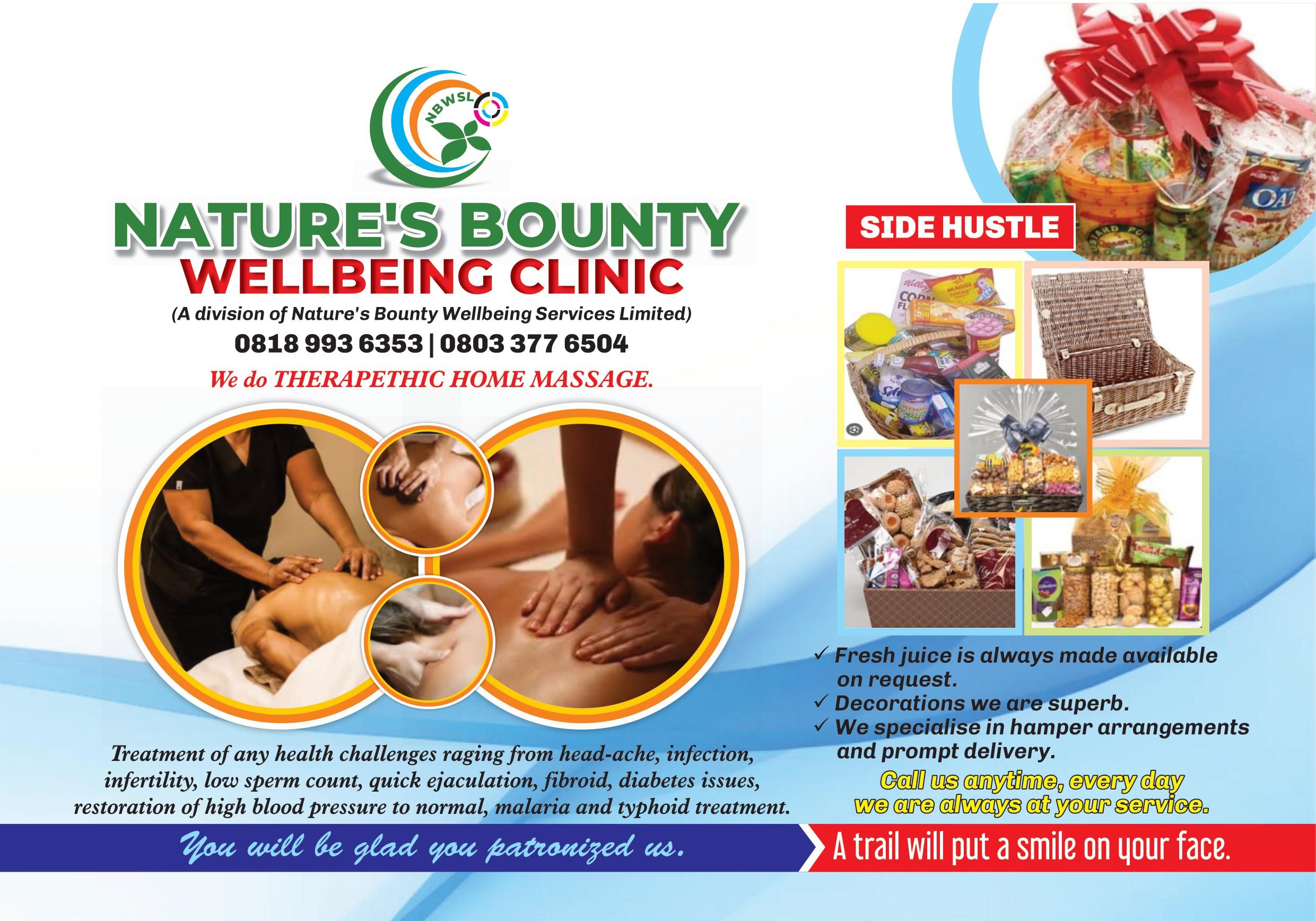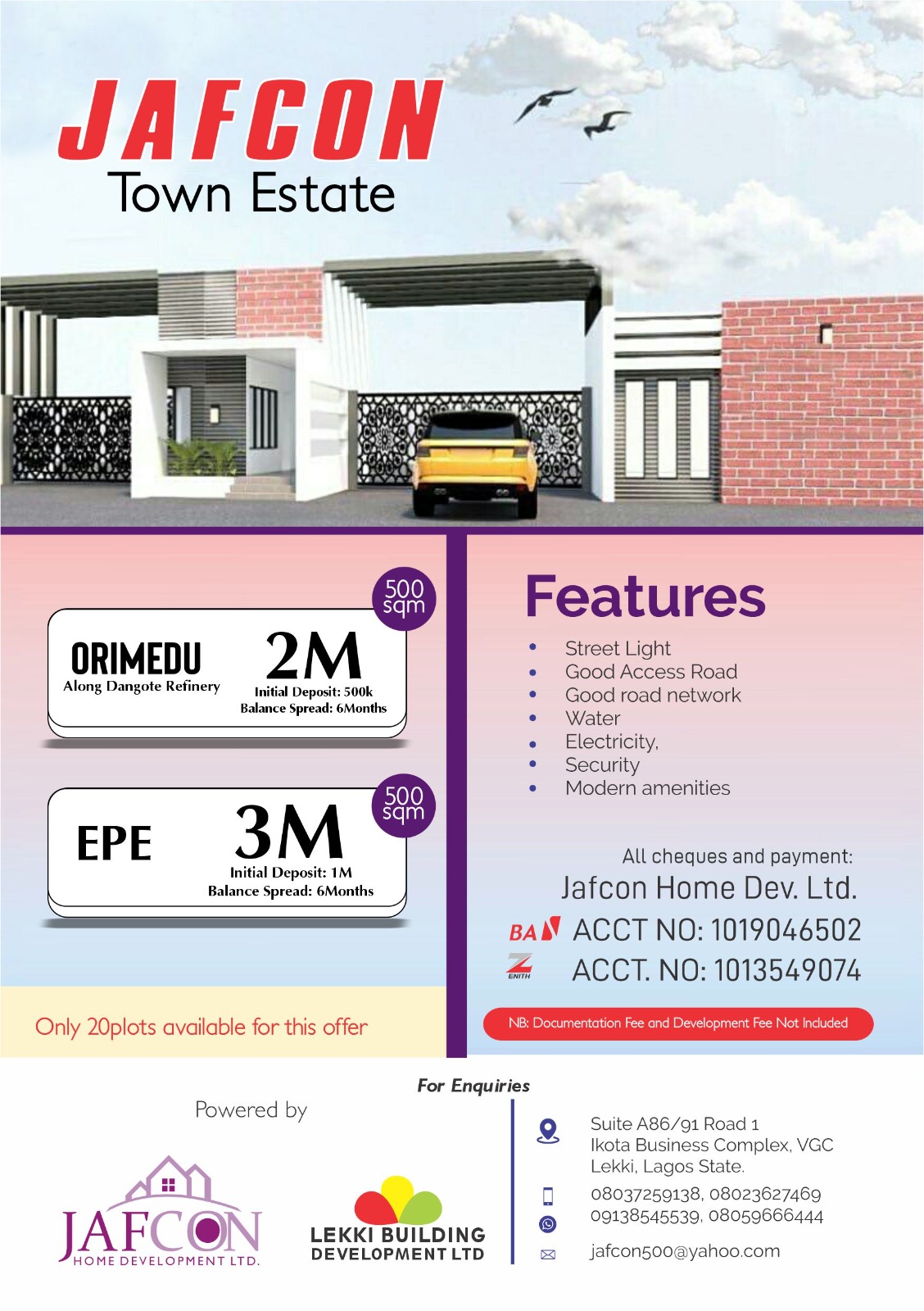 According to Timeswatch sources close to the LASIEC, the petitioner has ran to the commission after seeing obvious covert attempts by some power brokers within the All Progressives Congress, APC in the council area to unconstitutionally substitute his name with that of a certain Hon.Mojisola Badmus, who reserves no Locus Standi to usurp such office and position for not been nominated, screened and elected for it ab initio.
Further expressing the untoward illicit plots of these desperate interlopers who have little respect for the law and collective will of the electorate of Igando/Ikotun in a democracy to Hon.Justice Ayotunde Philips, Akinyemi noted that his emergence as Vice to Akinsanya had followed a chronological sequence which dates back to all the due processes supervised by the party hierarchy at the local and state levels, and backed by law.
Against these backgrounds, Hon. Akinyemi appealed to Justice Philips to use her revered position as a respected retired Justice to avert any looming injustice and possible catastrophe by standing on the path of honour and justice to hand him the certificate of return tomorrow, situation he stressed will save him from the hectic procedure of litigation, especially as the electorate of Igando/ are alert and expectant of this.
Akinyemi however expressed unalloyed gratitude in ernest to the LASIEC chairman while looking forward to her positive intervention.