By Emeagi Emeka Williams
Hon.Ramotalai Olanrewaju Akinlola Hassan, the Executive Chairman of Oriade Local Council Development Area, Lagos state, has no doubt must have achieved monumental socio economic feats in her council area to win the hearts of the executives and members of the Community Development Committee, CDC, an umbrella body which comprise all the Community Development Associations, CDAs, which in turn are the organs that represents tenants and landlords in the LCDA.
The implication of this is that the grassroots leader there has meritoriously dispensed leadership visiting the areas with basic infrastructure, amenities and other dividends of democracy traceable to various direct empowerments in cash, materials and skills, to enhance the quality of living through improved small and medium enterprises, SMEs or micro & medium and small enterprises, MMSEs, an attainment that set her apart as one woman setting a challenging trend in the political arena of Lagos and beyond.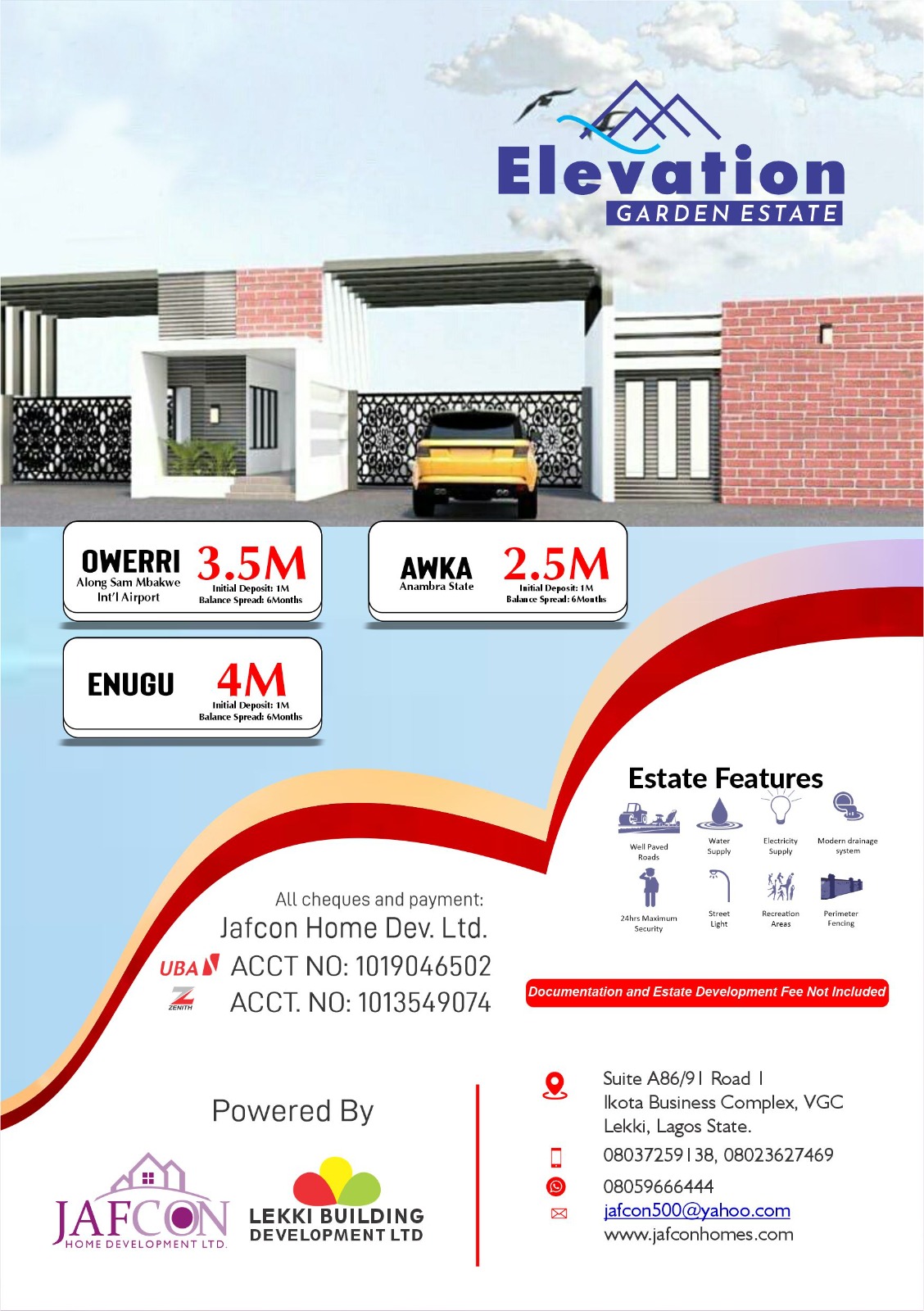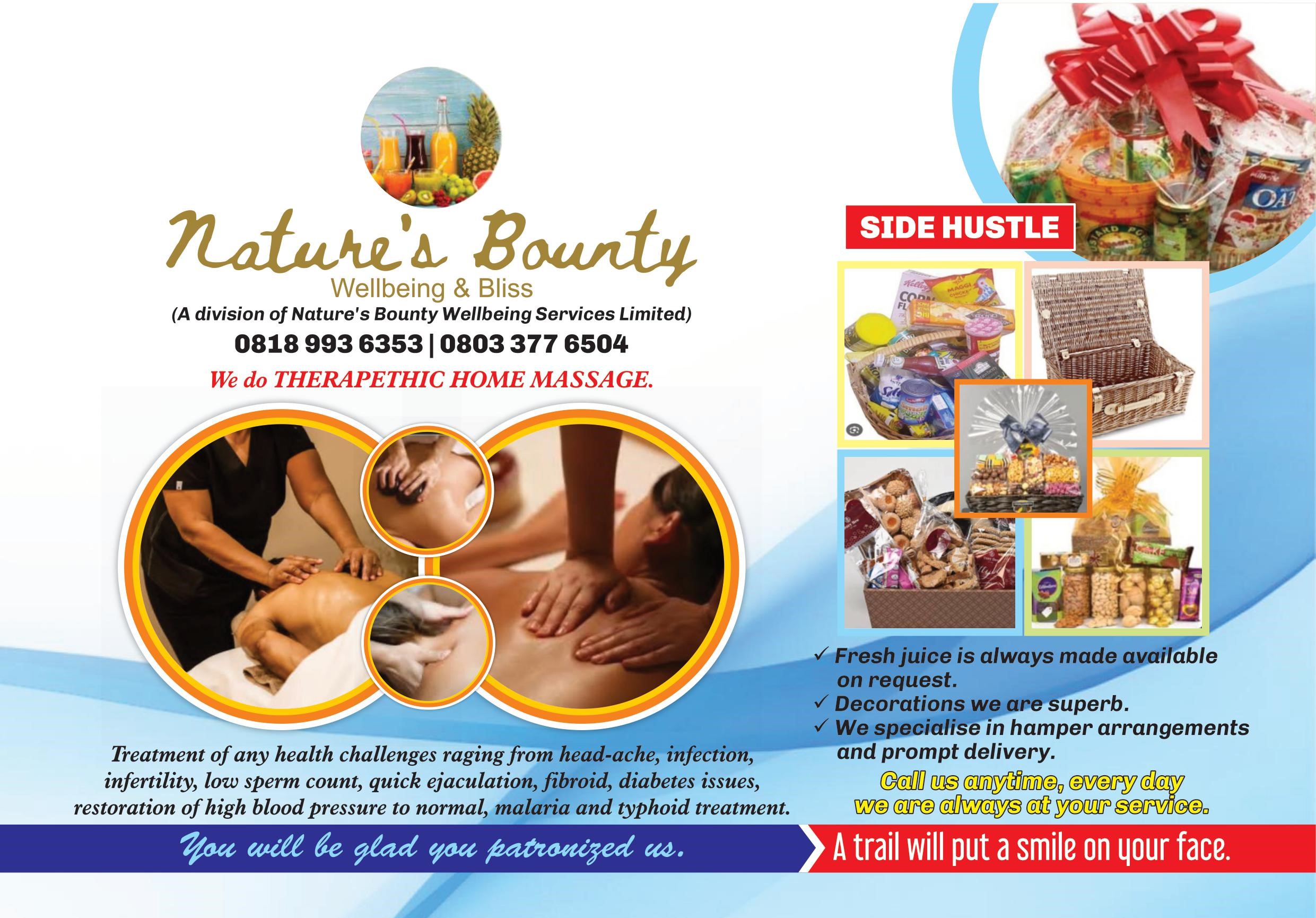 A tour of the council area will substantiate these submissions as the tourist or visitor will certainly be greeted by pocket s of completed projects such as roads and health facilities that underscore her stance for quality leadership.
Apart from her inclusive government and her down to earth humane characteristics, she is a devout Muslim who loves all people of God, the reason she recently joyfully shared over 500 packs of Semovita and assorted food items to families to support the Ramadan experience in that area.
These are just to mention but a few of the great strides of beautiful and brilliant Hon. Ramotalai who currently seeks the ballots of the Oriade people to proceed with quality dispensation and administration in the council.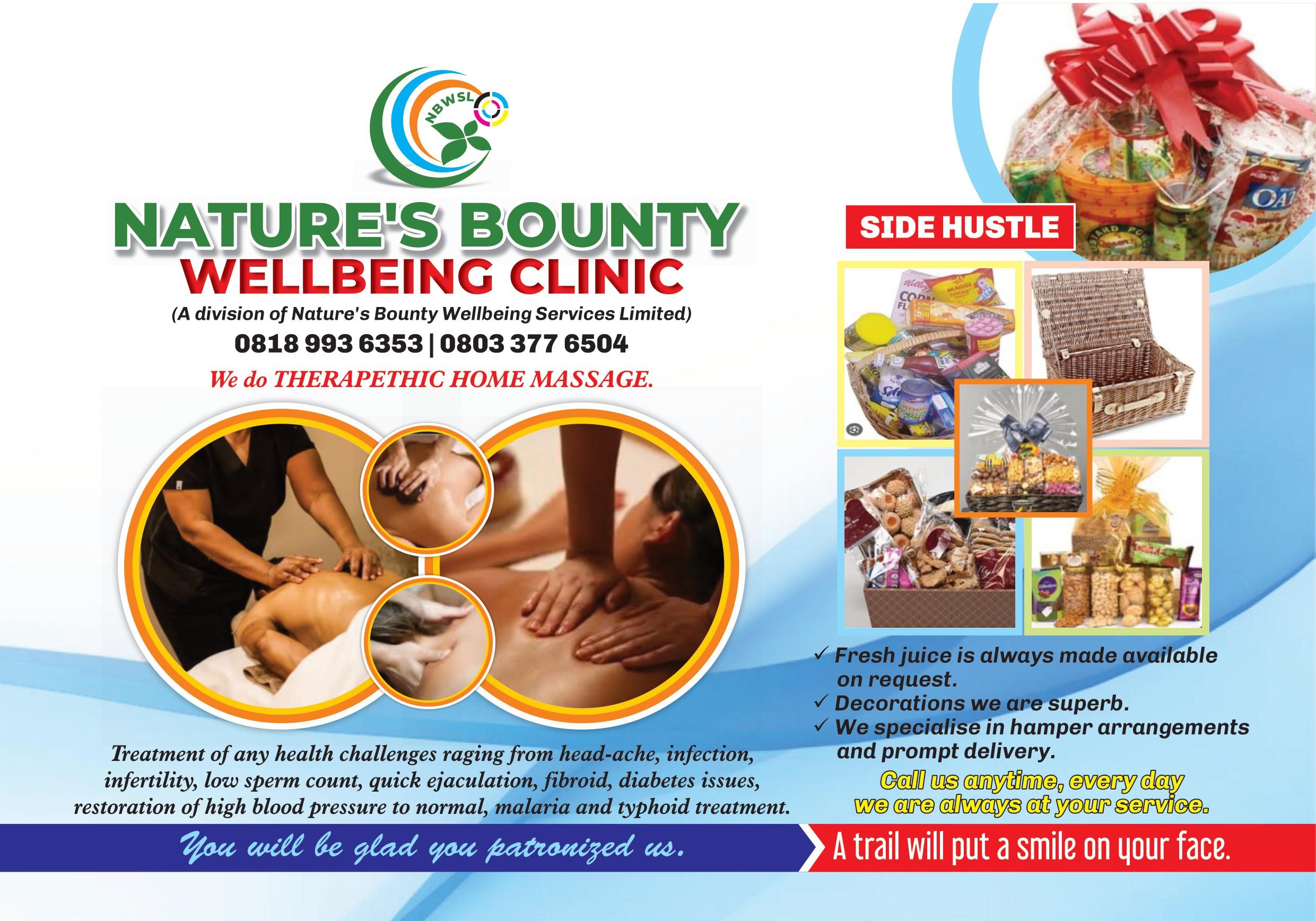 Against the background that certain political gladiators are presently declaring interests for the headship of the council, there is a huge question dangling in the atmosphere of Oriade Local Council Development Area, and this is;
IS THERE ANY VACANCY?, giving the ground that this amiable LCDA boss seems to have already permeated the minds of the great electorate of that area, somehow emerging as their consensus candidate, a tremendous success she won by being loveable and politically trustworthy.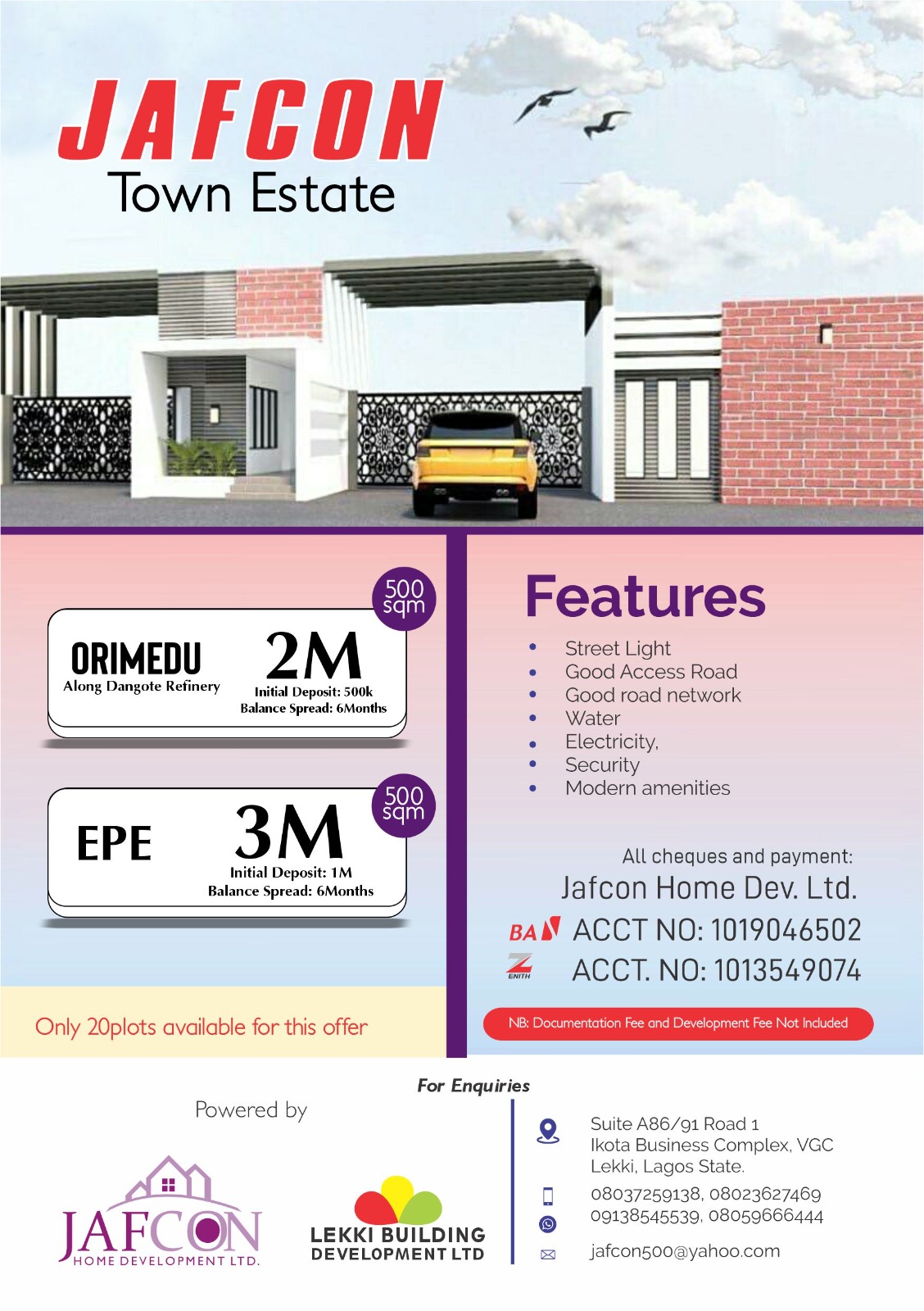 And as the election clock ticks towards a momentum and the grand finale draws so close, observers only await to see how her symbiotic and enviable leadership style will re project her unto the podium of reckon and pedestal of authority, for the continuation of the GOOD WORKS!