By Uche Ogbonnaya
IN a move that could best be described as a strategic boost to the core mission of the Nigeria Police Trust Fund (NPTF) which is to ensure a well-trained, well- equipped and well motivated
Police Force, a group, African Global Empowerment and Development Network(AGED Network), a non governmental organization, during a collaboration visit by NPTF to the Network yesterday in Abuja, promised that the AGED Network would undertake the renovation and reconstruction of all Police Training Institutions through the NPTF.
The President, AGED Network, Dr. Majidadi Bala Kontagora, gave this assurance to NPTF's team led by its Executive Secretary, Hon. Ahmed Aliyu Sokoto, during the visit.
Dr. Majidadi revealed the Network's agenda for the Nigeria Police Force saying, " we have created a platform to transform, renovate and reconstruct all training institutions in the Nigeria Police Force across the country."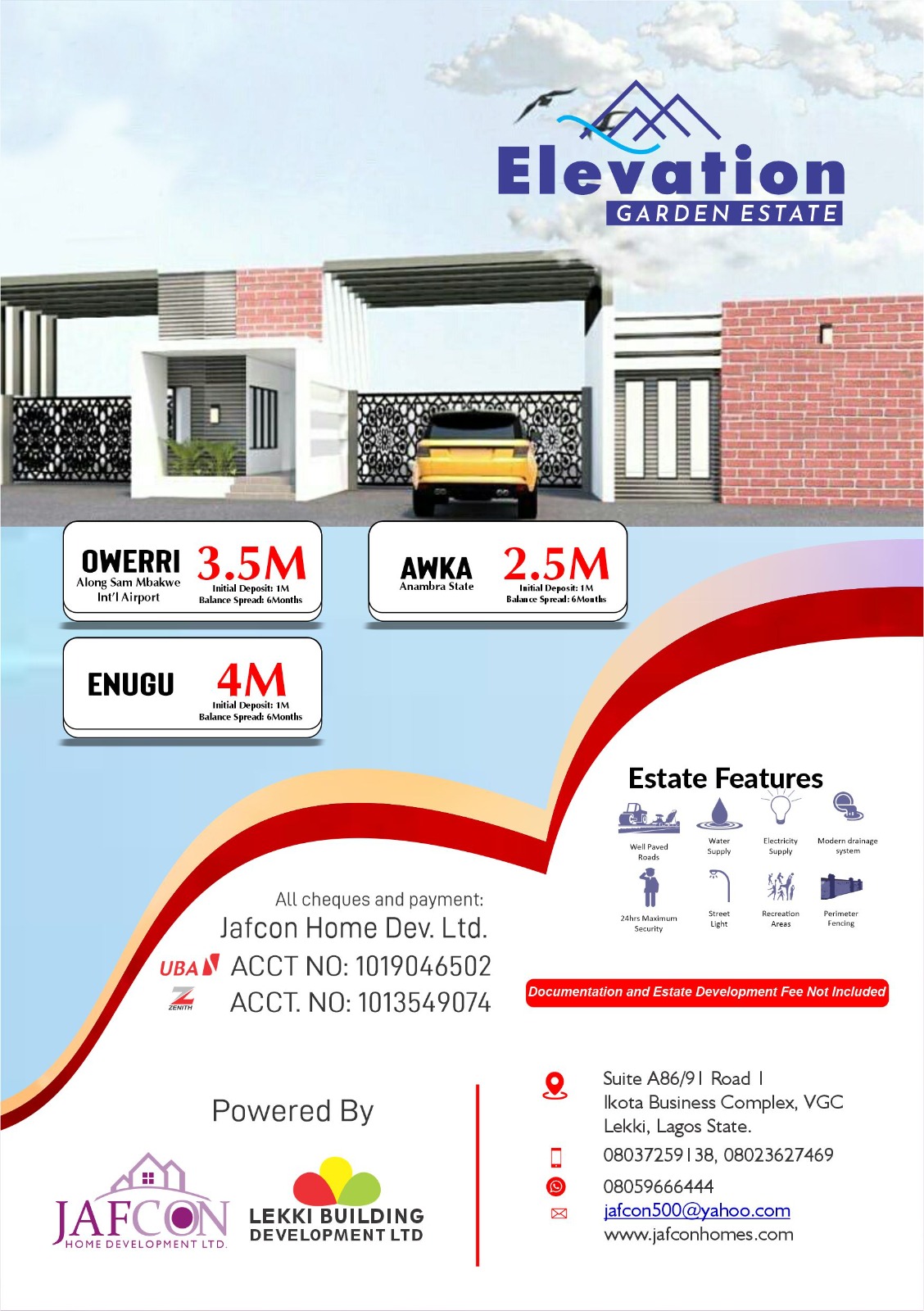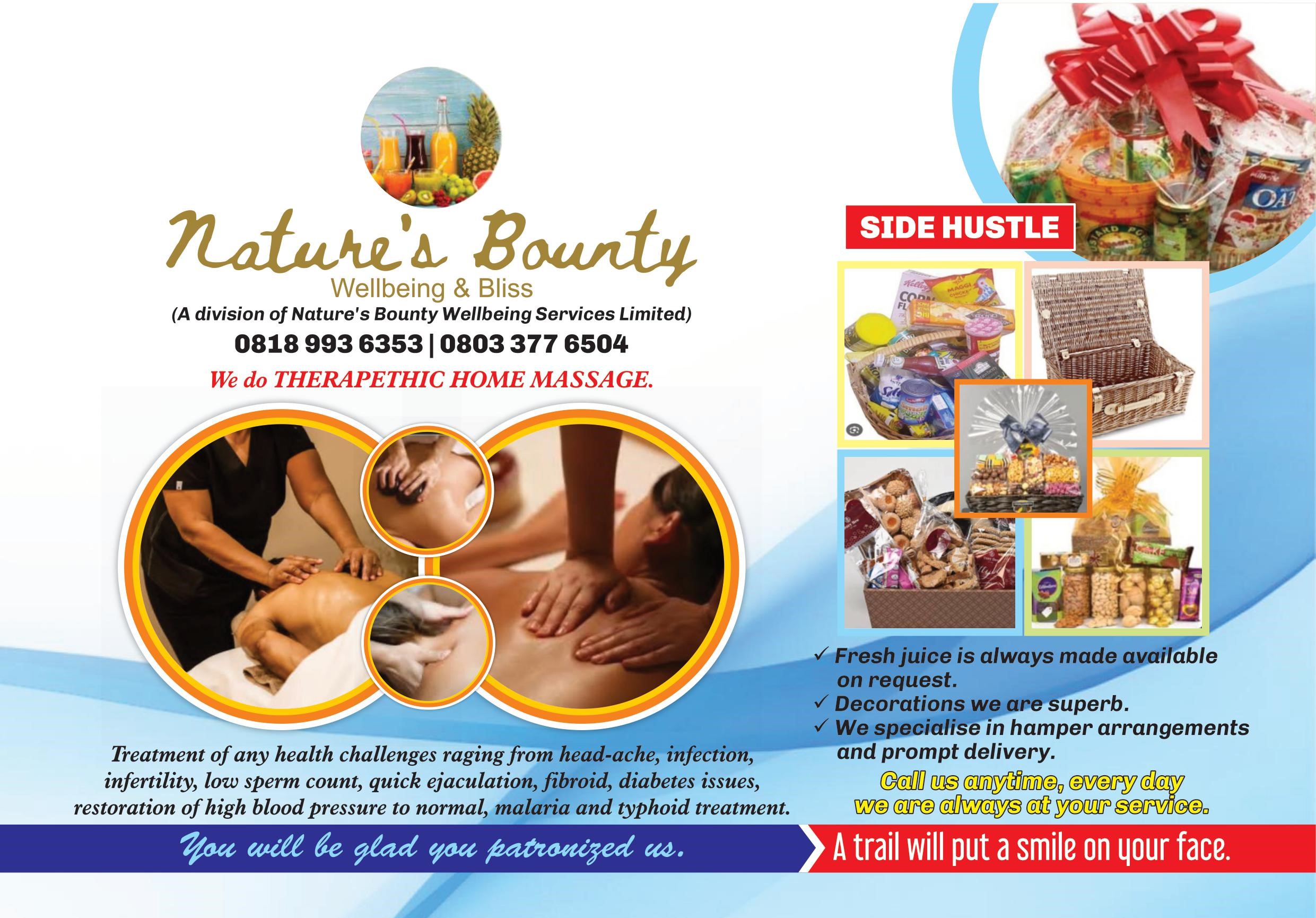 Speaking further, he added, " we have secured funds internationally, we have secured support internationally and now we have secured the support of the NPTF".
Majidadi however emphasised that a lot of agencies and security outfits have been patronizing the Network for intervention in their various programs, stressing that considering the mandate of the Nigeria Police Force as the best institution that has the mandate to secure the country, AGED Network's chose to direct its intervention to transform the entire training institutions of the police.
As a response, the Executive Secretary of the Nigeria Police Trust Fund (NPTF) intimated AGED Network about the activities of the Trust Fund as well as its mandate.
He however expressed fear about the inadequacy of its substantial funding from the Federation Account, and called for assistance from organizations like AGED network.
It should be recalled that the Nigeria Police Trust Fund was created and signed into an Act by President Muhammadu Buhari in 2019 with the mandate of intervening in Police infrastructure, training and equipment, with core objective to create responsive, proactive, well- trained, well-equipped and highly motivated police personnel through the administration of funds accrued to the organization.