By Timeswatch
Finally, the official movement of the founder of the Lagos 4 Lagos Movement, Dr. Abdulazeez Olajide Adediran (Jandor), together with the entire Lagos 4 Lagos group to the Peoples Democratic Party, PDP finally took place yesterday.
The event which happened at the popular and expansive Tafawa Balewa Square, TBS, Lagos Island, was massively attended by a surging crowd of Lagos 4 Lagos members and leaders from different parts of Lagos state, a situation that proved the popularity of Jandor and his ever teeming enthusiasts or supporters.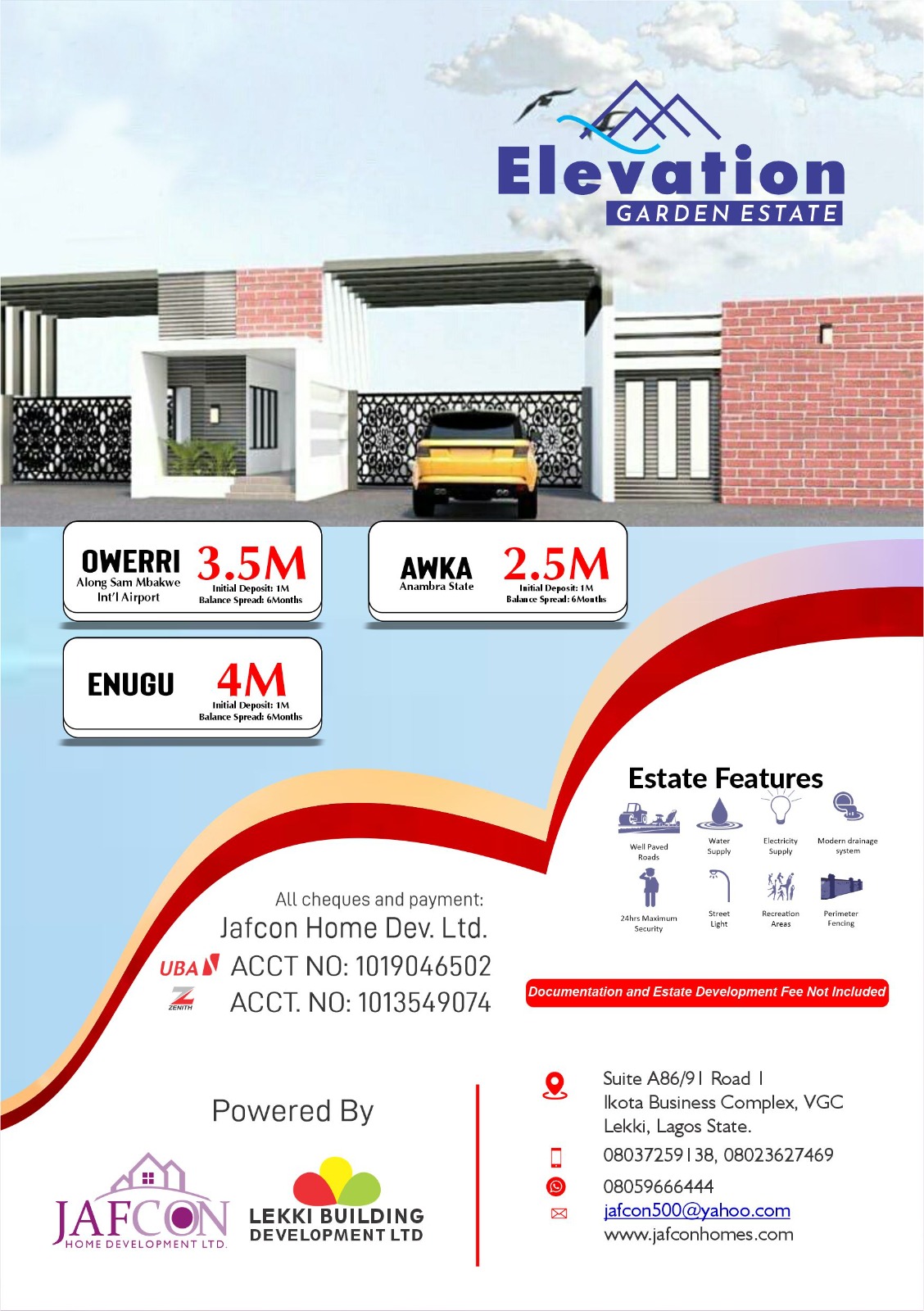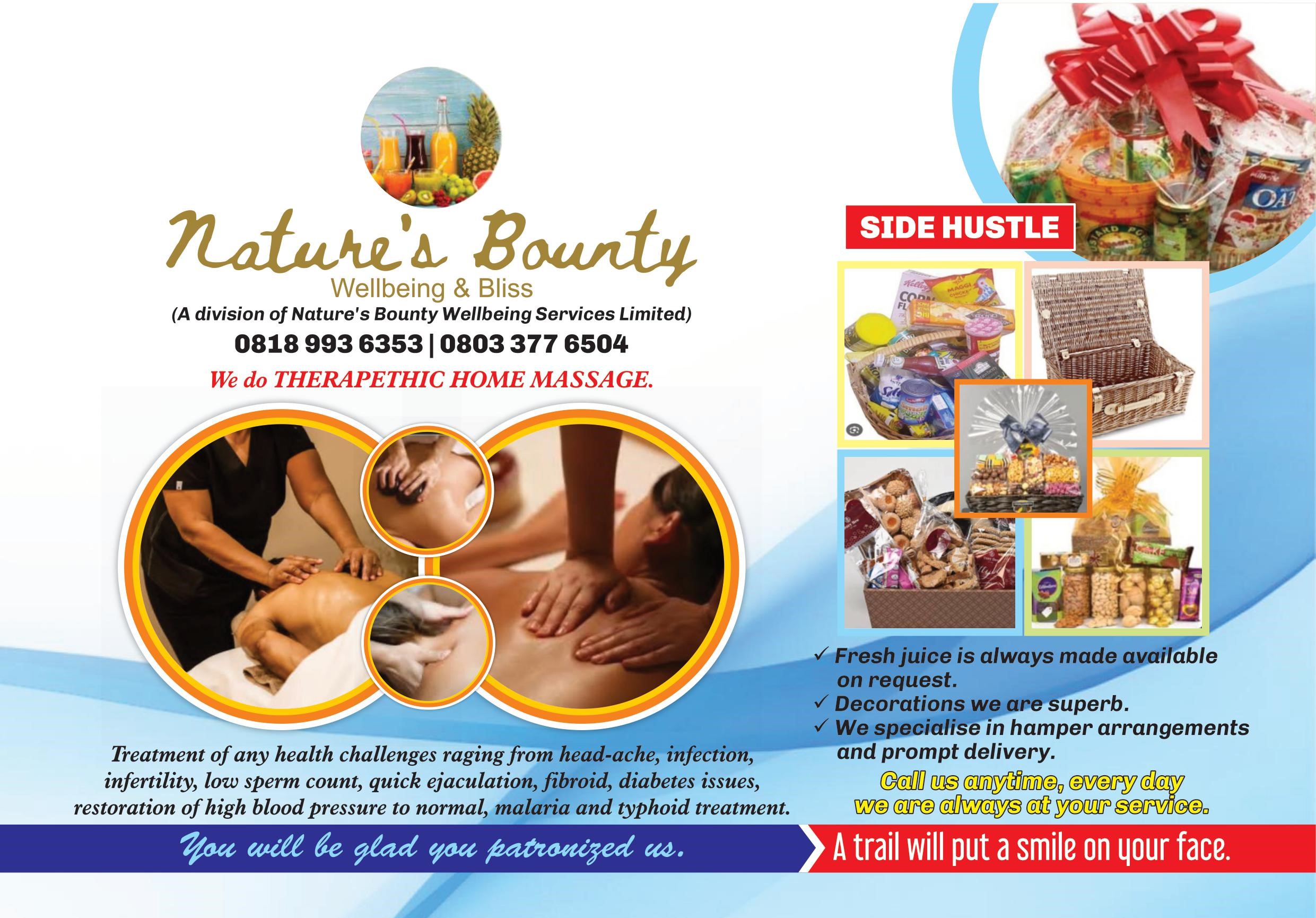 The august official declaration program lasted hours, and to the utter amazement of the countless media practitioners who graced the event, the crowd remained jubilant, chanting solidarity songs, even as music blared from the gigantic speakers that also projected sounds from the stage.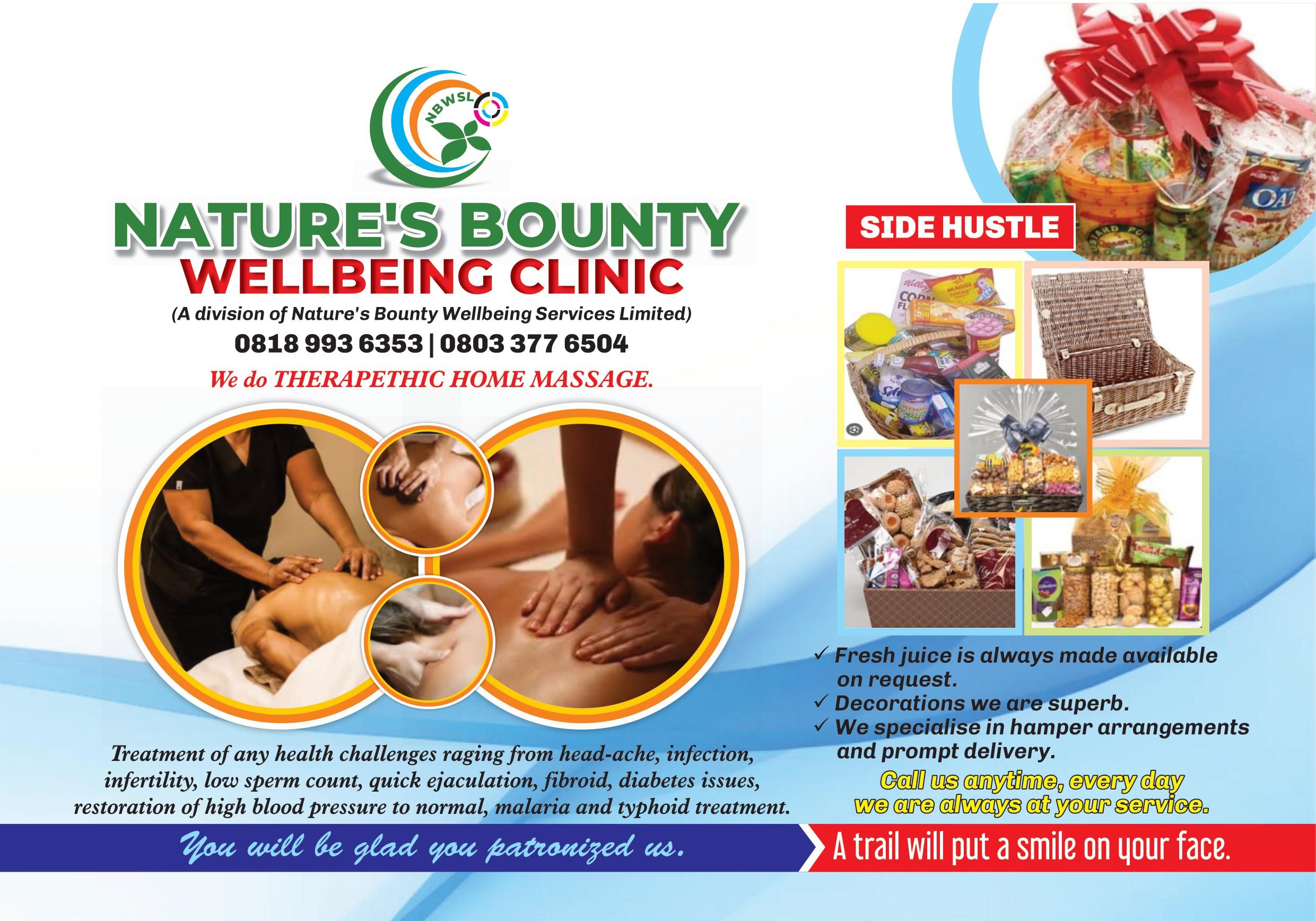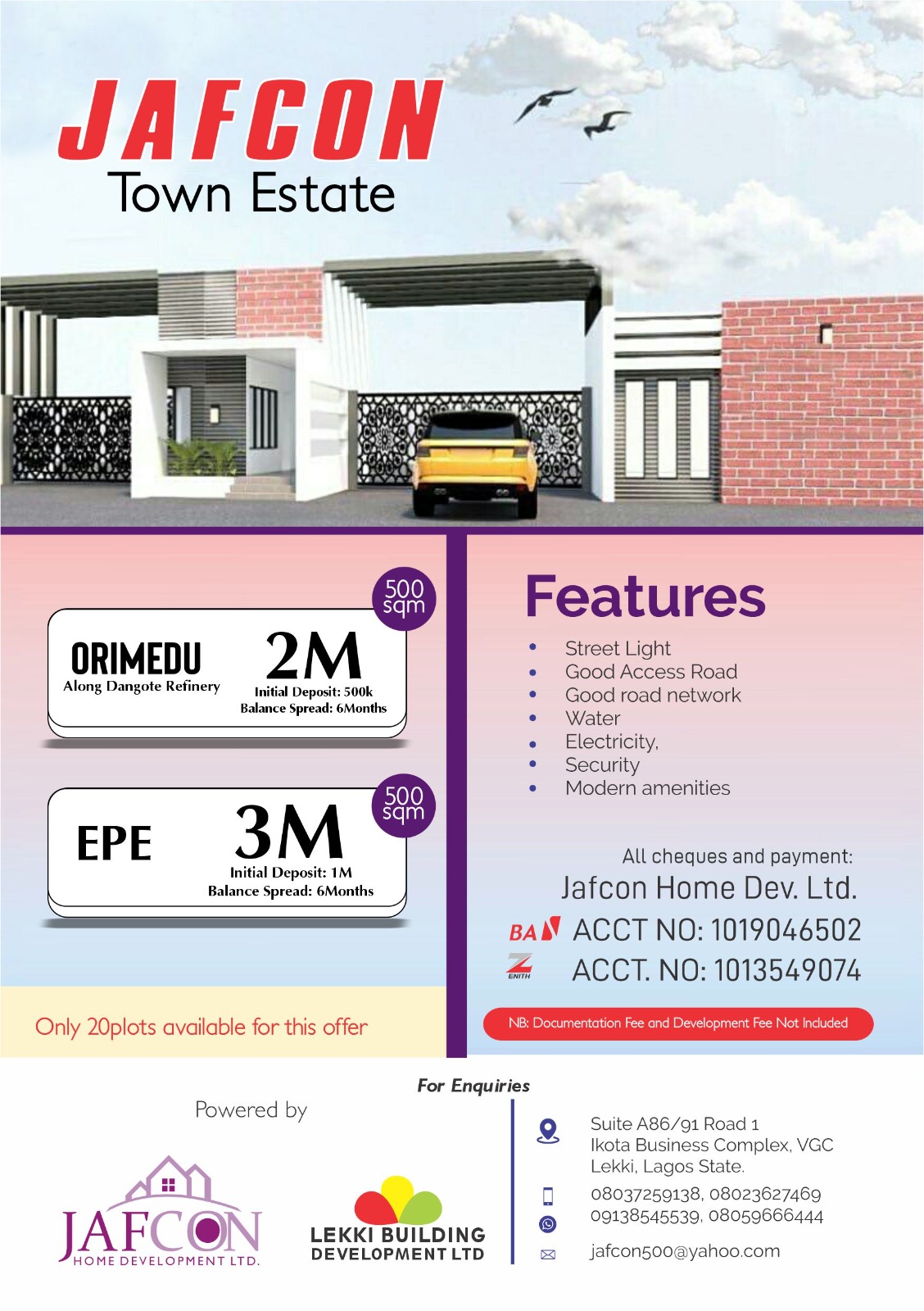 At about 4pm when the PDP governors from Oyo, Rivers, Enugu, Abia, Bayelsa and Akwa Ibom states entered the venue and embarked the stage, a thunderous ovation and rousing welcome which took concerted appeals to reduce, rented the air.
Subsequently, the National Chairman of the PDP, Senator Dr Iyorchia Ayu officially presented glamorous Jandor who was unanimously received by the creme-de-la-creme of the party described as the largest in Africa.
Governor Ezenwo Nyesom Wike of Rivers state expressed his love for Lagosians, and the Lagos for Lagos Movement, just as other dignitaries did.
Appreciating the grand reception, Jandor hailed all the governors, party chieftains, the good Lagos 4 Lagos team and officials, Lagosians, even all in attendance, assuring that Jandor has joined the PDP in order to add value.
"We left the APC because they were afraid of contest.
We held a parallel congress and it was glaring that they hate democratic contest there.
" We moved to the Peoples Democratic Party, PDP, in order to take government of Lagos state, fix it and return it back to Lagos, by the grace of God Almighty", he emphasised.
Chief Olabode George, a prominent chieftain of the PDP, Senator Bukola Saraki, former Governor of Kwara state, etc, were also there at the occasion where different cultural troupes from states of the federation did spectacular performances.