By Emeagi Emeka Williams
During the coronation ceremony of the new Obi (Head) of the Igbos in Abaranje land, Igando/Ikotun Local Council Development Area, Lagos State, Chief Benjamin Olikagu, held at the palace of the Monarch of Ndigbo in Whitesand area of the LCDA, Igwe Ezeudo Steve, Japan-based business mogul, Chief Benjamin Eze (the Agu Na Eche Uno 1 of Ojoto-South LGA, Anambra State) expressed happiness for the development, hailed Ohanaeze Ndigbo, Abaranje zone for the gigantic step and charged the newly installed Obi to pursue the same vision for which he had constantly mobilised Ndigbo under different platforms for over 12 years.
Chief Eze who visits Nigeria regularly due to his deep attachment and love for the course of Ndigbo said that the Abaranje Ndigbo will have a stronger front with this development for the first time. He advised that the Igbos should take advantage of this to improve their lots socio-politically and establish the great culture cum tradition of Ndigbo so that others can see how beautiful they are.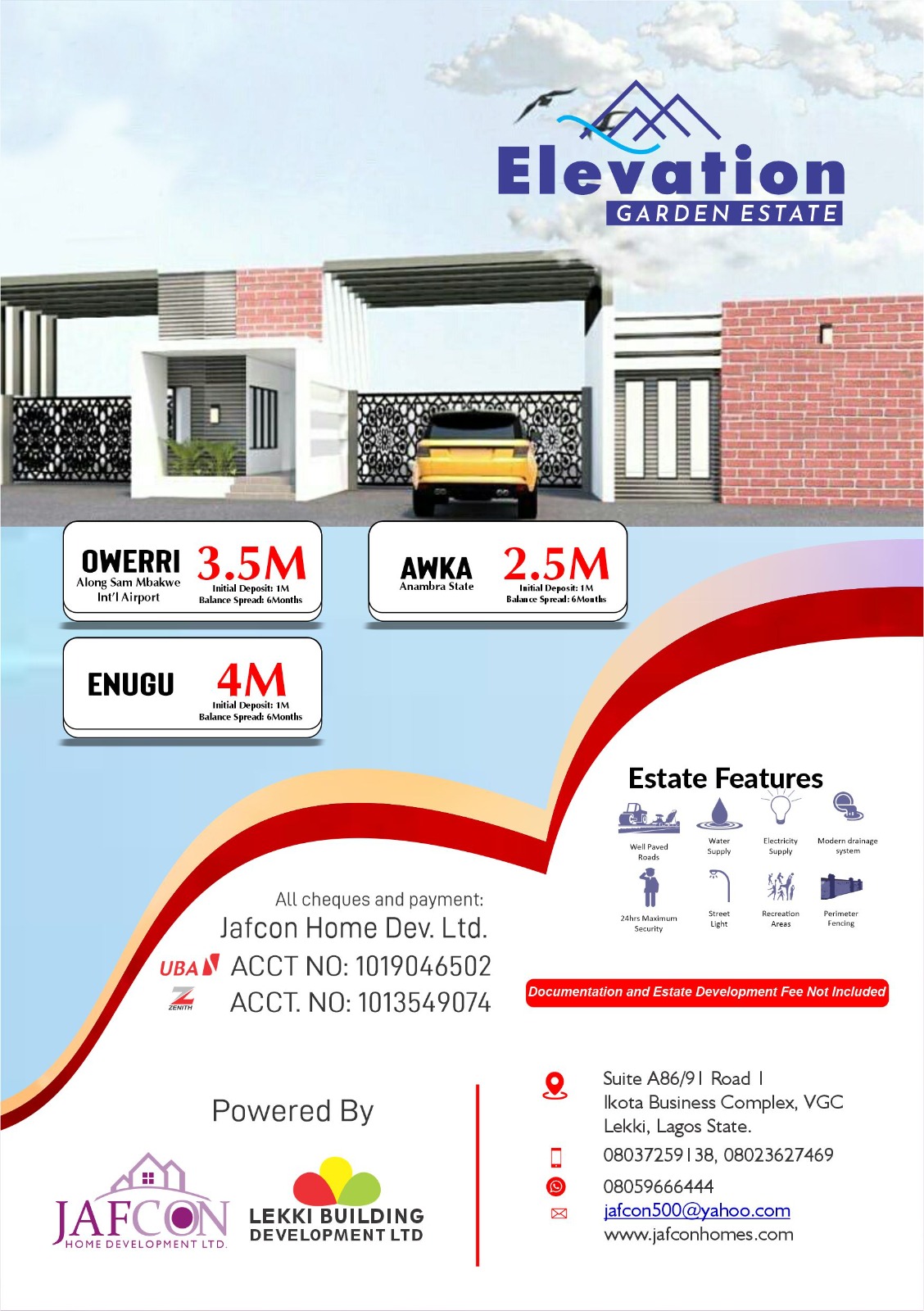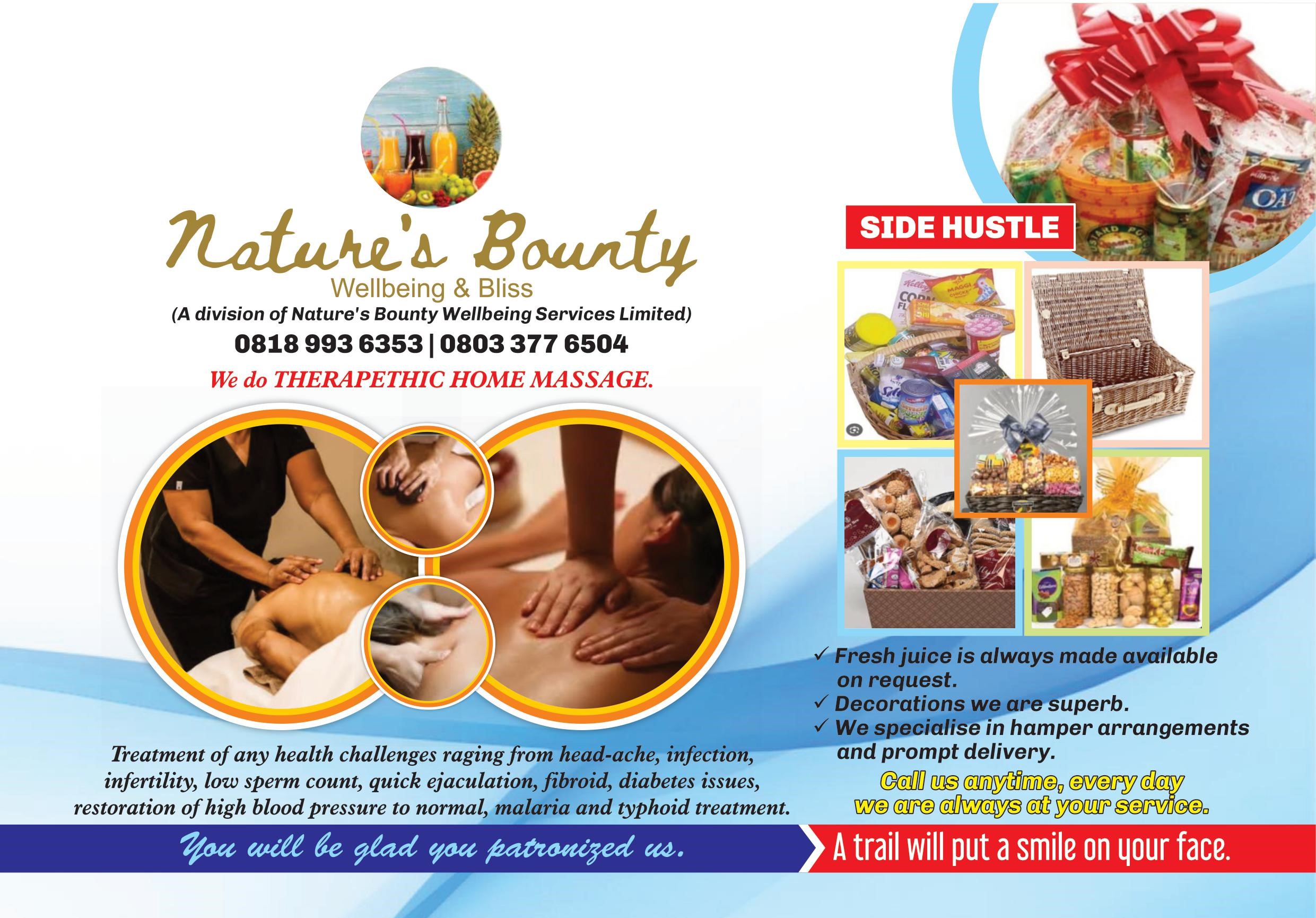 Describing the Obi, Chief Eze stressed that Chief Benjamin Olikagu has been a man who had always submitted to be sent on errands, especially such that concern Ndigbo. He therefore expressed confidence that his emergence is a good omen which will bring about positive changes for Ndigbo in that locality.
Chief Eze also used the occassion to condemn the communal crisis in Awka North, Anambra State where the people of Achala community have reportedly invaded Urum Community, killing and destroying property, in the bid to take over their land. He emphasised that for the Igbo nation to move on developmentally, it must be United and must eschew all forms of crisis.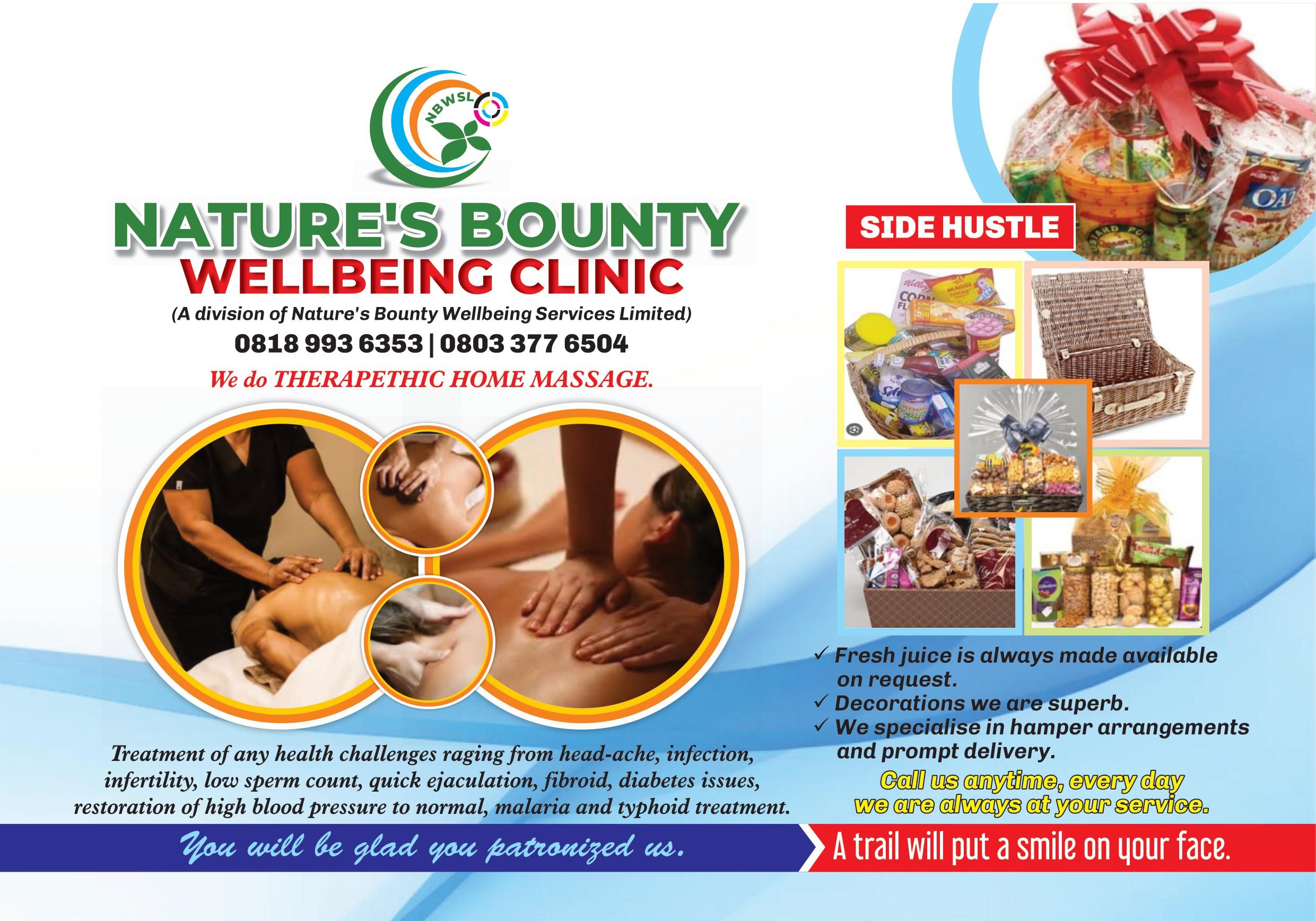 In the same vein, Chief Paulinus Ifeanyichukwu, a close Ally of the newly coronated Obi, referred to him as a man fit for the task, owing to the fact that he has been a rallying point for several Igbo people and the fact that whatever concerns Ndigbo is his business.
Chief Paulinus who is the Managing Director, Paulisco Medical, urged Ndigbo in Abaranje to lift the Obi to a position where he would be respected by his contemporaries from other tribes.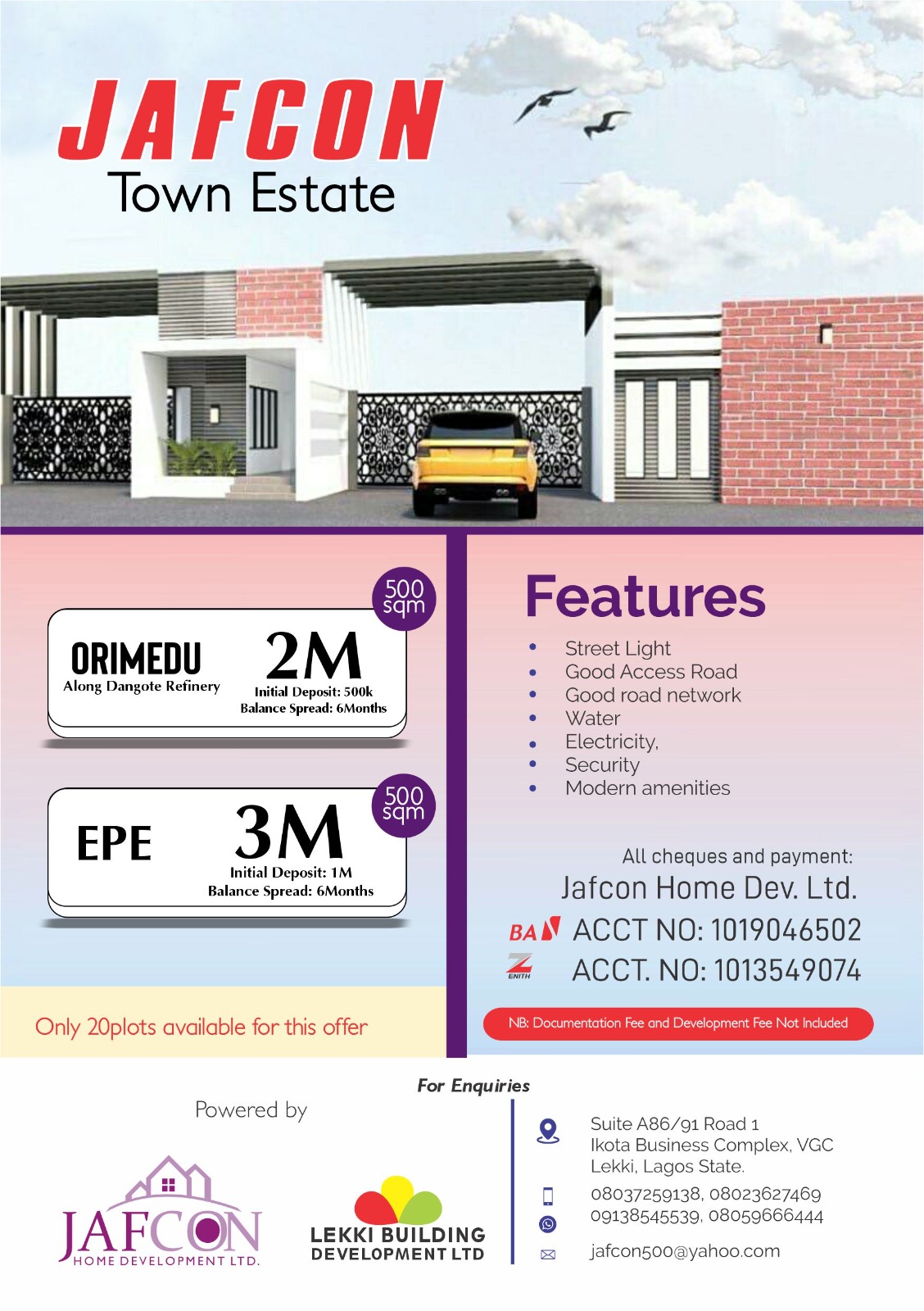 Prophet Asonye Chris, branch pastor at the Redeemed International Ministries equally joined those who expressed satisfaction over the selection and coronation of Obi Benjamin Olikagu ( Ebube Na Eche Agu 1).
He just like many others shared that his headship of Ndigbo in Abaranje will usher in new ways that will benefit the people.