By Uche Ogbonnaya
The Apex woman and coordinator of the women wing of the ohaneze Ndigbo, Abaranje zone, Ikotun, Alimosho, Lagos State, Mrs Uju Ubah, has called on Igbo women, especially members of the zone to imbibe decency in their dress choice, in order to represent the Igbos properly.
Uju said this during her inauguration by the ohanaeze body at the Secretariat of the group recently, emphasing that every Igbo woman should be herself as a representative or ambassador of the Igbo nation anywhere, she may be. She also said that decent or appropriate fashion which protects the dignity of womanhood/motherhood will be one of the focus of her leadership.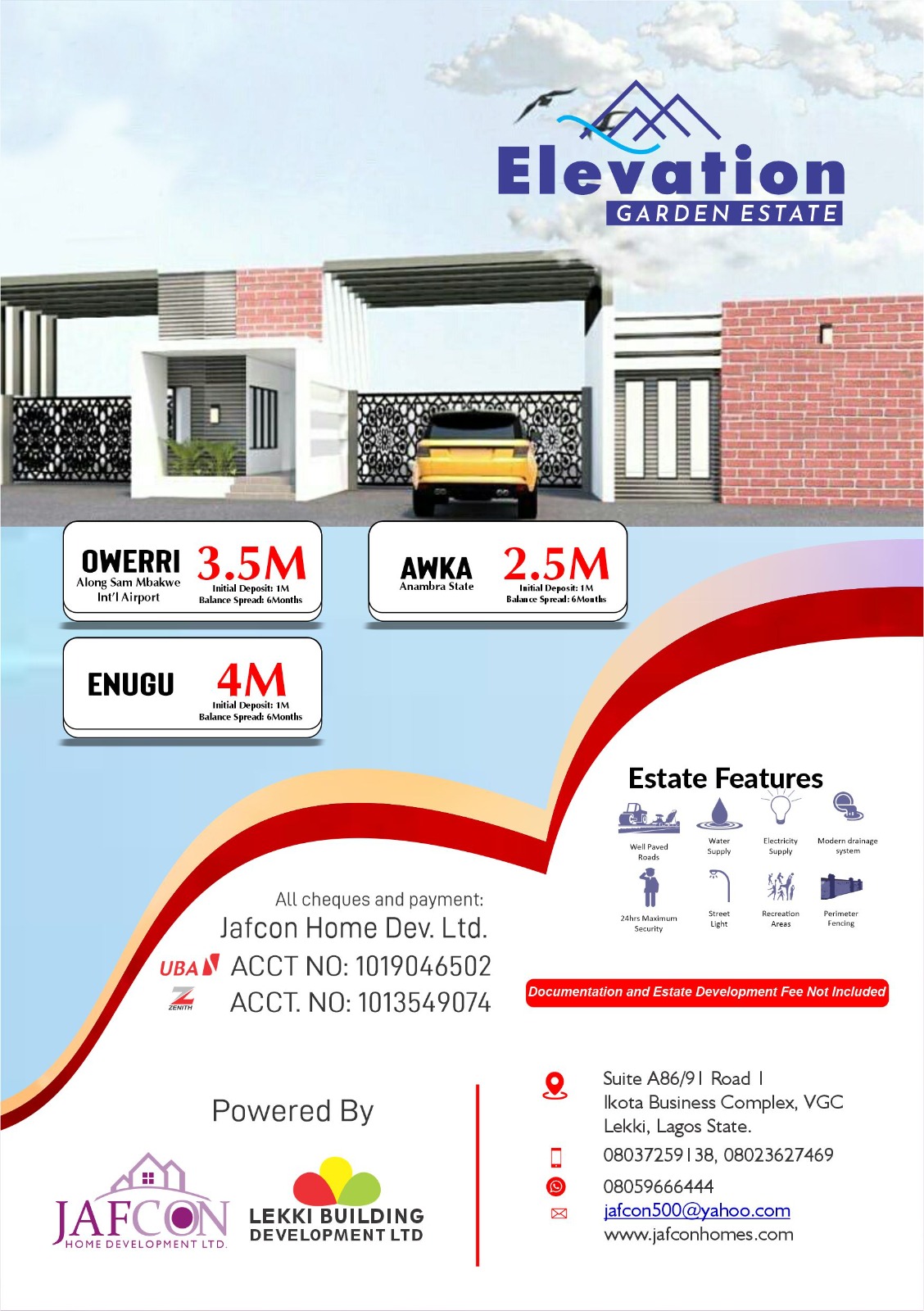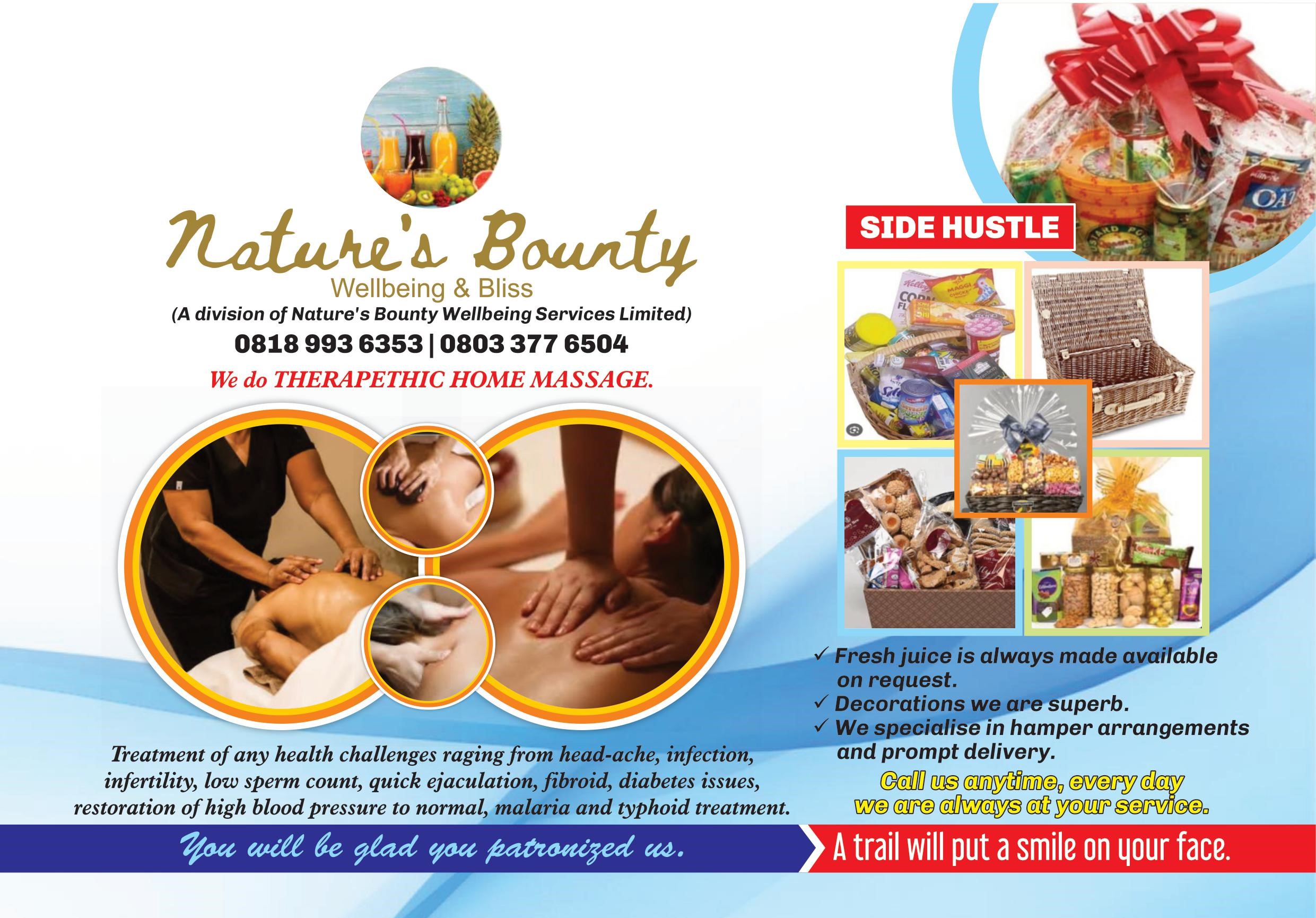 According to Mrs Uju the women of the zone must set good standards, in terms of behaviour and fashion sense which is one of the core essence of the Igbo culture.
She promised to use her opportunity as the leader of the women to source for opportunities to help the less privileged and to empower women to go into Micro, Small & Medium Enterprises, so as to mitigate or ameliorate their plights in the present Nigeria.