By Uche Ogbonnaya
This week on a move to enforce the inter state travel ban of the FG, men and officers of the Lagos State Command swooped on violators of the policy and arrested 179 persons and impounded 43 commercial vehicles at various interstate checkpoints and motor parks in Lagos State.
Those arrested included the drivers of those commercial vehicles conveying passengers to state such as Kogi, Abuja, Abia etc.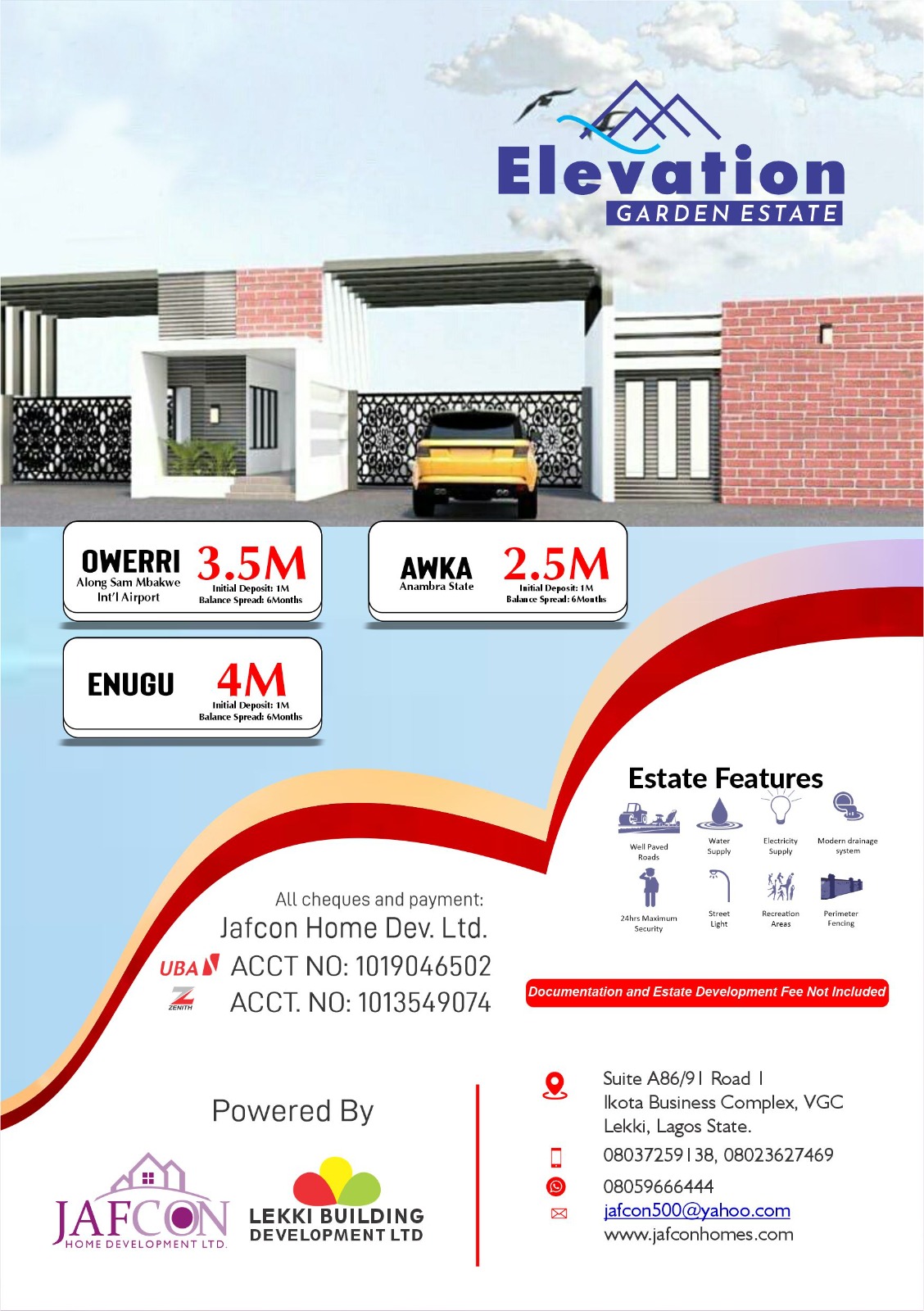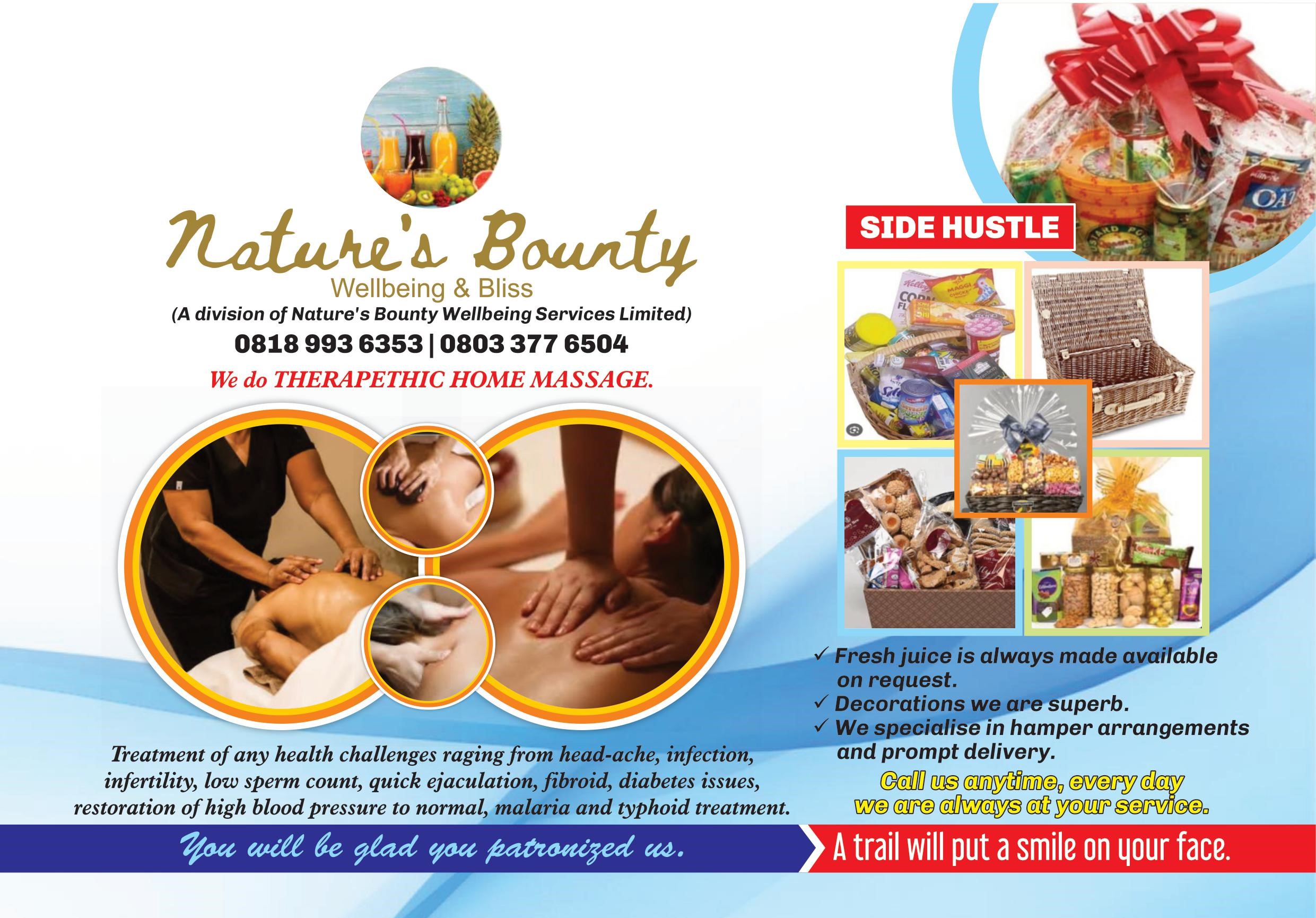 According to a statement signed by the Police Public Relations Officer, Deputy Superintendent of Police, DSP Bala Elkana, the suspects were arraigned in Special Offences Mobile Court of the state, and were sentenced accordingly.
The Commissioner of Police, CP Hakeem Odumosu however issued warnings to drivers and passengers to desist from violating the inter state travel ban as dire legal implications awaits offenders.