By Emeka Williams
The real estate industry is a goldmine presently being exploited and explored by sundry stakeholders.
While some are genuinely operating as an intervention in an ailing economy, others are usurping the space to merely weather the storm of a harsh economy.
Sequel, they are desperately doing anything to survive.
One of the patriots presently navigating this great realm, Atoke Odafe, tells Timeswatch that the influx of quacks in the sector is a big challenge which the Estate Rent and Commission Association of Nigeria, ERCAN, the umbrella body of the practitioners is set to combat.
Atoke also noted that the concept of the Low Cost Housing Estates of Govt is a paradox of the current social experience so ridiculous.
Excerpt:
INTRODUCTION:
I am Atoke Odafe, Isoko, Delta state born Managing Director of DAFMAN Property Nigeria Limited.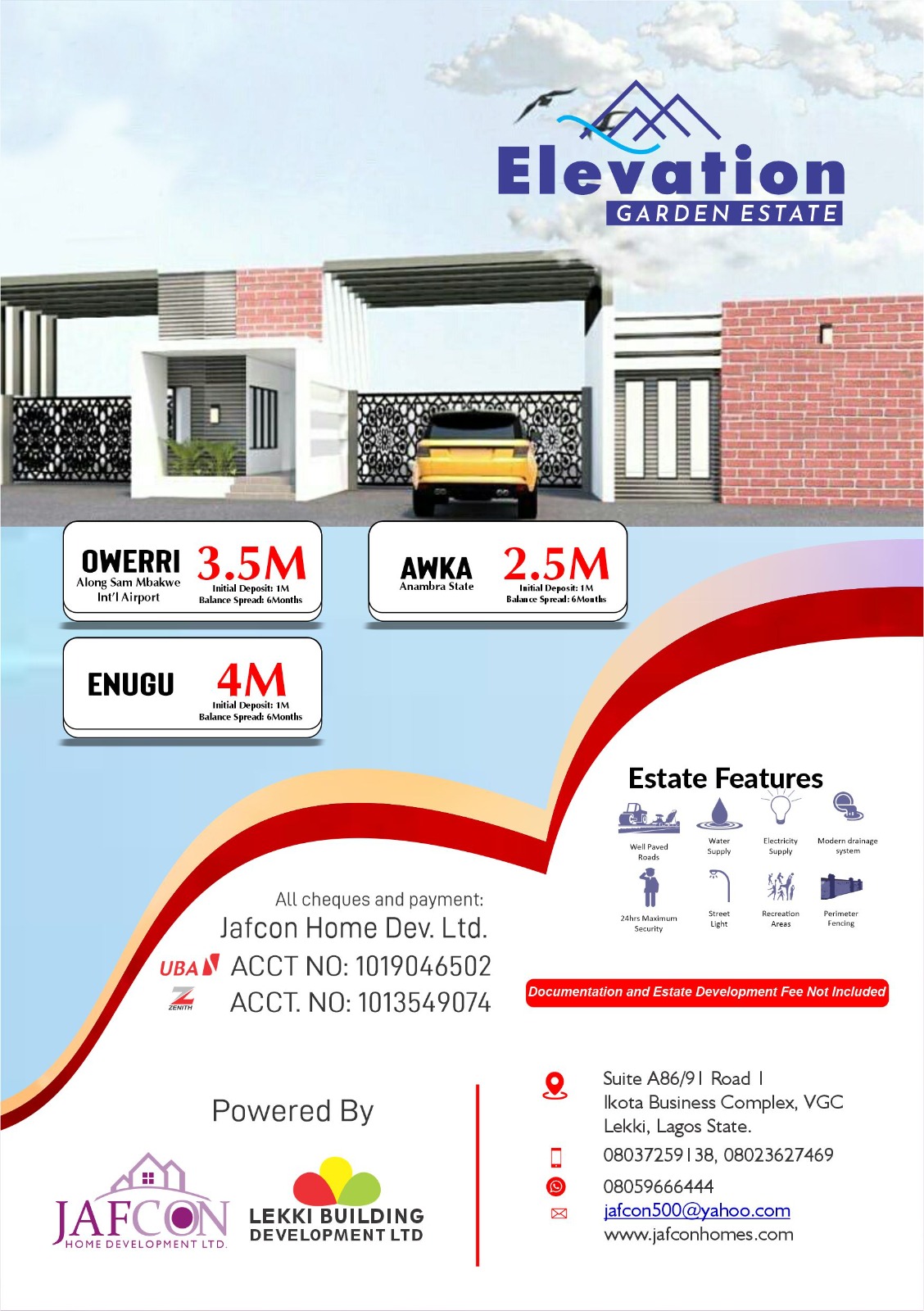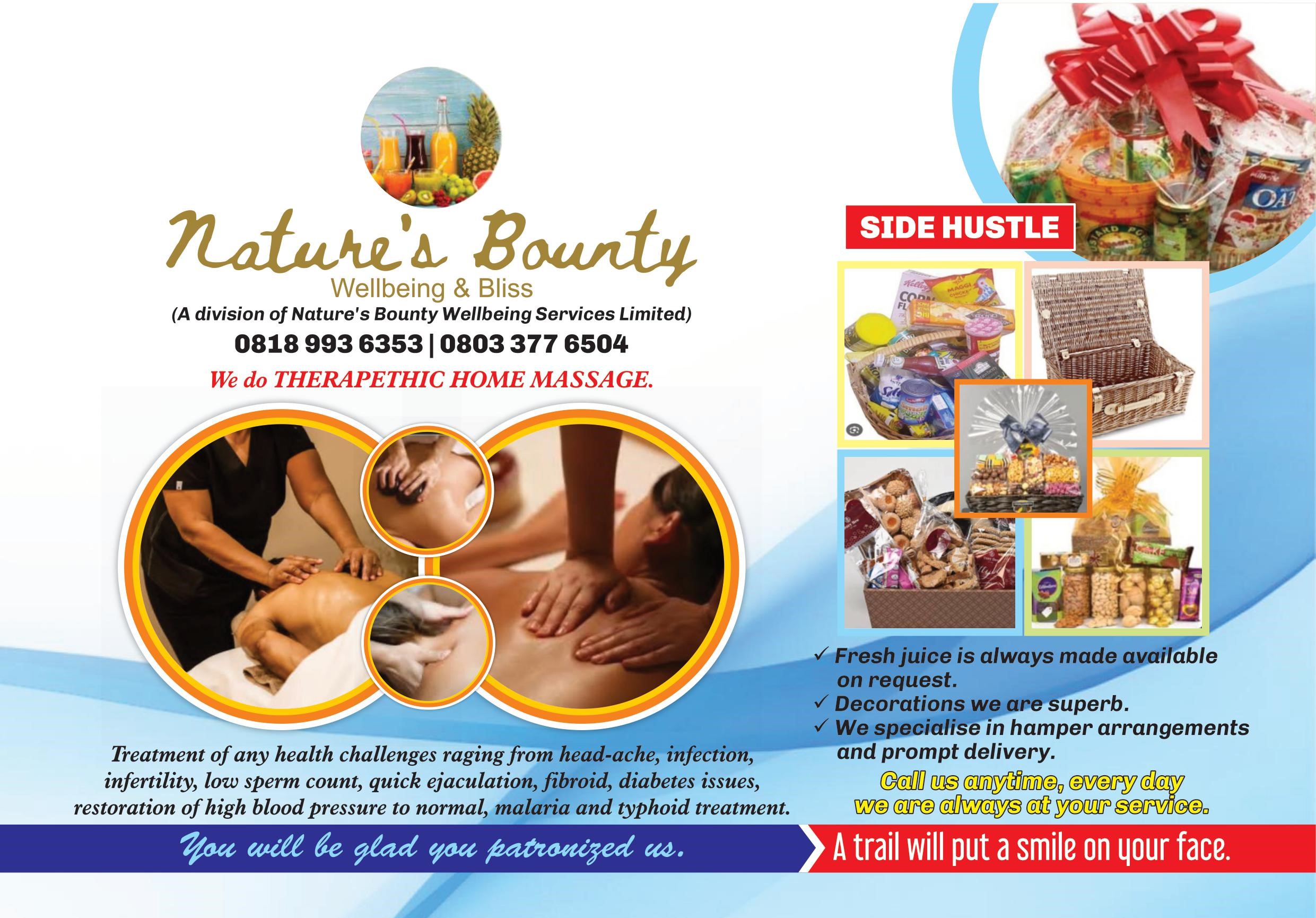 THE SPAN OF HIS PRACTICE IN THE PROFESSION:
I cut my teeth in the industry in 1994 in Ajegunle area of Apapa, Lagos state.
So for over 2 decades I have been doing real estate professionally, and I must say it has been rewarding, despite myriad of challenges.
MAJOR PROBLEMS:
One terrible challenge we face is the frantic attempts by the fakes to overwhelm real practitioners.
Their irrational, unprofessional and criminal antics are taking negative tolls on the integrity of practitioners and the fortune.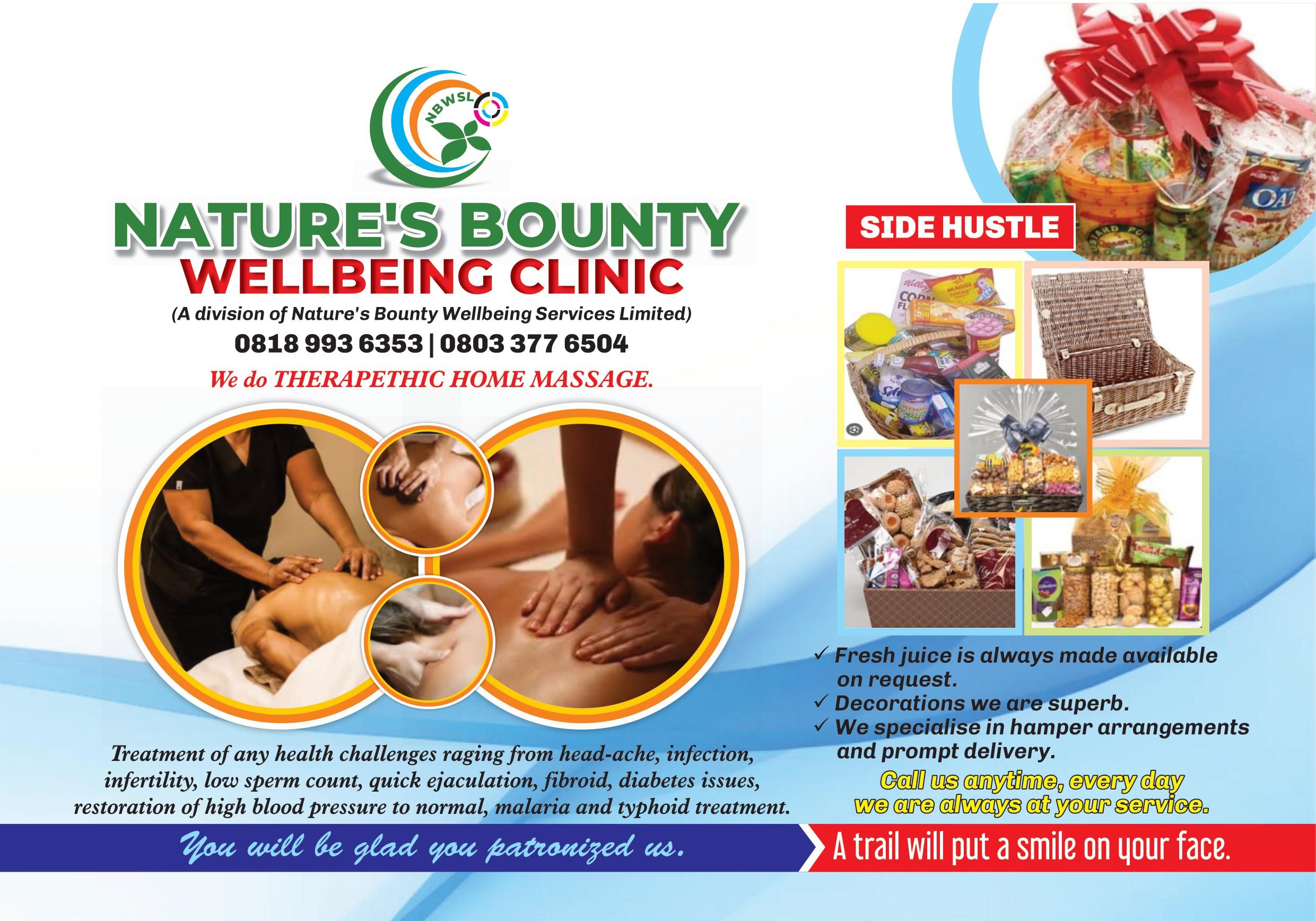 HOW LAWLESSNESS AND CRIMINALITY ARE CHECKED:
Our association works with the police, and the executives, even members have the phone contacts of relevant law enforcement officers.
When we find tenants or clients who lied about their negative identities begin to commit crimes or constitute terror in the neighbourhood, we check them by calling in the police.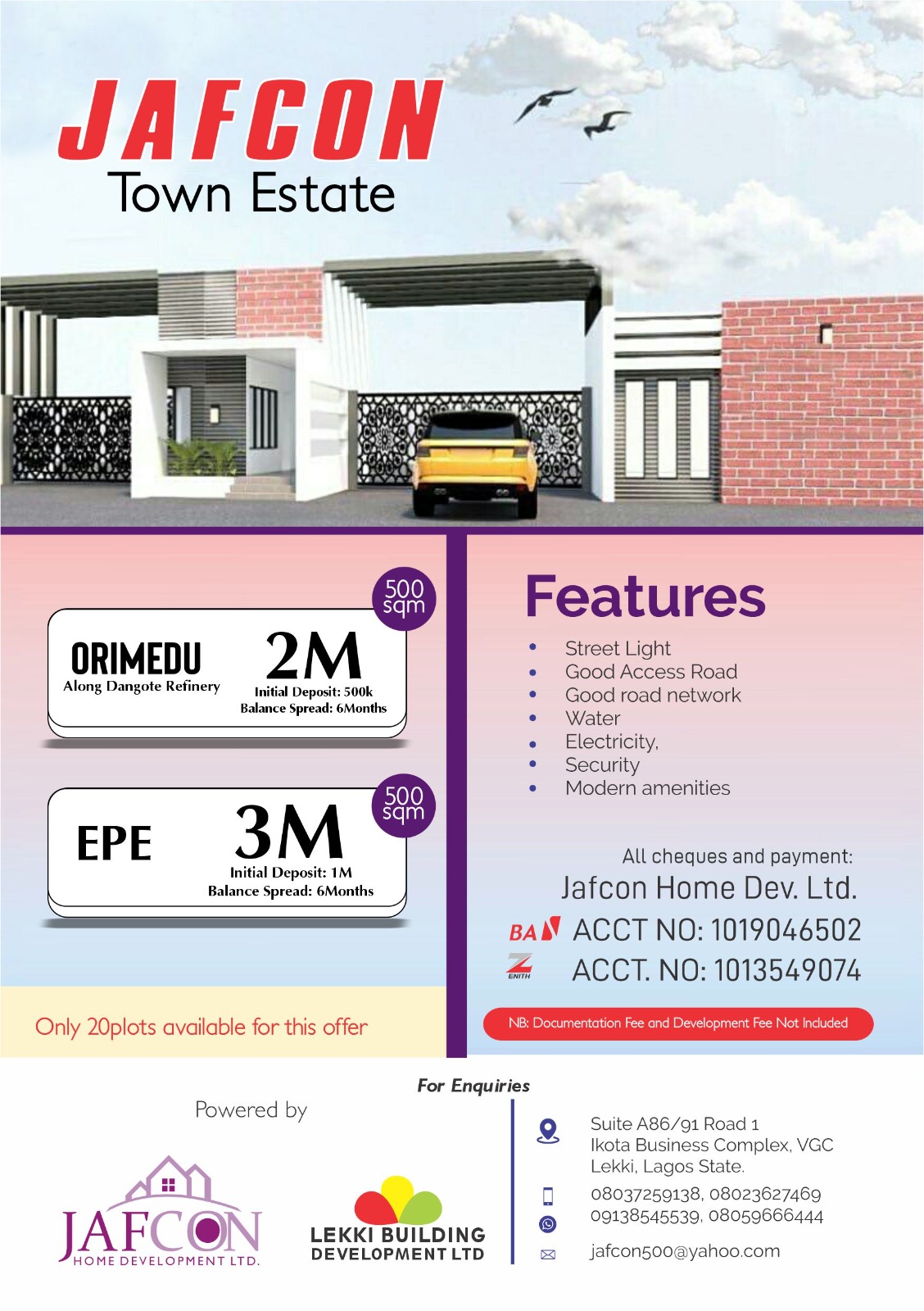 WHY HOUSING OR ACCOMODATION IS UNAFFORDABLE:
High cost of building materials and the skyrocketing cost of living.
Not even can citizens resort to govt built homes.
The govt homes are far above the reach of the ordinary man.
It is laughable and provoking at the same time when politicians employ the term Low Cost Housing, when indeed their accommodations are way high up there cost wise that the ordinary citizens can't afford.
FEELING ON THE COST OF CEMENT ESPECIALLY:
Well govt has yet to tell why a bag of cement costs so much despite the fact that the raw materials and production are gotten here, done here!
WHY DAFMAN PROPERTY LTD IS UNIQUE:
Well, let me simply say that I am man of integrity.
More so, DAFMAN was founded on the tenets of professionalism and public service.
Over the years, we at DAFMAN LTD have thrived on corporate integrity and accountability.
WORD FOR WOULD BE PRACTITIONERS OR NEW REALTORS:
It is simply that they should prepare, qualify via education and professionalise through training and diligence.
They will fare well with discipline and dedication!