By Emeagi Emeka Williams
Communities around the mountanous dump site popularly known as Oko Filling in Igando Ikotun Council Development Area, Alimosho, have cried out for help as their homes and businesses have come under devastating flood attack following torrential downpours.
As a matter of fact, a resident/vulcanizer was lately found dead in the last vicious flooding which apparently overtook a popular petrol station, Millenia Savvy Services in that axis, permeating their underground tunnels, destroying petroleum products worth several millions and grounding operations.
According to the Chief Executive Officer of the flood ravaged oil and gas firm, Apostle Benjamin Promise Pius, the flooding menace came about as a result of the blockage of the water tunnels and canal in the axis largely due to the heaps of rubbish that escape from the massive dump site poorly managed.
"The canal around here is blocked by refuse, even the adjoining water ways.
"My underground tanks were filled with water during the last Rai which caused flood that also covered the Last Isheri Expressway, causing excruciating gridlock.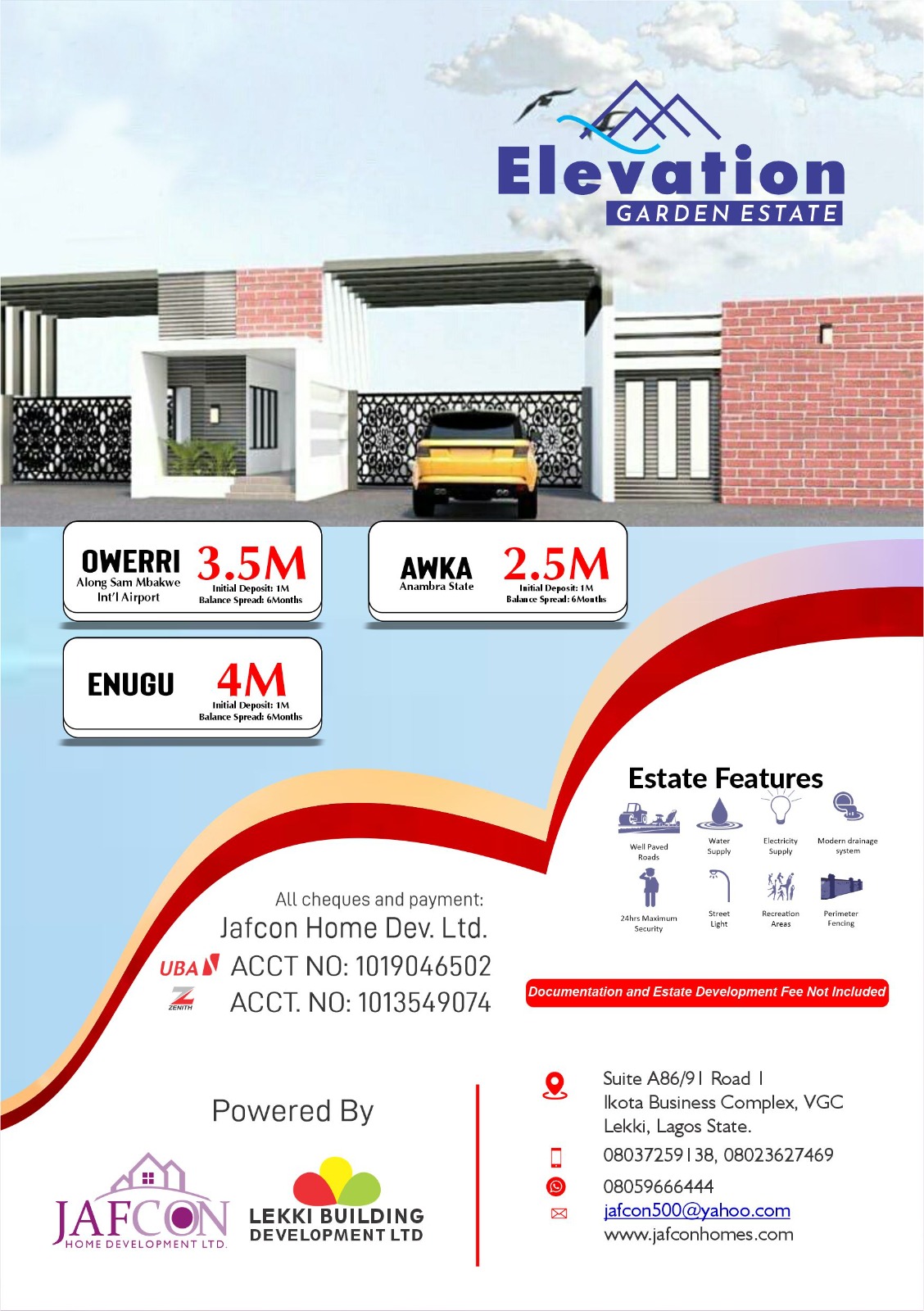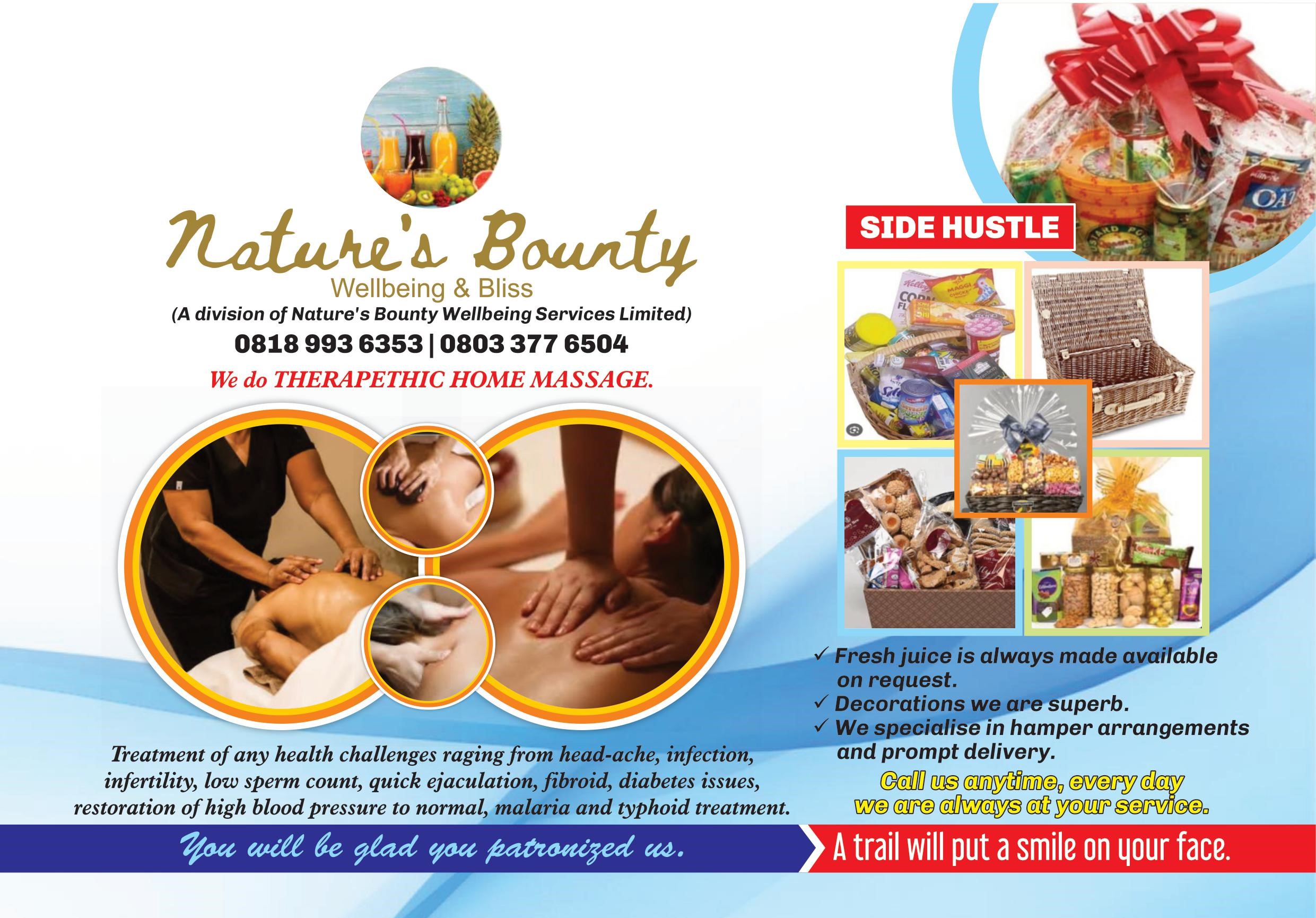 "Sales are over here for now and we are currently investing about 2 million naira for repairs.
"I appeal to the performing governor of Lagos state and his relevant agencies to kindly beam their focus here in order to give us respite.
"I trust that he has a culture of excellence which will reach us only if he directs his kindness this way.
"Govt intervention has become necessary now that a man whose corpse is presently at a Morgue in Yaba was killed by the flood and the area is at the verge of sinking", he pleaded.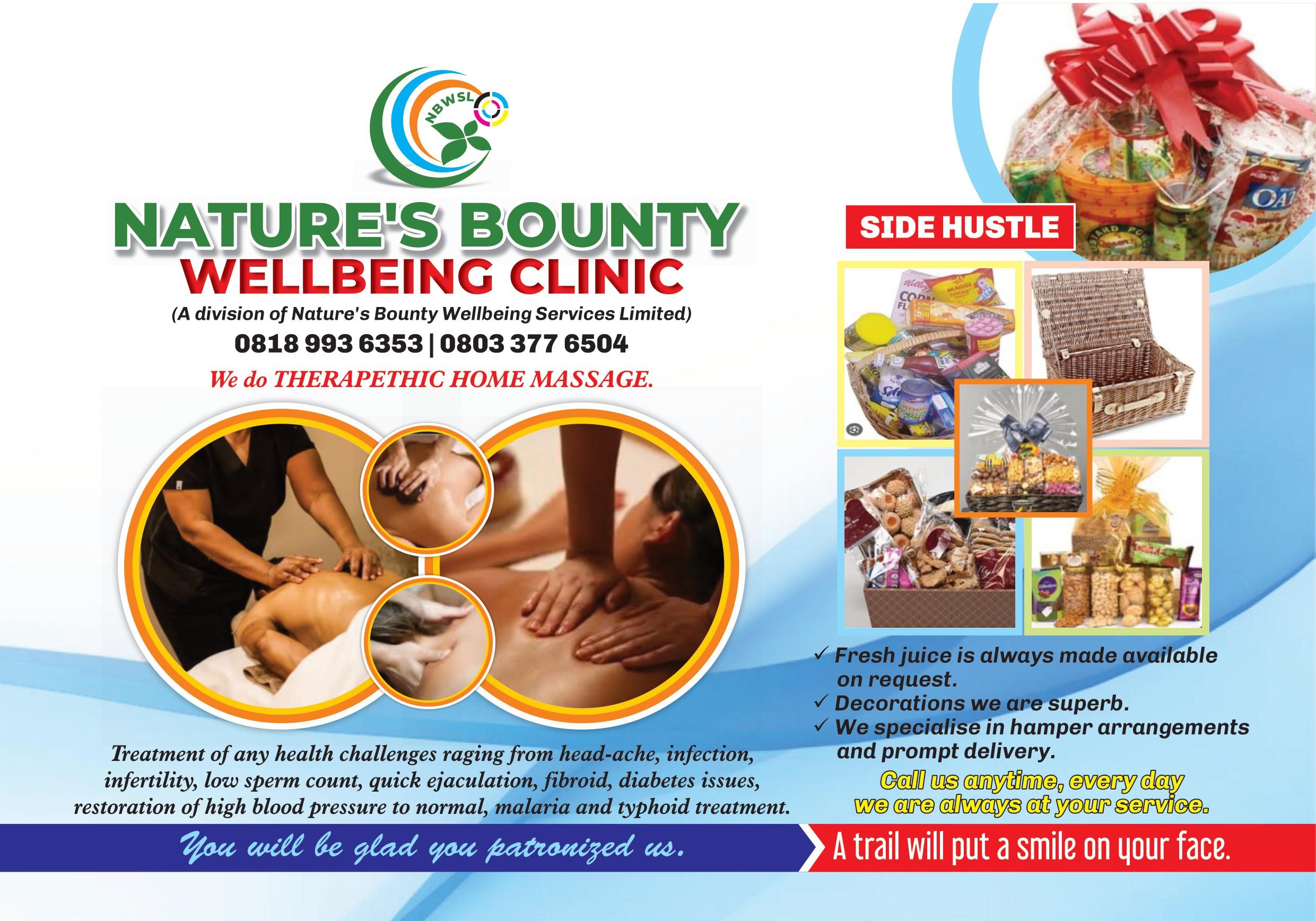 Another resident, Chief Prince S. A. Adeyemo, stressed that the problem has lingered unnecessarily for too long, even with the existence of Senatorial and House of Reps and Assembly representatives in the area.
Asked if he could suggest a panacea, he stressed that the Engineers of the LASG know the easy thing to do to end the deadly flooding which carries annihilative environmental cum health consequences considering the existence of Lagos' largest refuse dump in the neighbourhood.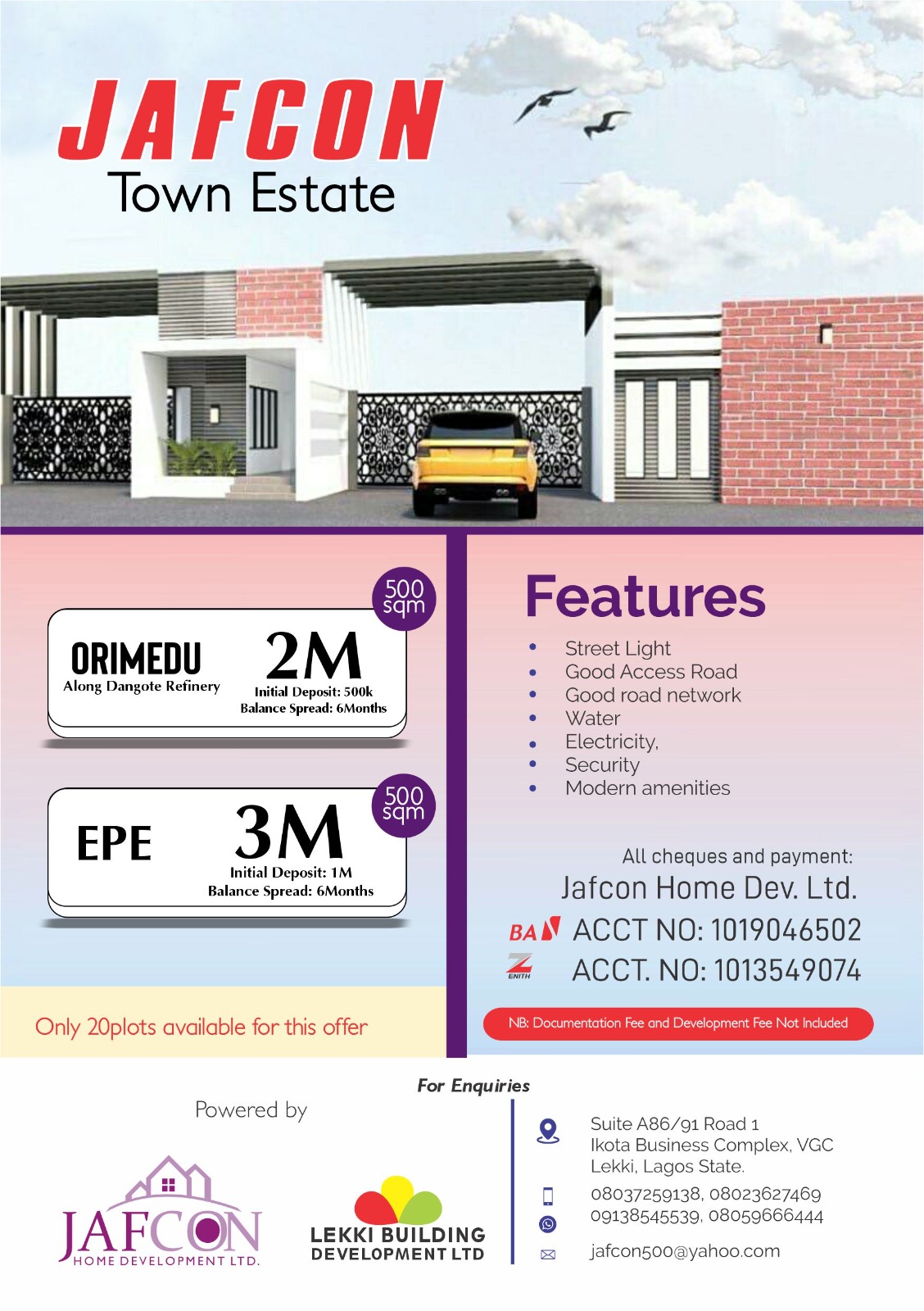 Mrs. Remilekun Saliu, another resident who contributed, noted that a simple govt action which will open up the canal will end the trouble, stressing that it is unfortunate that blockage has forced water to sack companies and frustrated residents of Otunba Oladokun, Oko Filling Bus Stop, LASU Isheri Expressway, who are not in anyway situate in waterlogged areas topographically.
She said that the flooding which also leads to painful traffic gridlock on the expressway is caused by the the refuse from the popular refuse dump in the vicinity.
Timeswatch and the other media on this expedition found that waters have yet to recede from premises and offices even after days since the last rainfall.
In fact, it was discovered that the people hired machines to expel water from their environments.