By Emeagi Emeka Williams
HOURS after Nigeria's president, Muhammadu Buhari ordered security agents to shoot any herder carrying AK-47 in the bush, Amb.Cyril Abionanojie Ezewele, has termed the presidential proclamation as a ridiculous and insulting statement aimed at deluding Nigerians from pushing away those he referred to as Bororo Fulani who are poised for wicked domination of all areas of Nigeria.
According to him, the president has become jittery over the scary developments in the nation and unsavory revelations from bandits that alleged high placed citizens of involvement.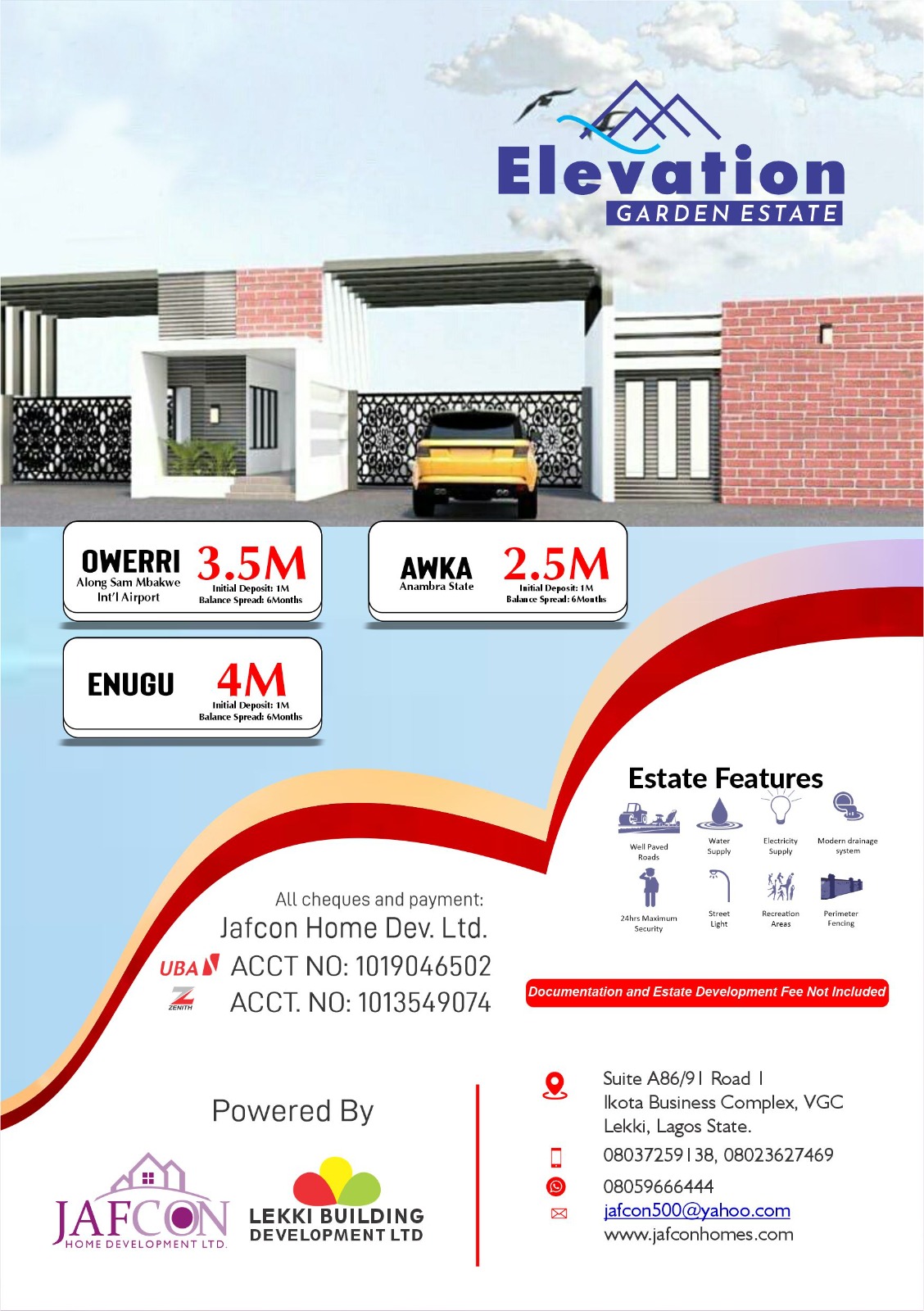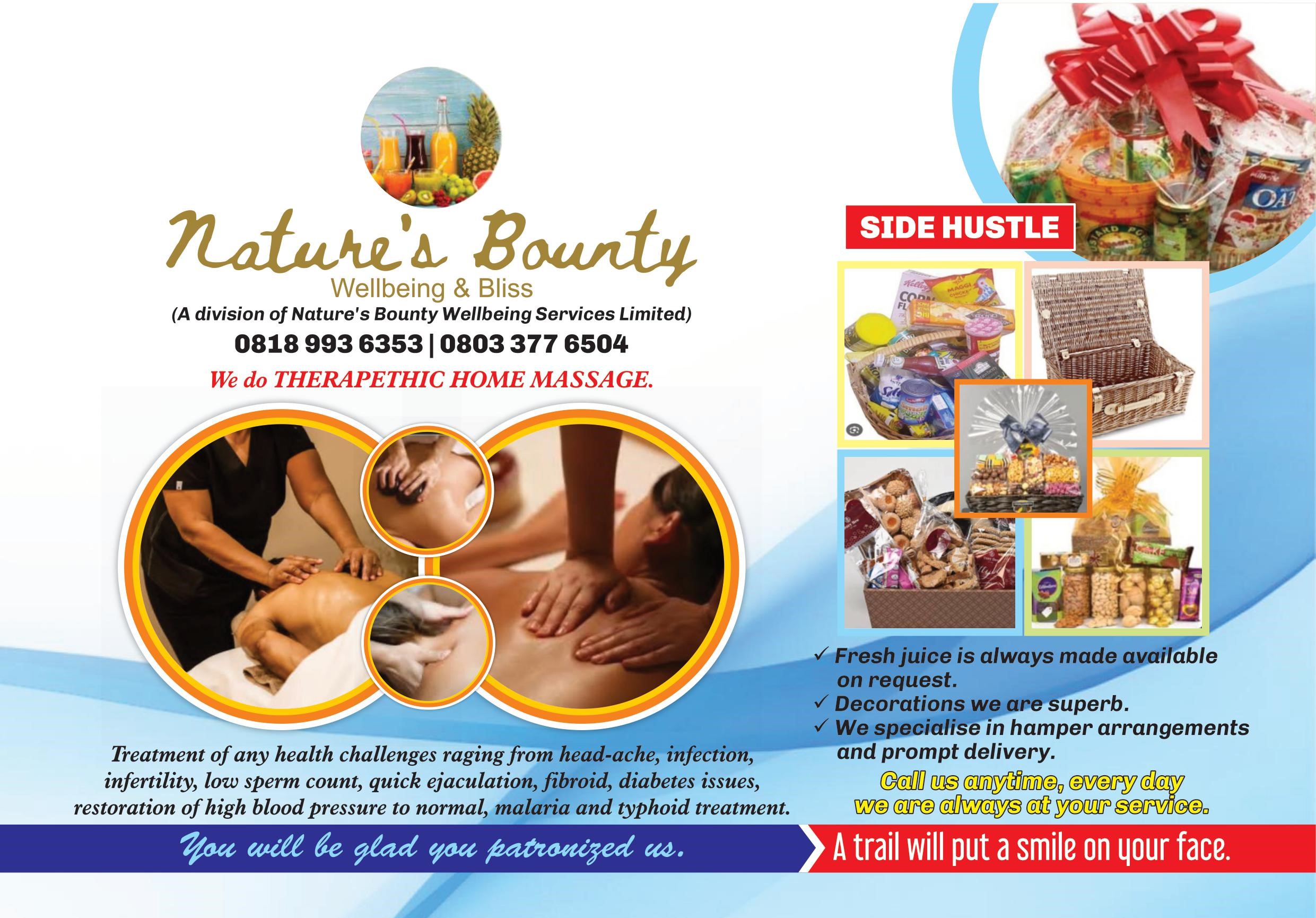 Ezewele in stressing that there are very good Fulani people in Nigeria who are very educated, highly sociable, generous and patriotic, totally different from the desperate and deadly species called the Bororos.
He went on to wonder how the people brandishing AK-47 will easily surrender to be shot.
"To me such shoot them order is a mere cover up ploy in the face of a weighty allegation by a bandit who released a video going viral presently where he said that this govt has been the supplying them guns and soft landing to operate.
"It is also a plot and scheme to implicate and frame up innocent people who are fighting to defend their lands and people from the evil Fulani", Ezewele fired.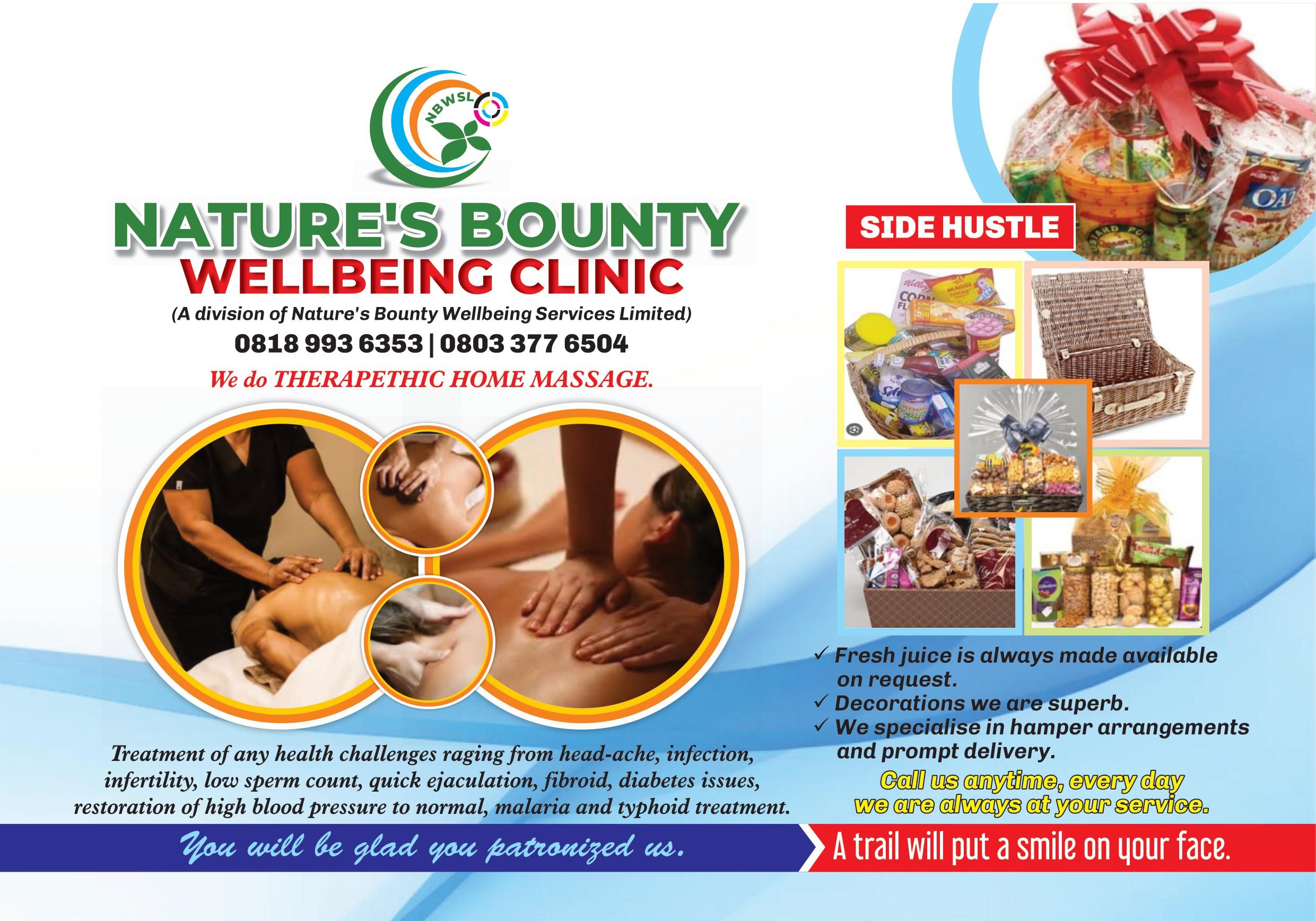 Recall that Ambassador had in a recent report appealed to all the Nigerian governors to beg Buhari to resign against the background that Nigerians and Nigeria are unsafe in his hands.