By Emeagi Emeka Williams
SEQUEL to the level of support and partnership the various security stakeholders are currently giving to the Area M command, the Area commander who resumed only weeks ago, ACP Abiola H. Akano, has expressed satisfaction at the rate of cooperation the people are giving and are ready to give.
The police helmsman who began early rapport with the various communities by holding town hall meetings, noted that his command will achieve operational effectiveness and efficiency in providing safety and security and enhancing law and order, if the tempo of cooperation is sustained.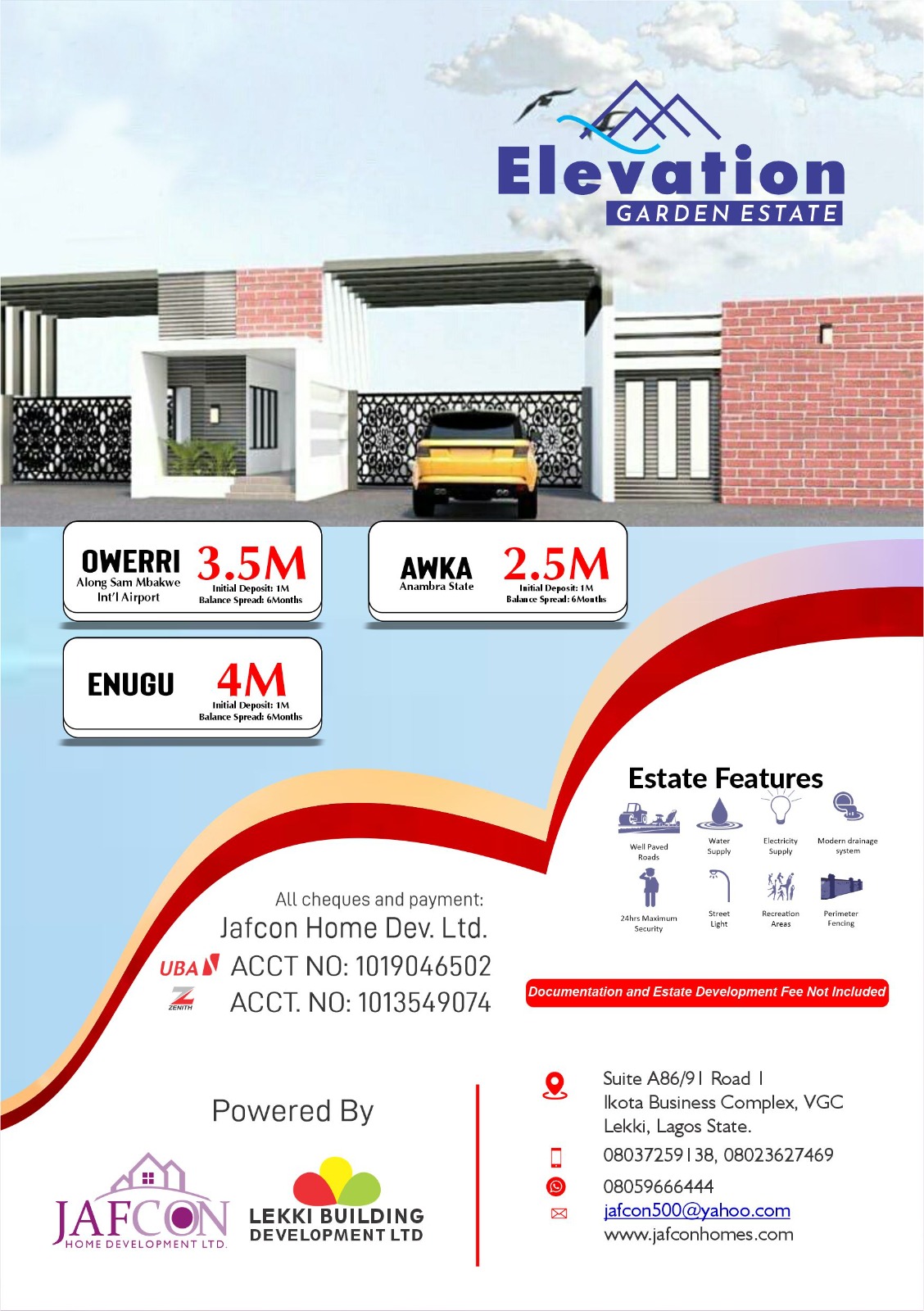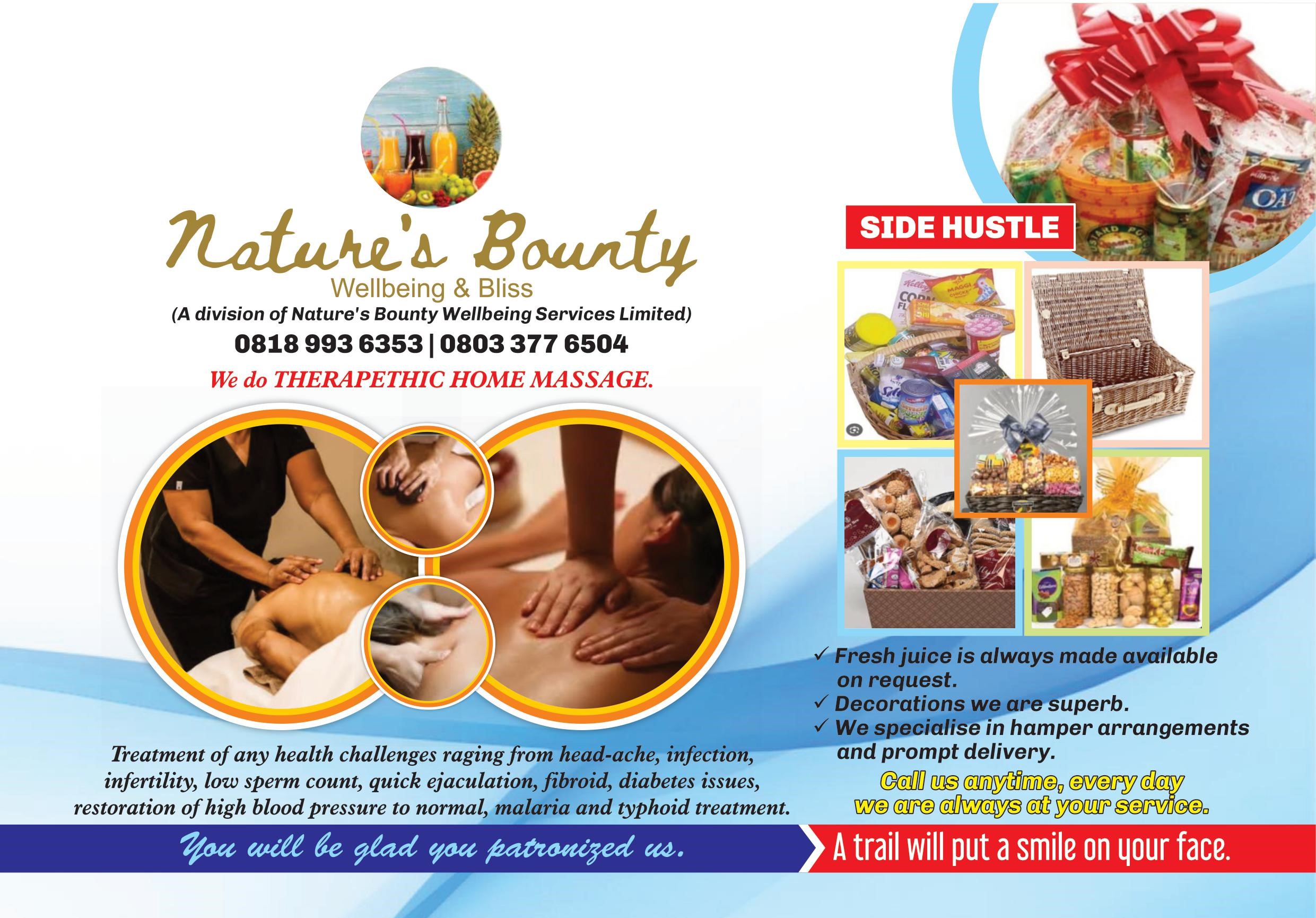 Akano said that the essence of the town hall meetings is to maximise the benefits latent in the community policing initiative of the Nigeria Police, emphasising that community partnership builds trust and effectiveness.
"I have began to visit the various areas and started to hold town hall meetings with the people to sensitize, warn and appreciate them across board.
These meetings have also brought the people and the police closer.At the same time, the community-police relations have unveiled nefarious elements and sent criminals running to other areas, when they are unwilling to repent", he pointed.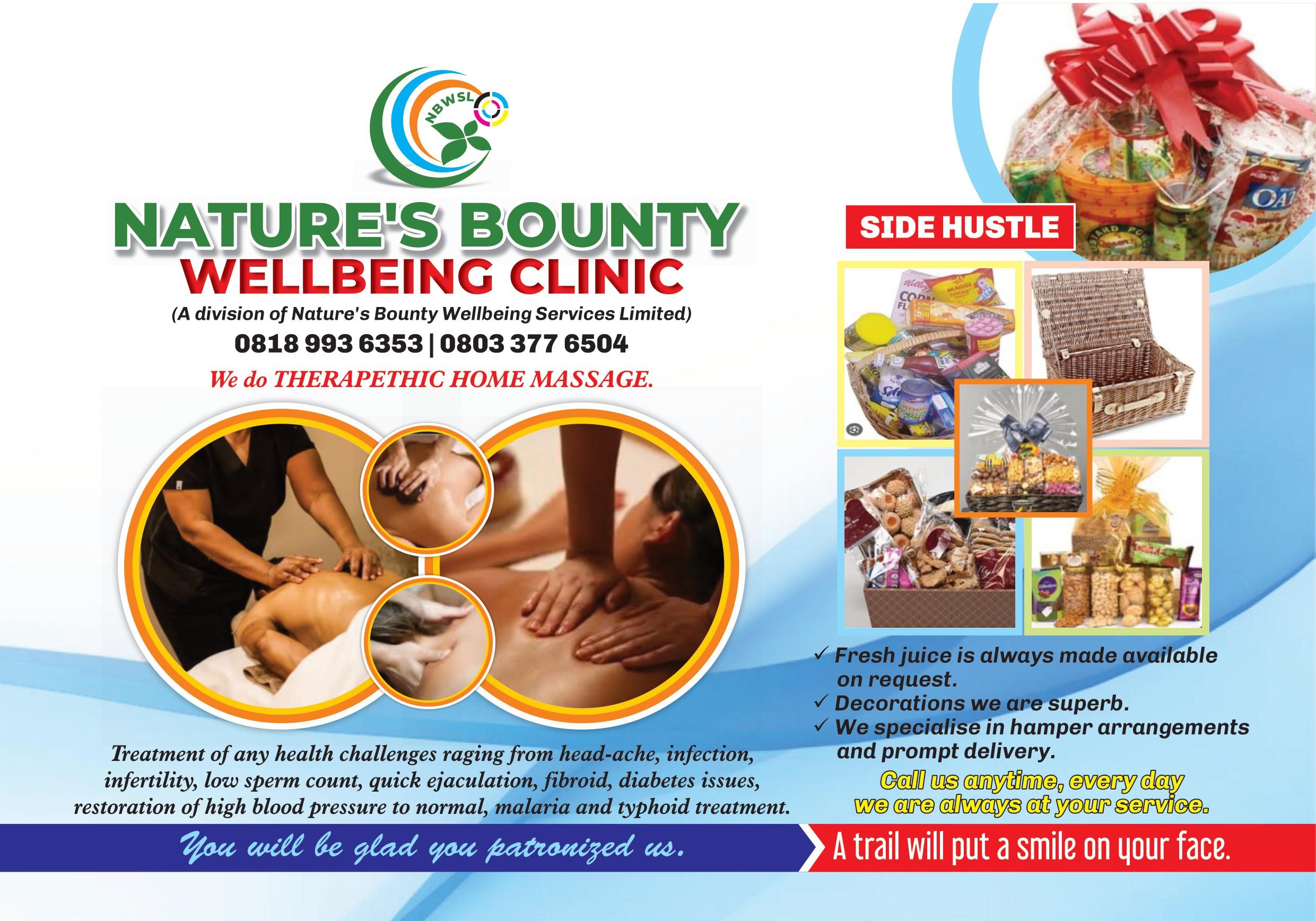 On the various dangerous squalors that harbour deadly urchins, Akano stressed that him and his men are not resting on their oars about combing them.
Concerning the embarrassing traffic situation of Ikotun roundabout, he noted that some people have lamented already and that efforts are in top gear to enhance traffic there.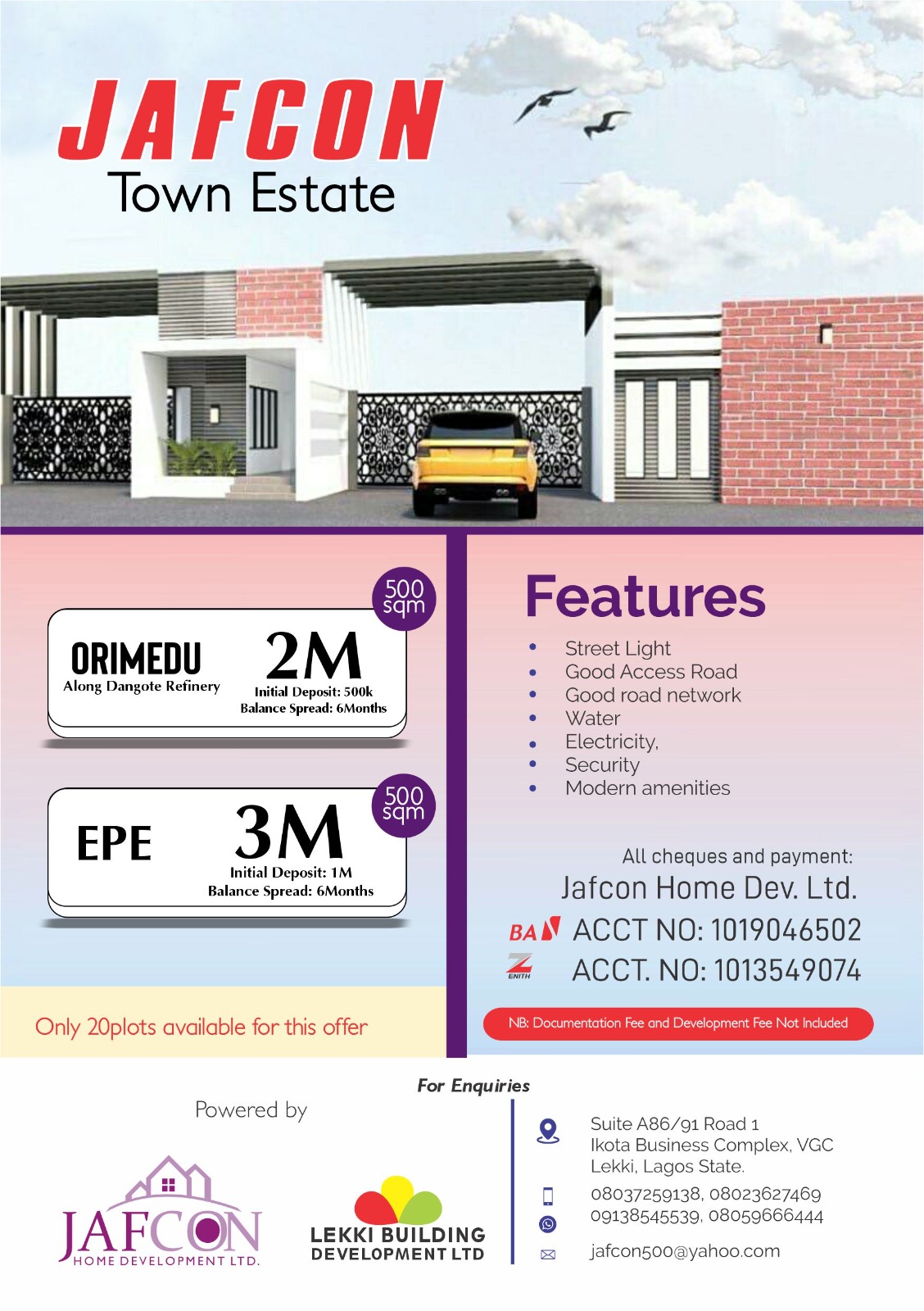 ACP Akano finally urged the youths especially to stay crime free and assured the communities that his men are on ground to ensure that they sleep with their eyes closed.