By Uche Ogbonnaya
AS Prof.Sunday Oge Elom recently took over the saddle of control at the Alex Ekwueme Federal University, Ndufu Alike, Ikwo, Ebonyi state, following the going of the erstwhile Vice Chancellor, Prof.Chinedum Uzoma Nwajuba, many an undergraduate there look forward to getting a relaxed fees regime that will make life easier for students.
Some of the students who spoke on condition of anonimity to Timeswatch correspondents who toured the varsity, said that to the best of their knowledge, the fees charged by this institution do not reflect its federal status compared to what obtains at other places.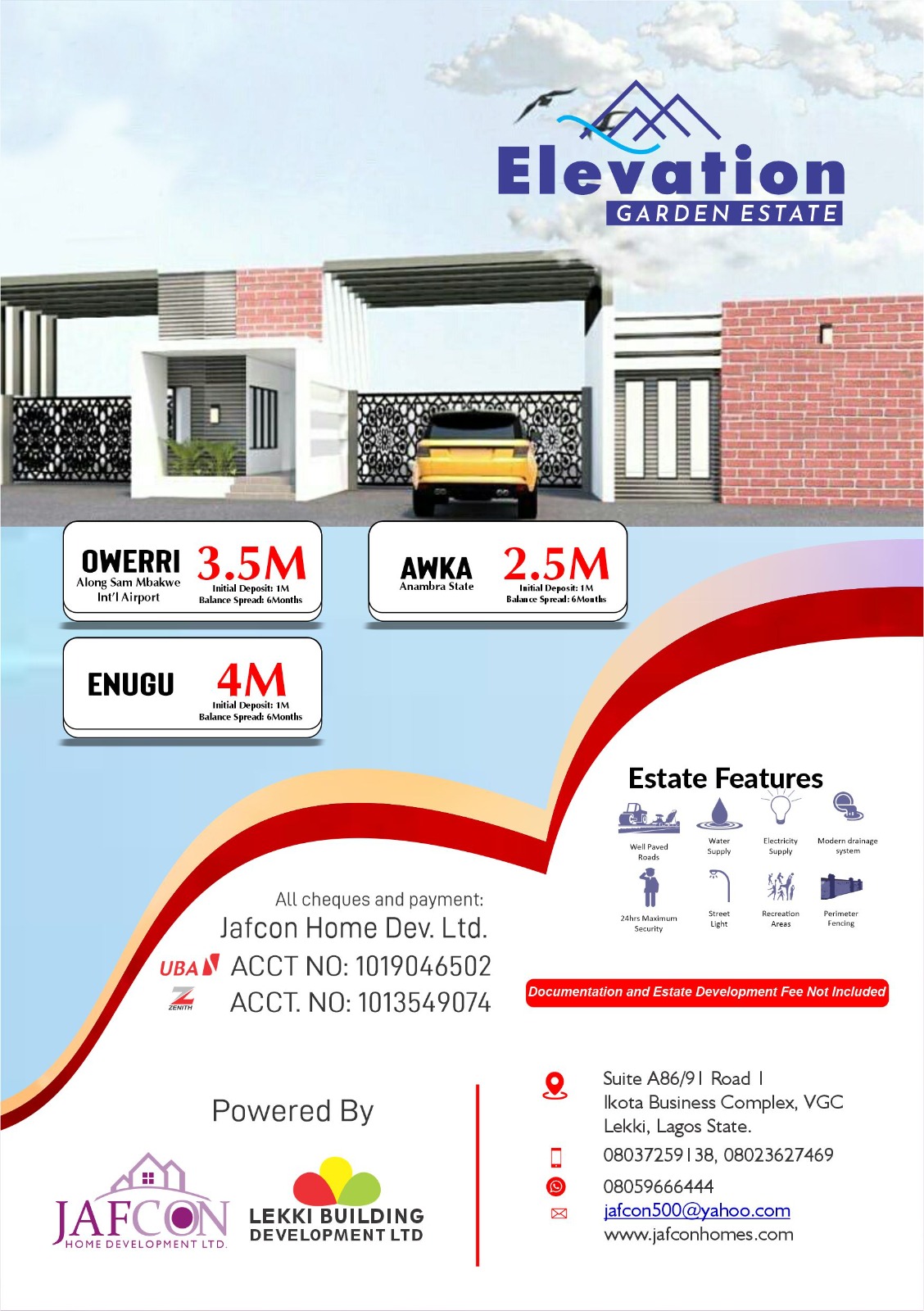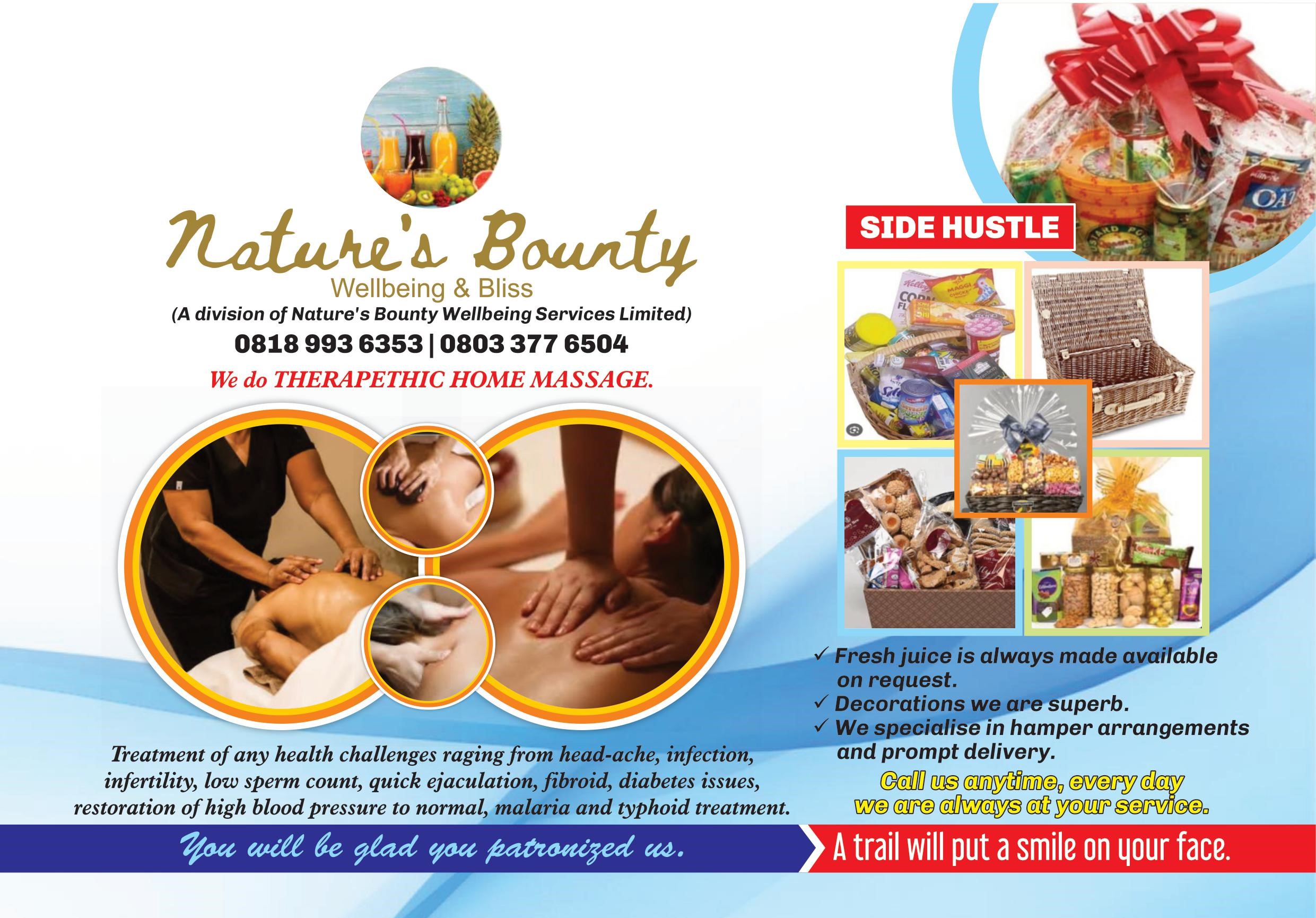 According to a 300 level student, having to pay 50,000 naira, and 47,000 naira as development levy, hostel levy and tuition/school fees respectively is a whole lot of burden considering the indigent nature of several students who pursued admission in a federal school to escape the deadly private schools in Nigeria.
According to the student, these are separate from other fees.
On the state of infrastructure in the school, they stated that the laboratories are ill equipped and that there is need for more lecture halls, as many students stand during General Study courses.
Speaking on the vibrancy of the Students Union Govt. SUG, a student in 200 level responded saying that the SUG have been hijacked by the management and only remain as a levy collecting body that has no impact.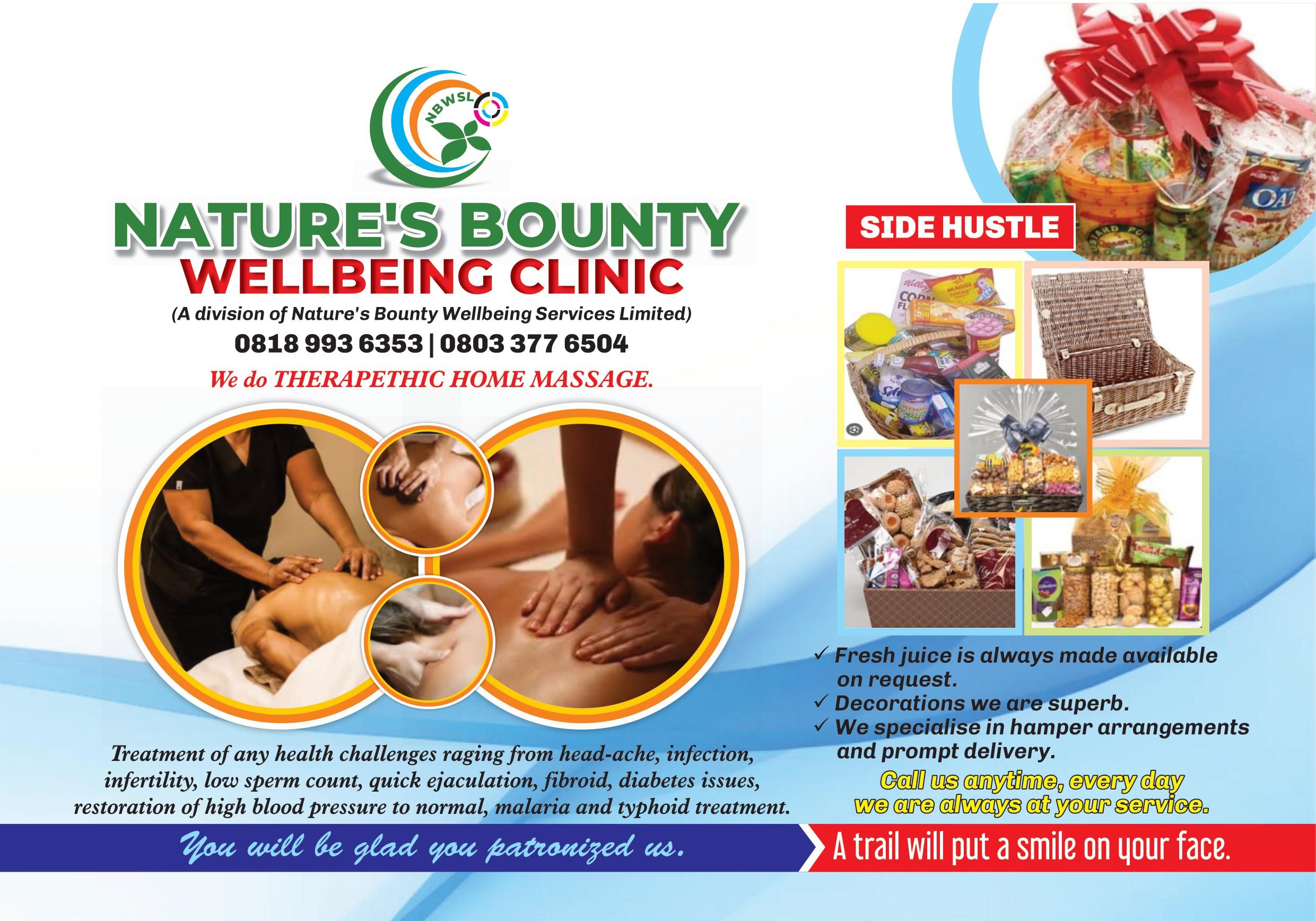 "If the SUG protests any school decision, no matter how bad, they will be impeached and replaced. The SUG is a scam and game here", the student cried.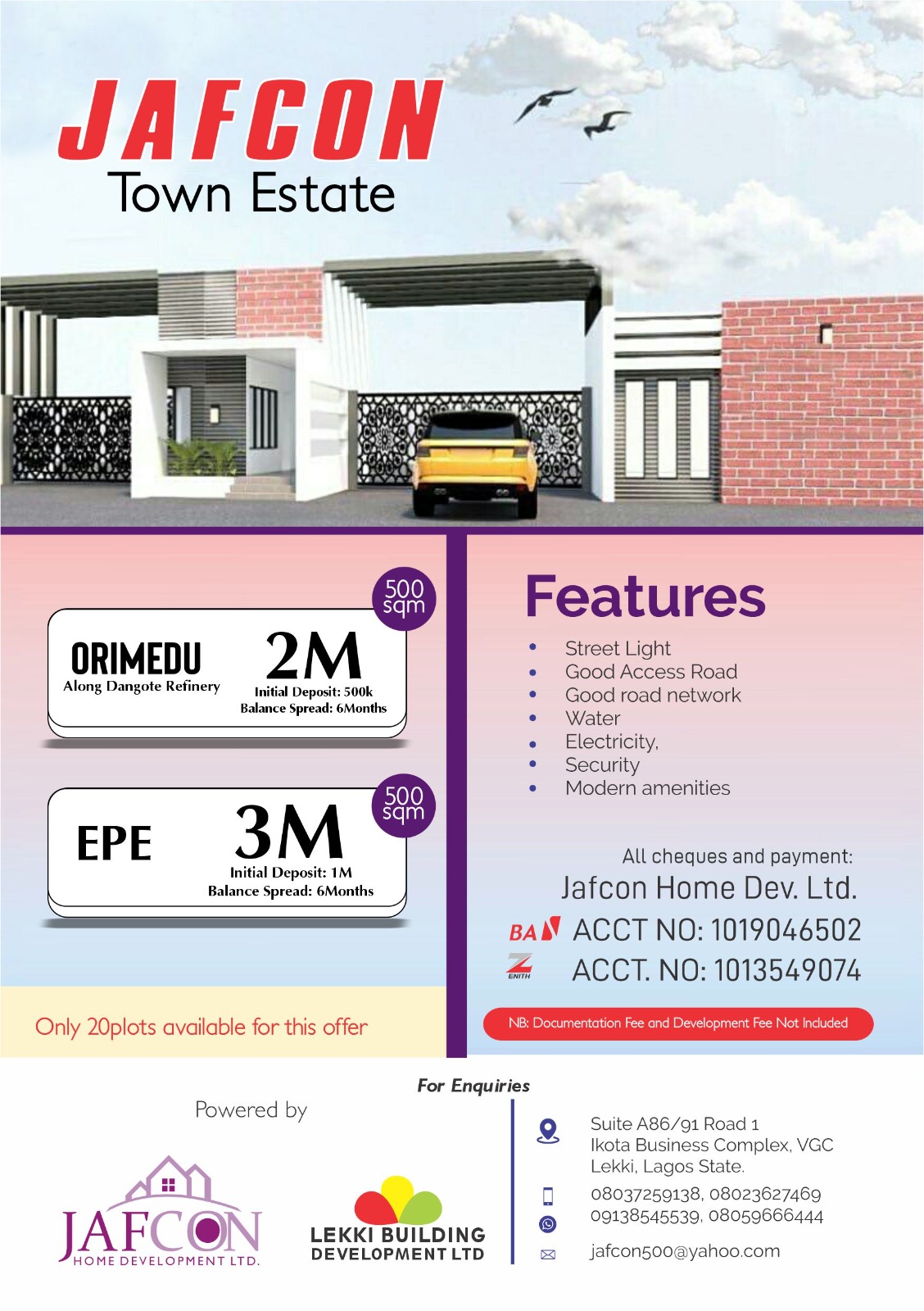 The students however appealed to the new VC to look in the direction of changing the statusquo so as to make a huge difference.