By Timeswatch
As a strong proclamation that his quest to lead Nigeria from the presidency pedestal is a mission for which he has got a baptism of fire, Accord's party presidential hopeful, Prof.Christopher Imumolen has visited former Head of State, Abubakar Abdulsalam.
The visit to the Ex- General followed that which he paid Former President Olusegun Obasanjo, one of the pillars of leadership in Nigeria.
Speaking at the Minna, Niger state base of Abdulsalam, the man who ensured the return of Democratic rule in Nigeria (1999),
Prof. Imumolen asserted the need for Nigerians to focus on a set of leaders who will truly reposition the nation for the good of all citizens, irrespective of tribe, language, ethnicity, religion and class.
He pointed that such people must be those who have positive and enviable track records in the private sector.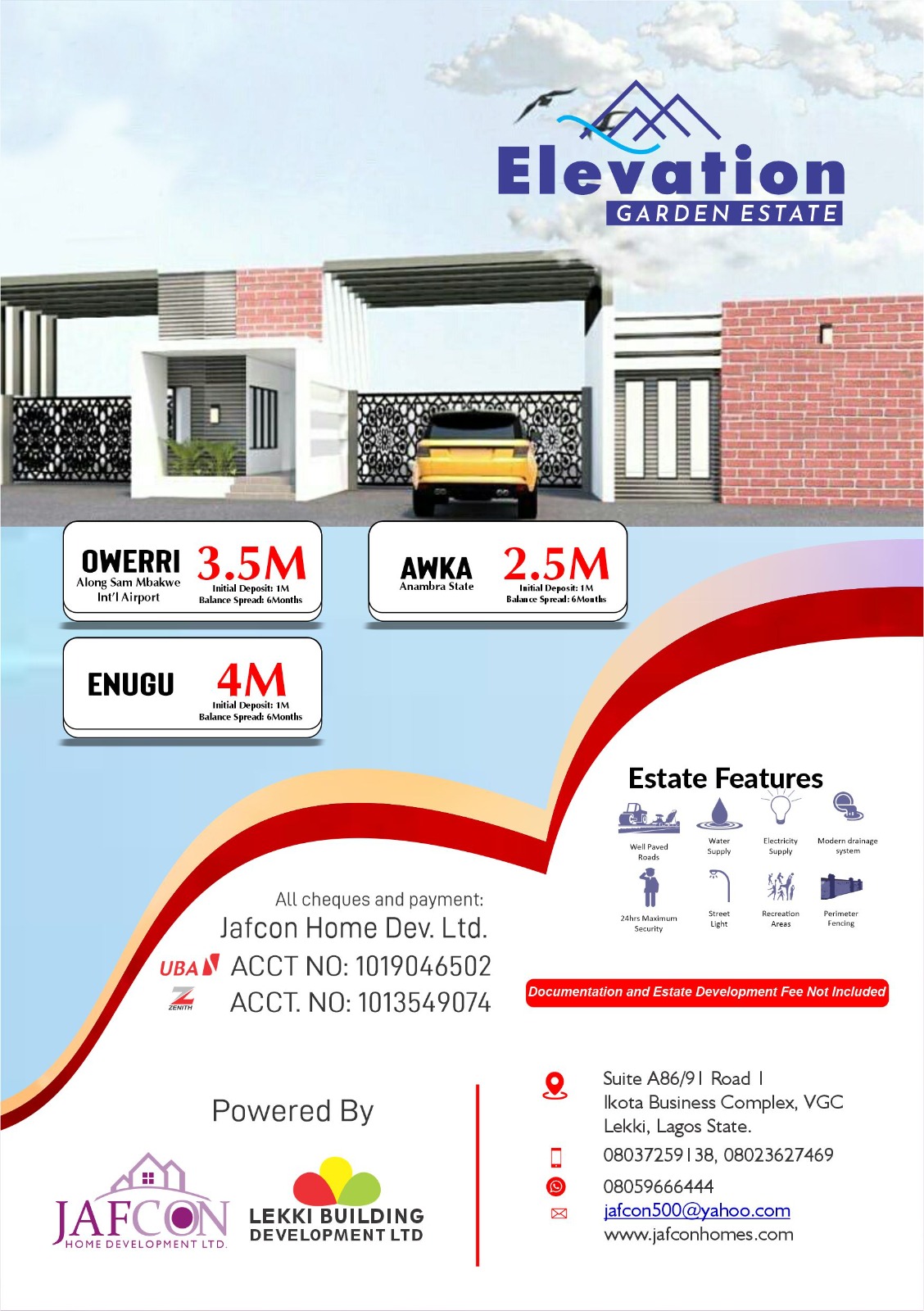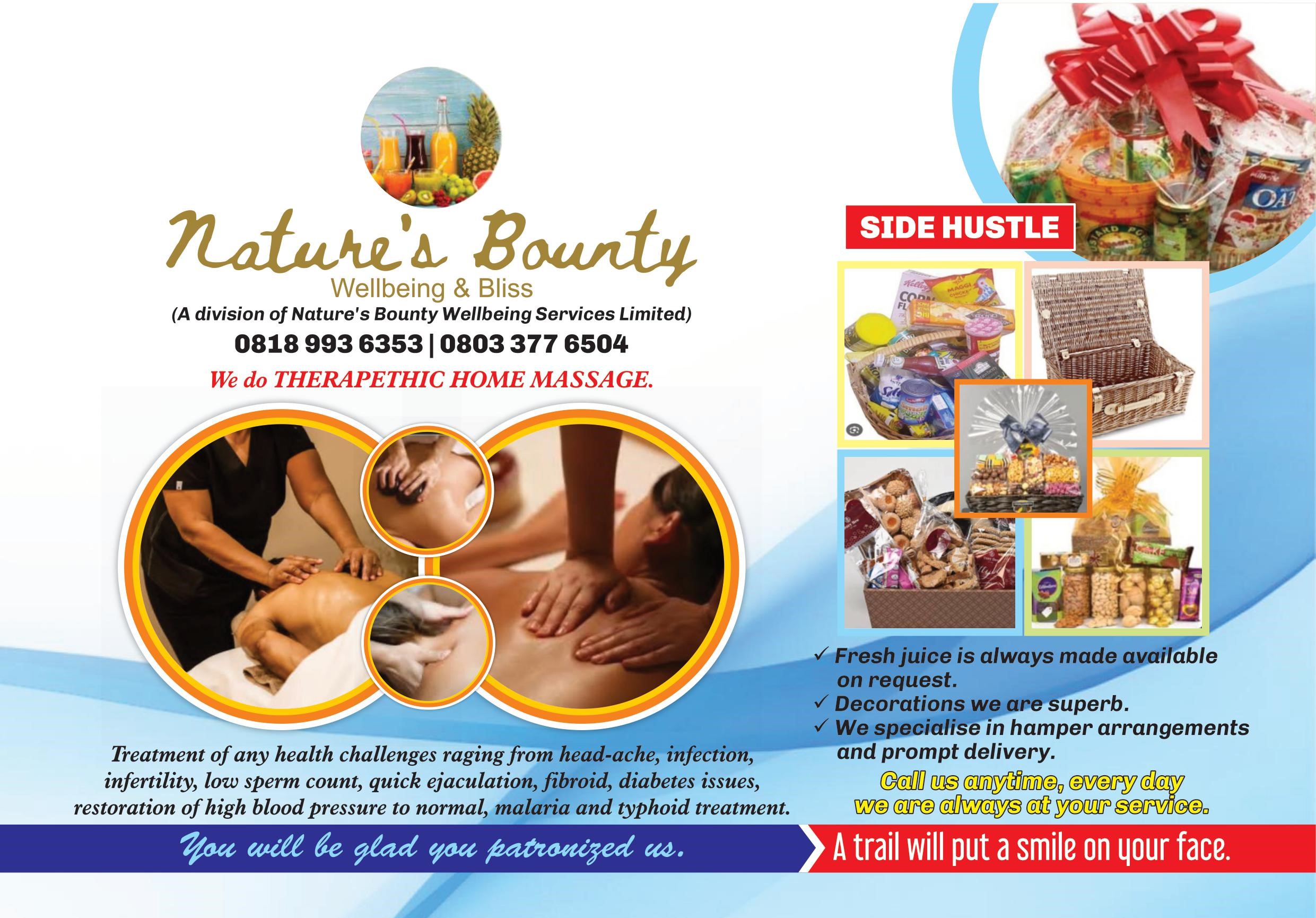 Speaking sequel to the visit, radiant looking Abubakar Abdulsalam stressed that the time for elderly leaders to pave the way for younger ones who will lead the country back to the path of greatness has come.
Abdulsalam also averred the need for the elderly ones to resort to an advisory and support positions to help fan the embers of success in the younger leaders.
Professor Christopher Imumolen, a strong presidential contender from the stables of the Accord Party, has maintained an unflinching focus and such patriotic zeal towards his bid, and has unwaveringly spoken of his readiness to exploit positive collaborations and sacrifice all within his arsenal as concerned growing statesman, to make Nigeria prosper again.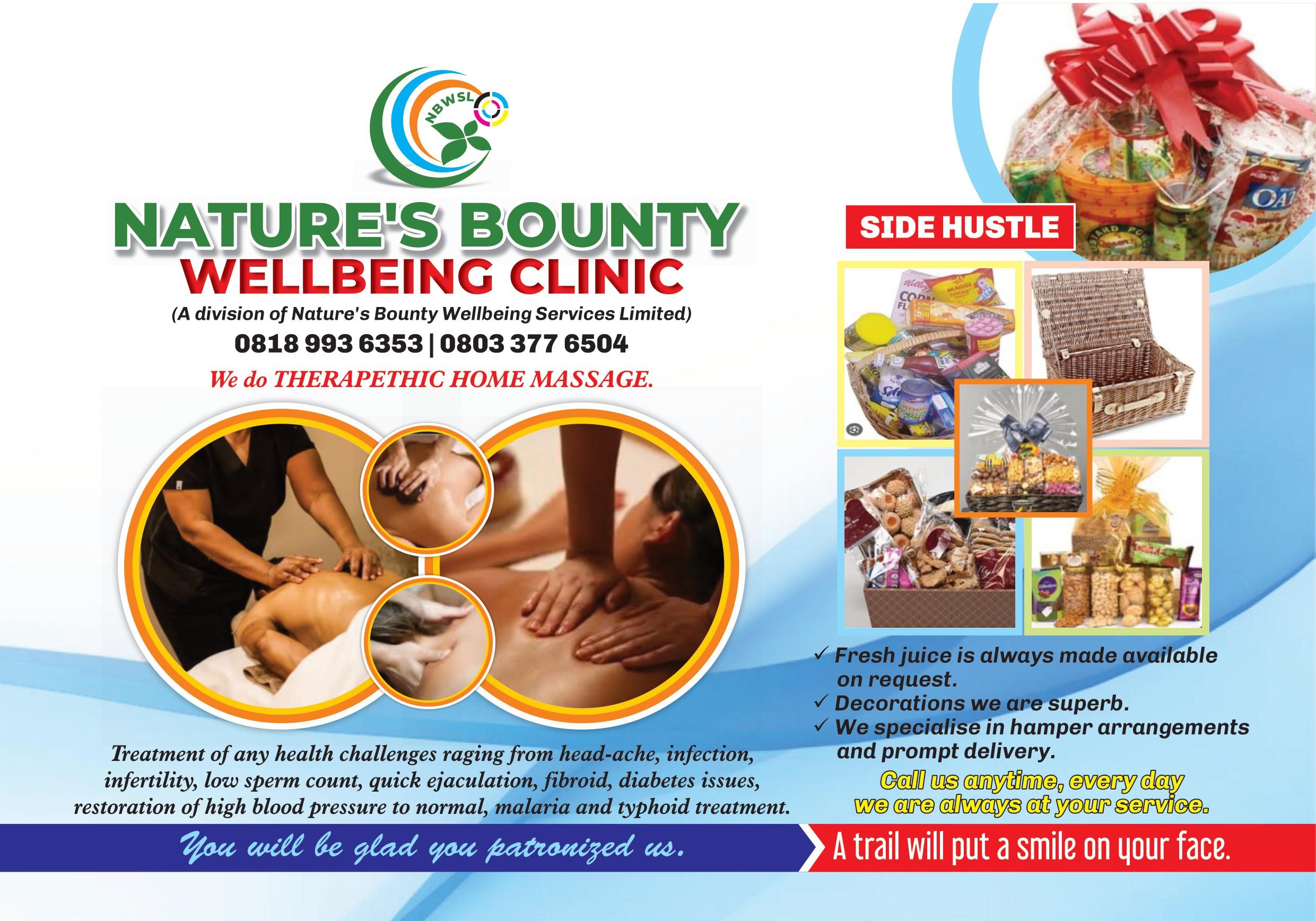 His all-for-all mantra suggests his egalitarian tendencies and humanitarian stance.