By Emeagi Emeka Williams
THE Adeniran Ogunsanya College of Education, AOCOED, outwardly appears peaceful, but underneath the texture of the old institution lies a tinder box of unresolved intrinsic administrative cum managerial affairs capable of colossal negative extrinsic impacts that may soon break the fragile peace enjoyed by the college.
Suffice it to know that the alarm was raised by the College of Education Academic Staff Union, COEASU, in the recent past over corruption and aggrandizement of certain principal officers occupying very sensitive positions.
The officers fingered in that saga are the school's Registrar and Bursar, who against all odds and protests, remain substantive occupiers of the same office were the allegedly have been committing executive brigandage with impunity.
They are from all indications unperturbed, perhaps due to the powers they wield as super forces of that tertiary education community, or probably because they have the immunity of the provost who has maintained a deafening silence in the face of the travesty.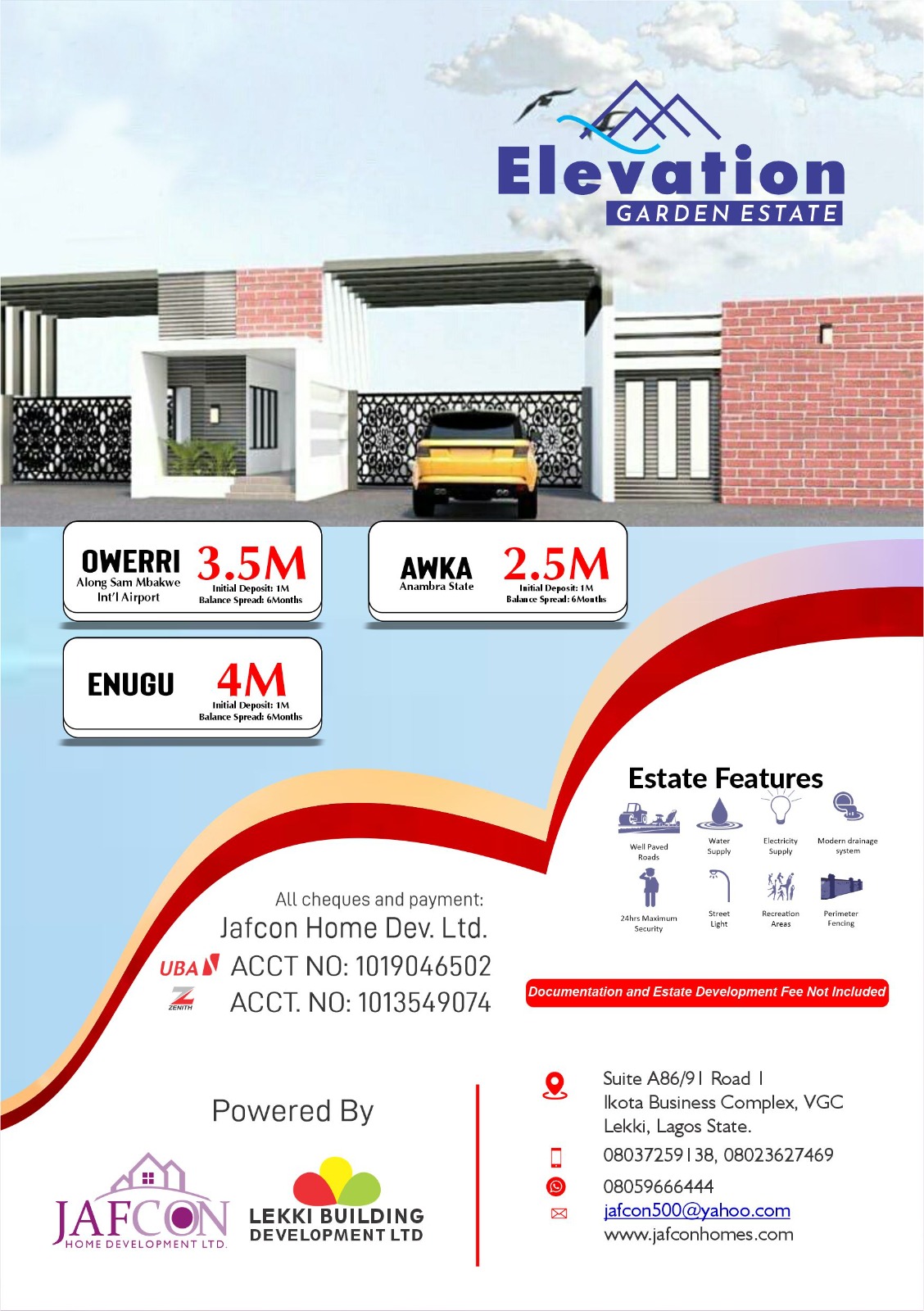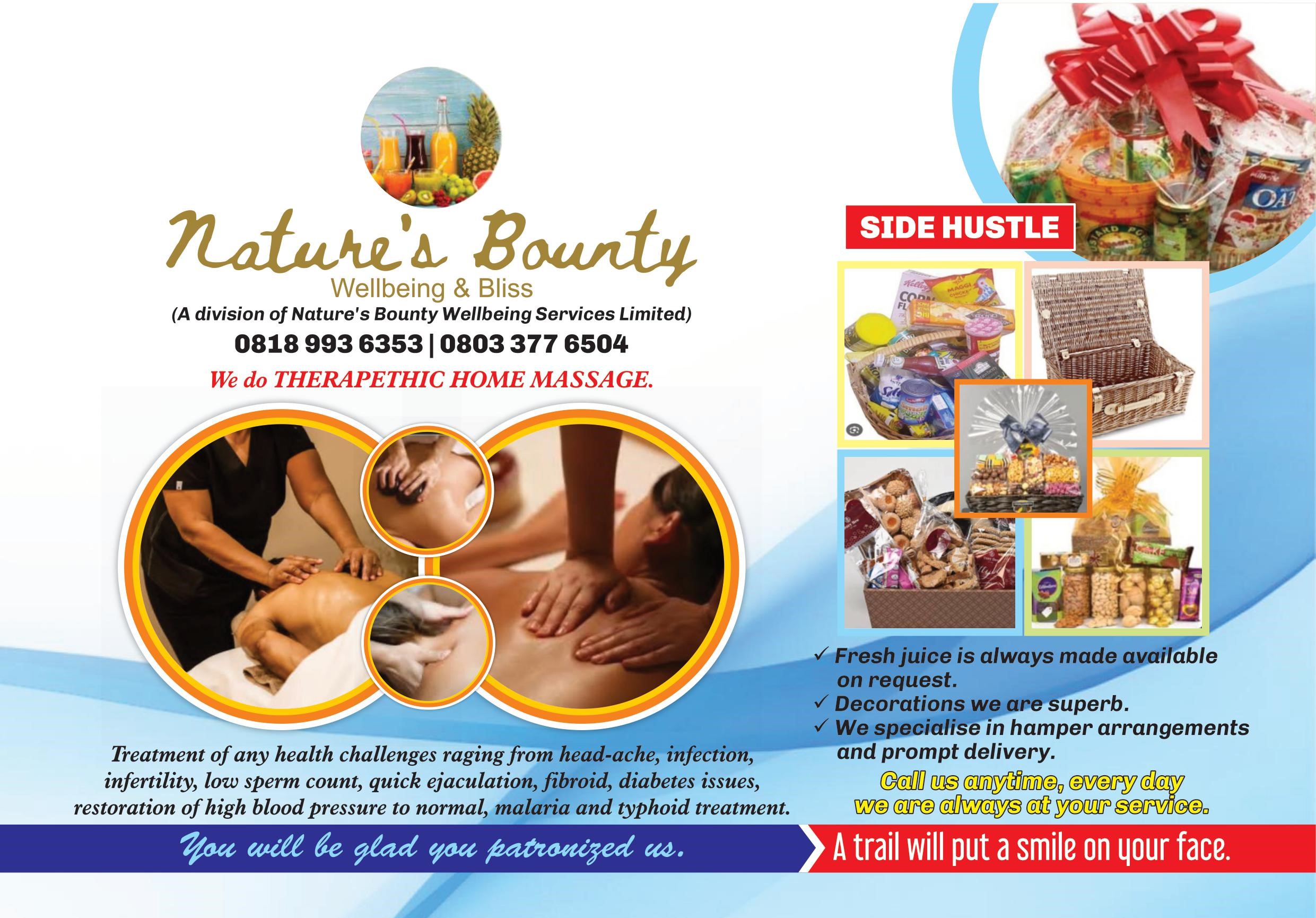 Recall that while the lecturers revolted peacefully but vigorously, some were arrested, redeployed and silenced by the – AOCOED – powers that – be.
The LASG waded into the imbroglio when the Special Adviser to the governor on education asked the provost to constitute a committee to be headed by her to judiciously do justice to the lingering impasse.
But Timeswatch has learnt that the duo of Mr.S.A.O. Muhideen and Mr. Adeyanju Adebisi, Registrar and Bursar respectively, remain judges in their own cases of Falsification of age, Maladministration, Incompetence, Nepotism and Embezzlement of funds as they remain in office allegedly doing what they know how to do best when as suspects, they should stay away pending the outcome of investigations.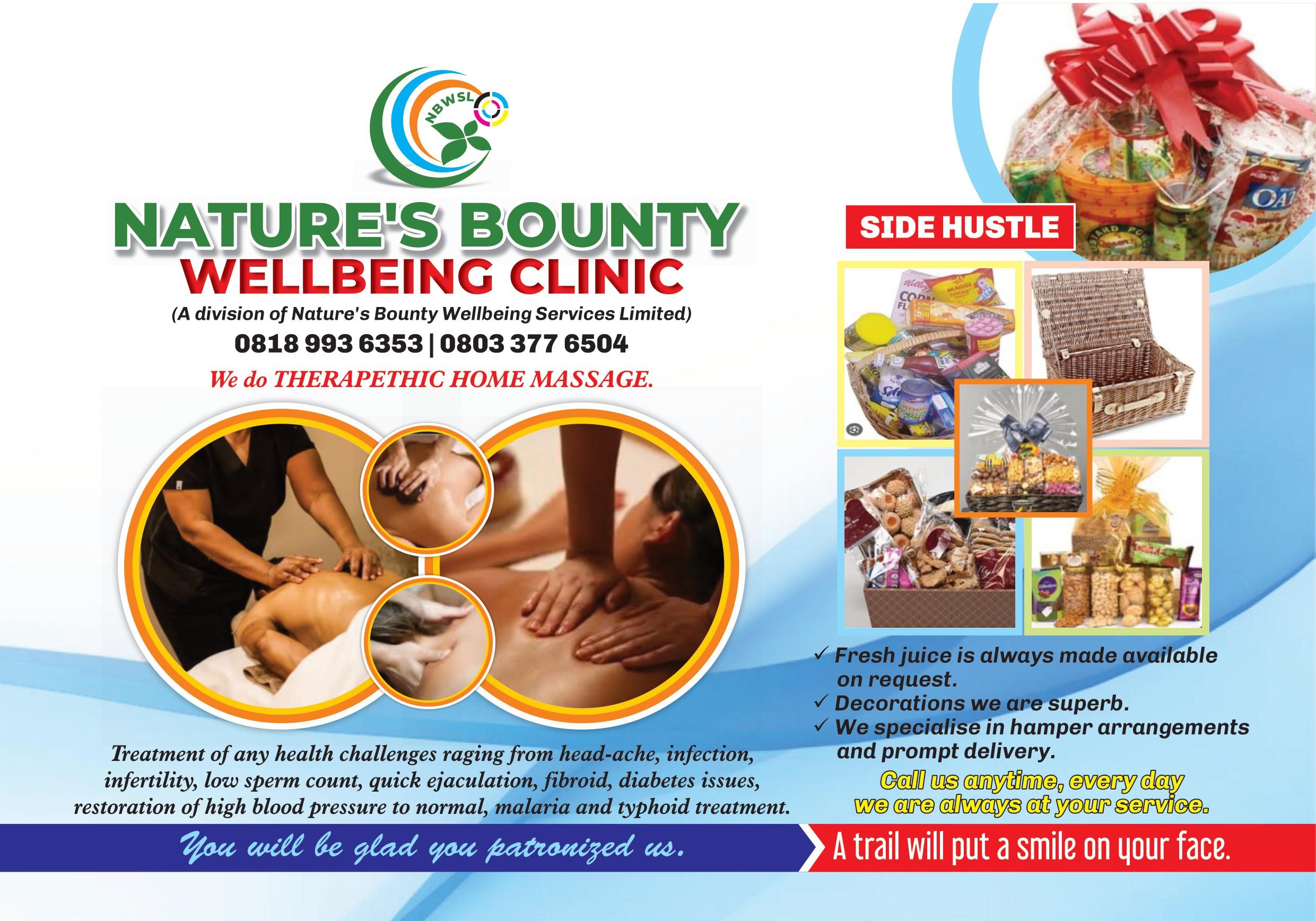 Concerned by this ugly trend, The Independent Civil Society of Nigeria, not too long ago, wrote the provost through a document signed by one Kayode Yusuf, with copies forwarded to the Special Adviser to the Governor, Deputy Provost, Dr.(Mrs.) Dele Giwa, Barr.Popoola A.A. Dr.Adeleke I.A, Director of ICT, Chairmen COEASU, NASU, SSUCOEN, BACEATON and a host of other principal officers of the college.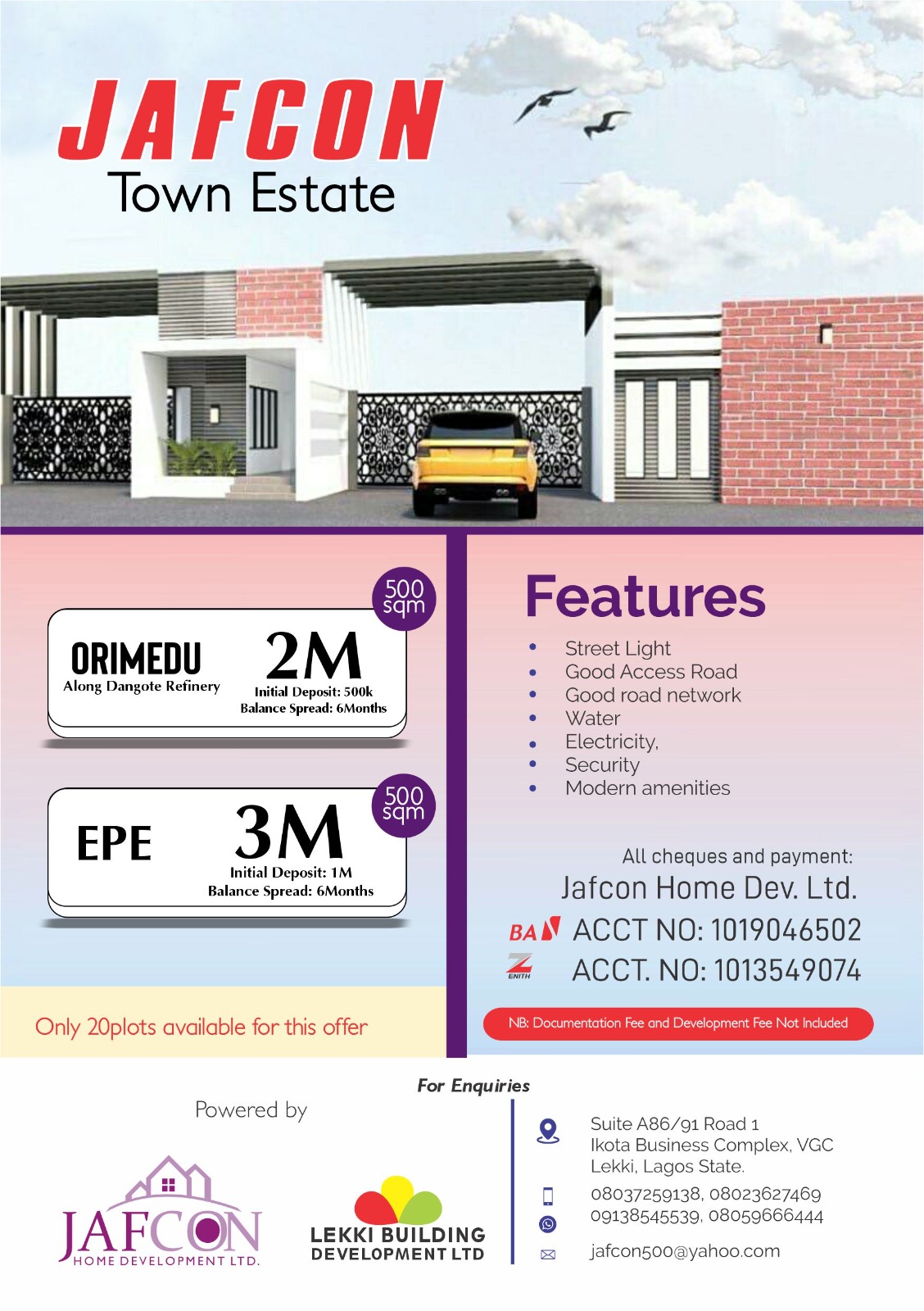 One thing that is certain in the whole of the unholy drama is that if round pegs remain in square holes in AOCOED, it will be a counter productive situation that will rupture the overall fortune of the great college and also greatly dwindle the collective peace and prosperity of AOCOED.