By Emeagi Emeka Williams
Against the backgrounds of the chaotic developments in the Lagos All Progressives Congress, APC which generated after the just concluded primary elections, the President, Onix Group, a firm with diverse corporate concerns in Nigeria, Prince Nixon Okwara, has warned the All Progressives Congress to thread meticulously to avert an impending doom.
Speaking to TIMESWATCH in his Festac office,yesterday, about the infighting and the unjust processes that characterized and marred elections, especially in Amuwo Odofin where the inexplicable is presently transpiring, he cautioned that people with strange interests, if uncensored, will pull the APC house down or set it ablaze.
According to Okwara who also holds sway as the President, Igbo Stakeholders Forum, Lagos branch, the people of Amuwo Odofin are still stunned and dumbfounded as to why any powerful person or group in the APC should be angling to steal or destroy the collective mandate unanimously handed to Hon.Dipo Olorunrinu who manifestly and indisputably won the primary election.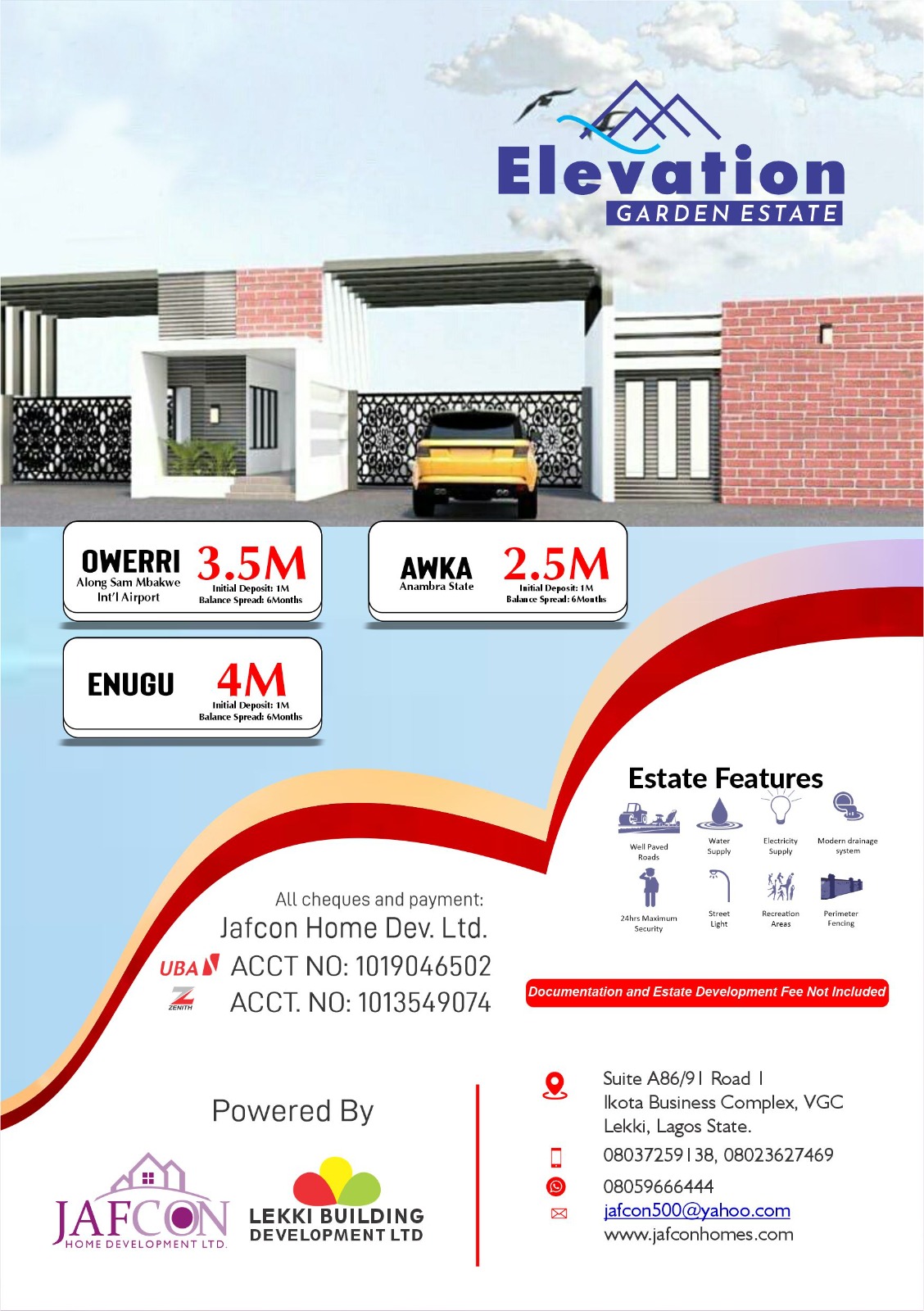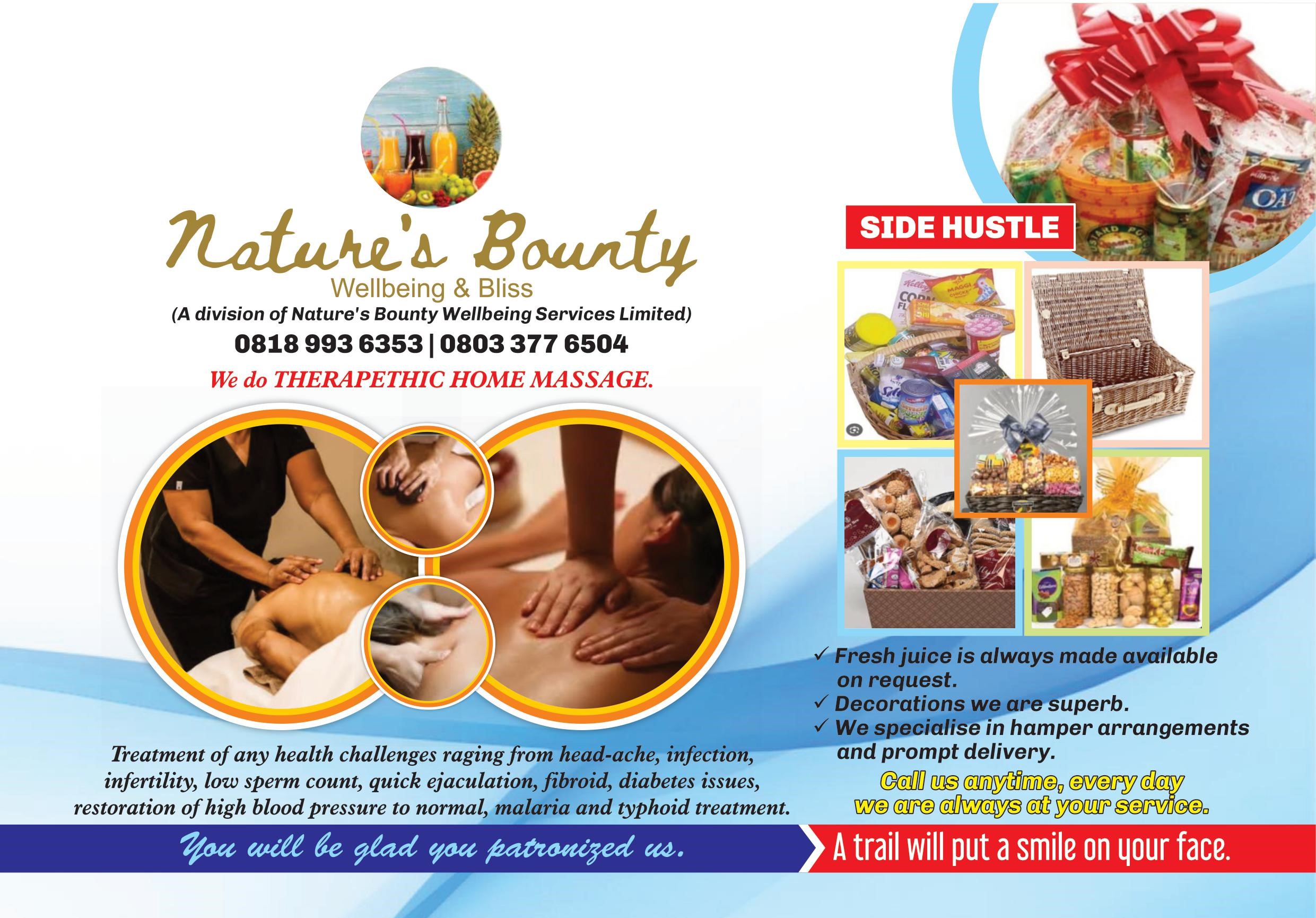 Further lamenting the gory saga, Okwara stated that up till now, no official reverse media publication, announcement and declaration have changed the fact that Dipo massively defeated other aspirants to emerge the popular candidate who should fly the APC flag in the coming LG election slated for 24th July, stressing that the ensuing ugly drama where another unpopular aspirant is brandishing a fabricated party form as candidate in the same LGA is a totally sad, sorry and unfortunately sinister phenomenon which has the tendency of snow balling into unmanageable widespread cacophony and violence, such that will tear the party in Amuwo to shreds.
Describing Hon.Dipo Olorunrinu as an exemplary political leader who exemplifies unity, peace and true progress, he emphasised that Amuwo Odofin is presently in an emergency sick bay where if it is not attended to, will go comatose.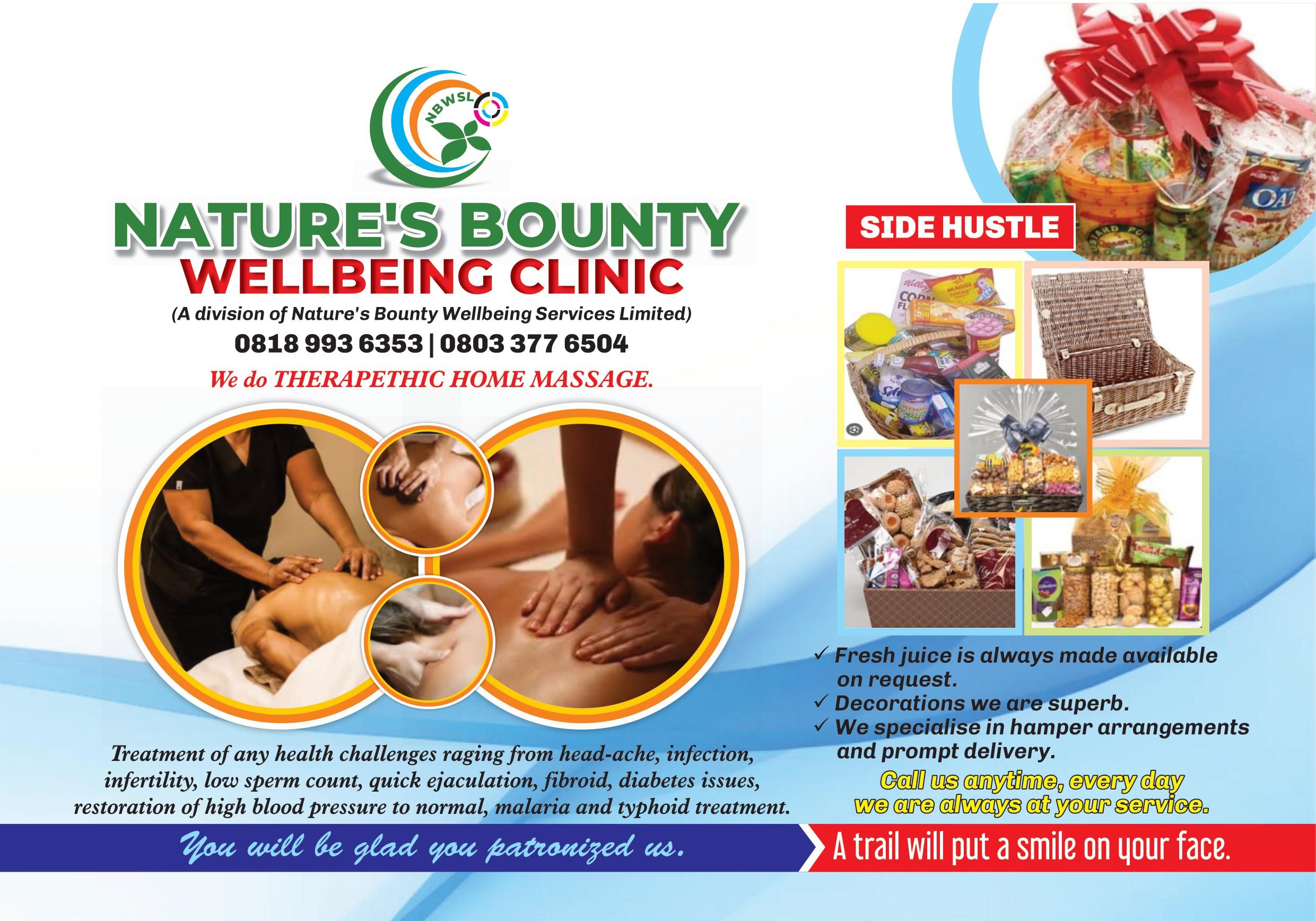 Okwara used the medium once again to congratulate Hon.Dipo for his victory, and for having an all inclusive leadership design that has the capacity to rewrite leadership history, which has already started making enviable impression with the choice of Hon.Mrs. Maureen Ashara as Vice Chairmanship candidate.
He also described Lagos' local govt. administration as an enviably functional system that certain people want to shatter through these unwarranted undemocratic arrangements.