By Emeagi Emeka Williams
THE Founder of the Peace Ambassadors Foundation, PAF, Ambassador Cyril Abionanojie Ezewele, yesterday became the first Executive President of the foundation on popular demand, at the first meeting of the pioneers of the group.
The inaugural parley which took place Saturday at the executive CY Hotels and Suites, Governor road, Ikotun, Lagos, had dignitaries such as the Sarkin Hausawa of Ikotun in attendance.
Other executive officers appointed at the crucial maiden rendezvous were the Secretary-General, SG, and the Public Relations Officer, PRO as well as his Deputy,DPRO.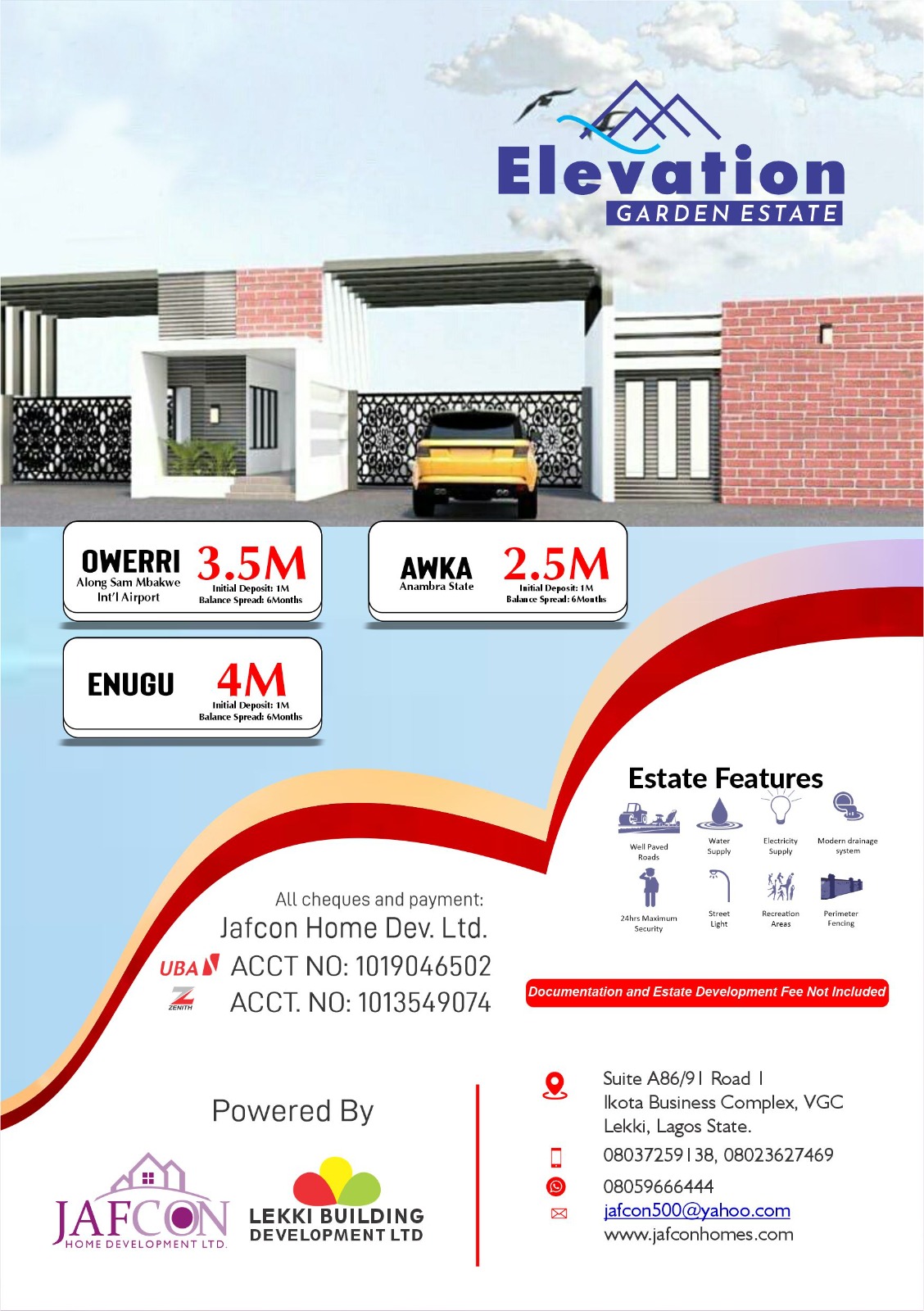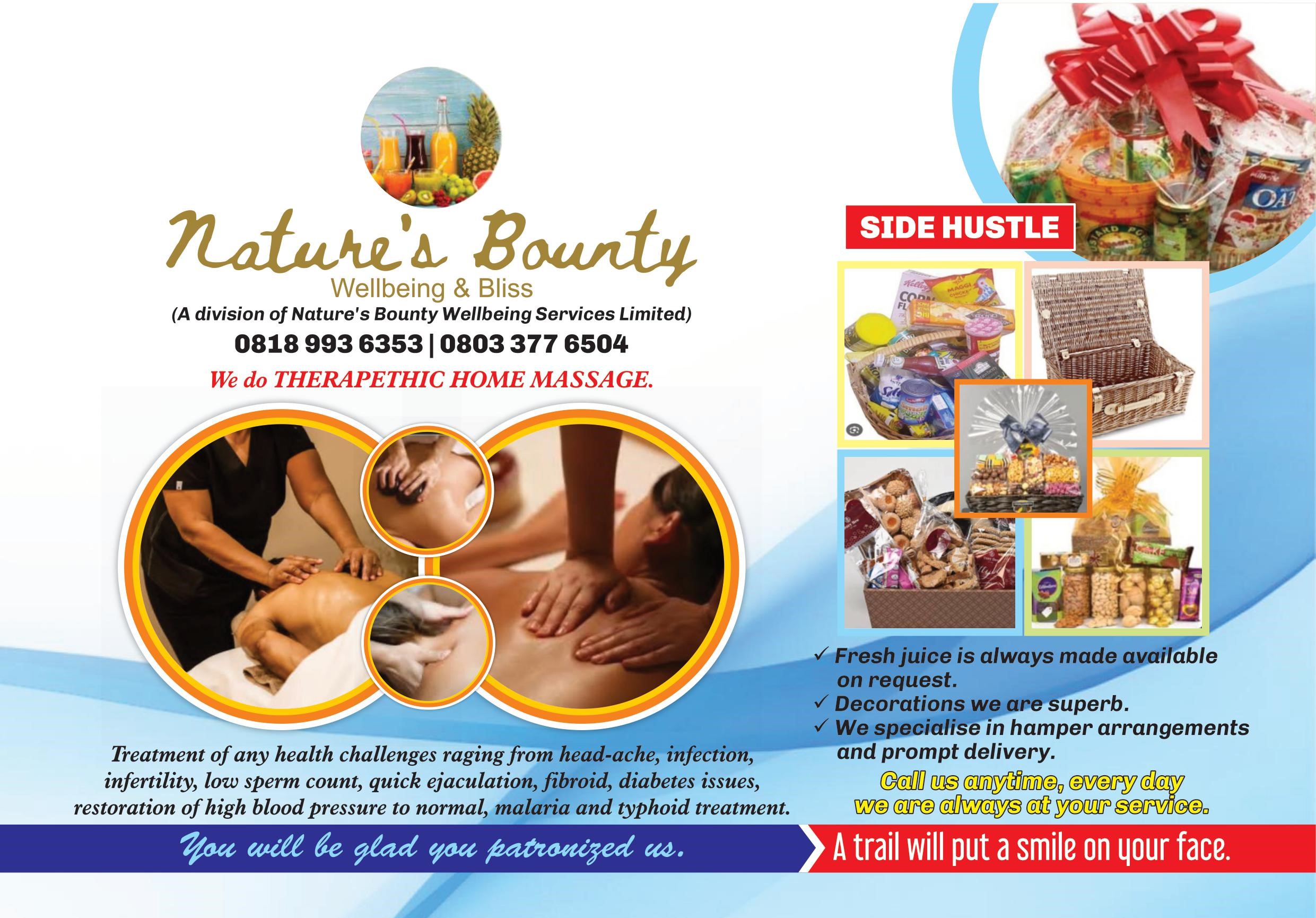 In attendance were Amb.Cyril Ezewele, Comrades Adamu Mohammed, Uche Ogbonnaya, Cyriacus Izuekwe and Emeagi Emeka Williams.
Sarkin Hausawa, Ikotun was also unanimously made a pioneer member of the PAF Advisory Board.
Making a brief inaugural speech, the president thanked and enjoined the members and executives to see their services and commitment as labour of love aimed at enhancing living and uniting humanity already balkanised along meaningless religious, ethnic and political lines, stressing that the world without love and unity is the hell we all fear.
He also noted that the imaginary devil tauted to be the accuser and tormentor of mankind finds flesh in disunity and lovelessness, two major factors that keeps him rampaging triumphantly.
Timeswatch and P.M.Express were on ground to cover this august maiden event.A world press conference has been billed for the first week of July to monumentally alert the world of the PAF.